Save Money With Groupon Coupons
This post is sponsored by Groupon Coupons. All opinions are my own.
I am not a coupon clipper, but I love digital coupons! Before I make an online purchase, I always search for a coupon code. If you do the same (or want to start), you should check out Groupon Coupons.
They are the go-to resource for coupon codes. You no longer need to do a Google search for coupon codes and weed through multiple broken codes. They have all of the coupon codes in one place – making it much easier to save money.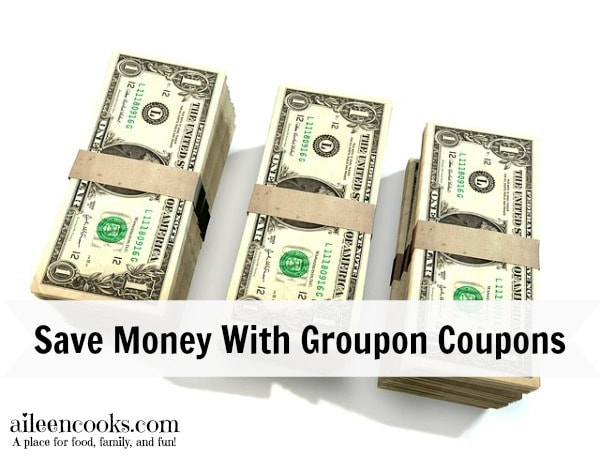 On top of online discounts, they also offer coupons for in-store discounts (Like Carter's). Just download the Groupon App and select the "coupon" category.
Here are some of the places you can find great coupons:
Target
Amazon
Carter's
JCPenney
Nordstrom
6pm.com
Disney Store
Joann
Macy's
Travelocity
Here are some of the deals I found recently:
Up to 20% Off Carter's
$3.50 off $15 at Ulta
$100 off smartphones + Free Shipping at Verizon Wireless
What I love about Groupon Coupons is you don't have to pay a membership fee or percentage – it's totally FREE! You can stay up-to-date on their latest deals via Twitter and Facebook.
Have you tried Groupon Coupons? What did you think?
Image source: Pixabay.com