Guest Post: Today's post is from Jennifer of Mindfulness Mama.
Prioritizing Self-Care as a Mom

Self-care is something that everybody should practice, but hardly any do. Practicing self-care means making time on a regular basis to do something for you. Making "me-time" that allows you to do something you enjoy, rejuvenate and stay healthy while doing it is incredibly important.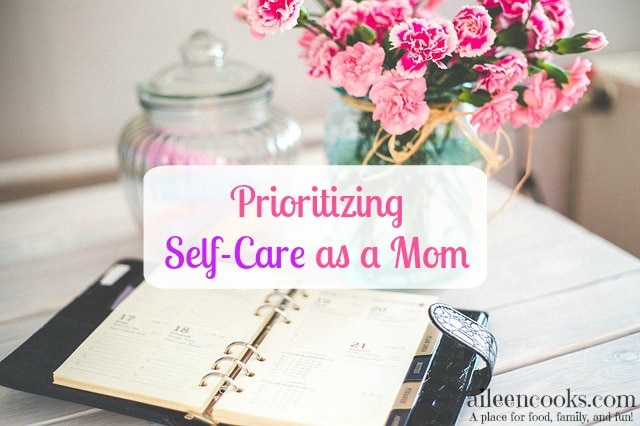 Self-care is especially important for moms and soon-to-be mamas! When you become a mom, you become responsible for another life. That's a big deal, of course, but it's important that while you're taking care of your little bundle of joy, you remember to take care of yourself, too. Prioritizing self-care has many benefits that will help you live life to the absolute fullest and make your family as happy and healthy as possible.
You really can't afford to skip "me-time." Here's why:
Don't Lose Yourself
When you have a baby and start a family, it's easy to get lost in the needs of your significant other, your child and the responsibilities of family life. Scheduling "me-time" will allow you to take a break from caring for everyone else, and instead take care of yourself for a change.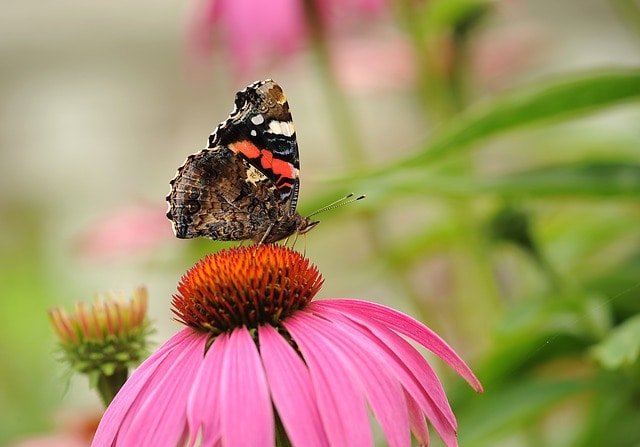 Carve out time in your schedule to do something you enjoy. Take a bubble bath, read a book, explore a hobby or go for a walk. Scheduling and sticking to this time will allow you to keep your own personal hobbies that let you escape the demands of everyday life and express yourself in a creative way. Practicing self-care in this way ensures that you will be your own person, as well as being a mother and a wife.
Live in the Moment
You can't rewind time. If you don't practice self-care, you will end up feeling run-down or sick and potentially miss important moments in your family's life. Children only grow up once, and you don't want to miss their first step or their first play at school because you haven't been taking care of yourself.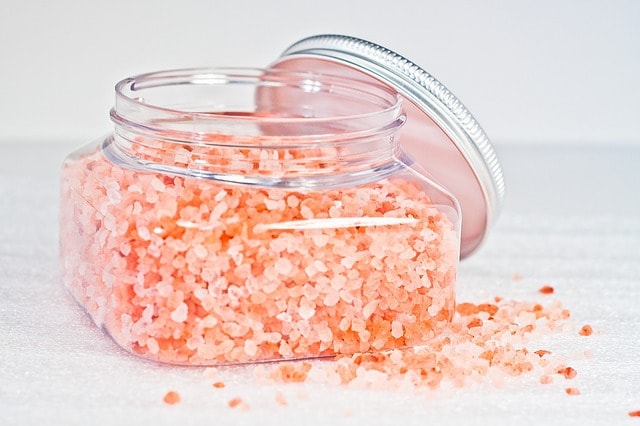 Practice self-care to make sure you'll be truly present for each big moment. Practice mindfulness in particular, as you go through your daily routine, so that you can live in the here-and-now.
Keep the Family Happy
The famous line "if mom's not happy, nobody's happy" is usually true! Moms are typically the center of family life, so if you keep yourself happy and healthy, the family will follow suit. Taking care of yourself will also give you a better relationship with your spouse and children, because you will be calmer and happier overall. In learning how to make time for yourself, you will learn how to make time to strengthen your relationships with family and friends.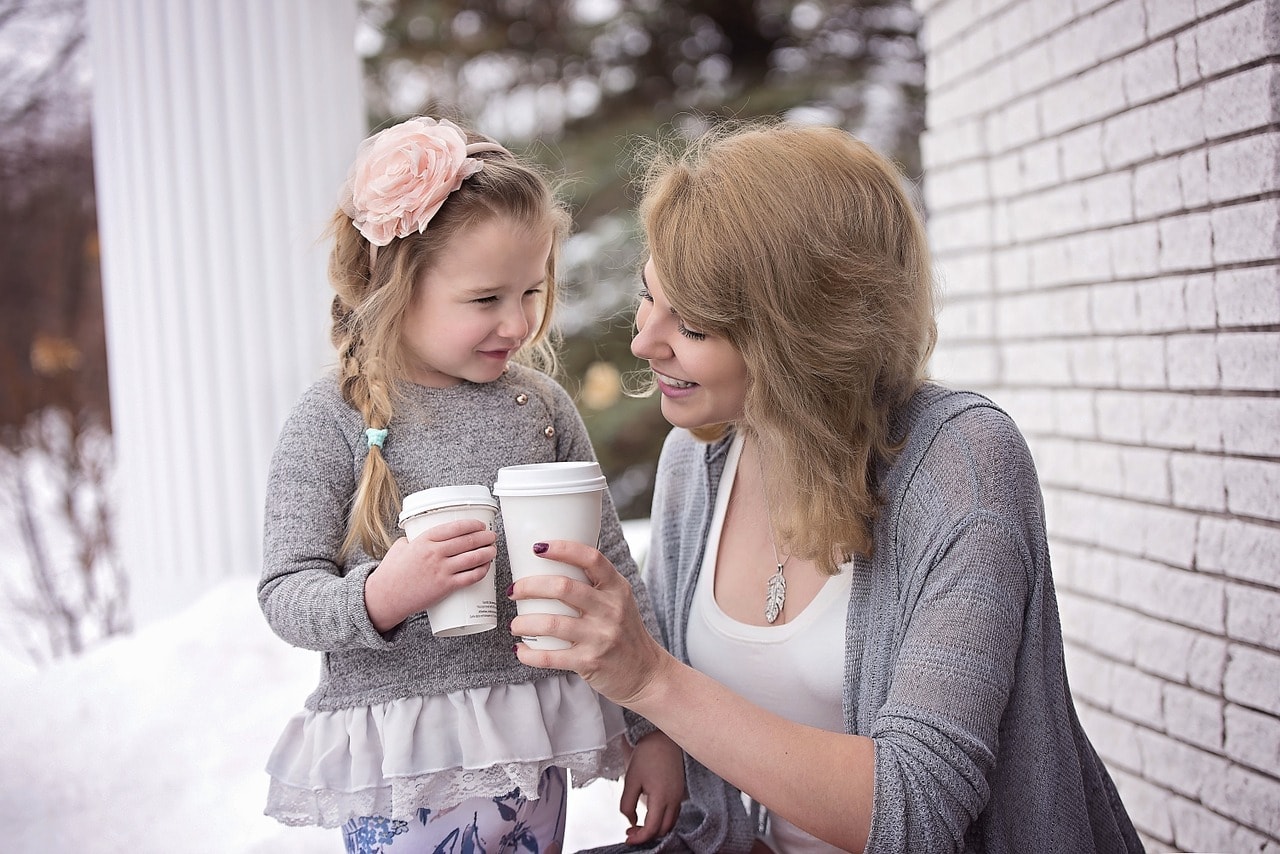 Also, as a mom, you're an automatic role model for your children. If you set a good example and show your children that self-care is important, they will grow up understanding and practicing self-care, which is a great habit to get into. You can even make "me-time" for them. Allow them to do a soothing activity that they enjoy, and encourage them to talk about their feelings and be open with you.
Stay Healthy
The importance of staying healthy, especially as a mom, is no secret. Getting sick is a burden not only for you, but you also risk passing on the germs to your children. Practicing self-care ensures you'll spend time taking care of yourself to lower your chance of getting sick.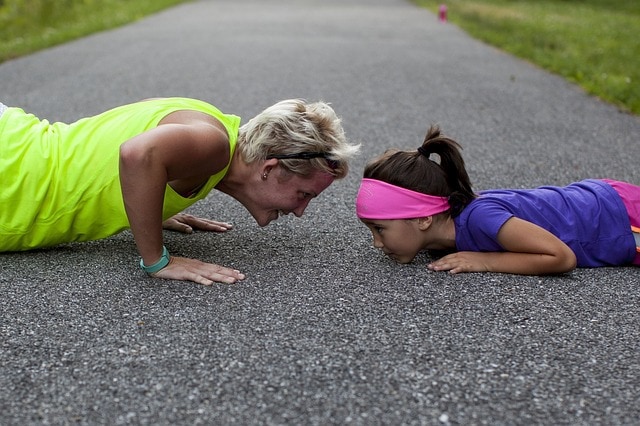 Aside from physical health, self-care can improve mental health, too. Over 40 million Americans suffer from anxiety, and anxiety can seriously be amplified with all of the stressors that come with motherhood. Because of this, it's important to stay on top of your mental health. Scheduling time for yourself lets you check in mentally to identify and take care of any mental problems that may be coming up.
Make It a Routine
Now that you know the importance of self-care, it's time to discuss some ways to implement a self-care routine.
The best way to practice self-care is to literally schedule your "me-time." Write it in your planner, write it on your giant dry-erase calendar, make a note, even write it on your hand if you have to! With the demands and responsibilities of being a mom, if you don't schedule self-care time, you won't do it. It's an important part of life, and it's not something that "can wait until tomorrow."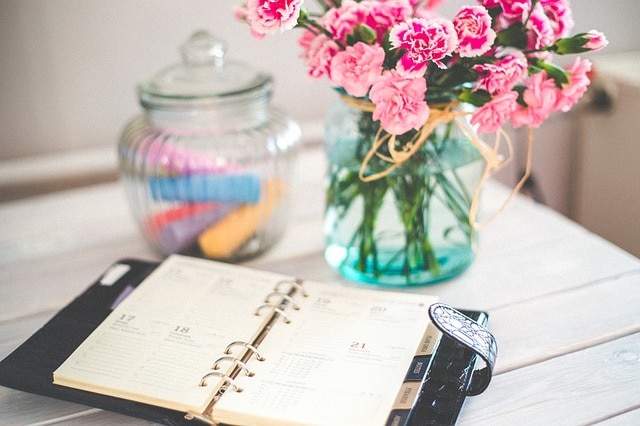 Once you schedule "me-time," the rest is up to you! Anything that makes you feel good and lets you spend quality time with yourself qualifies as "me-time." Do a craft, spend time outside or pamper yourself with a spa day.
Make yourself a priority! Your family will thank you, your body will thank you and you will thank yourself!
Author Bio: Jennifer Landis is a mom, wife, writer and the blogger behind Mindfulness Mama. She writes about healthy living, fitness, yoga, and parenting. She loves drinking tea, distance running, and Doctor Who.