Thanksgiving is a wonderful time to reflect on what's most important and to teach your children about gratitude. It's also the perfect time to start Thanksgiving traditions.
Our Little Family
This will be my family's first time celebrating Thanksgiving without any extended family. It will be just our little family of four. Cooking our little turkey, sides, and pie and spending time together. The change in our normal plans has me thinking about starting thanksgiving traditions and how we can start teaching gratitude to our young children.
Starting Traditions
My plan for this year is to include my kids in at least some of the cooking – even if it's just mashing the potatoes. I also plan to tell them what I'm thankful for: my husband, my children, our extended family, our health, and our home. There is more, but I think that is plenty for two young children. I'm hoping my example will start to instill the importance of gratitude within them.
This year, we are taking baby steps toward starting Thanksgiving traditions so we can determine what works for our family. Since everyone's traditions are different and my take on Thanksgiving traditions may differ from yours, I have gathered a few more perspectives for you.
More Traditions
Somewhat Simple shares these Thankful Rolls she makes for her family.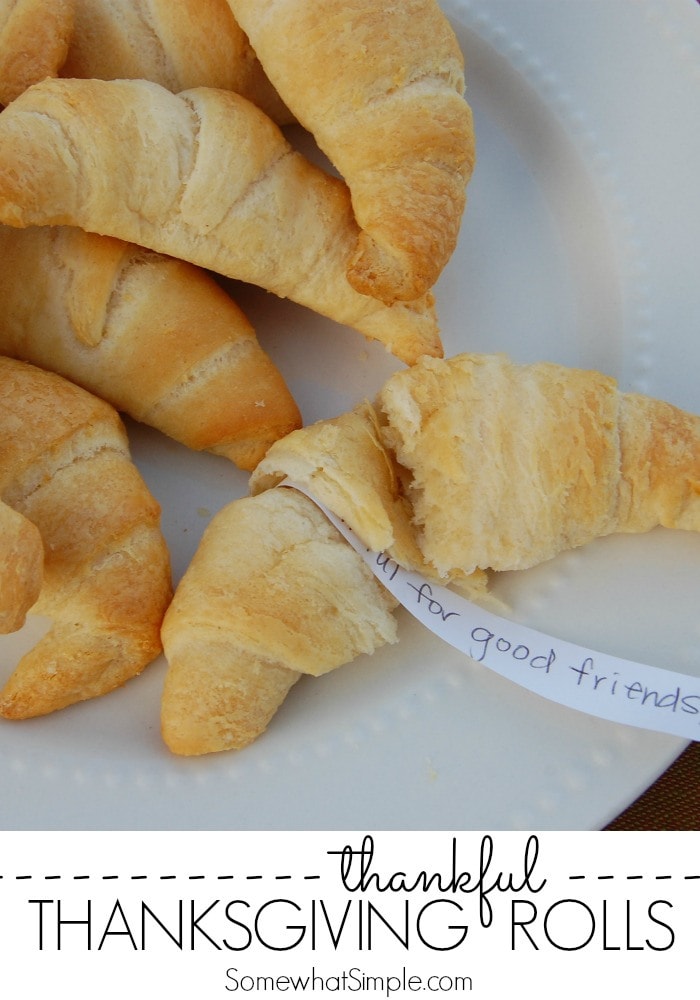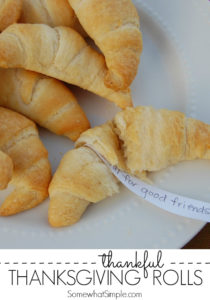 When The Shoestring Fits shares about the Thankfulness Tree her family makes every year.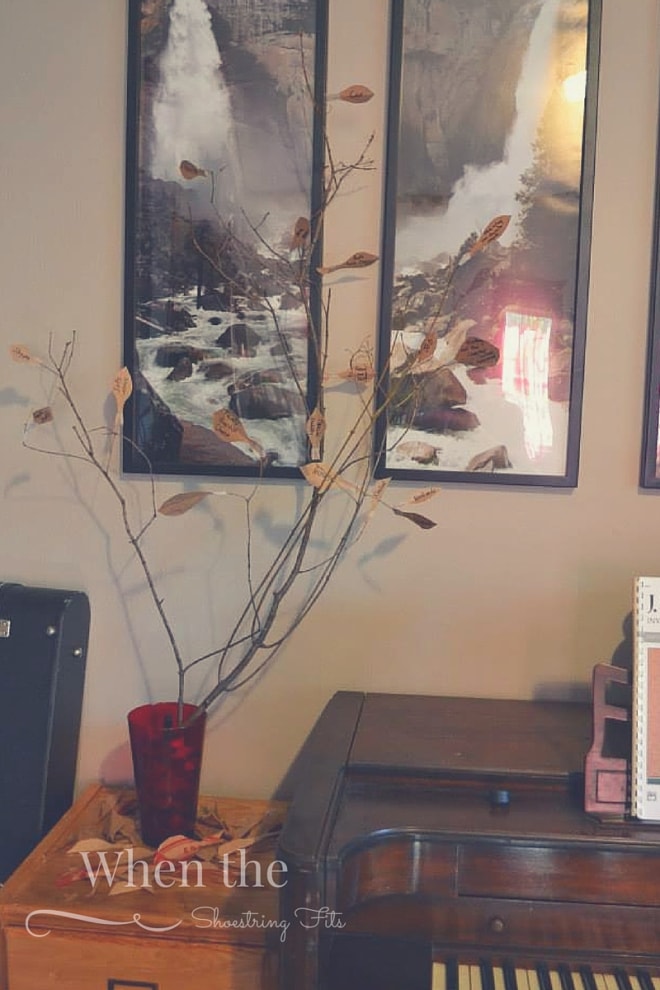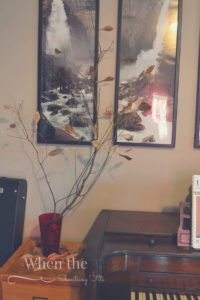 Daily Momtivity shares about Project Gratitude for the month of November.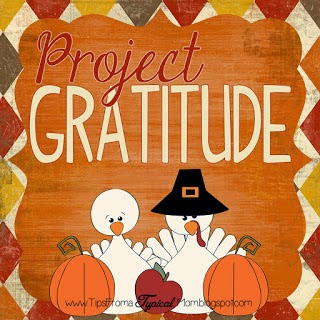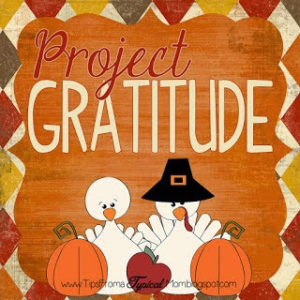 View From A Stepstool shares an Upcycled Gratitude Jar she made with her children.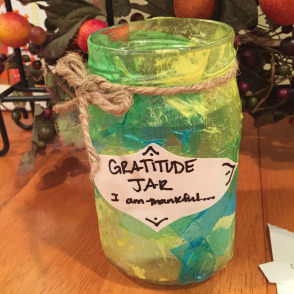 Carina Gardner shares a beautiful Thankful Banner with FREE Printable.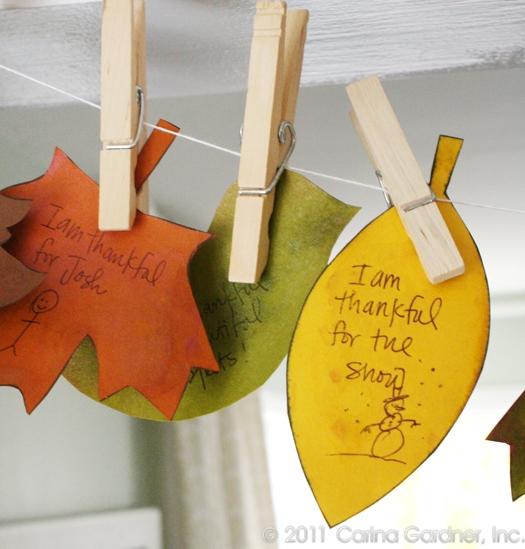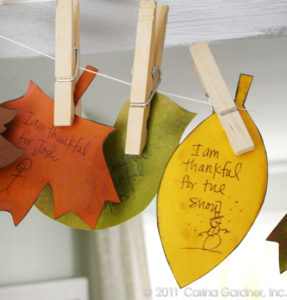 If you want to learn more about family traditions, I highly recommend: The Book of New Family Traditions.

What are your Thanksgiving traditions?

**This post contains affiliate links**