When school started a few months ago, I was having a huge struggle with my oldest. The struggle was getting out of the house in a timely manner. You see, his seat was in the third row (our middle row had two bucket seats occupied by his sisters). That meant at the ripe age of 5, he had to buckle himself. Every. Single. Day.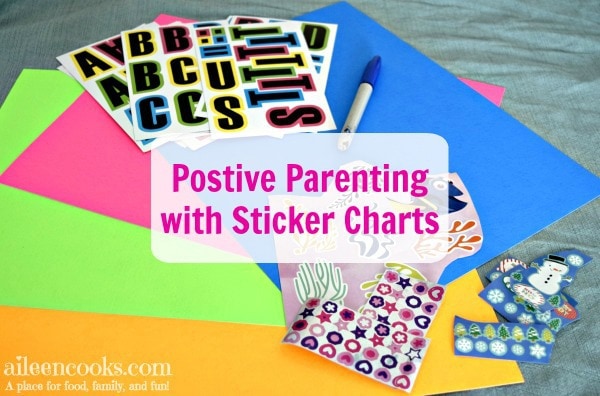 Now, I know my child is perfectly capable of buckling and unbuckling his carseat straps. He just didn't feel like it. Here are a few of the things he would do instead of buckle his seat belt:
Make sound effects
Use "potty talk"
Laugh loudly
Crawl on the floor
Tickle his sister
Annoy me 😉
Let me tell you, this got old. Fast. I was yelling at him every morning because he wouldn't be buckled and we would be late. It didn't make me feel good and it didn't make him feel good.
I finally realized I needed to take a different tactic and decided to try positive parenting with sticker charts. Let me tell you, it worked like a charm! I created a simple sticker chart for him and promised a trip to Target for a new toy once it was all filled up with stickers. He earns stickers for being buckled by the time I start the car, cleaning his room, without complaining, and any other time we "catch him" being good. It's been so effective that we got his 3 year old sister Katie in on the action, too.
Here is how we made their sticker charts:
Start by decorating a poster board with your child's name (we used quarter sheets of poster board).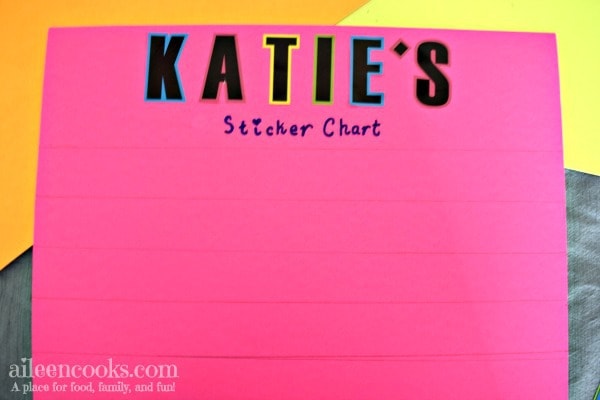 Outline the squares using a ruler and pencil (so you can erase any mistakes). Once satisfied with your squares, go over the outline with sharpie.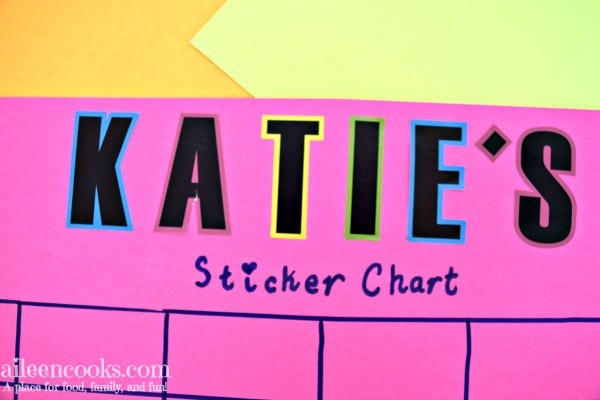 Decorate the final square in a special way so they have a visual for the "finish line".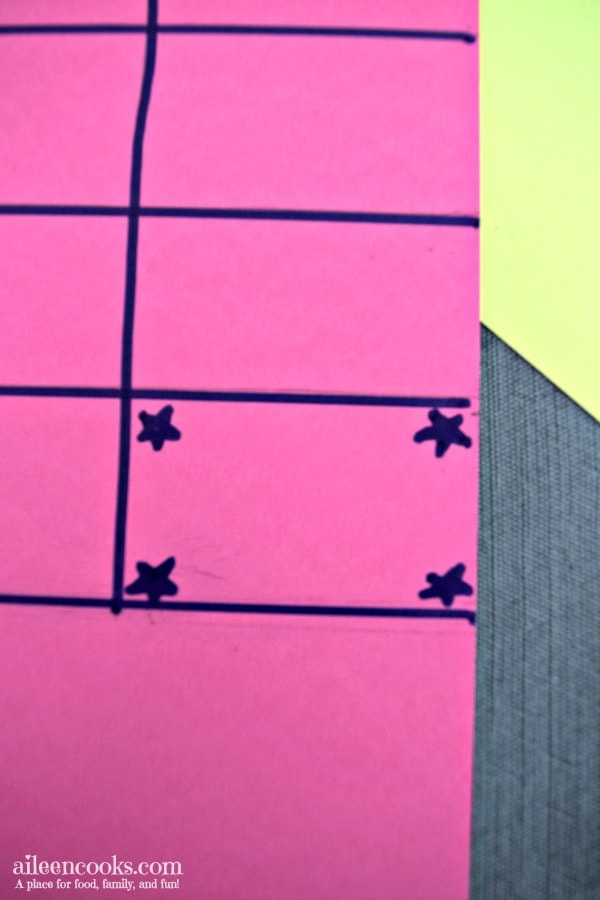 Gather lots of fun stickers (Dollar Tree is a great place to find inexpensive stickers) and encourage your child to earn stickers each day through positive behaviors. Recognize them in the moment and tell them they earned a sticker for their chart. At the end of the day, help them fill their sticker charts. Once their charts are full, celebrate with a date with mom or a trip to the toy store.
Related Parenting Posts: