This post was sponsored by Nabisco as part of an Integrated Activation for Influence Central and all opinions expressed in my post are my own.
We had so much fun with this blind taste test! My son was really surprised and excited when I randomly told him we were going to play a game – just me and him – while his sisters napped. I started by blindfolding him using one of my summer scarves lying around (I asked his permission first and explained we would taste test some sweet treats). I asked him how many fingers I was holding up and he tried to peek to check. Yep, he's 5. So literal. 🙂

The blind taste test was for both the chocolate and vanilla TEDDY SOFT BAKED filled snacks. They come in a lovable bear shape and are made with quality ingredients including milk and eggs. Just as important as the ingredients they do contain, these snacks don't contain any artificial colors, artificial flavors, or high fructose corn syrup. They come individually packaged – making it an easy on-the-go snack, too.
I placed the Vanilla TEDDY SOFT BAKED filled snacks in front of him and told him to taste it. I asked what flavors he tasted and he first he giggled and said "strawberry". I told him to try again and he took his time. Finally, he said "Vanilla!"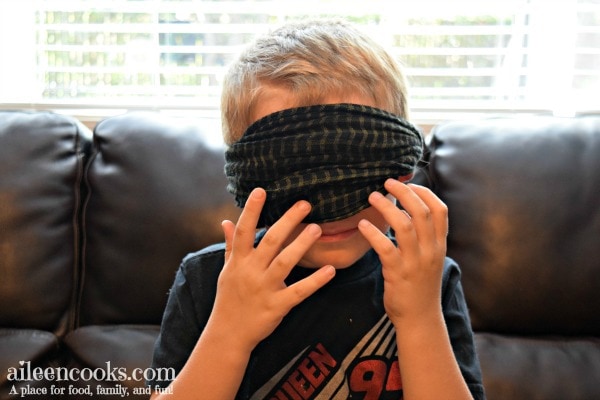 I told him he was right and asked if he wanted to taste test another. He excitedly told me Yes. This time, I placed a Chocolate TEDDY SOFT BAKED filled snacks in front of him. He took one taste and instantly knew it was chocolate.
This is about the time when the blindfold came off and he continued to taste both the vanilla and chocolate flavors. He decided chocolate was his favorite. I decided I liked both.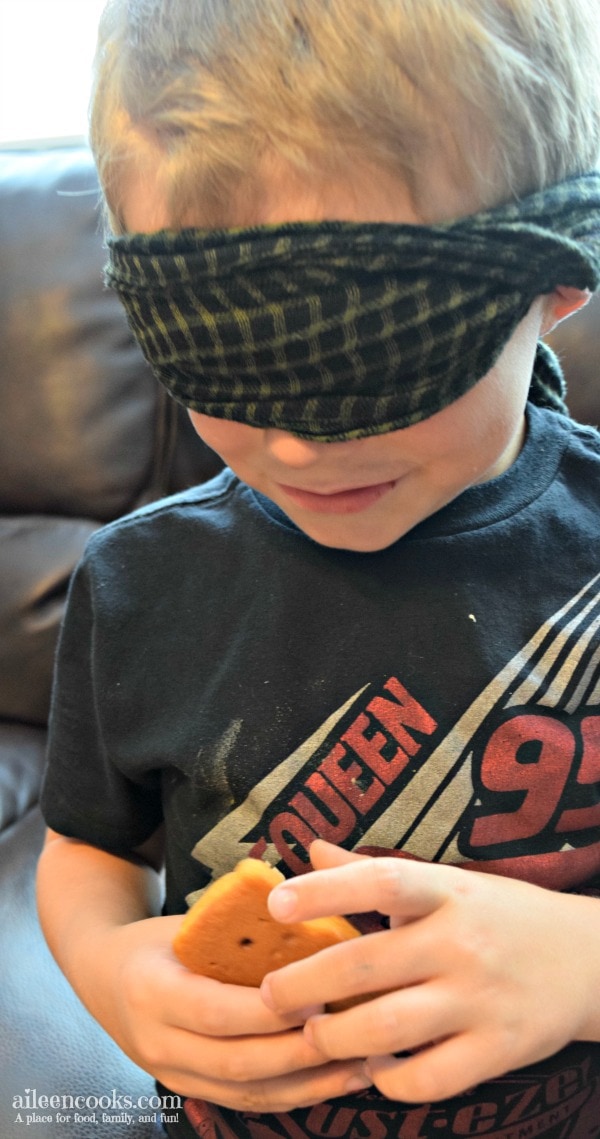 Doing this TEDDY SOFT BAKED filled snacks blind taste testing was so much fun and a simple way for me to connect and play with my son during a time where I am normally working. It was a welcome change for both of us.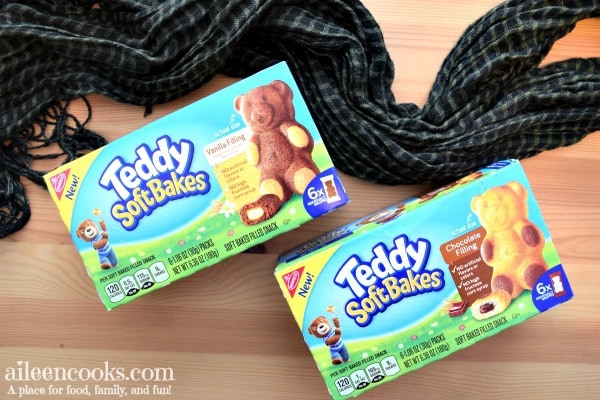 You can pick up TEDDY SOFT BAKED filled snacks at Walmart in the cookie/cracker aisle. 🙂

I-C will randomly select 14 winners from all program entries and will facilitate fulfillment of the winning prizes.
Related Posts: