This post is sponsored by BabbleBoxx.com. 
It's that time of year again! Cool days mean warm boots, leggings, and sweaters. It also means cold and flu season. I don't know about you, but the cold and flu season hits us even harder now that we have kids in school.
There is this funny meme I have seen floating around that says something along the lines of "Before kids, I thought I had a really strong immune system. It turns out I was just able to avoid someone sneezing directly into my eyeball." Every time I see it, it makes me giggle. It is so true! It is hard to avoid cold and flu when your little people are sick and all they want is their mama.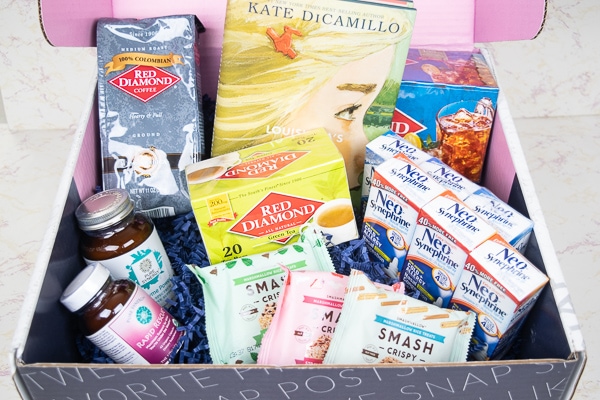 Sometimes, you just have to declare it a sick day. Curl up on the couch and show yourself (and your family) some tender love and care. I have a great roundup today of products that will help you take care this cold and flu season.
Curl up with a good book
My number one goal for myself or my family when we are sick is to rest. Curling up with a good book is the perfect way to rest your body and feel good about it!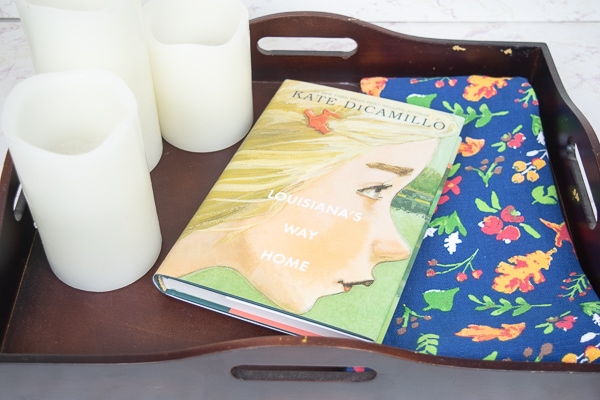 Louisiana's Way Home by Kate DiCamillo. She is a two-time Newbury award winner. Growing up, I always sought out authors who had won that award because I  knew I would love their books. This middle-grade novel is all about discovering who you are and who you want to be.
Enter the promotion code CANDLEWICK at checkout on candlewick.com for a 25% off all books. Only valid to U.S. purchases.
You may also like:
Drink Something Warm
Whenever I start feeling sick, I make myself a cup of hot tea. It helps soothe my throat and chest while helping my body to relax. Red Diamond has a great line of products to help you warm up and relax including Red Diamond Green Tea, Red Diamond Black Tea, and Red Diamond Columbian Ground Coffee.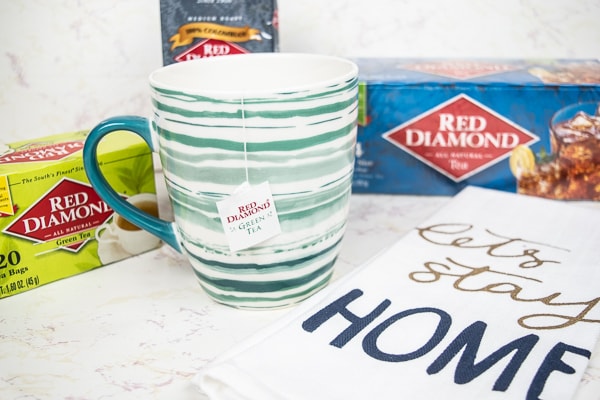 I love a good cup of hot black tea and theirs is very high-quality thanks to their four-generation relationship with one of the largest tea importers in the country.
Take Care from the Inside Out
Another way to care for yourself and family this cold and flu season is with Pure Synergy® Rapid Rescue® & Pure Synergy® Enzyme Power ™. Rapid Rescue is filled with nine superfood organic and tested immunity boosters including echinacea elderberry extract. Enzyme Power provides gut microbiome and immune system support while boosting digestion, absorption, and nutrient utilization.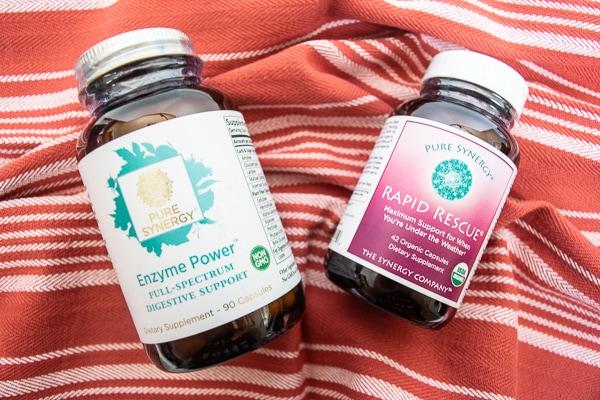 Pure Synergy is offering a special discount to all Aileen Cooks readers. Take a 15% discount on all products through 12/31/18. Please use code: PURESYNERGY15 (This offer cannot be combined with other offers).
Treat Those Symptoms
When the cold does hit, I like to have things on hand that help treat my symptoms. As my fellow moms know, I don't get to take a day off! That's why Neo-Synephrine Nasal Sprays are great. They have three levels of strength: children's strength, normal strength, and extra-strength (for those knock-you-down colds).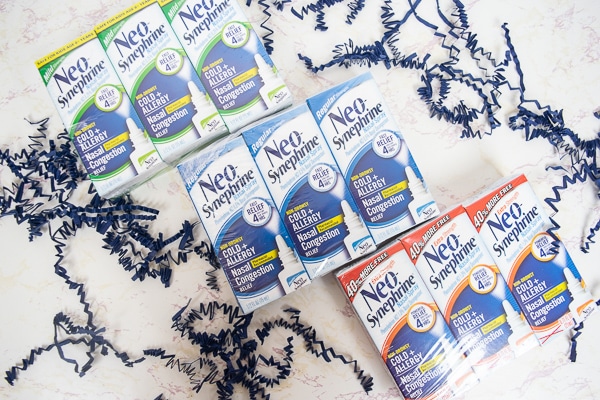 Neo-Synephrine Nasal Sprays work for allergy-related and cold-related nasal congestion. You can pick them up at Walgreens, Walmart, and Amazon. You can find a coupon on their website.
A Special Snack
My favorite thing to pair with a warm cup of tea and a yummy snack. It's a great way to perk yourself up if you're feeling down about being sick. SMASHCRISPY Treats are just the thing to indulge on while you're stuck on the couch sick with a cold.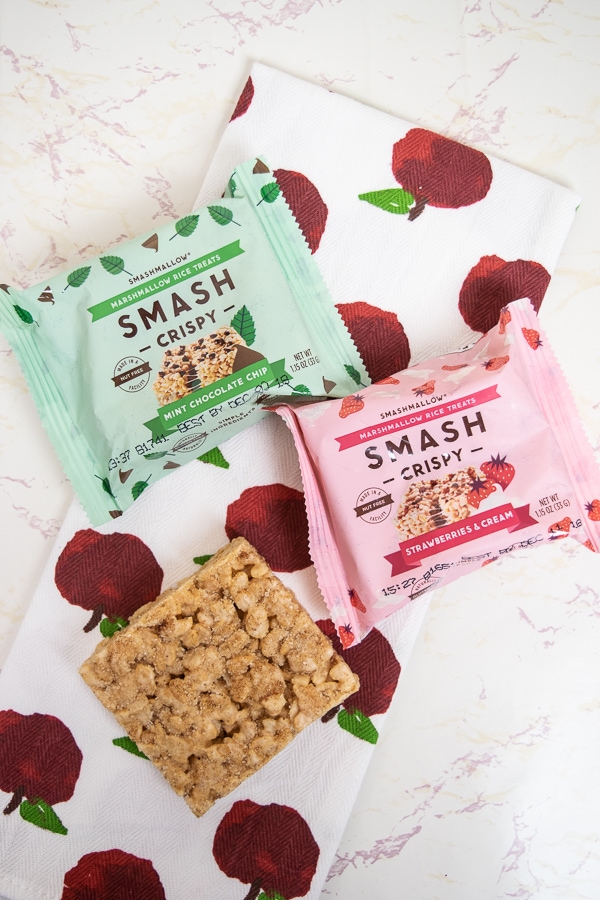 These crispy rice treats are even better than the ones you remember because they come in three delicious flavors: Cinnamon Churro, Strawberries & Cream, and Mint Chocolate Chip, all made from natural ingredients and gluten, soy, dairy and nut free!
Use code SNACKSMASHCRISPY on smashmallow.com for 25% off SMASHCRISPY (ends 11/30/18).
I hope you found something on this list that helps you and your family take care this cold and flu season.