The Best First Chapter Book for 4 Year Olds
I recently starting reading chapter books to my not-quite 4 year old. He is an average little boy. He is busy and has a short attention span. He didn't start sitting with me to listen to whole story books until about a year ago. (This post contains affiliate links)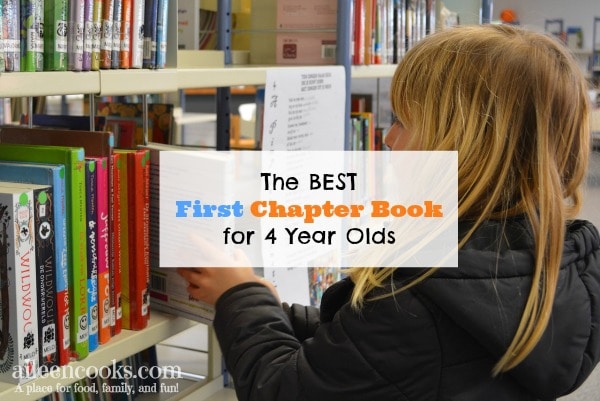 I knew I wanted to start reading chapter books to him, but didn't really know where to start. So, I searched Pinterest and found this site that has lots and lots of wonderful book recommendations. The book that continued to reoccur was My Father's Dragon.
The author mentioned it was good for even 3.5 year olds, so I decided that's where I would start. Boy, am I glad we started with this book! We actually borrowed the trilogy book from the library and burned through all three stories in a couple of weeks.
My Father's Dragon is the perfect first read-a-loud chapter book for preschool aged kids. It offers short chapters and an easy to follow story line. It also has pictures on some of the pages, making the transition from picture book to chapter book easier.
If you do end up choosing My Father's Dragon as one of your first read-a-loud chapter books, I would love to hear about your experience!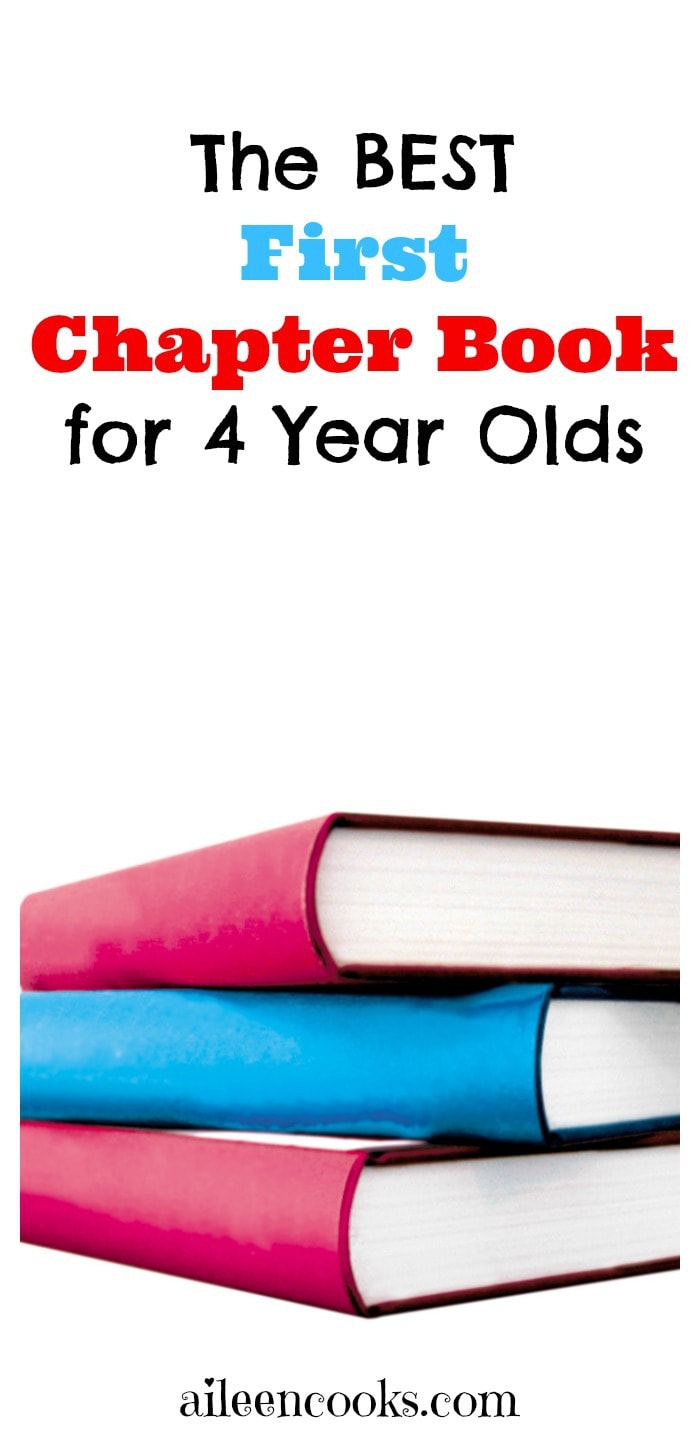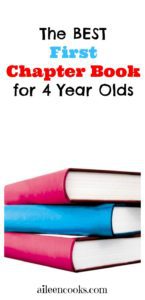 Image source: pixabay.com and freeimages.com