This post is sponsored by Huggies but the content and opinions expressed are my own.
Do you know what one-in-three families struggle to provide diapers for their baby? Diapers. Diapers are something I completely take for granted, yet they are a total necessity for babies and toddlers. I couldn't imagine not having enough. Yet, so many families live that reality every day.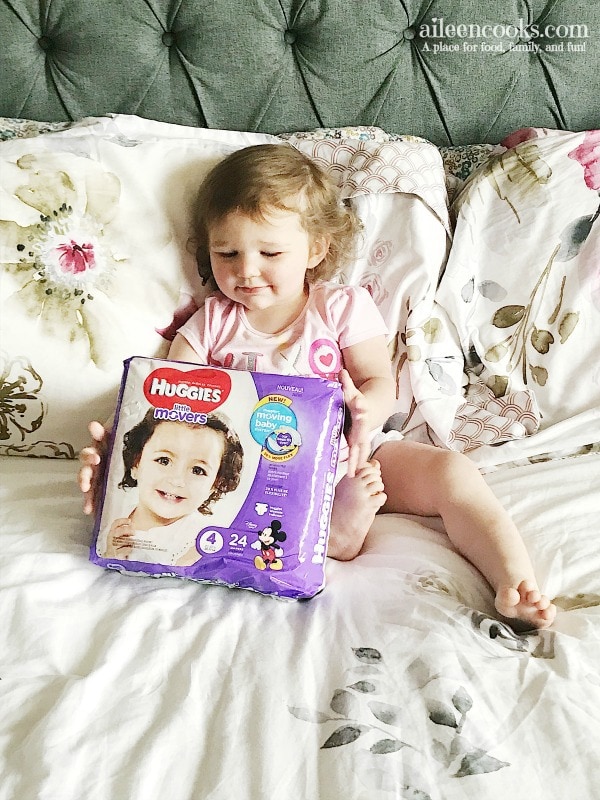 As a
mom of three kids,
I completely understand how many diapers a kid can go through in a day. Let me tell you, it's a lot. I would love to help families in need have access to diapers for their little ones. That is why I love what Huggies® and Walgreens are doing to help this need!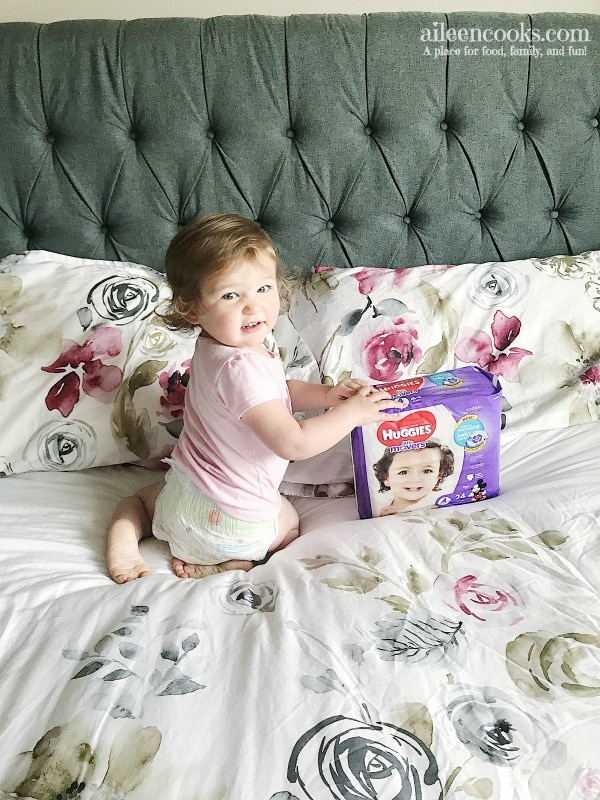 They are partnering with the National Diaper Bank Network (NDBN) to provide diapers for families in need. From March 26 through April 29, any purchase of Huggies diapers at Walgreens or Walgreens.com triggers a donation of a day's worth of diapers to a family in need.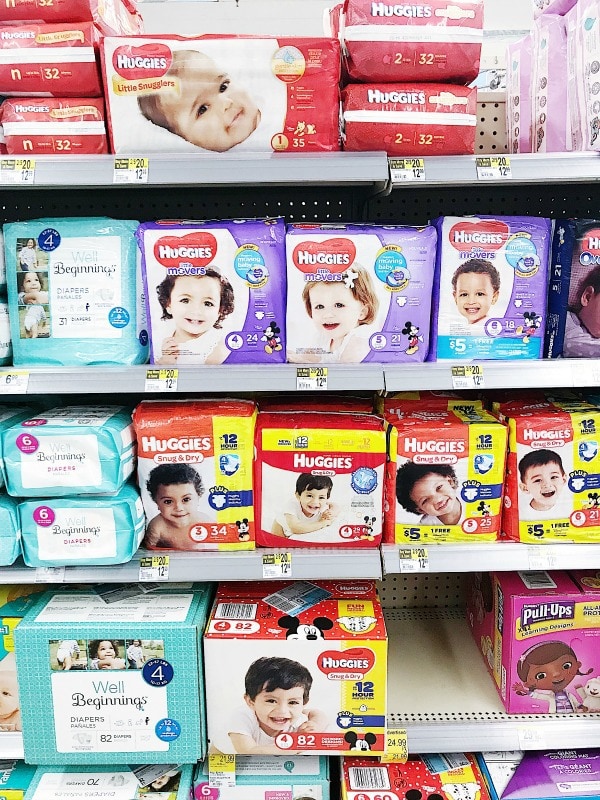 With your help, Huggies and Walgreens will donate 1.5 million diapers and 250,000 wipes nationwide to the National Diaper Bank Network (NDBN).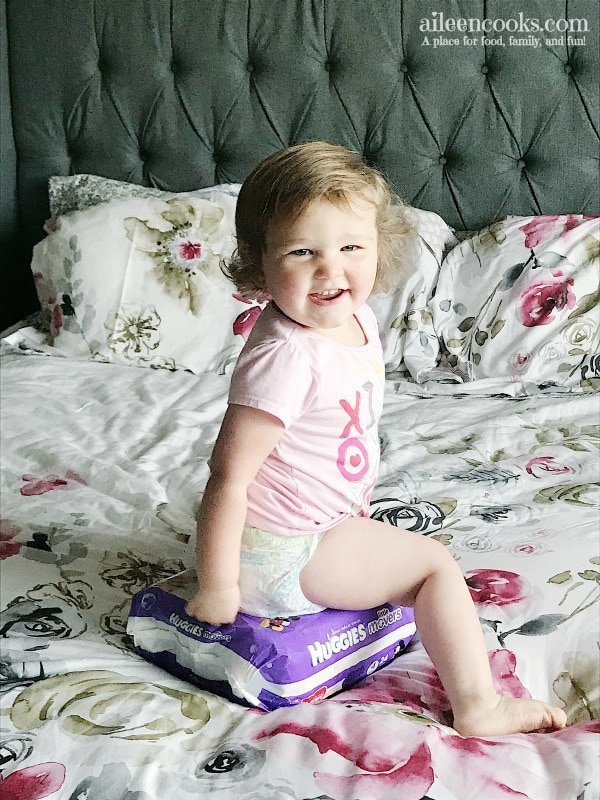 This is such an easy way to give back to your community and help other mamas who may be struggling to diaper their babies.
Click here
to learn more about how you can help families in need through your diaper purchases.