Whether you're ready to go or dreading the last day, summer vacation will be here before you know it. As a stay at home mom of three young kids, funds are sometimes tight. We don't have an unlimited budget for activities, but I still like to get out of the house with my kids. In fact, I have found that we all tend to do better when we get out of the house and do something at least a couple of times a week. I am all for lazy PJ days, but not all the time.
When I first became a stay at home mom (our first was 10 months old), I researched everything I could about free and inexpensive activities for kids. I found a lot of really great programs. Now that summer is almost here, I thought I would take a few minutes to share some of our favorite things to do with kids in summer. My goal is to help you do fun things with your kids, without burning a hole in your pocket.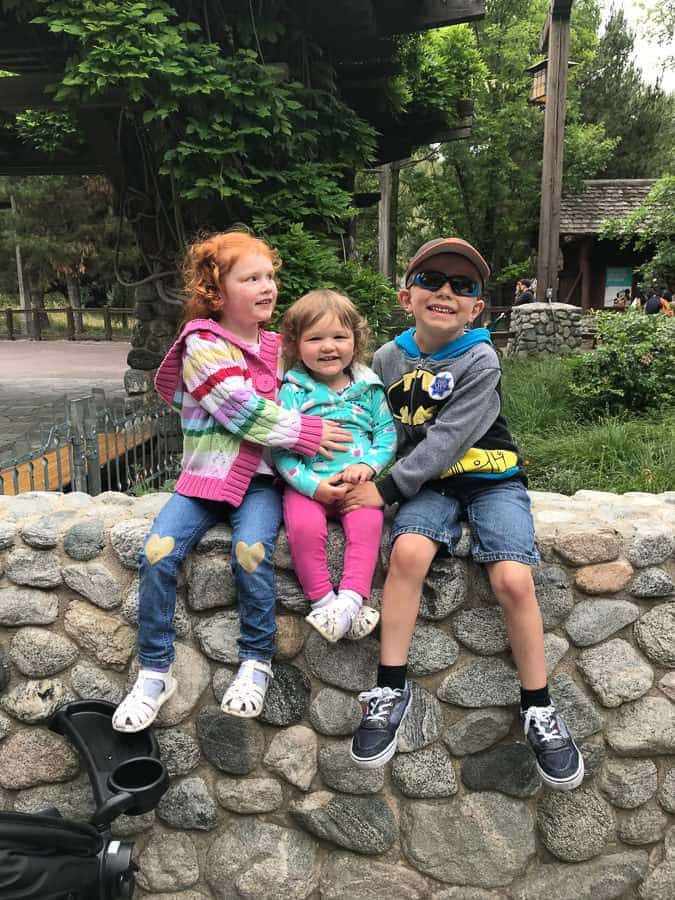 Kids Bowl Free
This summer program offers 2 free games per child per day. That is an awesome deal! If you know you will bowl often, you can buy shoes on Amazon so you don't have to pay the rental fee every time. Note: I also just heard about a Kids Skate Free program. I have not tried it, but they offer two skating passes each week for kids.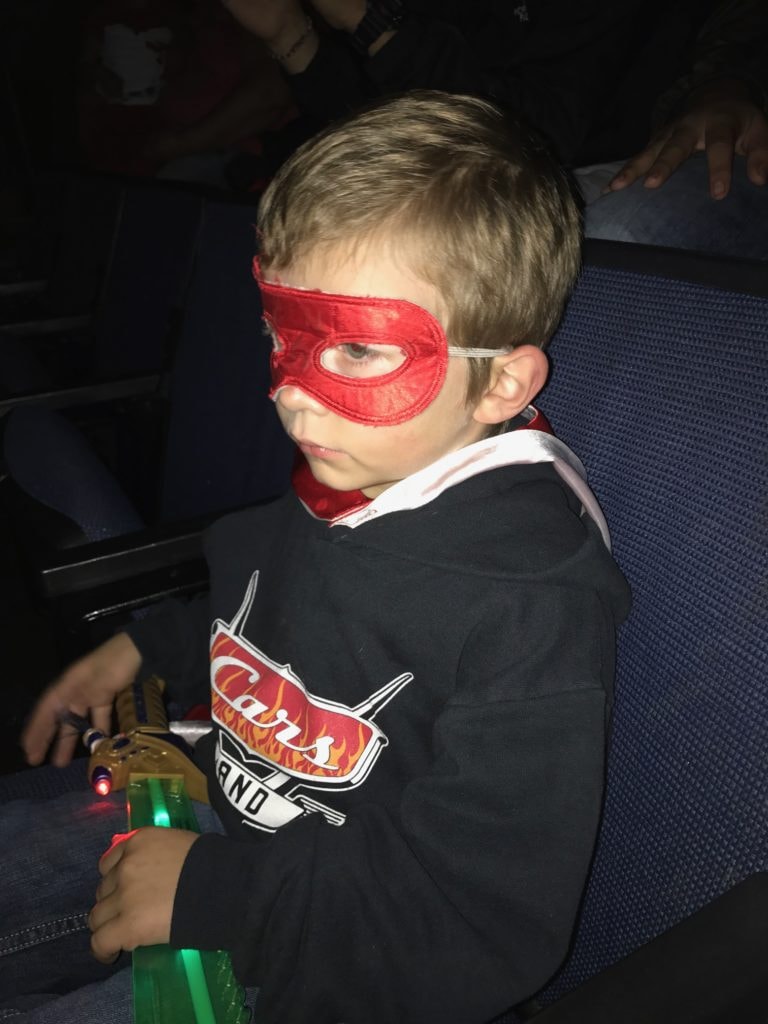 $1 moves
These dollar movies are the best! Bonus: they are usually filled with just kids and parents, so loud toddlers/babies aren't really a problem. This is easily my favorite program on this list of free and cheap summer activities for kids. I love that you can see the list of movies offered at the beginning of summer and plan your days around which movies you want/don't want to see.
Many theaters also offer deals on snacks – if you have it in the budget. Otherwise, you can plan for a picnic in the park afterward. Most movie theaters offer their $1 summer movies at 10 AM, making them end just-in-time for lunch. Both Cinemark and Regal theaters offer this program.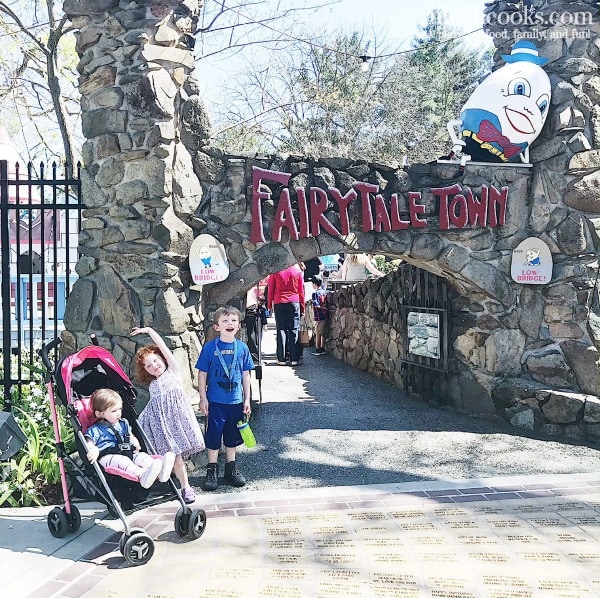 Discover and Go
This amazing program was originally started by our old home base library – contra costa library. It has since expanded into several regions. Basically, they offer free or discounted tickets to museums and other attractions. There are so many to chose from! You just have to plan ahead and book as soon as you can as tickets tend to be claimed quickly. We recently used Discover and Go to visit a kids attraction in Sacramento, CA. You can read my review here.
Summer Reading Programs
Often paired with some type of a prize (or free book), I have been doing the library summer reading program since my oldest was a baby. Barnes & Noble also offers a program, but it starts once they are in school. Either way, this is a fun way to keep your kids busy and still using their minds over summer vacation.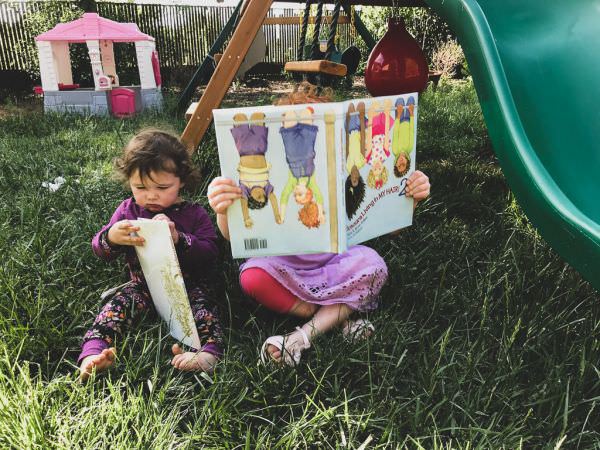 Local Library Programs
Ours usually has special performances a few times a month. They even had an ice cream social last year! Library events are great because they are almost always 100% free. Many libraries plan extra events throughout the summer months with kids in mind. Check with your library and bring a calendar home if you can.
If you want more free summer activity ideas, check out this post from Eat, Drink, and Save Money!
Did your favorite free or cheap summer activity make this list? Let us know your favorite below in the comments.