Tips for Getting Your Kids to Do Their Chores
I'm thrilled to introduce you to Kathleen from Mortlake Best Cleaners. Today, Kathleen is sharing some practical tips on encouraging your children to help with chores around the house.
Almost every parent will admit that getting kids to do their chores is not an easy task. It is mainly because kids have their special opinion when it comes to cleaning and usually refuse to take part in this boring activity. Parents, on the other hand feel helpless when they need to convince their precious creatures that household chores should be provided on a regular basis.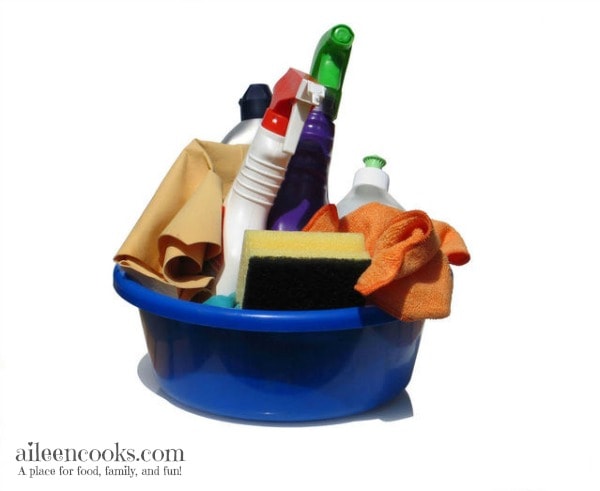 As you can imagine, disputes here are inevitable and nobody seems to accept failure. Kids are not ready to leave their fascinating games and parents are determined to learn the children how to clean their rooms in the most effective way.
It is needless to say that such disputes only make the things difficult when it comes to providing cleaning at home. You need a bit more than a good reason to convince your kid to be more initiative when it comes to cleaning. Finding the right approach is the key to success because otherwise you are less likely to convince the kids to take part in the household chores.
Here are some valuable tips when cleaning with kids is concerned:
Teach Them How To Clean
You cannot expect from children to know how to manage with most of the household chores. Instead of leaving them to deal with the tasks all by themselves, you had better give a helping hand. When you show the kids how to clean their room step by step, they will feel more confident to manage with the tasks. Encourage them to ask questions whenever they feel insecure and do not know how to provide the cleaning. Kids need to know that you are there for them and that you will appreciate their efforts.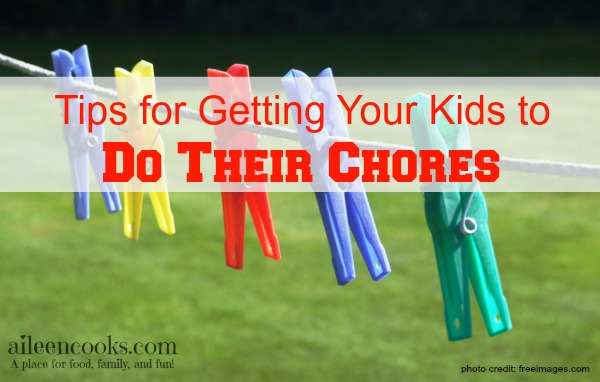 Make Cleaning Fun
Everybody knows that cleaning does not provide a lot of entertainment and I assure you that the kids know this too. They are well acquainted with the fact that they need to struggle with dust, stains and with their worst nightmare – tidying of their own room. That is why you can think of making cleaning funnier experience. Introduce the cleaning tasks as game with set rules and offer prizes when kids manage with the cleaning tasks. Let the kids provide their own ideas for this new game and do not forget to praise them for their efforts.
Make Pauses Between the Tasks
You need to be aware of the fact that common cleaning tasks will be more tiring for your kids. No matter how well they handle the chores, they will quickly feel exhausted and fed up with cleaning their room. For that reason you should make breaks in-between the chores – this way the kids will take some rest and will be fully prepared for the next challenge. Make sure that kids won't be discouraged when they fail to manage with certain tasks and try to be a role model for them. When they see that you also deal with the common cleaning tasks, they will give the utmost of their efforts to make you feel proud of them.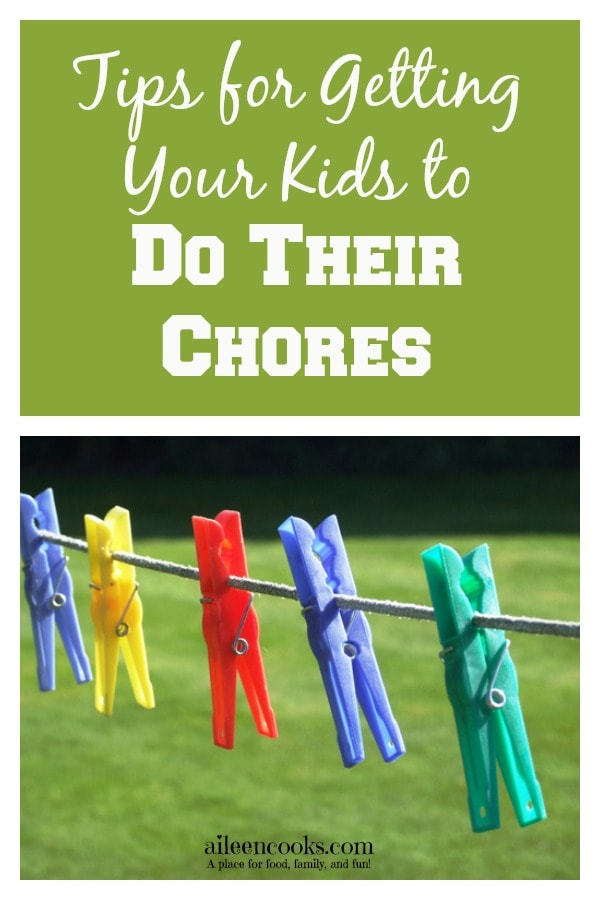 These are several effective ways in which you can encourage the kids to feel more enthusiastic when time for cleaning comes. Instead of arguing with the kids, you can use these approaches that will help you to involve them in the basic cleaning chores. Remember to be supportive and demonstrate to the kids that they can easily become part of your cleaning team. Children will be thrilled by the idea of experiencing new things, as long as you introduce them in the right way.
About the Author: Kathleen is an owner of a cleaning company in London – Mortlake Best Cleaners. She is a DIY enthusiast, always looking for new protects to start.