In the goal of fostering independence and teaching life skills, we started on toddler chores relatively early. By the time my kids were walking, they were helping. This is really the most opportune time to start them on chores because they are eager to help.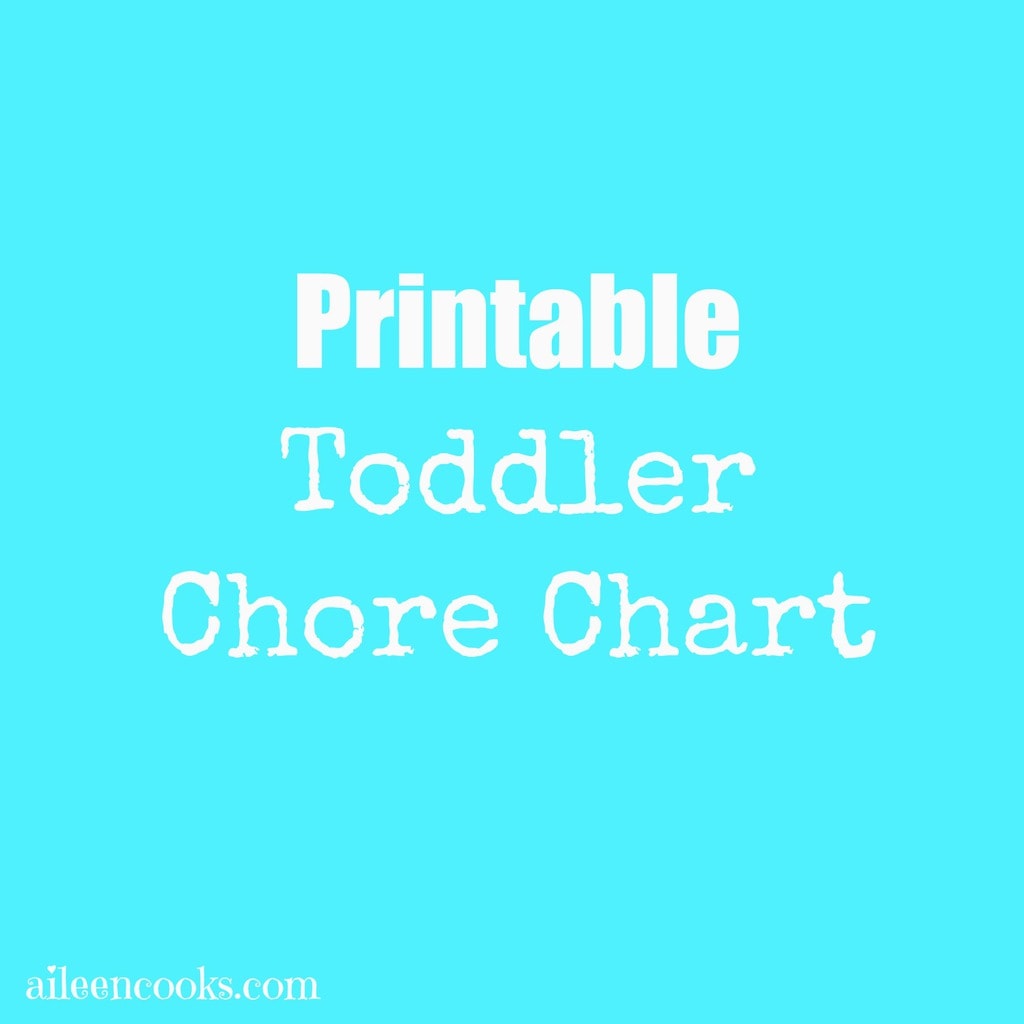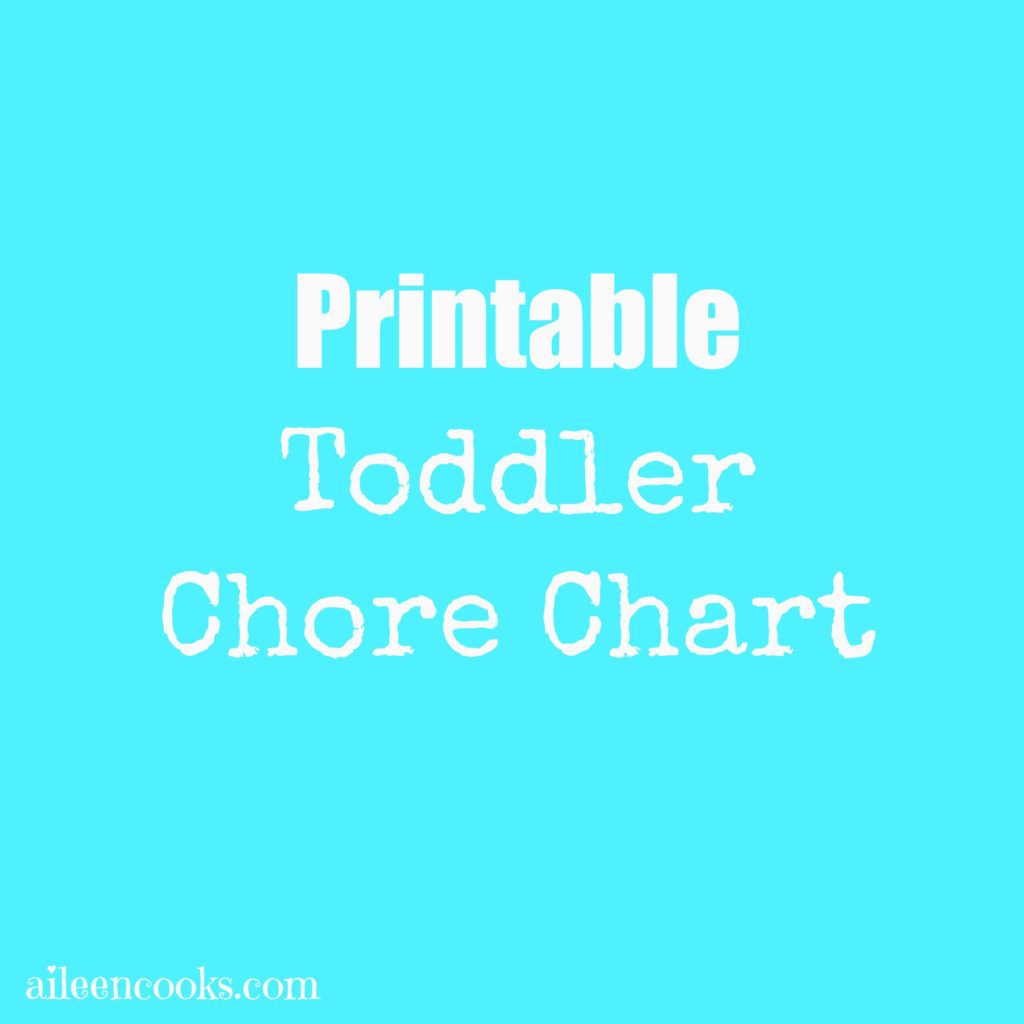 There are many ways you can incorporate toddler chores into your day-to-day. The best way is to let them take the lead and allow them to help whenever they show interest. Once they've completed chores with you several times, they will be able to complete them more independently.
[bctt tweet="Free Printable Toddler Chore Chart #momlife #freebies"]
My 2 year old can now load and unload a basket of laundry into our washer/dryer without much help. It all started because she wanted to help. Now, I have a little bit of extra help with Mt. Laundry. I'm hoping these little steps will set us up to have our kids doing their own laundry by age 6 or 7. (You can read all about our experience spring cleaning with our kids, too)
To get you started, I've created a Printable Toddler Chore Chart filled with chores my toddlers have done.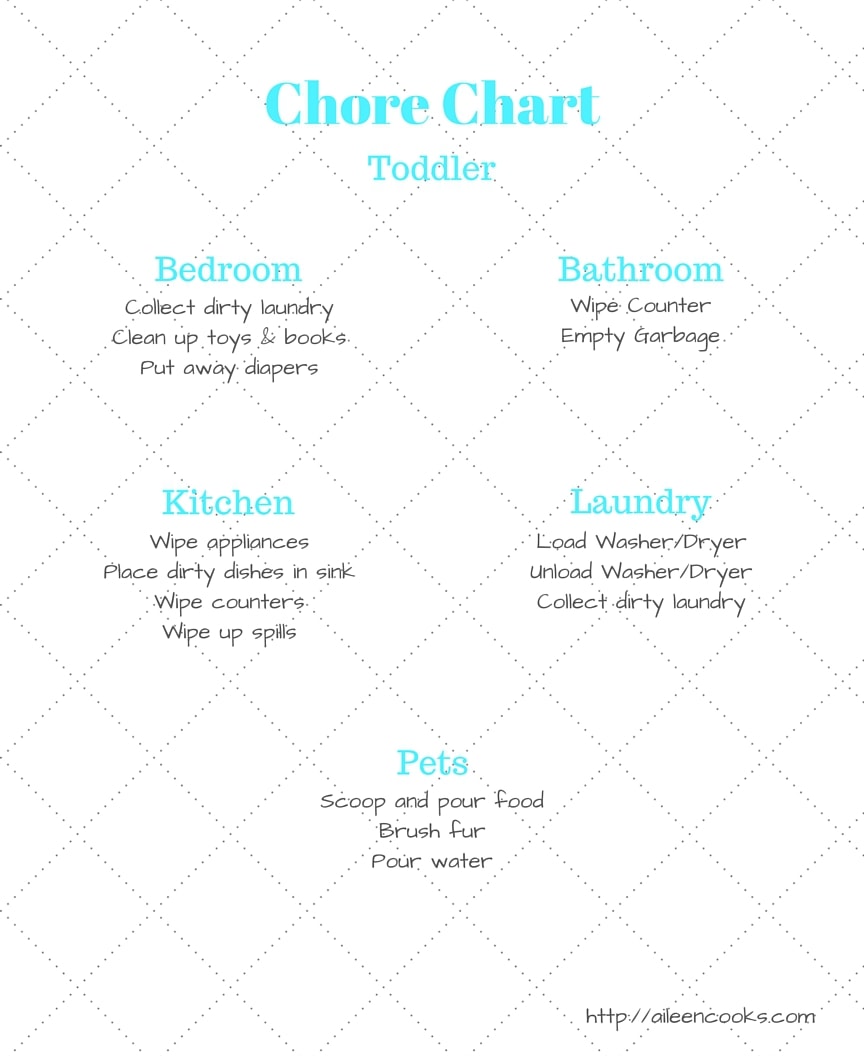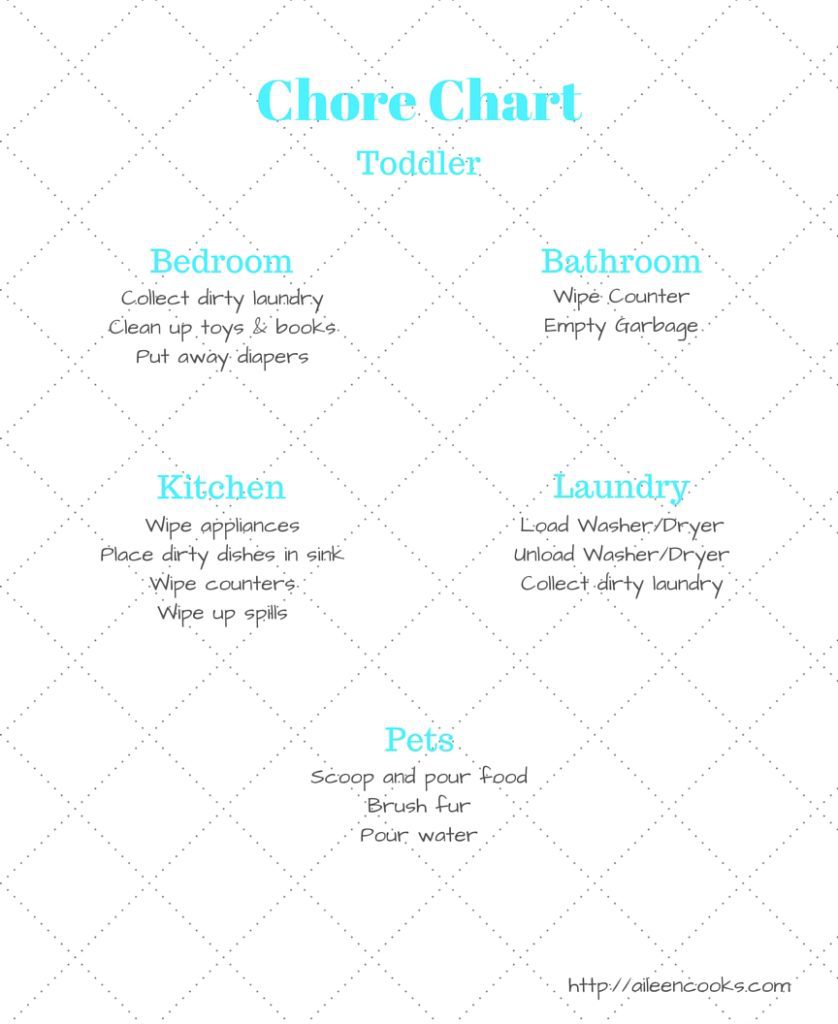 I hope you and your kids enjoy this chore chart. Stay tuned next week for a preschooler chore chart!