Toddler Snack Mix
I don't know about you, but my kids are eating all.day.long. I feel like as soon as I feed them breakfast, they are asking for a snack. I can barely sit down and drink my coffee without more food requests.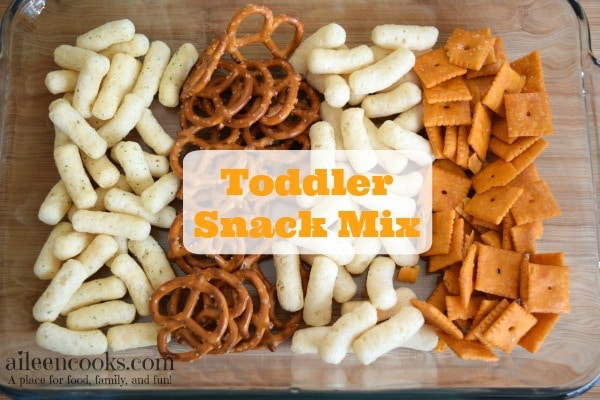 That's why I've found having pre-made snacks on hand makes my life easier. This toddler snack mix is great for letting your kids grab their own snack at home, or throwing in your bag as you run out the door. You can even store it in the car and just toss them a bag whenever they get hungry.
The main character of this toddler snack mix are Gerber 'Lil Beanies™. 'Lil Beanies are different because they are made from navy beans (the first ingredient!). They offer 2 grams of protein and are free of artificial colors, flavors, and preservatives.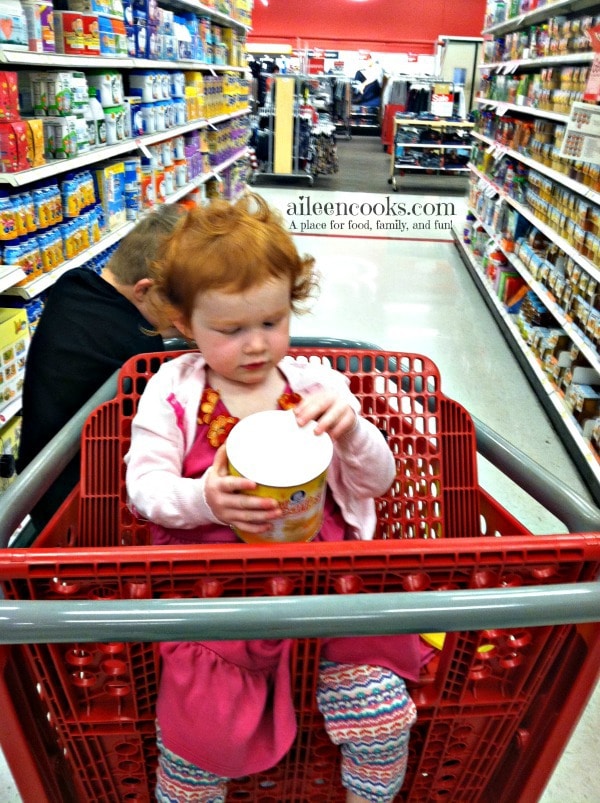 The kids and I found them in the baby aisle at Target. Of course, my kids were hungry. So I opened a package of them right away and they had eaten them all by the time we got to checkout.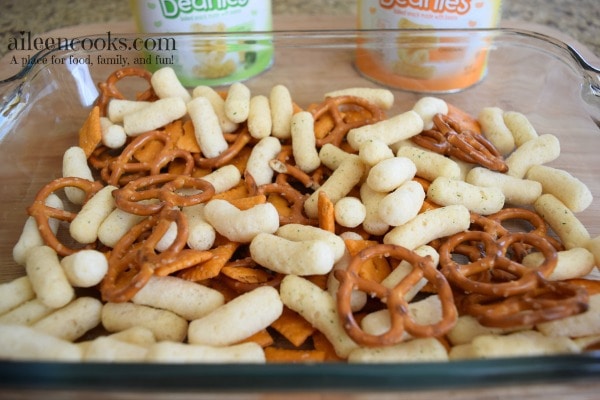 We decided to pair the 'Lil Beanies with pretzels and and baked cheddar crackers. It turned into the perfect kid friendly snack mix.
Once I had all of the snacks combined, I scooped them into snack bags and stored them in my pantry. Now I'm set for quick snacks to bring to the gym, play dates, wherever. For this week, anyway.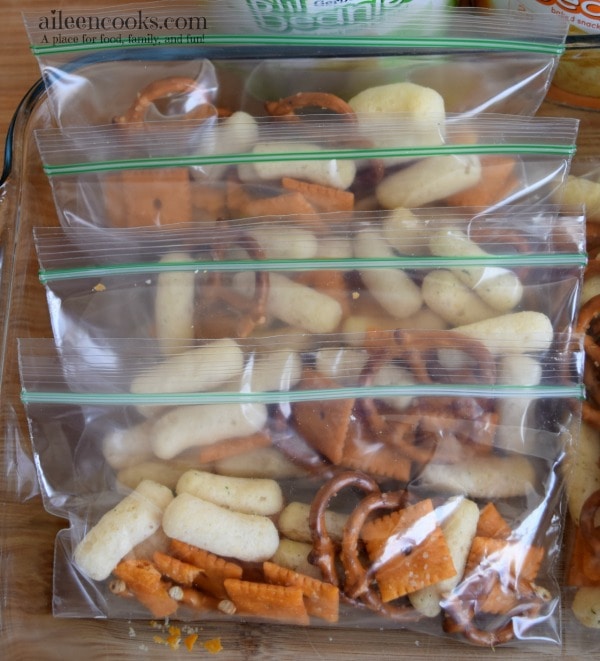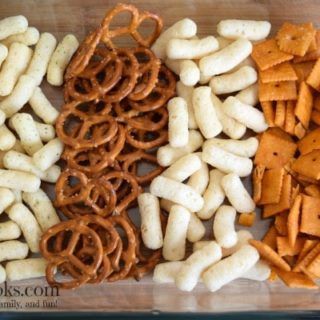 Toddler Snack Mix
A quick and easy snack for toddlers
Ingredients
1 Cup Original Gerber 'Lil Beanies
1 Cup White Cheddar and Broccoli Gerber 'Lil Beanies
1 Cup Pretzels
1 Cup Baked Cheddar Crackers
Instructions
Combine all ingredients and mix well.
Store in an air tight container or individual snack bags.
Nutrition Information
Amount Per Serving
Calories

68
When you're ready to make this snack mix, head over to local Target to grab your Gerber 'Lil Beanies.