The end of the year always makes me want to reflect on the good, the bad, and the ugly. Part of me wanted to focus on the negative things that have happened this year. Things I haven't shared here on my little piece of the web. I'm not ready to share today, but let's just say some HUGE things happened in my family this year that I will never forget. I've lost more than one family member and it has been really, really, hard.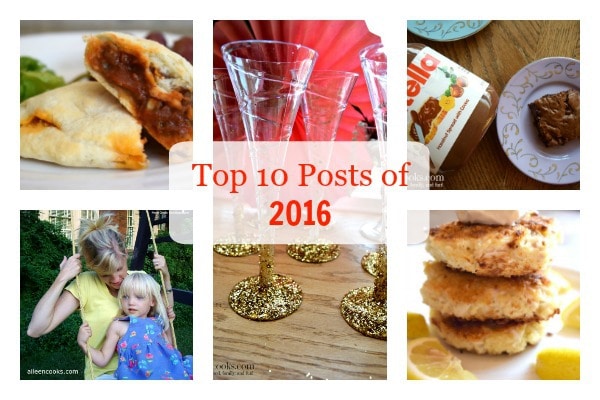 But, I have also had some amazing things happen this year. I celebrated 5 years of marriage with my husband (and 10 years of dating), celebrated 1 year of blogging back in June, and welcomed my third wonderful, beautiful, perfect baby girl who melts my heart and makes our family feel complete. I mean, come on? How can you not just love that face?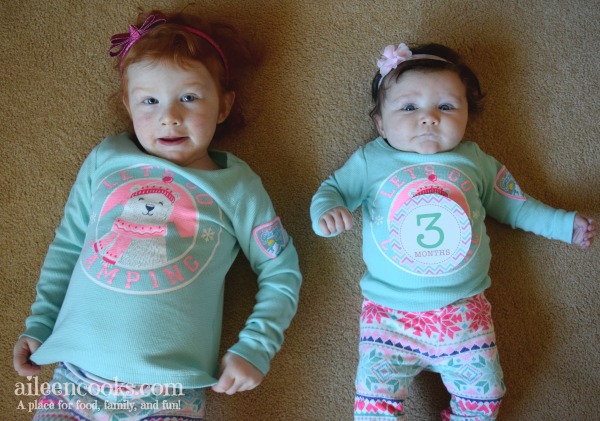 Reflection of my whole life also makes me reflect on my blogging life. It has become such a part of who I am and I am finally now starting to call it a business. I consider myself at work at home mom and it feels good (although, I am still figuring out how to balance it all). Looking back on this year on Aileen Cooks, I wanted to share the 10 most popular posts for 2016 (you can see the list for 2015 here).
Top 10 posts of 2016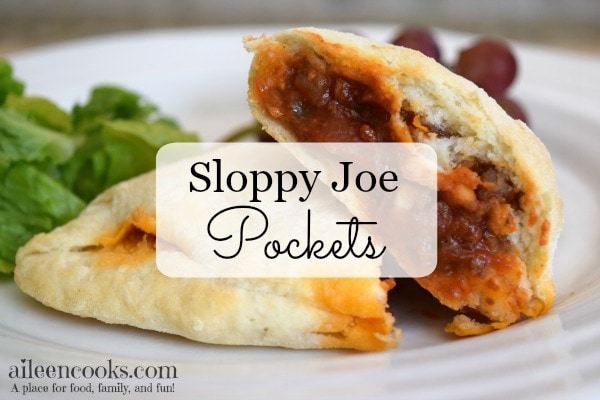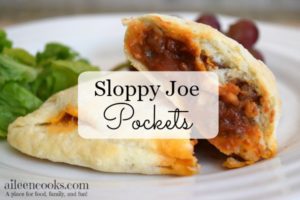 A spin on calzones, these sloppy joe pockets take the "sloppy" out of sloppy joes and are freezer friendly, too!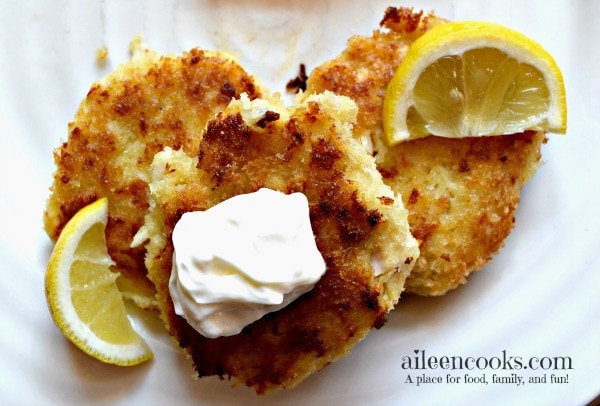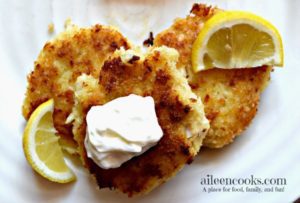 This recipe continues to surprise me with it's popularity. It wasn't super popular at first, but readers continue to stop by from Pinterest to grab the recipe. I really can't blame them – it's a yummy and healthy meal.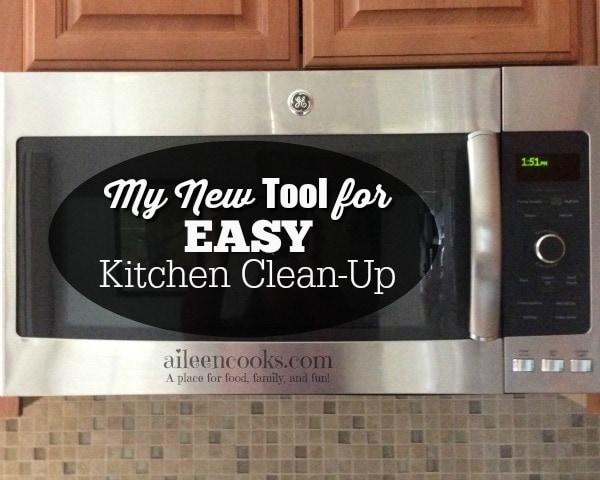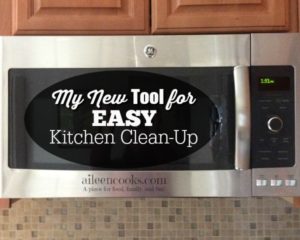 This is my review of the Clorox Disinfecting Wipes with Micro Scrubbers. I was really surprised by how well they worked. They are like a cross between a magic eraser and a regular disinfecting wipe.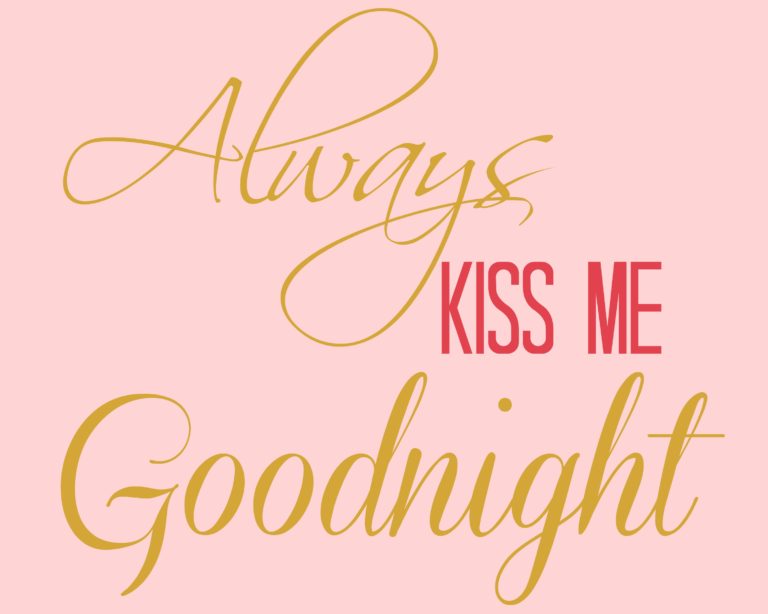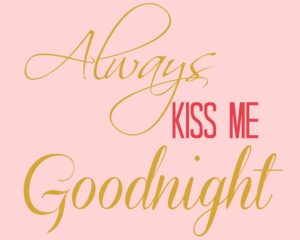 This post got a lot of love around Valentine's Day. I imagine it will get more love come February. 🙂
These printables were my favorite to create. I'm so glad so many of you love them!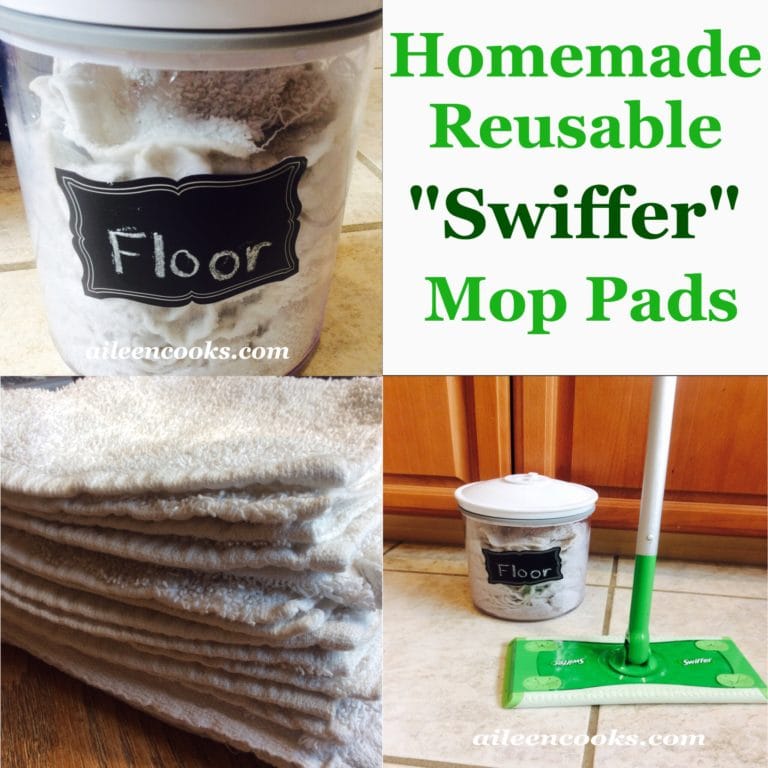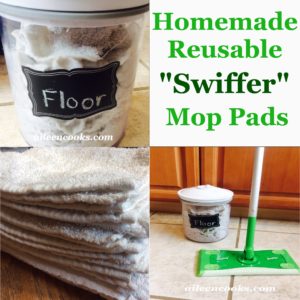 #5: Homemade Reusable "Swiffer" Mop Pads
If you are looking for a frugal and easy way to mop your floors, this post is for you!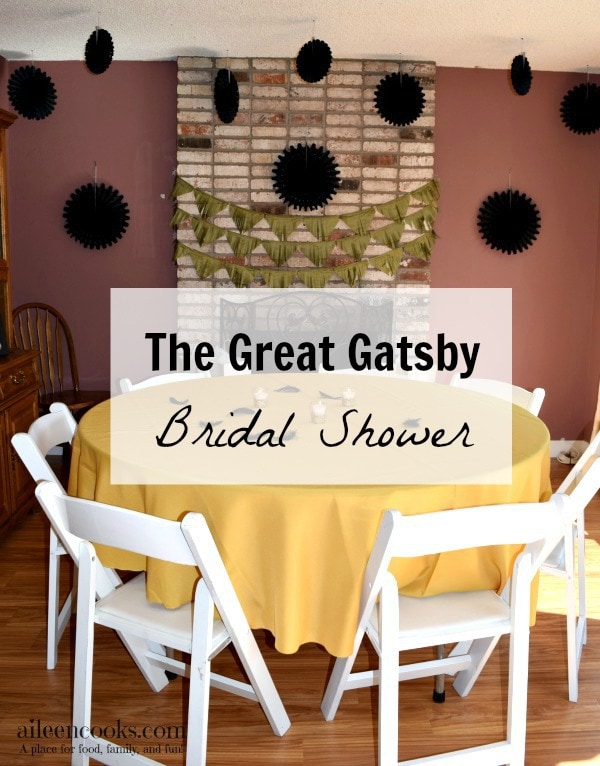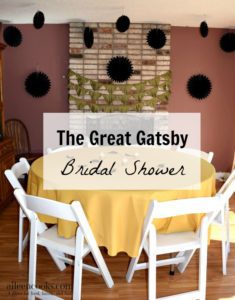 This post is actually completely out of my blog's wheel house, but I couldn't help but share it. I guess it made the Pinterest Gods happy. 🙂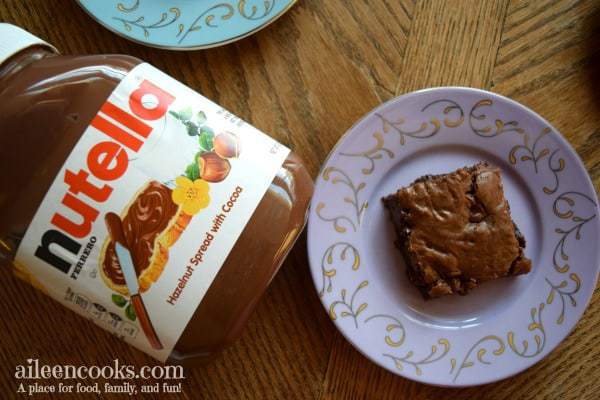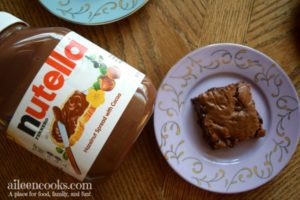 I'm not surprised this is a favorite. I completely fell in love with Nutella while pregnant and I LOVE these brownies. Eventually, I will create a cooking video for them, too.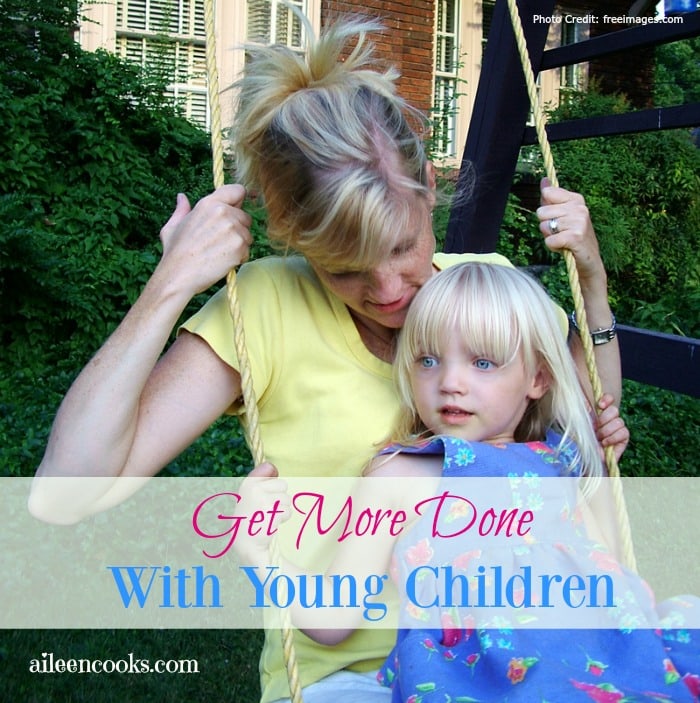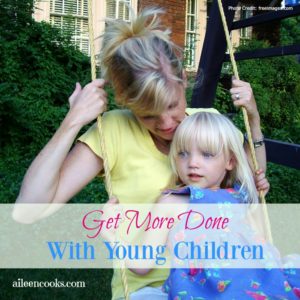 This is actually a post I created in 2015, but it continues to be a popular post. Probably, because it is really hard to get much done with little ones under foot. I offer my practical (and realistic) advice in this post.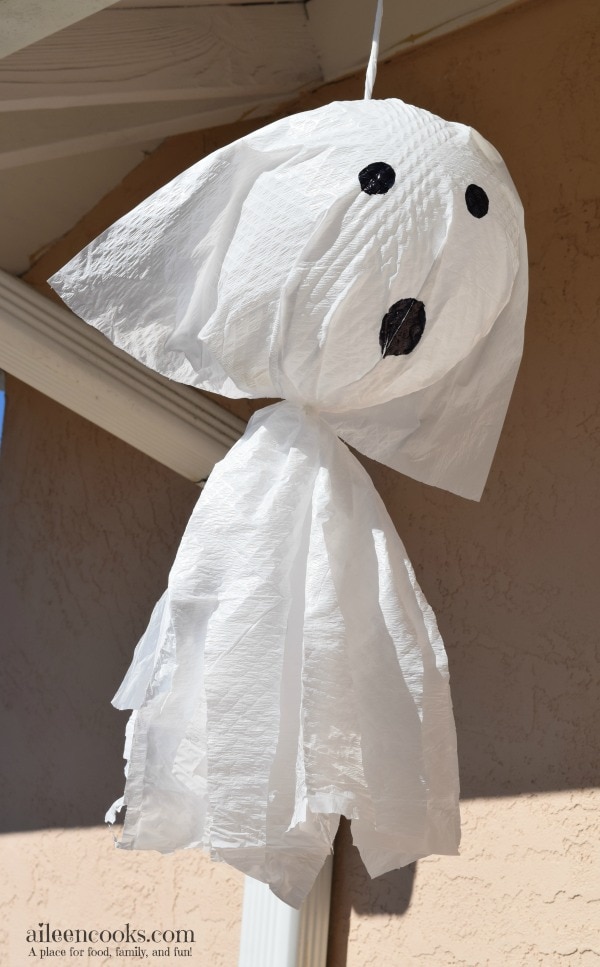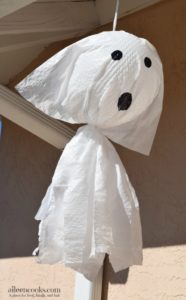 Okay, obviously this post was only really viewed in October, but it still received more visits than any other post on my blog in 2016. Crazy!
What was your favorite post of 2016? Let us know in the comments!