The statistical gurus have spoken! Out of 91 posts in 2015, I have narrowed it down to the 15 most popular posts on Aileen Cooks.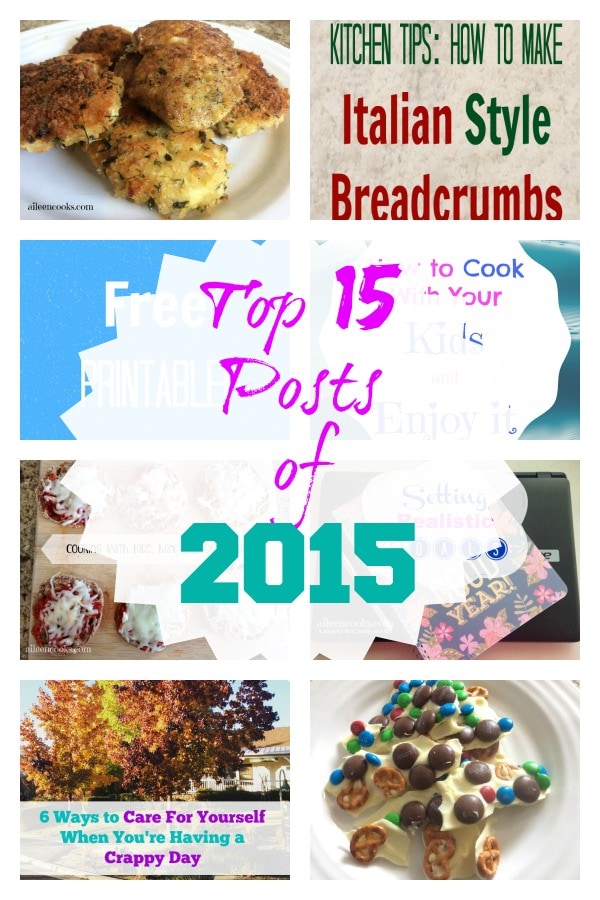 Top 15 Posts of 2015
Click on the link above the image to visit the post directly.
15. Chicken and Black Bean Casserole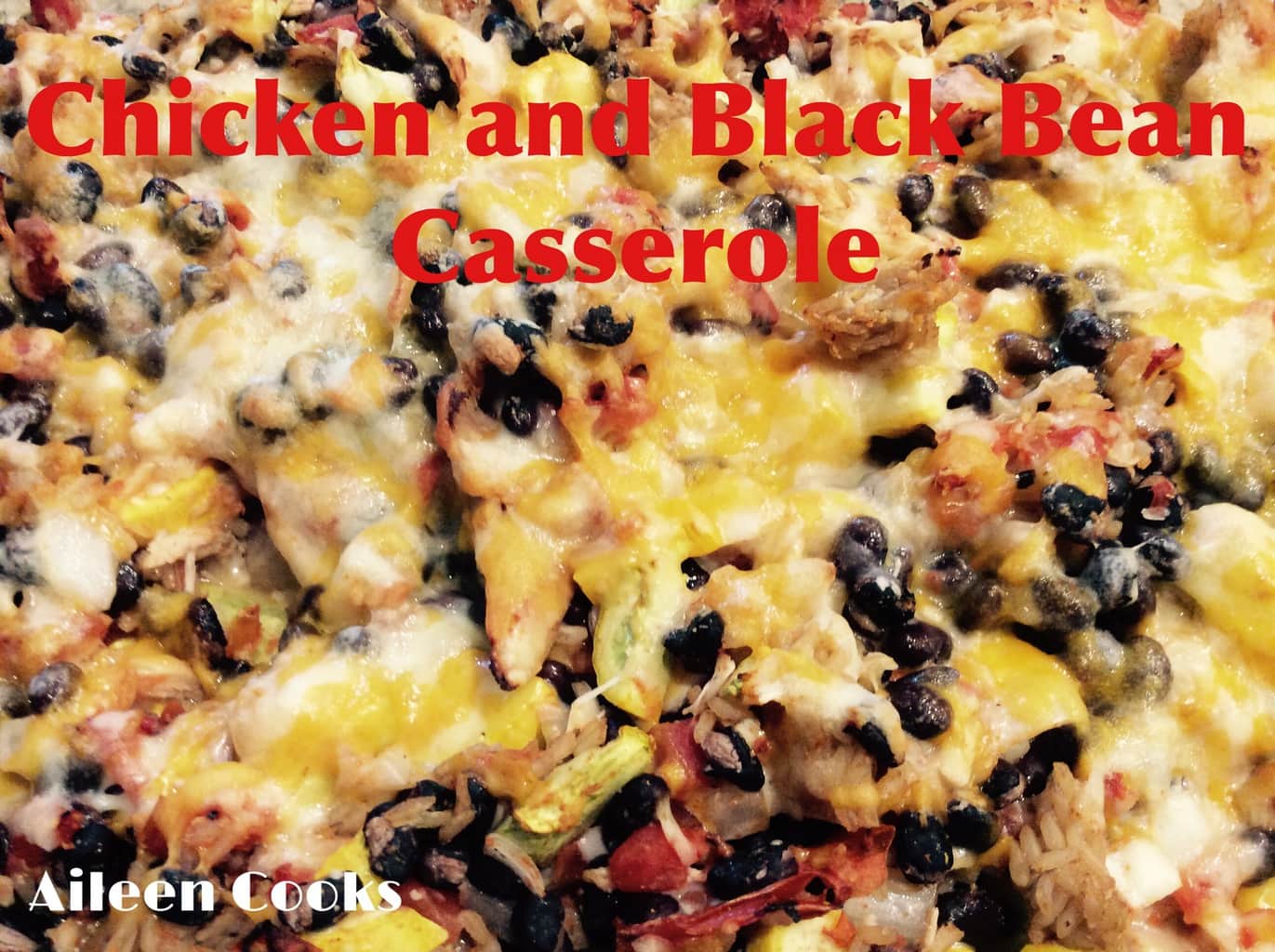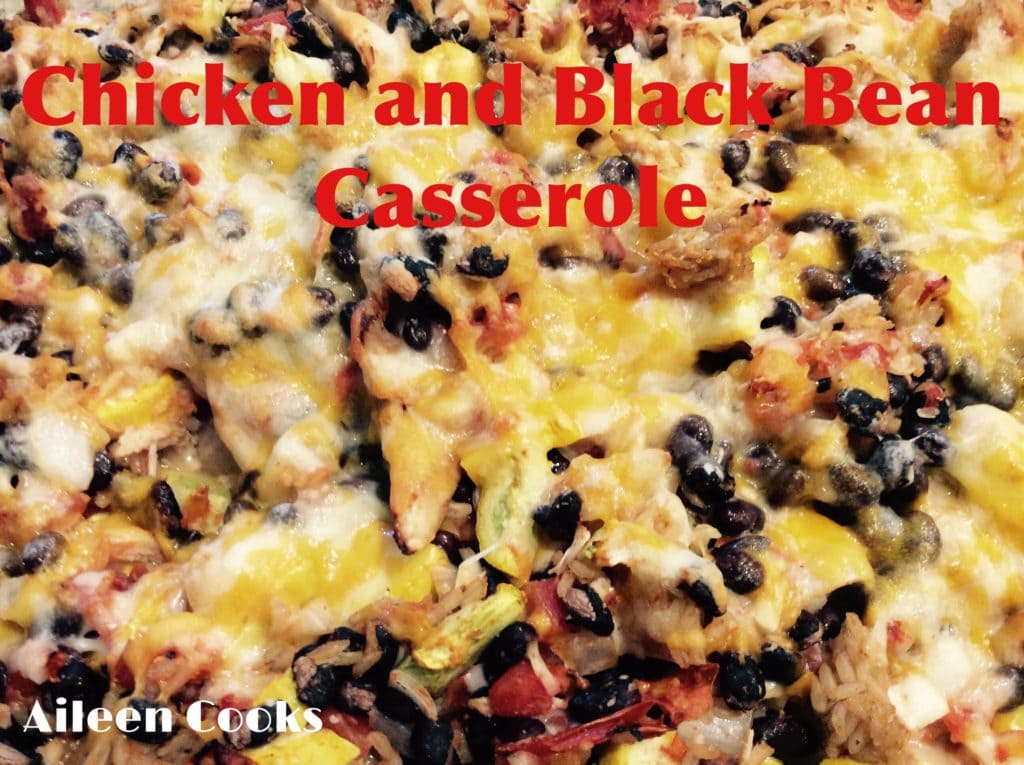 14. How to Cook with your kids (And Enjoy It)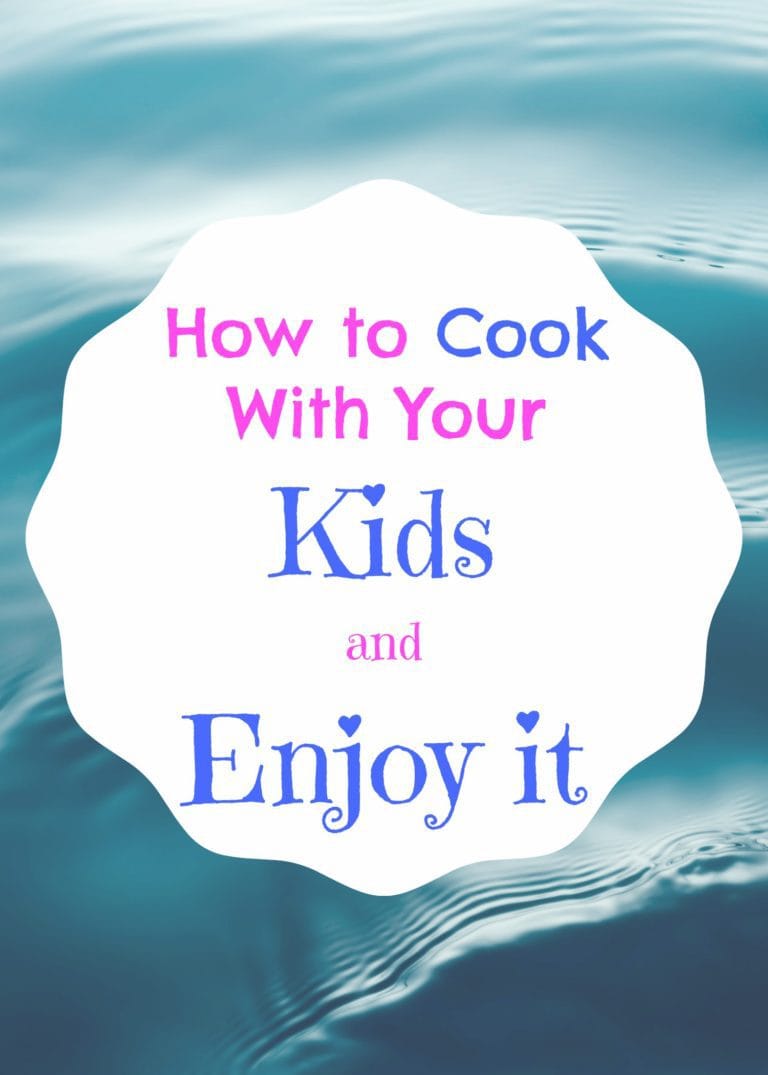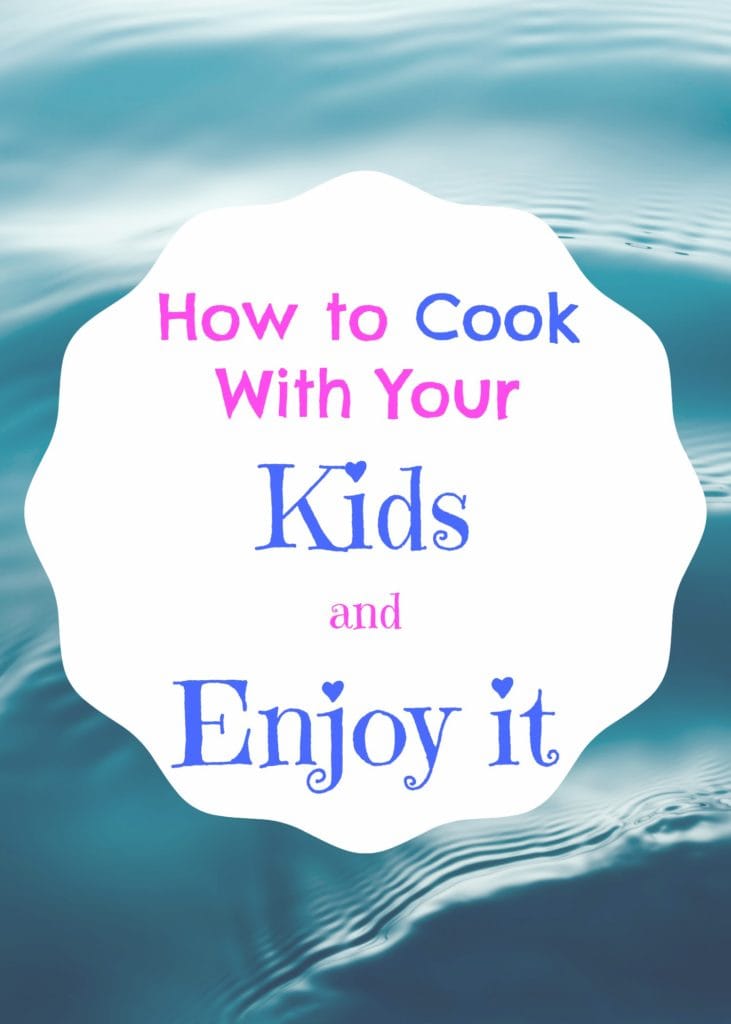 13. The Man Meal (Meat and Potato Casserole)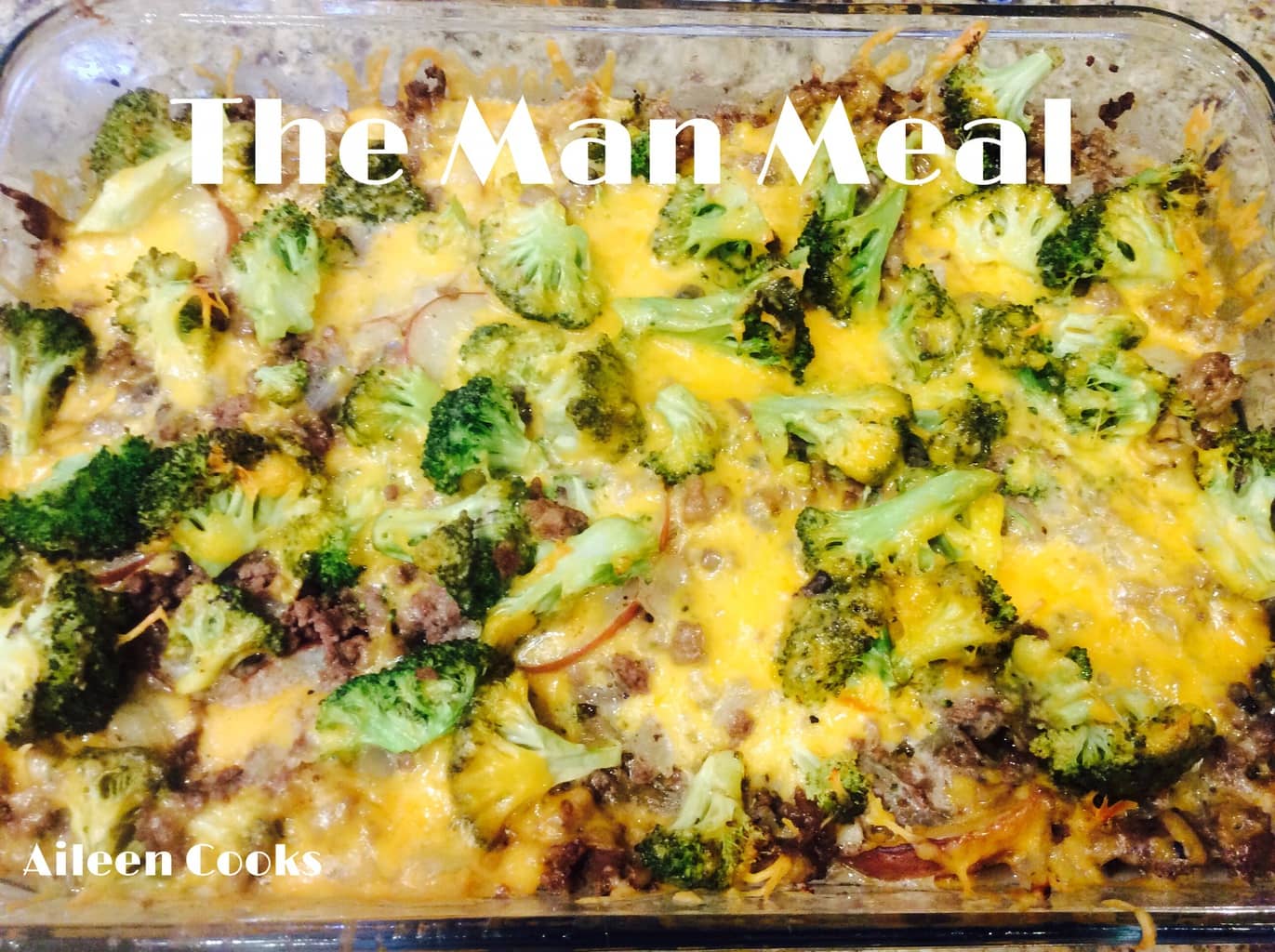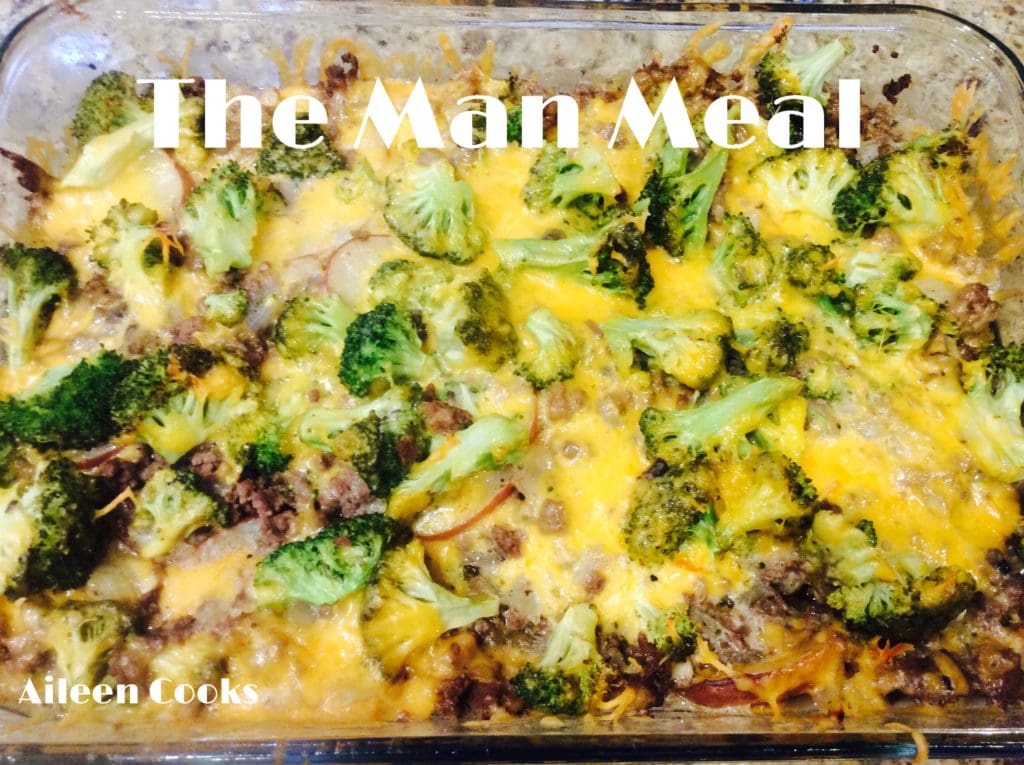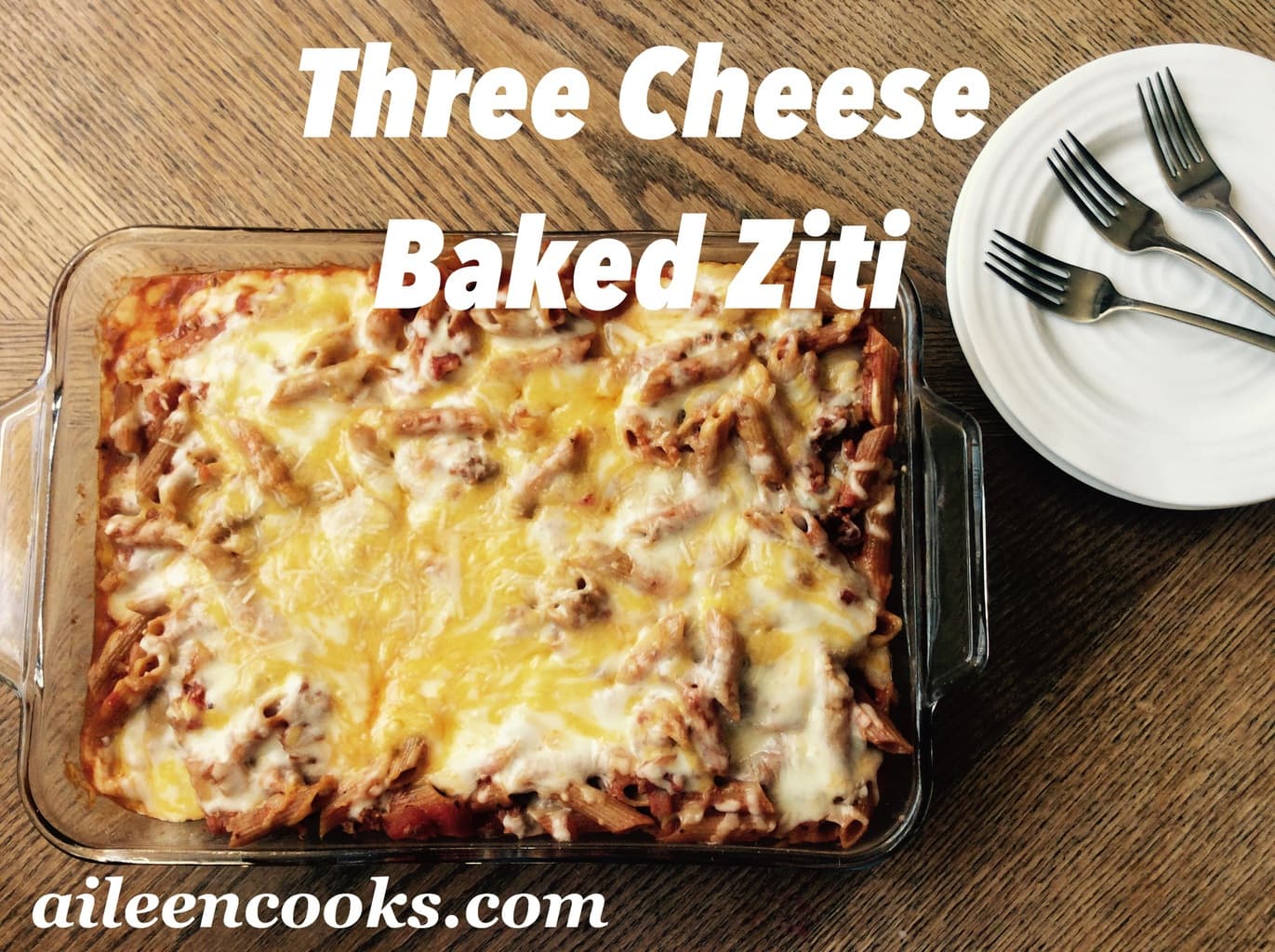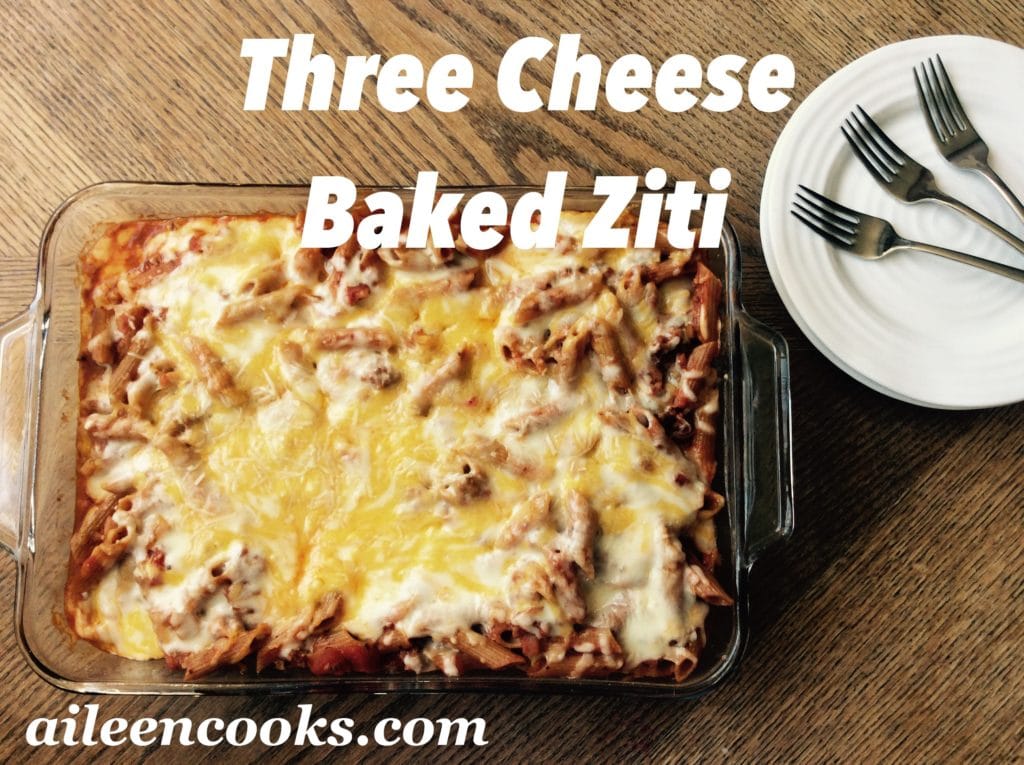 11. Fettuccine Alfredo with Garlic Roasted Broccoli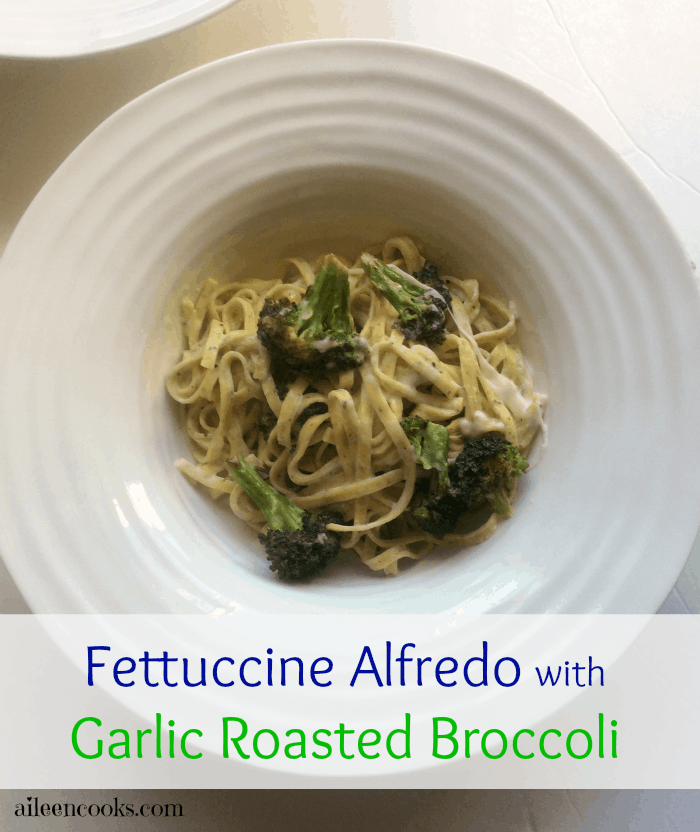 10. How to Make Italian Style Breadcrumbs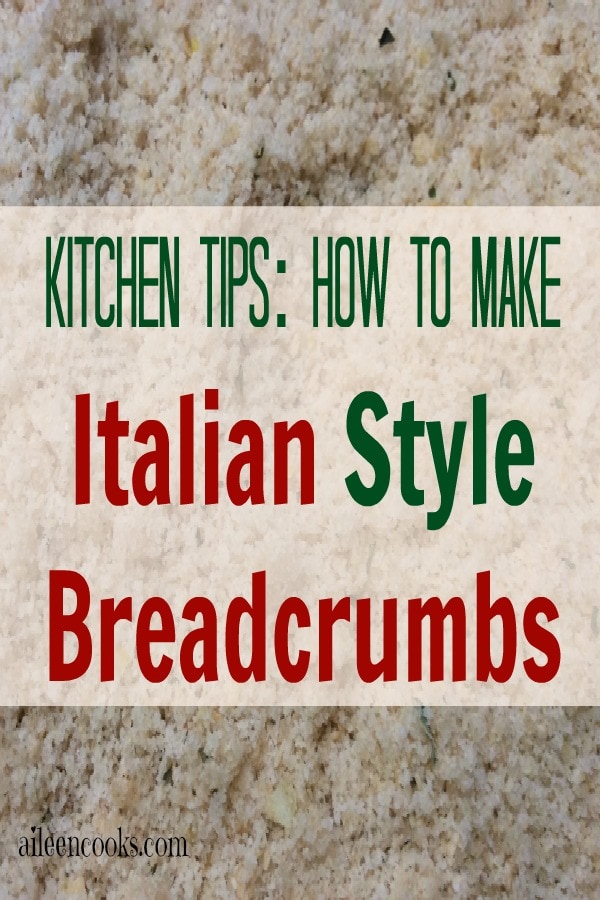 19. Cooking With Kids: White Chocolate Bark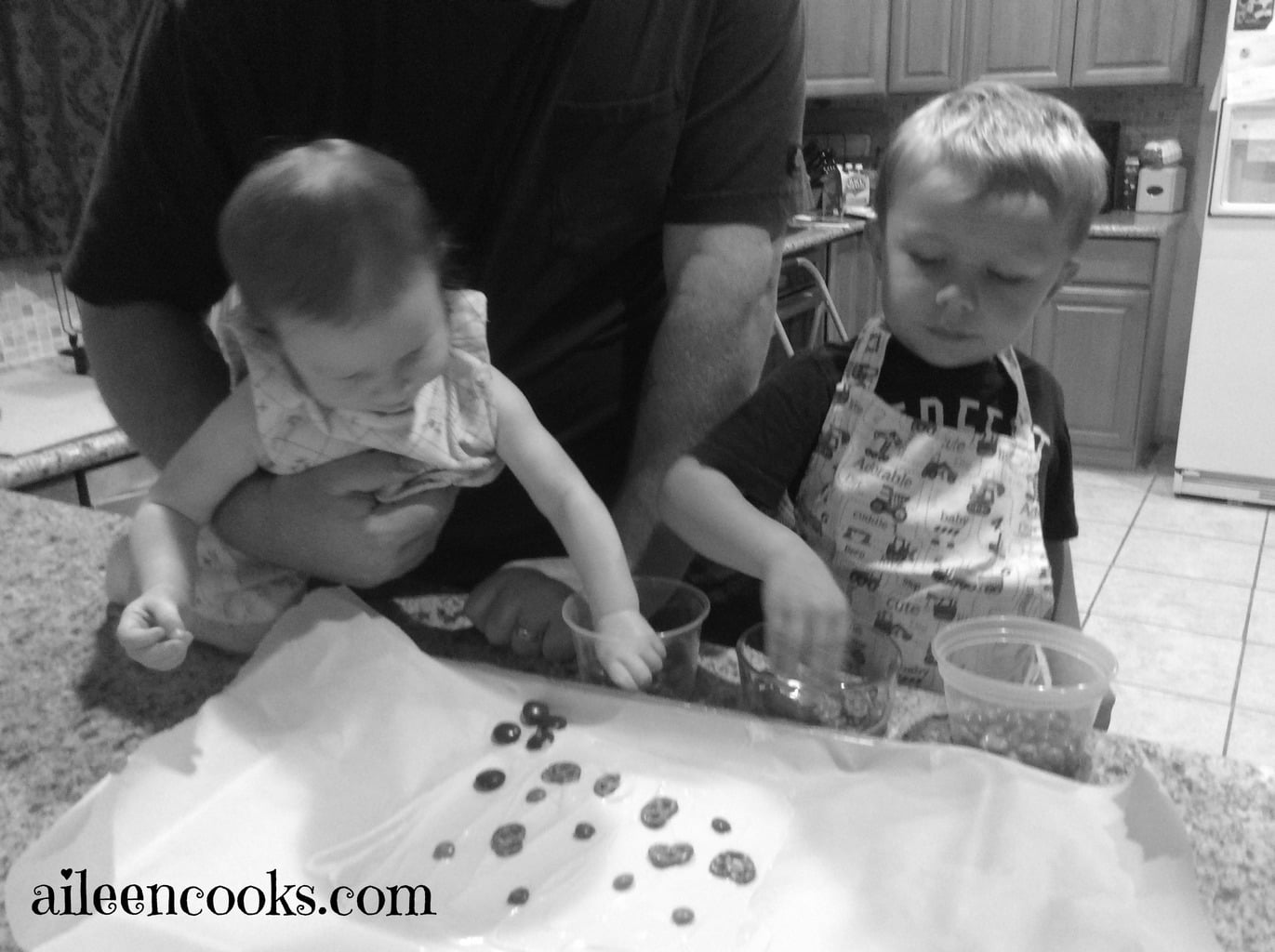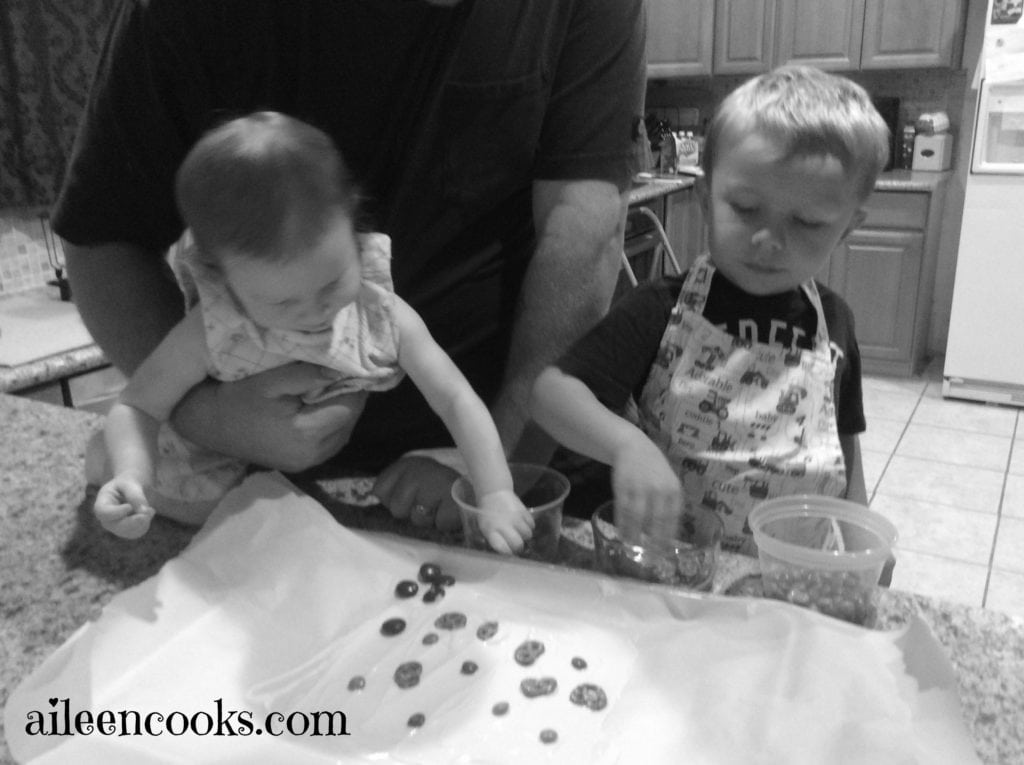 8. Cooking With Kids: Mini Cheese Pizzas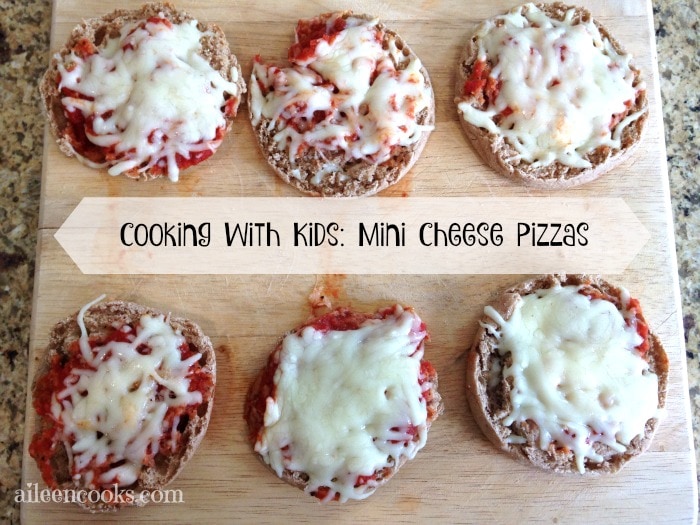 7. Buttermilk Ranch Chicken Tenders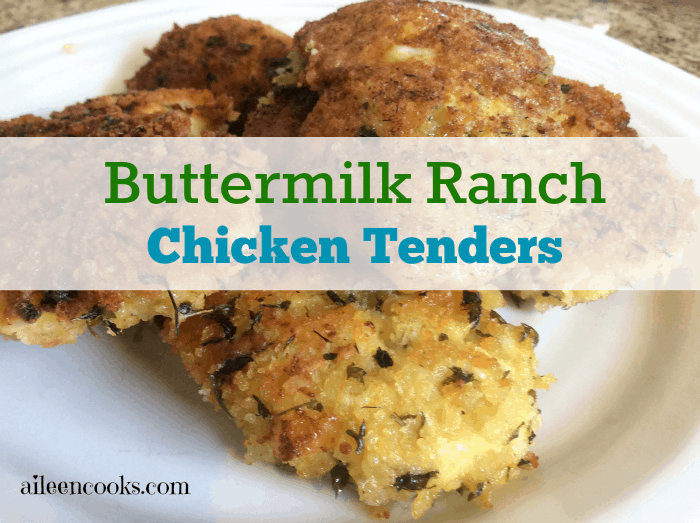 6. 6 Ways to Care for Yourself When You're Having a Crappy Day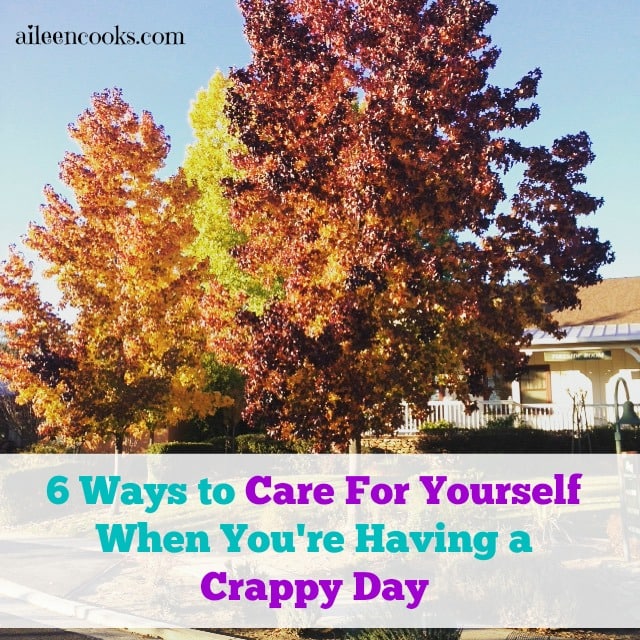 5. Friday Favorites Articles, Books, & My Favorite Jeans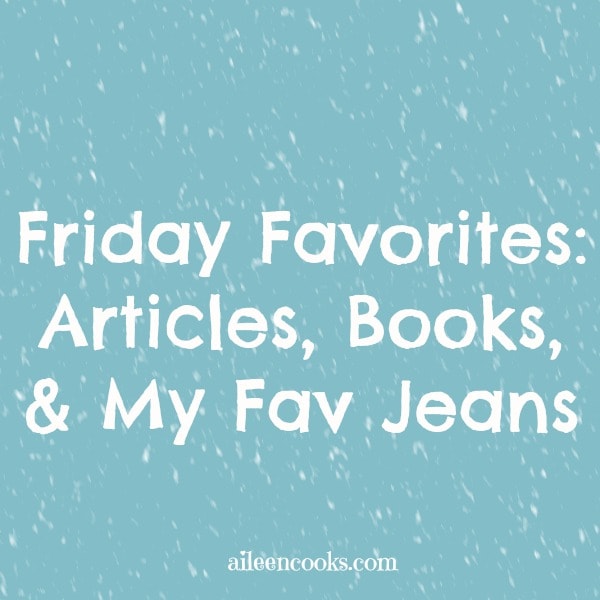 4. Baby It's Cold Outside FREE Printable + Announcement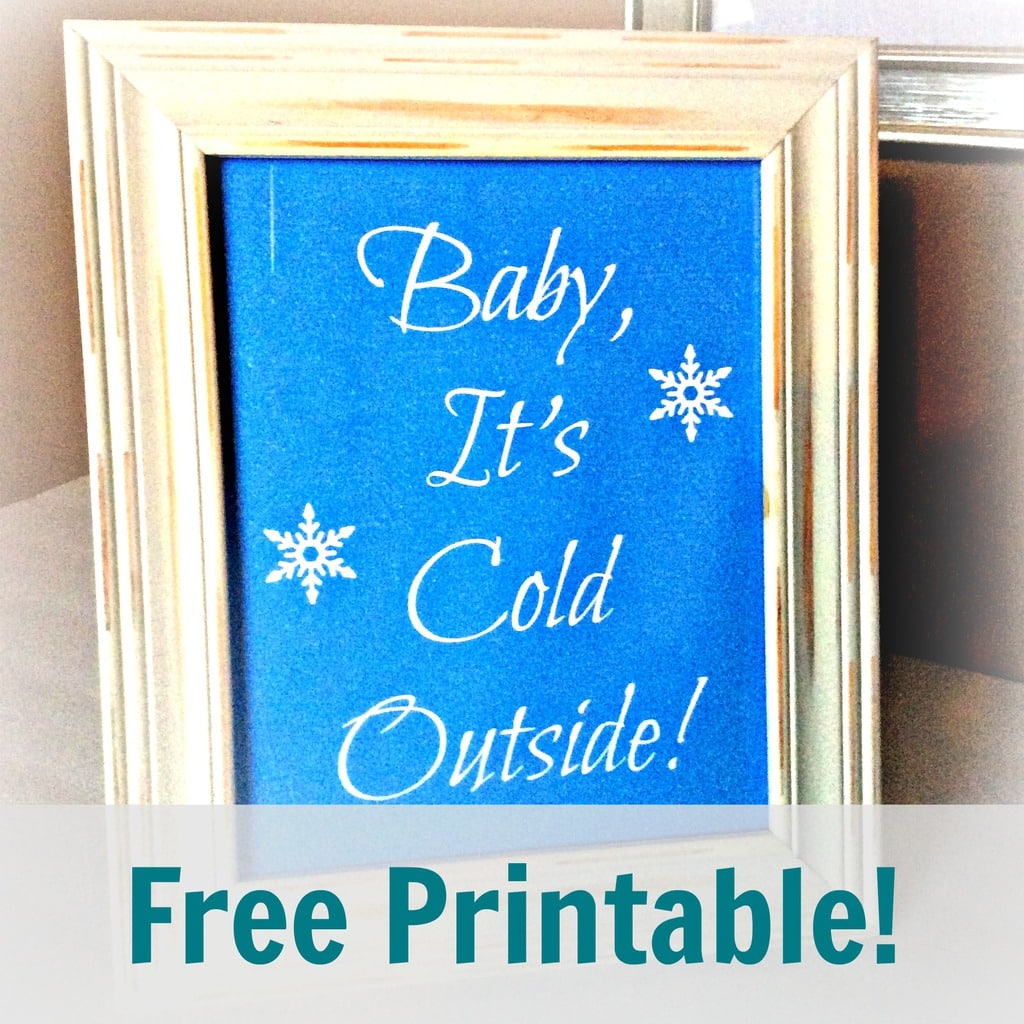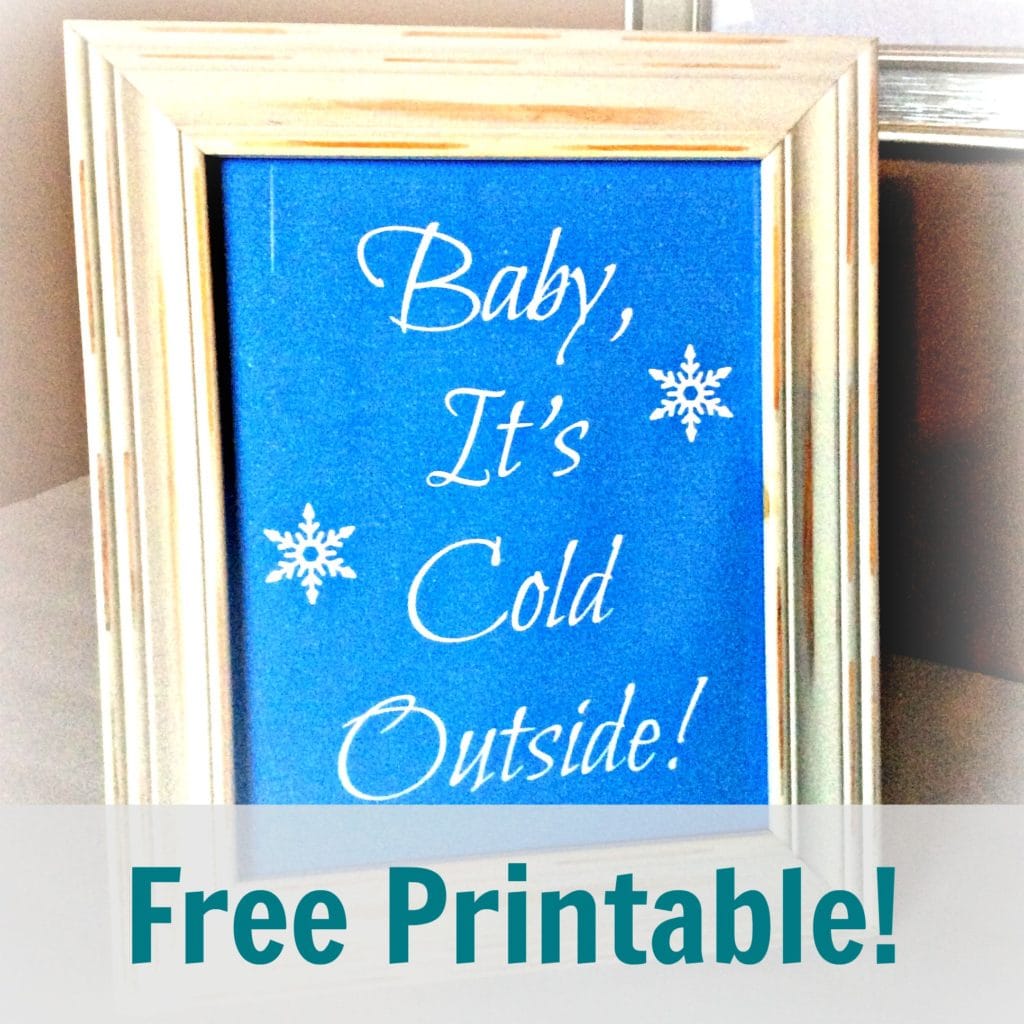 3. Meal Planning 101 + FREE Printable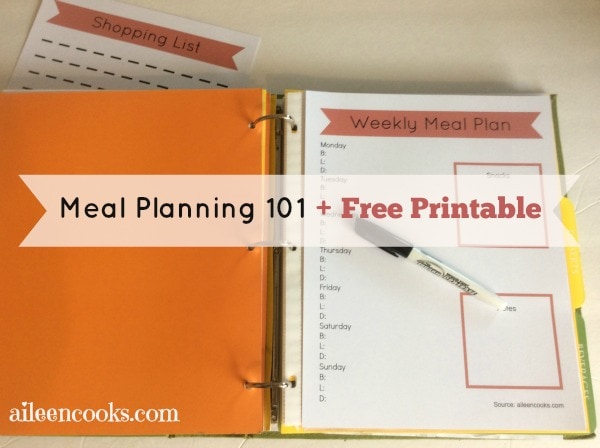 2. Getting More Done With Small Children
1. Setting Realistic Goals for 2016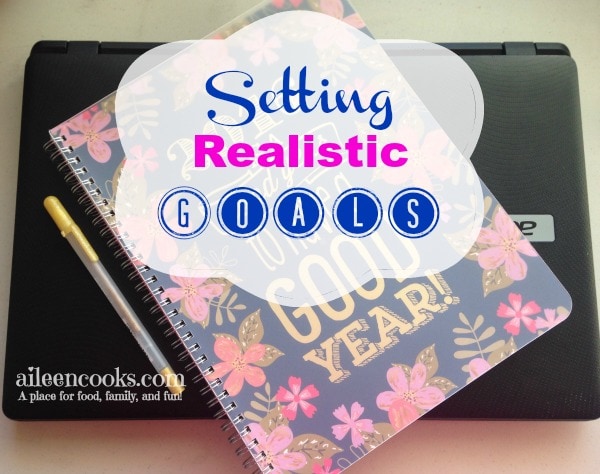 There you have it – our TOP 15 posts of 2015.
Which was your favorite post?