Happy New Year! As we close out 2017 and start fresh in a new year, I thought I would take the time to share the most popular posts of the year with you. These are the most visited posts that were published in 2017. I do have a few posts that also receive a good amount of traffic (thank you Pinterest) from previous years, but did not include them as I wanted to share what was loved the most from this year.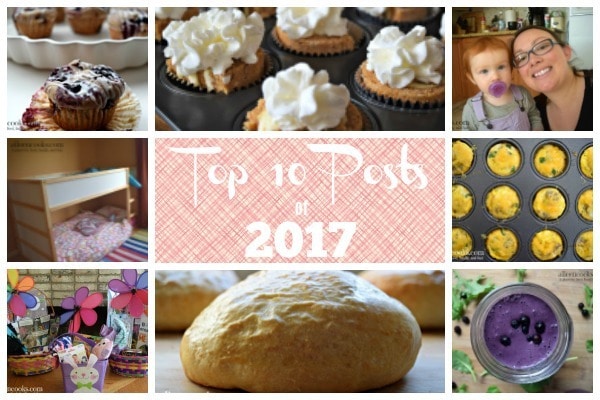 I also put together an end of year reader survey. If you would be willing to give me 5 minutes of your time to provide some much-needed feedback, I would be very grateful! You can access the reader survey here, or scroll to the bottom of this post.
Okay, on to the top posts of 2017.
Note: this list does not include instant pot recipes. You can see the list of top instant pot recipes here.
We moved our boy and girl (ages 4 and 2 at the time) into a shared room when their baby sister was born. This post shares how we made the transition, what worked, and what didn't work.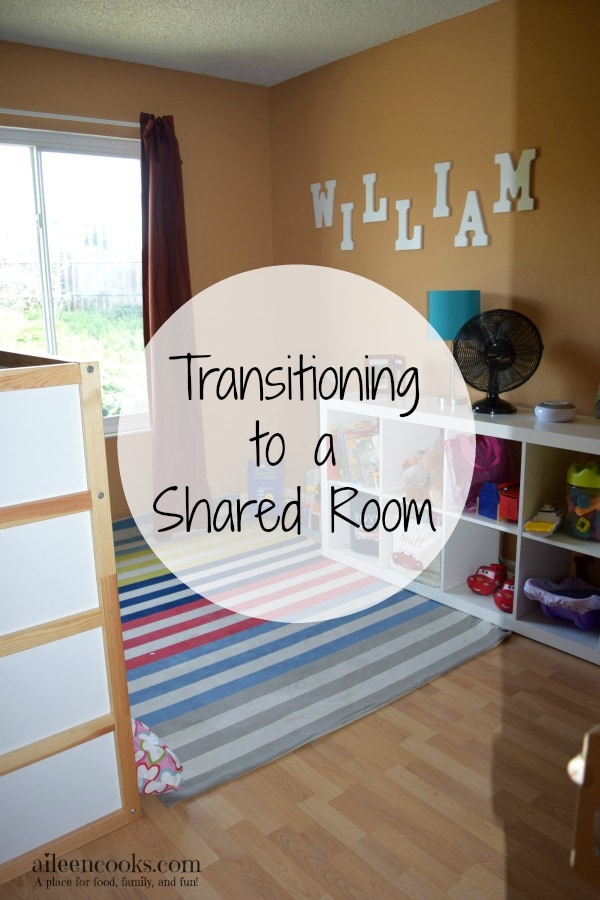 Simple ways to make time for you in the midst of a crazy-busy day.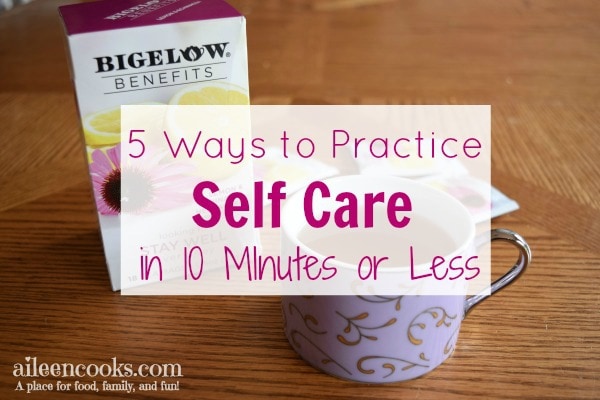 These bread bowls make me feel like a rock star in the kitchen. They are so good in the winter, filled with a comforting soup.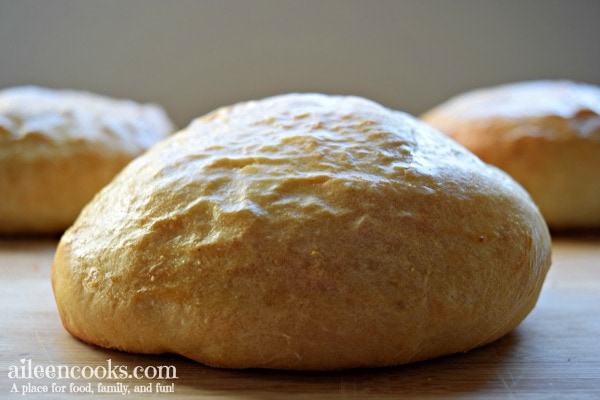 My favorite way to drink breakfast. Bonus: it comes out purple, so you just might be able to get your kids to drink it, too.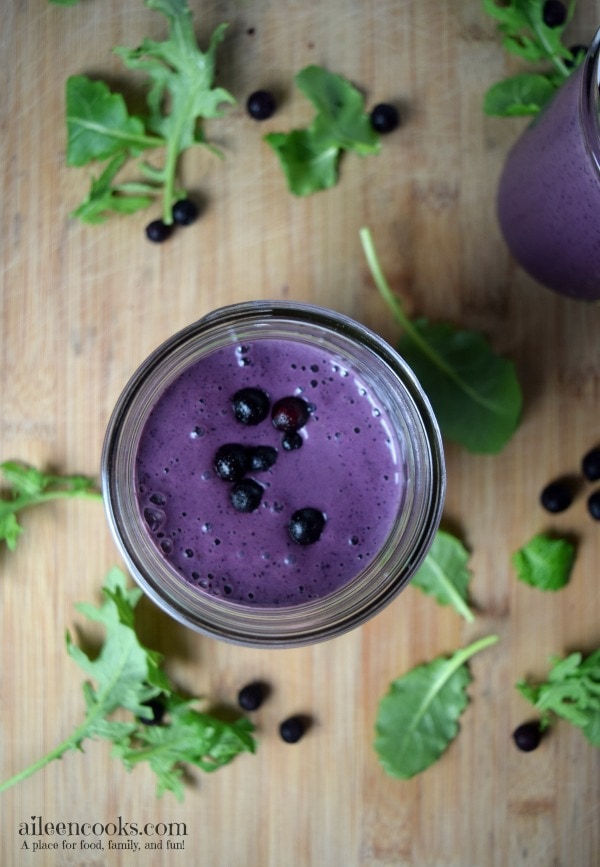 The easiest pumpkin desert you will *ever* make! Seriously. Only 2 ingredients and so delicious.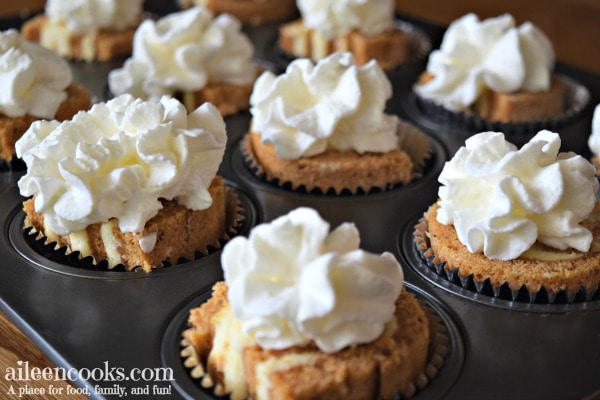 All of the things we put in our kids Easter baskets this past year. No junkie plastic toys that break right away and no candy!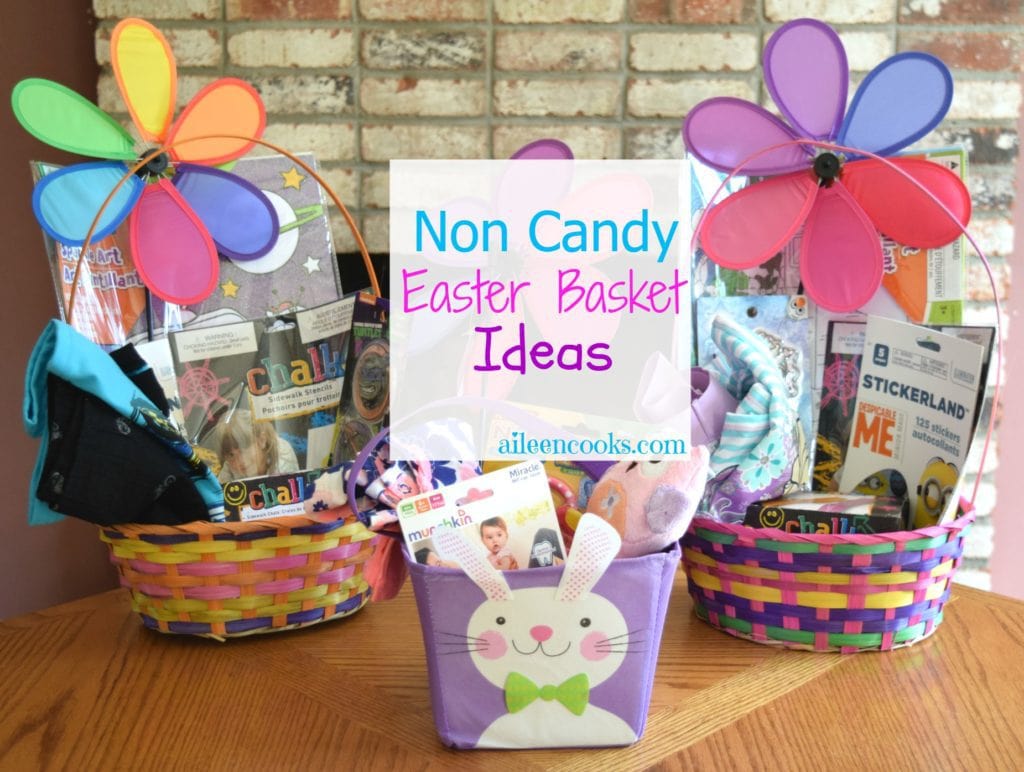 It was hard for our daughter to part with her beloved paci. Read all about how we finally got rid of them – for good,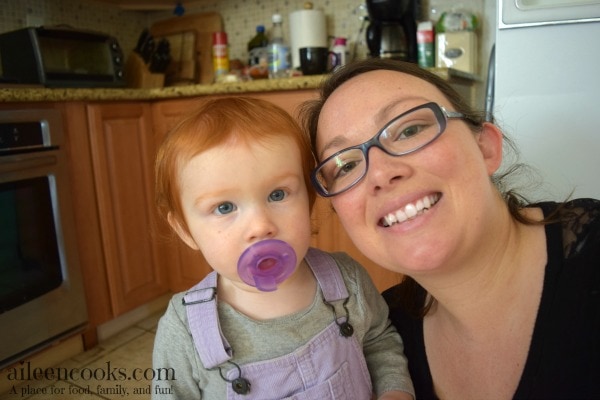 14 tried & true crockpot freezer meals ready in just 3 hours. Enough said. 🙂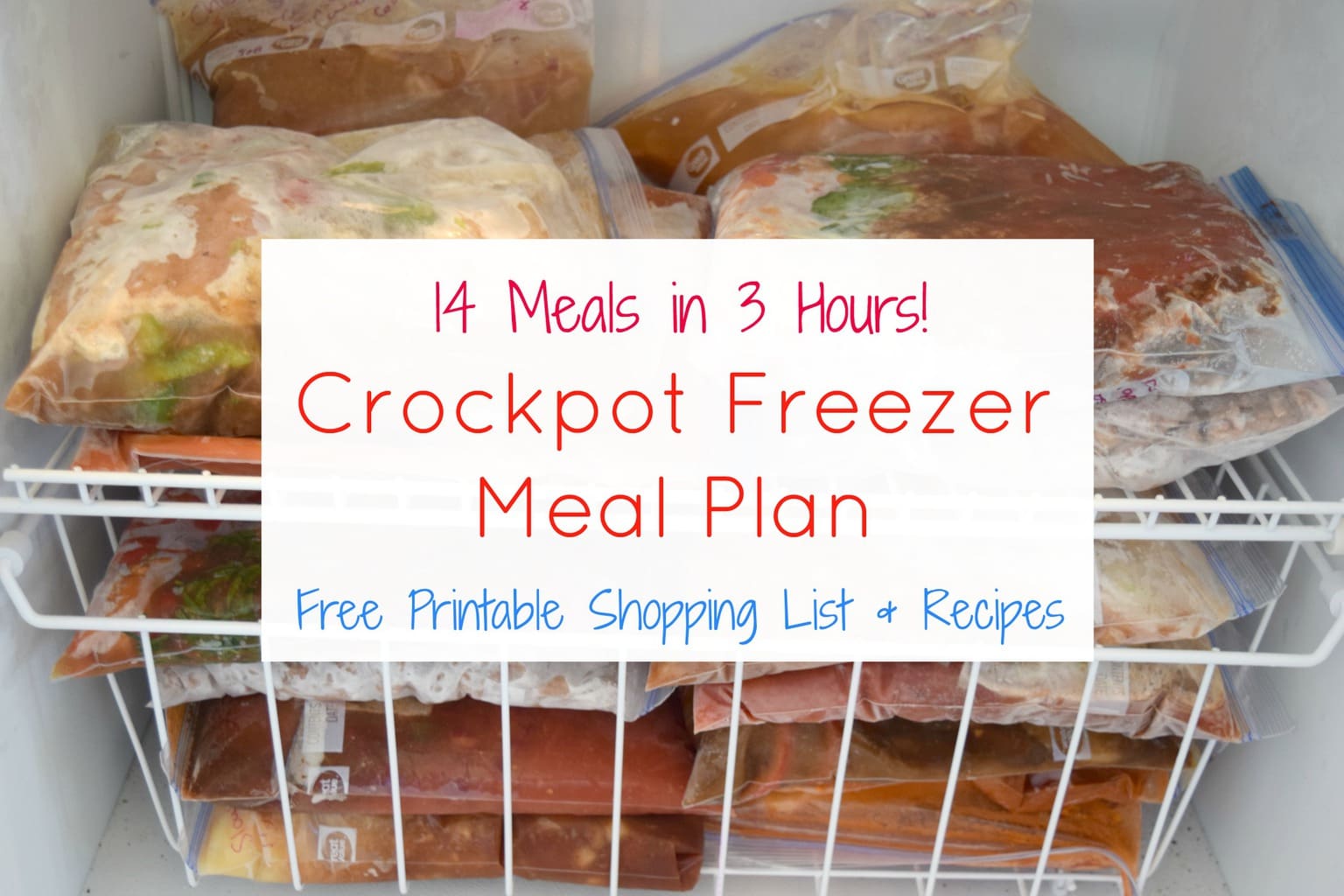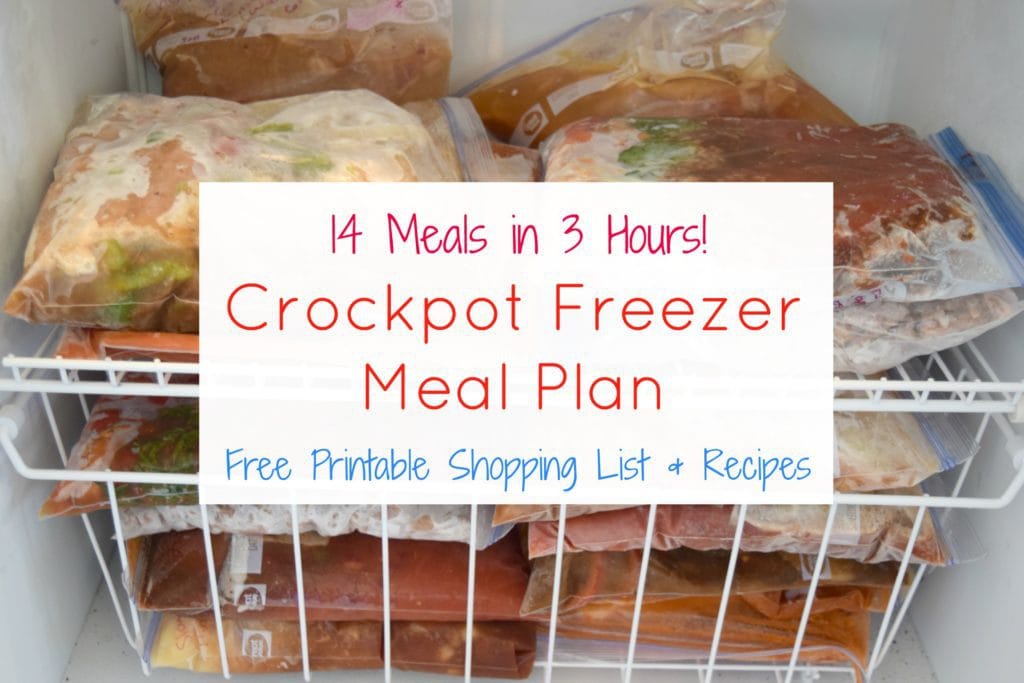 I shared this recipe around back to school time and they were a huge hit! Completely lunch box friendly and doubles as a "treat".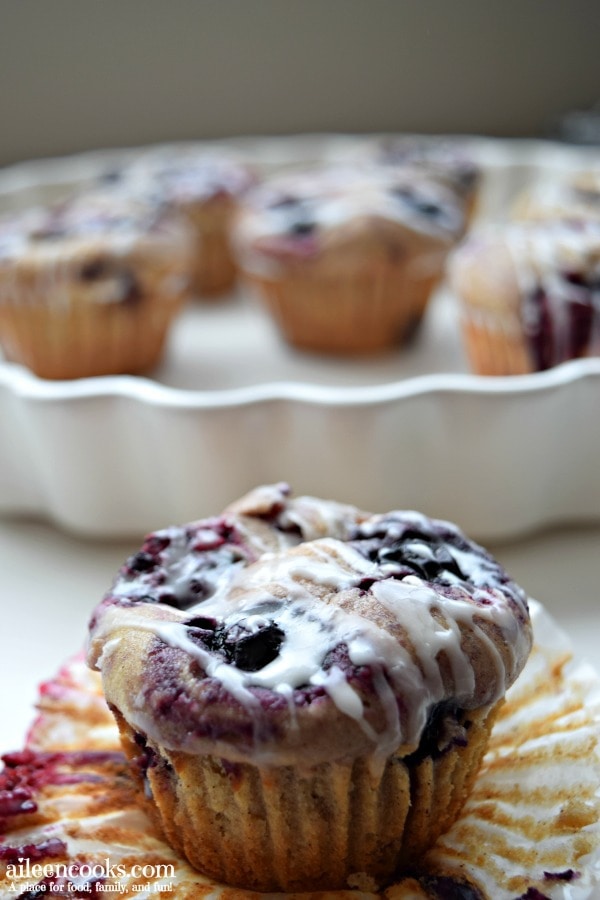 This was the most consistently visited recipe visited on my blog this year. They are easy to make and freeze well. Plus, they are customizeable to your taste.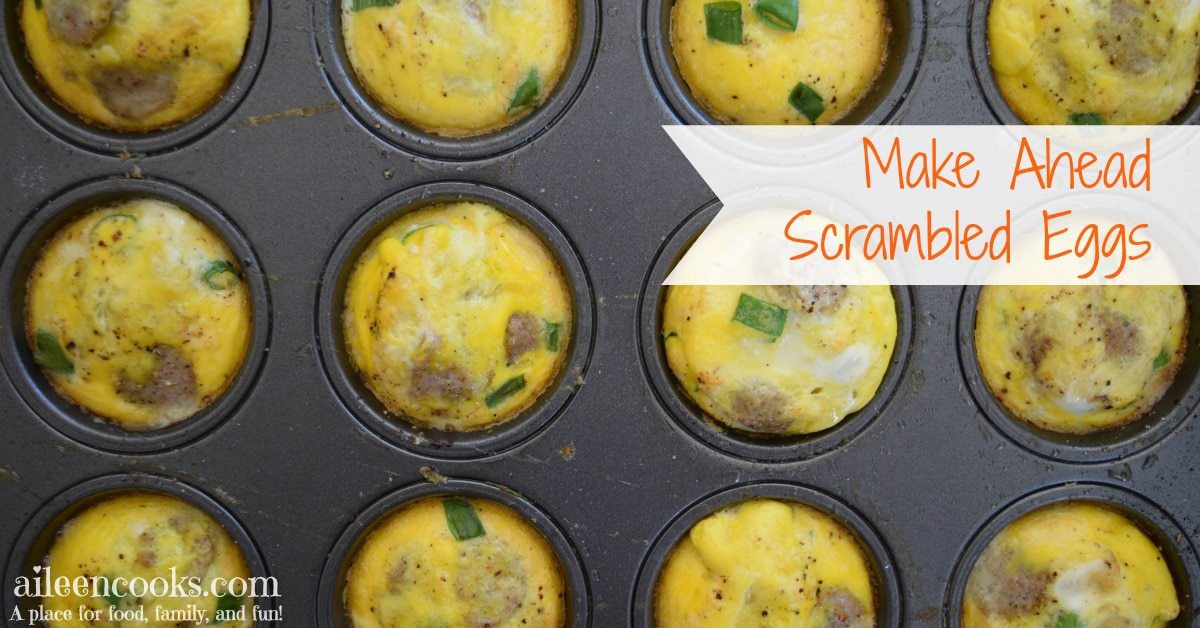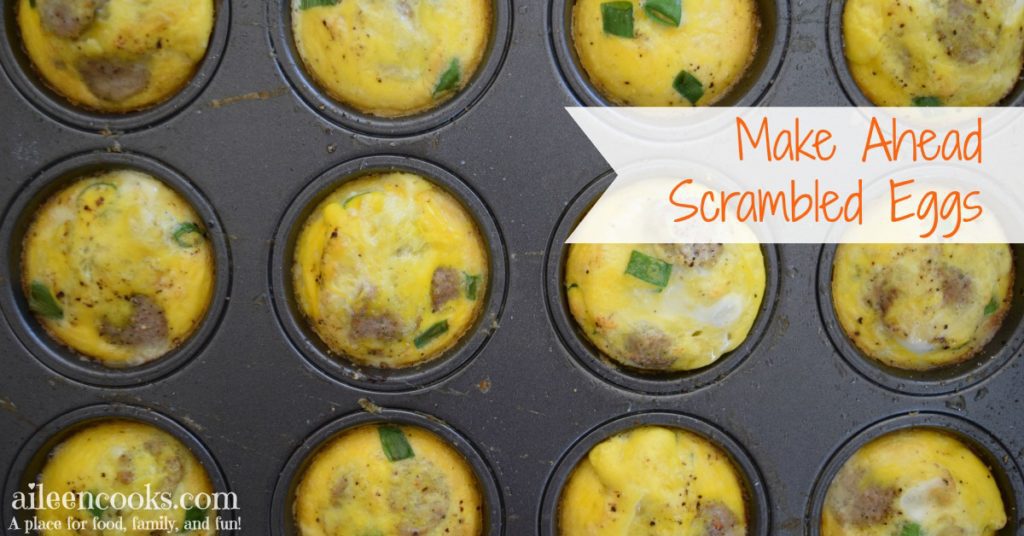 Please take a few minutes to fill out our 2017 reader survey. This helps us create content you want to see.
You may have trouble completing this form on mobile. Click this link to load on a new page.
Thank you for your support this year! I could not do it without you – my amazing readers. ❤️