It's December, the holiday season is in full swing. That means cookies, cookies, and more cookies! I've compiled a list of tried and true recipes that will knock your socks off and impress everyone at your next cookie exchange or holiday party.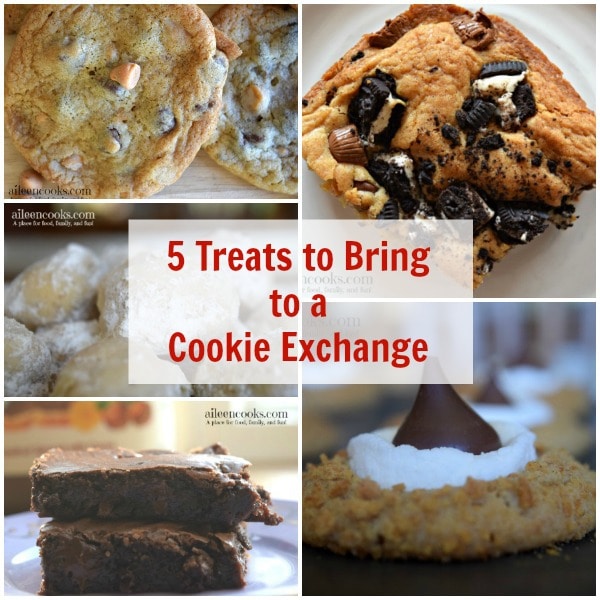 These cookies have all been tested and enjoyed by me and my family. I have to admit, a couple of them are cookie bars, but they totally still count as cookies. We made several of these holiday cookies when putting together our cookie plates for family last week (thank you Kindness Elves). It's a good thing we gave them away because I totally would have eaten them all.
If you're headed to a cookie exchange, the last thing you want is to bring the same treat someone else made (hint: don't bring chocolate chip). I have 5 unique cookie (and cookie bar) recipes for you that will make you feel like a rock star in the kitchen and make the cookie exchange gods incredible happy.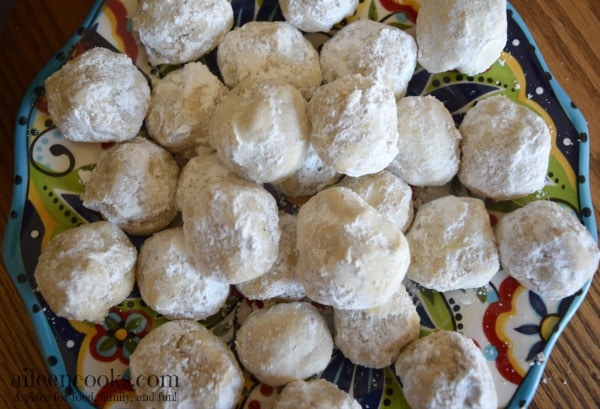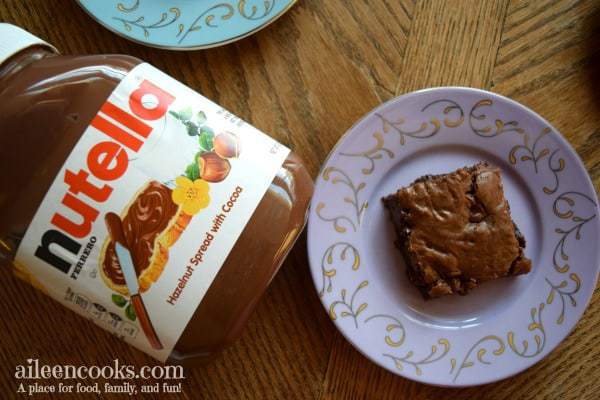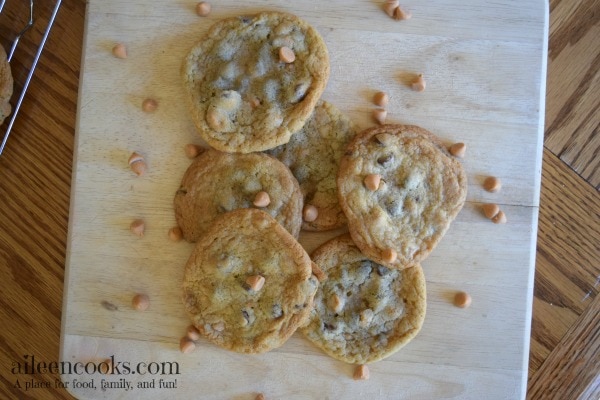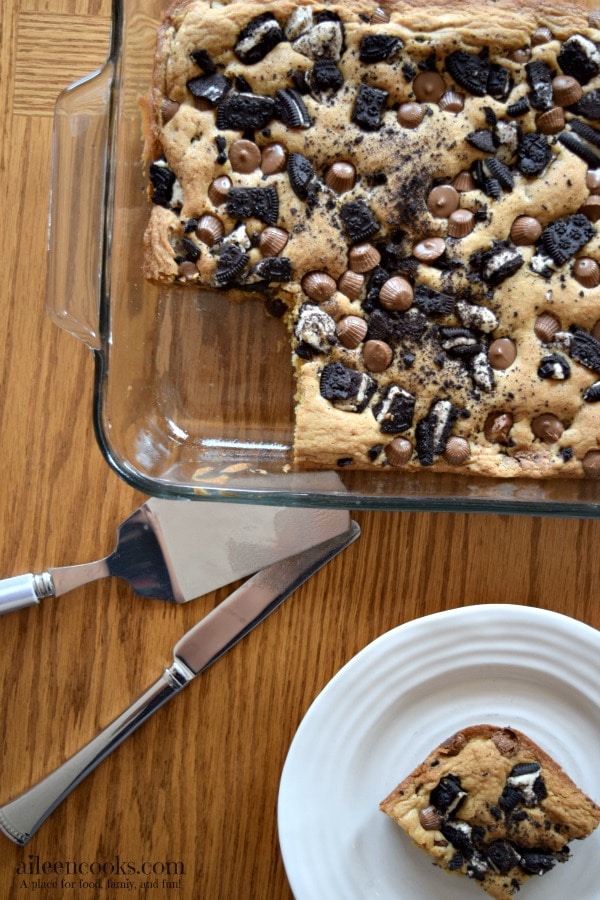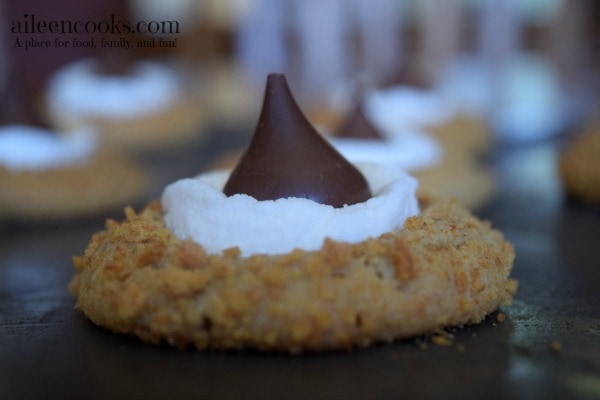 There you have it, 5 delicious cookie recipes for your cookie exchange. Leave me a note in the comments and tell me which cookie you chose!