Think outside of the casserole and sandwich box with these delicious and unique tuna recipes. All of these easy tuna recipes can be whipped up quickly and taste great! Thank you to StarKist Selects E.V.O.O. for sponsoring this post.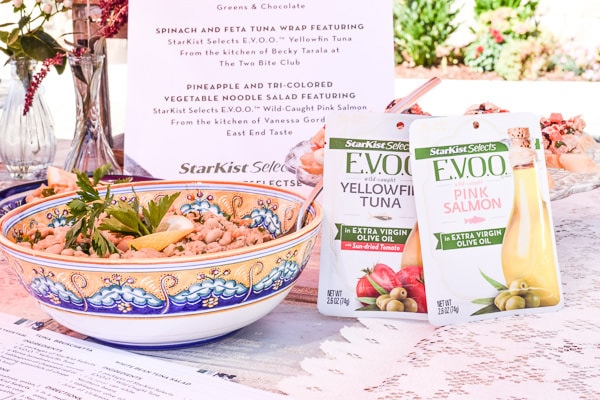 I got the opportunity to leave my rugrats at home and attend the StarKist Selects E.V.O.O. Lunch Event in Northern California. It was so much fun to get dressed in real clothes, put on makeup, and enjoy a peaceful drive.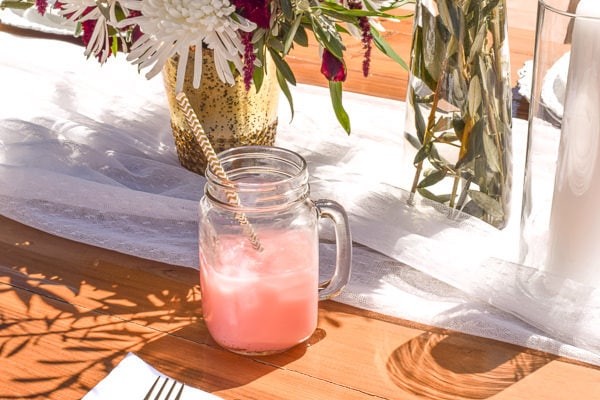 There, I got to mingle with my fellow bloggers and taste-test creative recipes using StarKist Selects E.V.O.O.Wild-Caught Tuna and Salmon.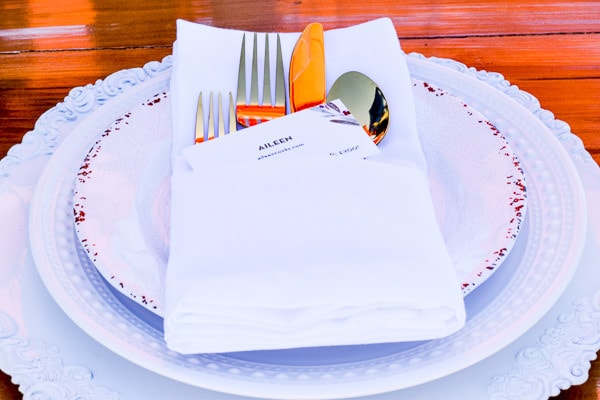 All of these tuna recipes were made with StarKist Selects E.V.O.O.. These pouches are great because you can grab one for a quick lunch or snack and they taste perfect with just a little bit of salt and pepper or dressing. The package takes up little space and does not need to be refrigerated before opening.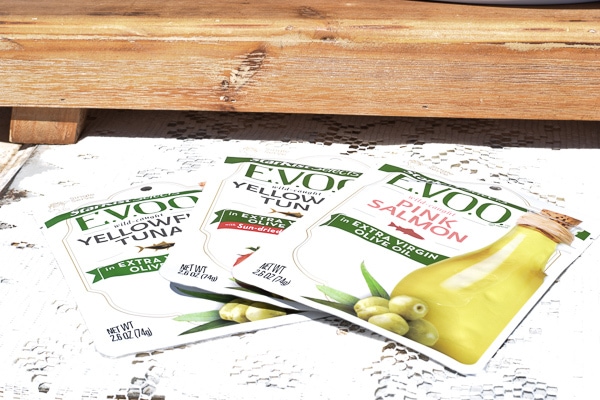 They are full of simple ingredients you can actually read, too! If you can, plan ahead and make one of these delicious and healthy tuna recipes- you will love them even more!
3 Delicious Tuna Recipes
The first recipe I want to highlight is the Tuna Bruschetta from Coco and Dash. I love how creative this recipe is – it makes a great appetizer. If you love twists on classic recipes as much as I do, then you need this bruschetta in your life.  While we were at the event, the SITS Girls went live on Facebook to demonstrated how to make this yummy tuna recipe.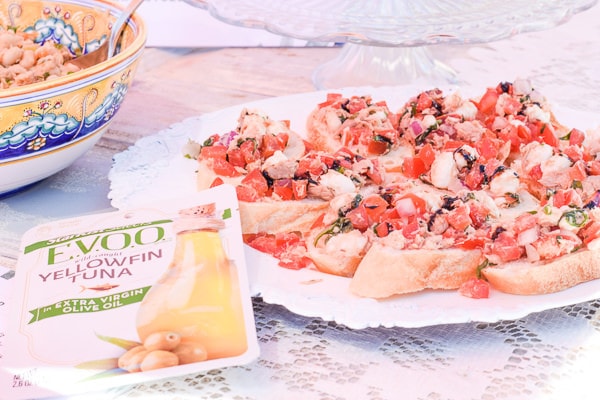 Next, we tried the Spinach and Feta Tuna Wrap from The Two Bite Club. Oh, my goodness, these wraps were so good! I think they would be really good for making ahead on a Sunday and having an easy grab-and-go lunch throughout the week.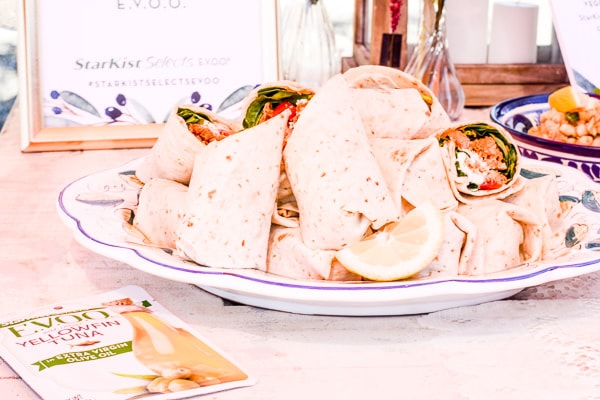 We also got to taste test the White Bean Tuna Salad from Greens & Chocolate. It was a great healthy twist on the classic tuna salad because it's not loaded with mayo. Even without the mayonnaise, it isn't lacking flavor – this tuna salad is good!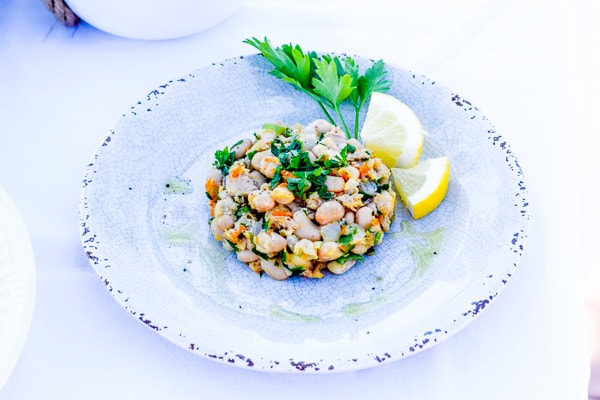 1 Yummy Wild-Caught Pink Salmon Recipe
Did you know StarKist Selects E.V.O.O. also includes Wild-Caught Pink Salmon pouches? They do! It makes it insanely easy and tasty to get your dose of this healthy fish! We got to taste test the Pineapple and Tri-Colored Vegetable Noodle Salad from East End Taste. This salad is packed full of yummy pineapple, chia seeds, and raw veggie noodles (think squash noodles).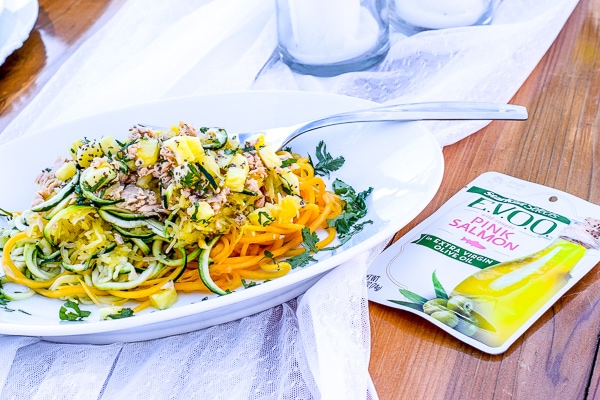 My Favorite Recipe
Okay, now to share my favorite recipe from the StarKist Lunch event. Can you guess?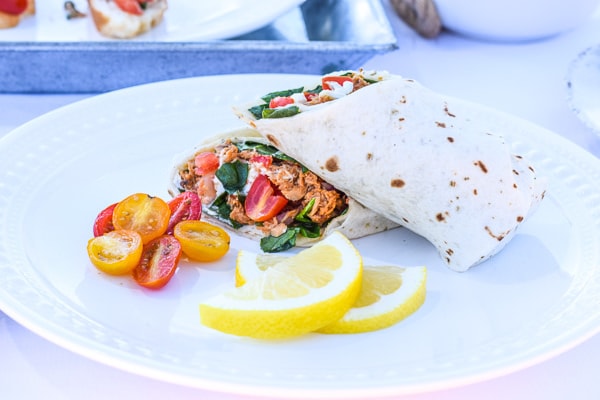 It was the Spinach and Feta Tuna Wrap! I think I ate two wraps (at 10 AM, ha!) while I was at the event and have been fantasizing about them ever since. Luckily, we were sent home with a big stash of StarKist Selects E.V.O.O. pouches, so I can recreate the recipe at home. You should, too!
I had so much fun learning more about StarKist Selects E.V.O.O. and trying all of these delicious recipes. I never realized just how versatile Tuna and Salmon can be. Plus, I got to try out this awesome Italian Soda Bar. Yum!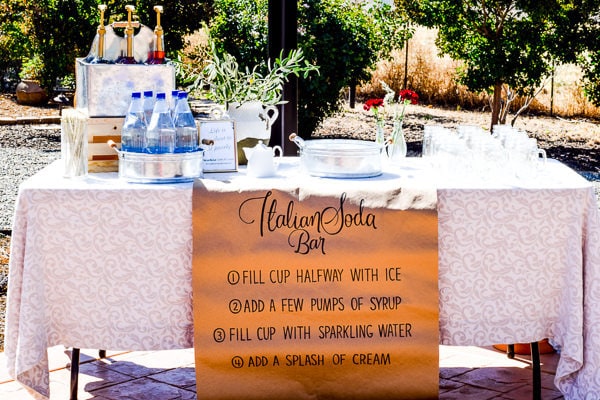 Have you tried StarKist Selects E.V.O.O.? What did you think?
This is a sponsored post written by me on behalf of StarKist Selects E.V.O.O.