This is a sponsored post written by me on behalf of Bright Horizons Early Education and Preschool for IZEA. All opinions are 100% mine.
When I had my first son, I didn't believe in preschool. I was a stay at home mom, so why would I pay to send my child to child care? As my son approached his 3rd birthday, one by one, our friends signed their kids up for preschool and eagerly sent them to learn 2 days per week. I held off and didn't send him to 3-year-old preschool. He stayed home with me and happily played with his toys and went to play dates.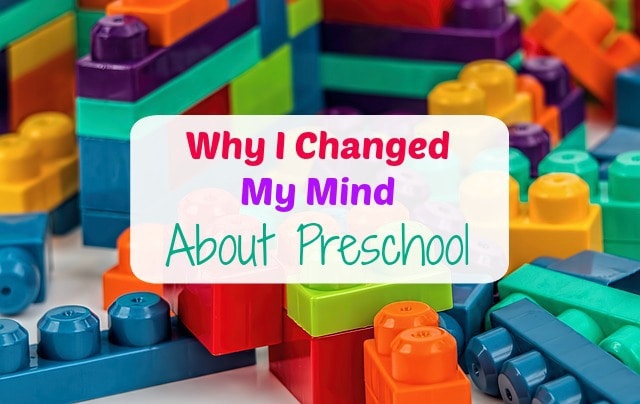 Fast forward a year, and I became pregnant with his 2nd little sister. I suddenly started having doubts about keeping my then 4-year-old cooped up in the house all day as I adjusted to life with a newborn. I worried he would miss out, so we hesitantly signed him up for preschool.
Fall approached as did my future as a mom of three, and we sent him to preschool. Three mornings per week, my son was cared for by women other than me and socialized outside of my watchful eye. Although I would not consider myself a "helicopter mom," I was nervous to let go. I knew I needed the help, so I sent him, but I was still not 100% on board with preschool.
Boy, was I wrong. In that 1 year of preschool (just 3 mornings per week), I watched my baby boy blossom into a kid. A kid who knew how to share, was able to deal with conflict, and could wait his turn.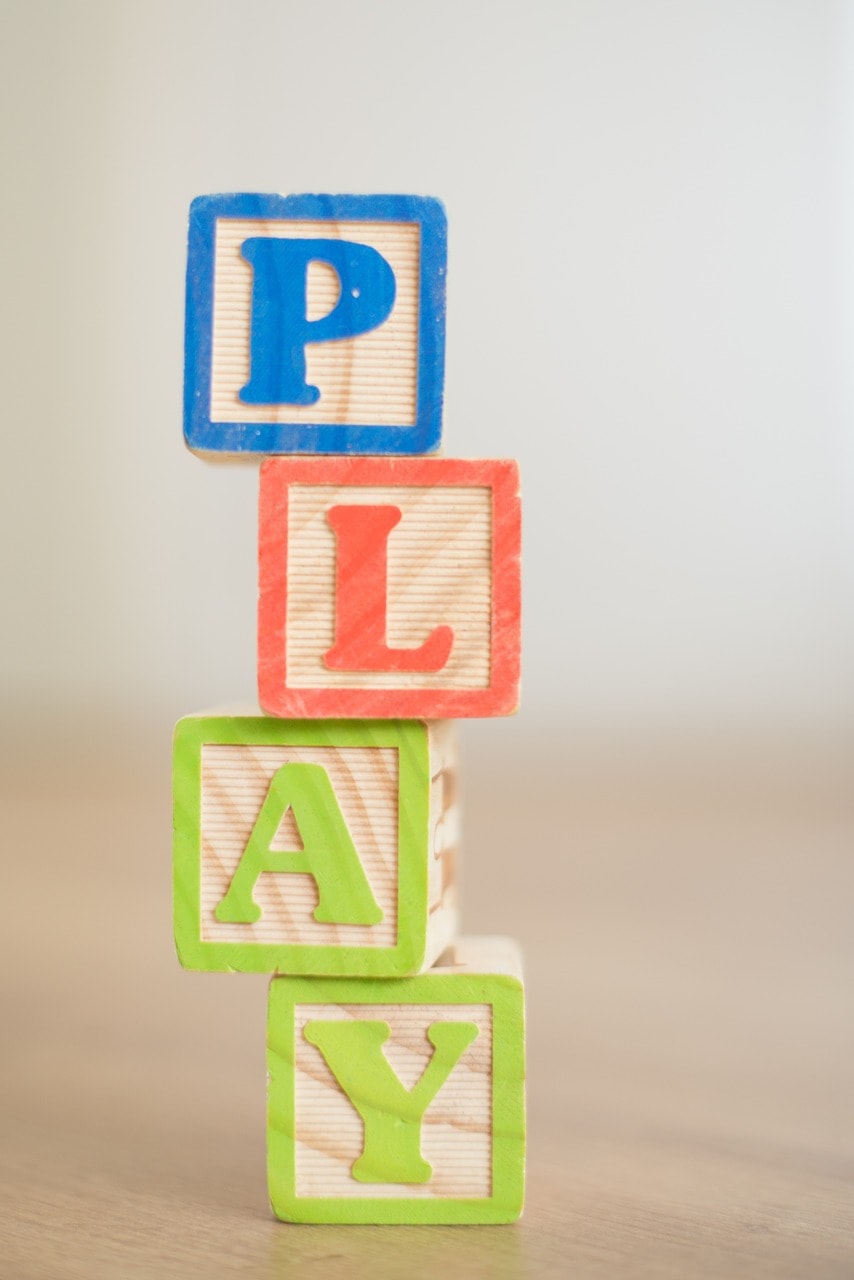 He also became so much more independent. He was suddenly capable and willing to clean up his messes and take himself to the bathroom completely independently. I no longer had to escort him into a bathroom stall in a public bathroom. He would just go in, shut the door, and do his business. As a mom of 3 kids under 5, that in itself was a huge weight off my shoulders.
Could he have learned all of this at home? Probably. But, he had such an amazing experience going to preschool. He built respectful relationships with his loving teachers. They were so caring and compassionate – much like surrogate mothers during the school day. He made friends and learned new and interesting things from their different perspectives (like all about Beastie Boys, ha!).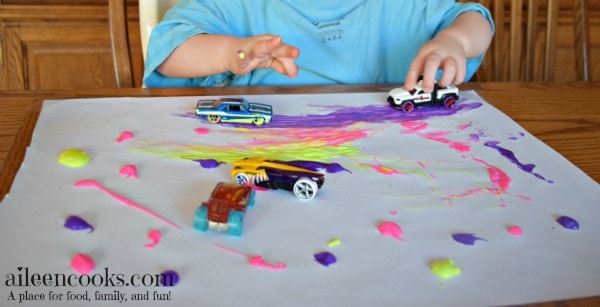 Related Post: Painting with Cars
I can happily tell you now that I am 100% a preschool convert. I went from thinking it was silly and unnecessary, to an amazing investment in my child. He is going into Kindergarten this year and is excited for school and enthusiastic to learn.
We love preschool so much that we are sending our now 3-year-old middle child to preschool in the fall. She cannot wait to go to school and I feel completely confident in our decision. I look forward to watching her blossom.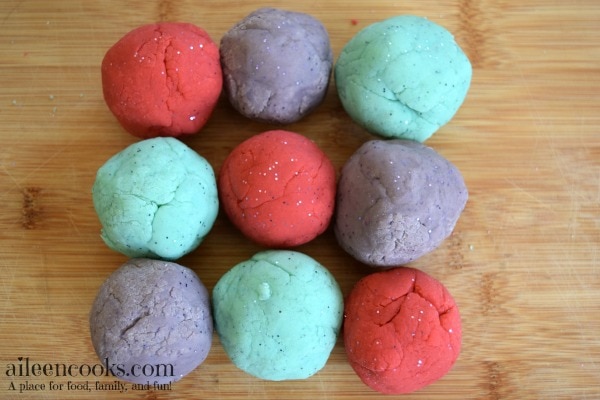 Related Post: Sparkly & Scented Play Dough
If you have a preschool-aged child, then Bright Horizons is a great resource for you! They offer several parenting resources, including learning at home activities to build on what they learn in school and e-family news articles that provide advice, strategies, and tips on current parenting topics. They offer Enrollment Counselors who can guide you through the whole preschool process and make planning easier for you and save precious time. They can tell you all about their curriculum, too!
Bright Horizons centers are designed with families in mind. They seek to form a partnership with parents to foster the learning and healthy development of your child. They always welcome parents in the center at any time during the day to observe their child in the classroom, to join their child for lunch, or to speak with the teachers, center management, and other families. You can learn more about Bright Horizons Early Education and Preschool here.
What about you? What are your thoughts on preschool?
Related Posts: 
Image Source: Pixabay.com