Why I Talk. Read. Sing. To My Kids
Growing up, I have fond memories of visiting the library with my family. I loved to read and would devour book after book alone in my room. I remember my mom telling me I was allowed to check out "13 books". I'm not quite sure how she came up with that number, but I can tell you I manged to read every single book at least once.
My love for reading started long before I could read independently. My mom always had time to Talk. Read. Sing.®  One of my fondest memories is of her singing her special lullaby to me. I requested this song regularly into elementary school and she always complied. Now as a mother myself, I get regular requests for the lullaby by my own children. It warms my heart to think about that simple song coming full circle and repeating the same process with my little ones.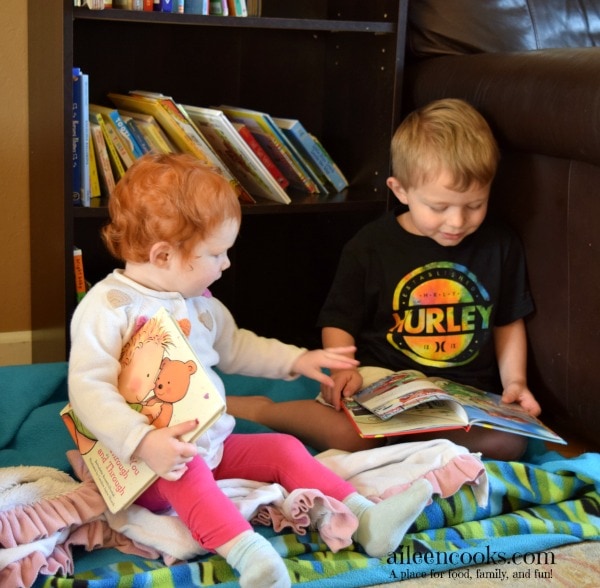 It's amazing how these little moments can make such an impact on an entire lifetime. When you Talk. Read. Sing. to your children, you are creating a significant, positive impact on their brain development. I may not always know what I'm doing as a parent, but I am confident in my ability to help my child have the best possible start just by making time to Talk. Read. Sing. to them.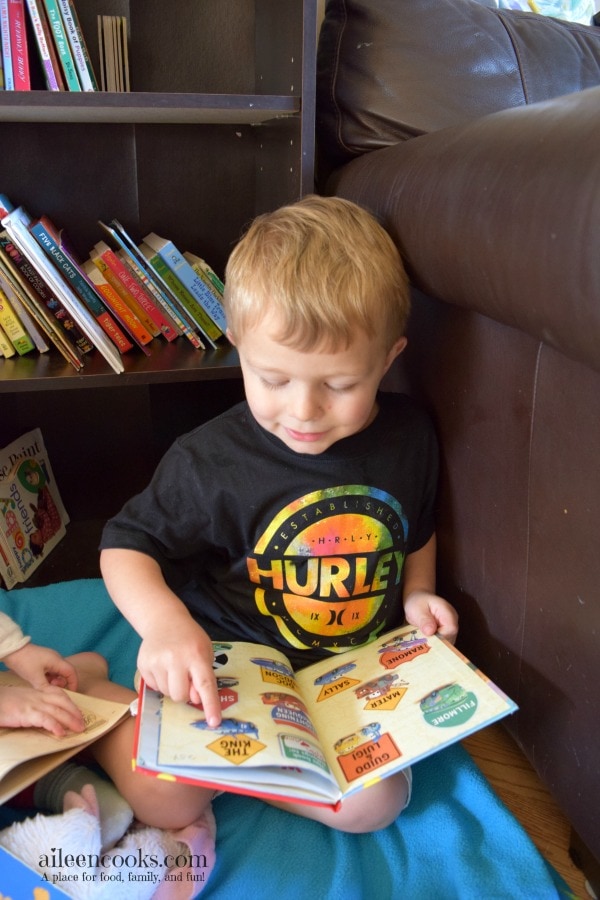 Now that I'm a mother, I make an effort to talk to my children – even when they were babies. I explained what I was cooking, our plans for the day, and what we saw on our walks. I started reading to my kids right away and we have a nightly bedtime routine of reading 3 books. Sometimes, we work in songs, too (like my mom's lullaby). My son even likes to make up his own songs – so fun!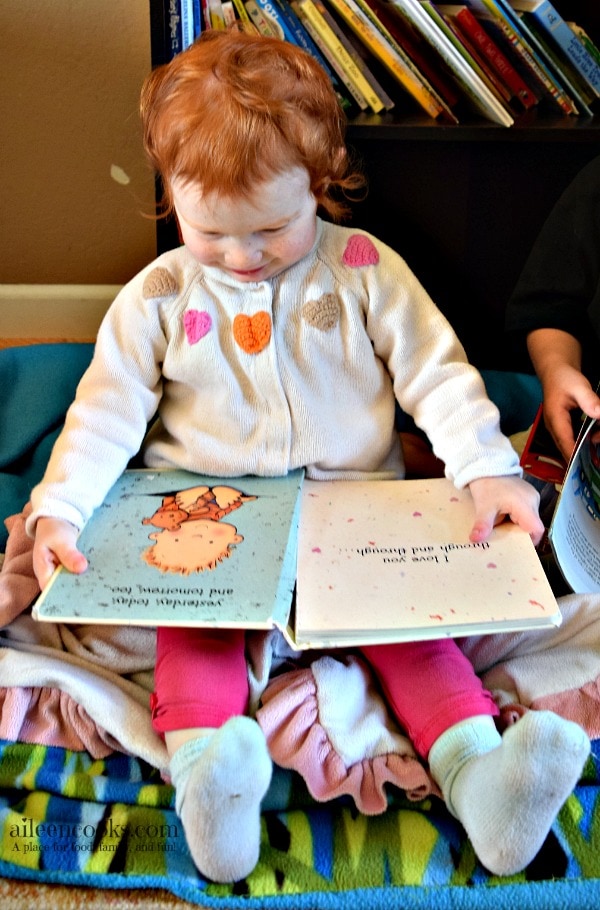 I'm also lucky to have access to so many activities for my children through First 5 California. They are a great free resource for parents of kids in their first 5 years of life. They have an activity center with fun things you can do at home with your baby, toddler, or preschooler. I especially love their recipe for homemade bubbles!
The other thing I love from First 5 California is their free kid's cookbook, Fast Fresh and Fun. It's available in their Videos and Downloads section and it has so many great ideas for getting your kids in the kitchen to make fun and healthy foods with your kids. If you have been following along with Aileen Cooks for much time, you know I love cooking with kids!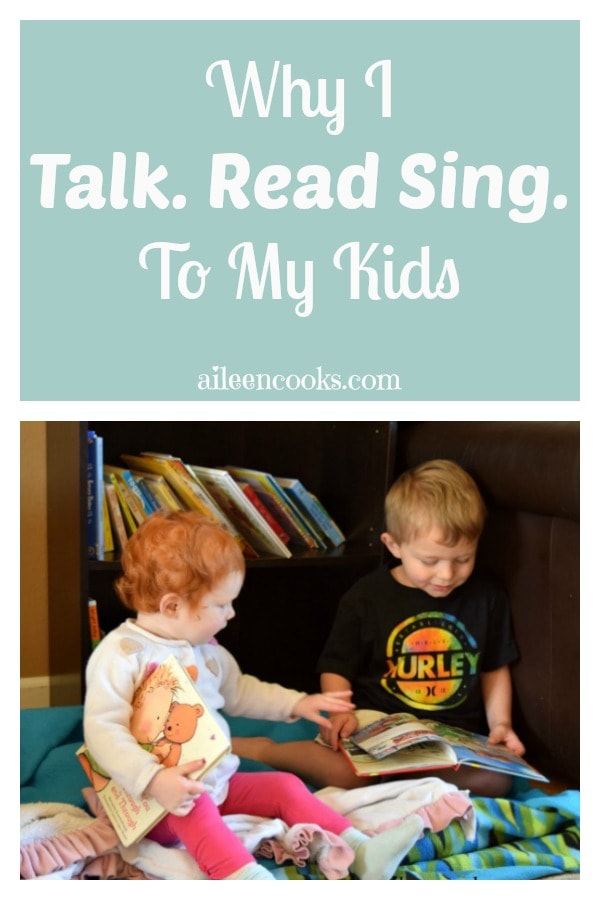 The other great thing about First 5 California, is you don't have to live in California to take advantage of many things they have to offer. If you haven't already discovered this amazing resource, I highly recommend you check them out. Between the learning center, videos and downloads, and activity center, you're bound to find something new to try with your child or answers you've been searching for on their development.