This YogaClub Review is sponsored by YogaClub. All opinions are my own.
I have been wanting to try YogaClub for a while now. I love a good workout outfit, whether it's for getting a walk in with my littlest while her brother and sister are in school or just running errands around town.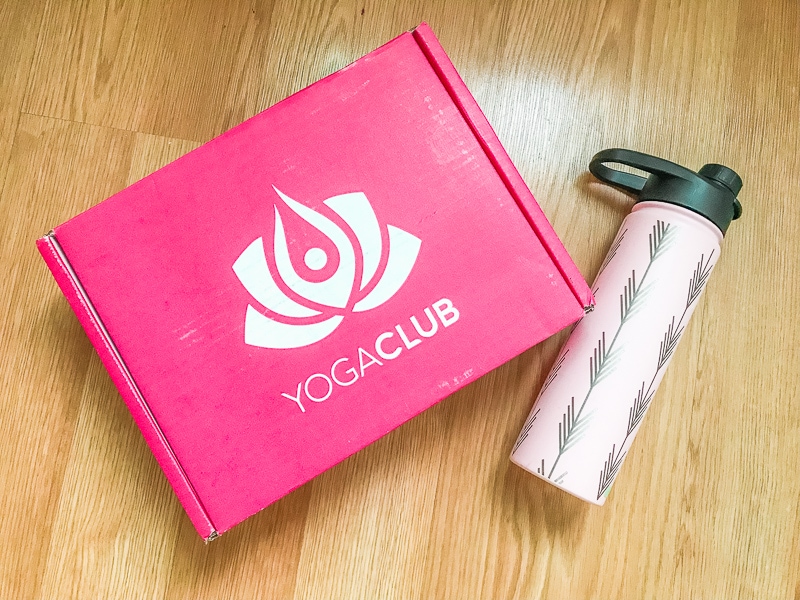 The Style Quiz
I love the concept behind YogaClub. You fill out a style quiz and their stylest sends a custom chosen workout outfit for you. The style quiz was very visual and gave me the option to choose what outfits I like or didn't like based on pictures. This was very helpful. They also asked things like bra size and height. The height part was important to me because there are a lot of pants that are too long on my 5-foot frame.
You may also like: Perfect Floral Dress for Summer or Back to School Exercise Routine
Yoga Club Pricing
Membership is priced at $79 / box. Select your frequency – monthly, bi-monthly, or quarterly! When you use my code, you'll get your membership for $59! They are an inclusive fitness subscription box that offers sizing for xs-3x.
YogaClub Coupon Code
Use code AileenCooks for $20 off for life! Sign up through this link.
My Box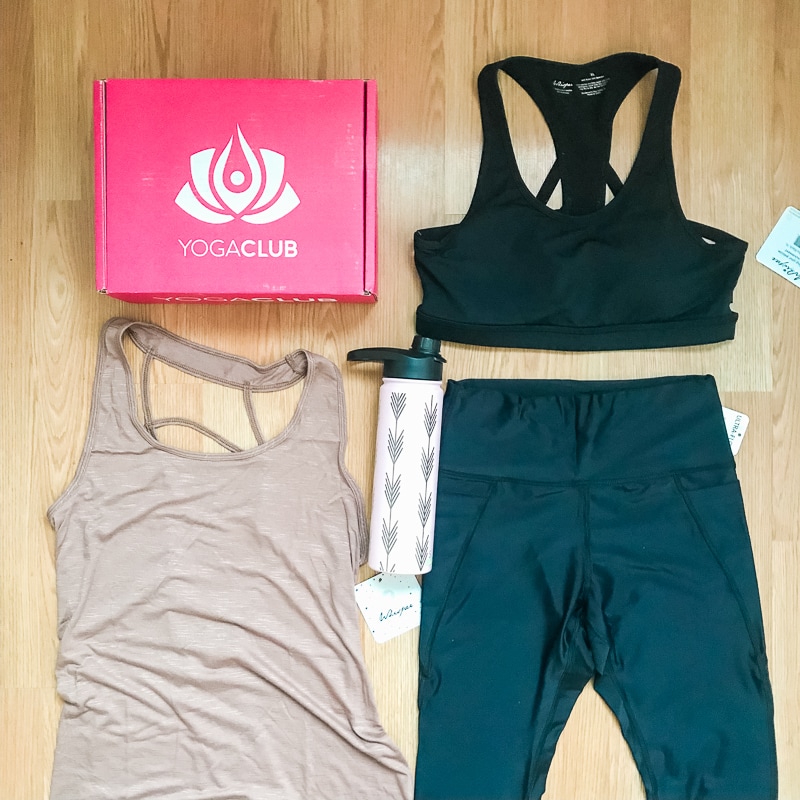 Since I had not tried a yoga subscription box before, I wasn't sure what to expect. I was very pleasantly surprised when my YogaClub box arrived. I got a pair of leggings (not too long), tank top, and sports bra.
The bra is my favorite. I love the fun detail on the back. It fits well and has cups inside, making it a better fit for me. The pants were the perfect length. I normally can only purchase capris because full-length pants are too long, but these once hit right at the ankle and I loved it.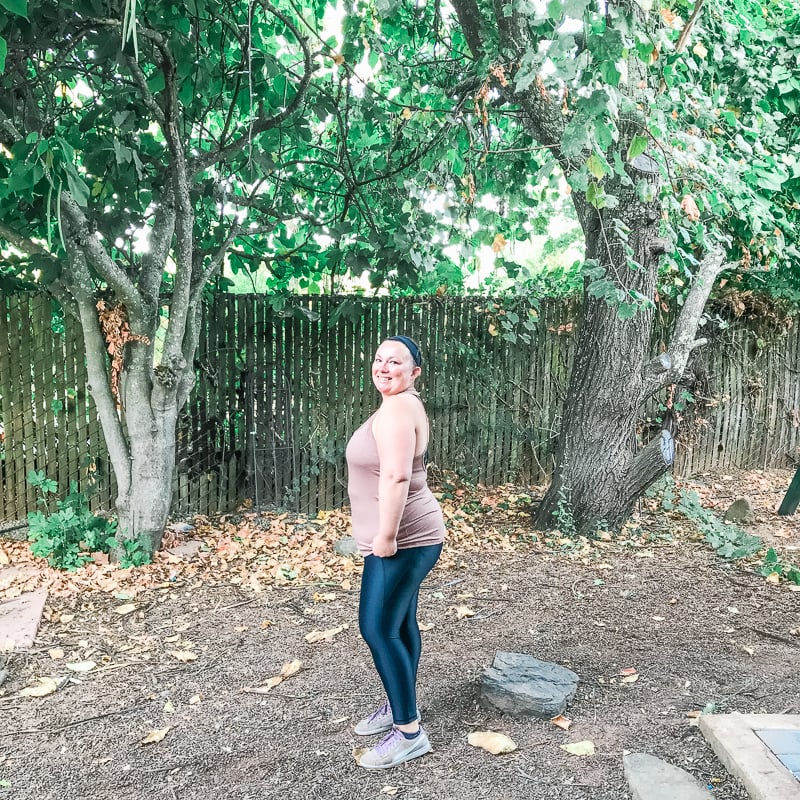 Marketplace Order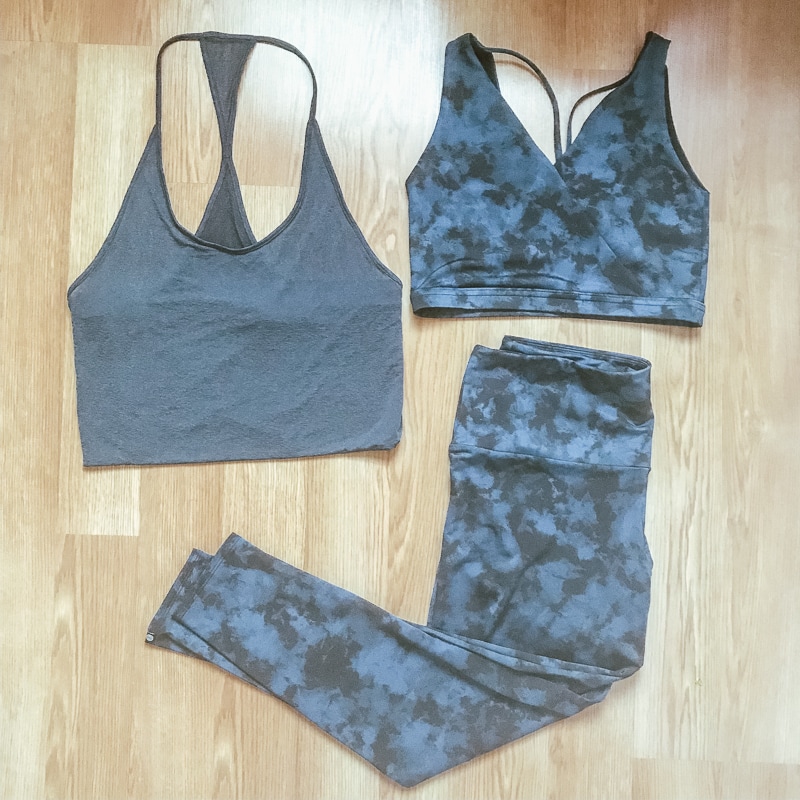 I also had the opportunity to make an order from YogaClub's Marketplace. This a place where you can pick and choose your own workout clothes. I loved the options they had and especially love the pants I picked. My order came quickly (within a few days).
Finding workout clothes on Marketplace is relatively easy. I do recommend filtering by size and type of workout item as not every piece comes in every size.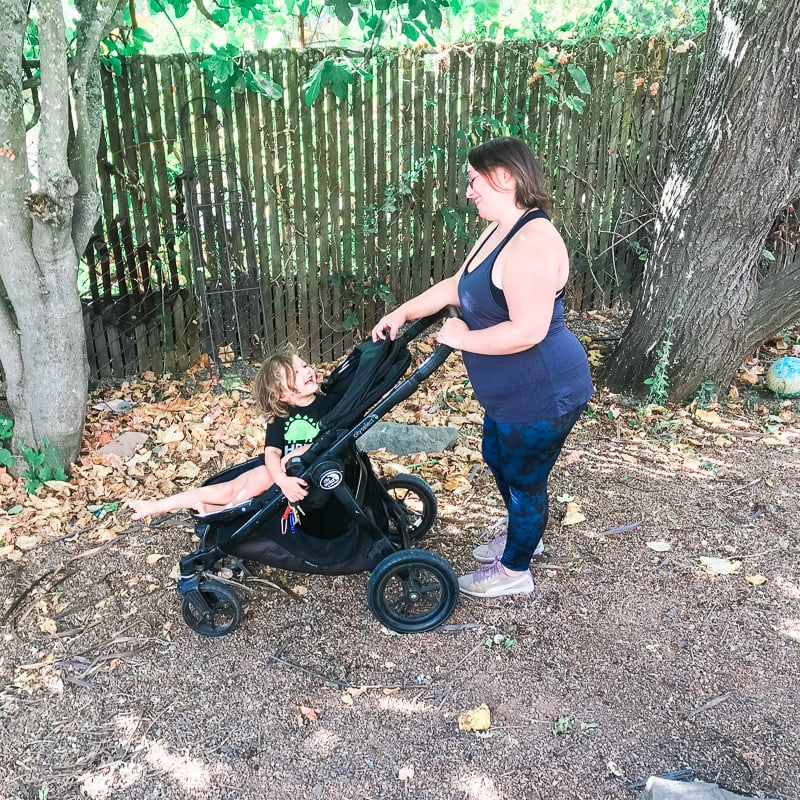 I have been wearing my outfits from YogaClub for a couple of weeks now and am really happy with the quality. They are all very comfortable and wash well! If you love workout clothes and want to get more cute and high-quality clothes without having to spend time shopping, then I recommend YogaClub!