I'm Aileen, the founder of Aileen Cooks. I am a Work at Home Mom of three living in Northern California. My interest in food began as a child. Some of my fondest memories are baking muffins with my Grandmother and experimenting with my Kids Cook Book (especially chocolate chip cookies).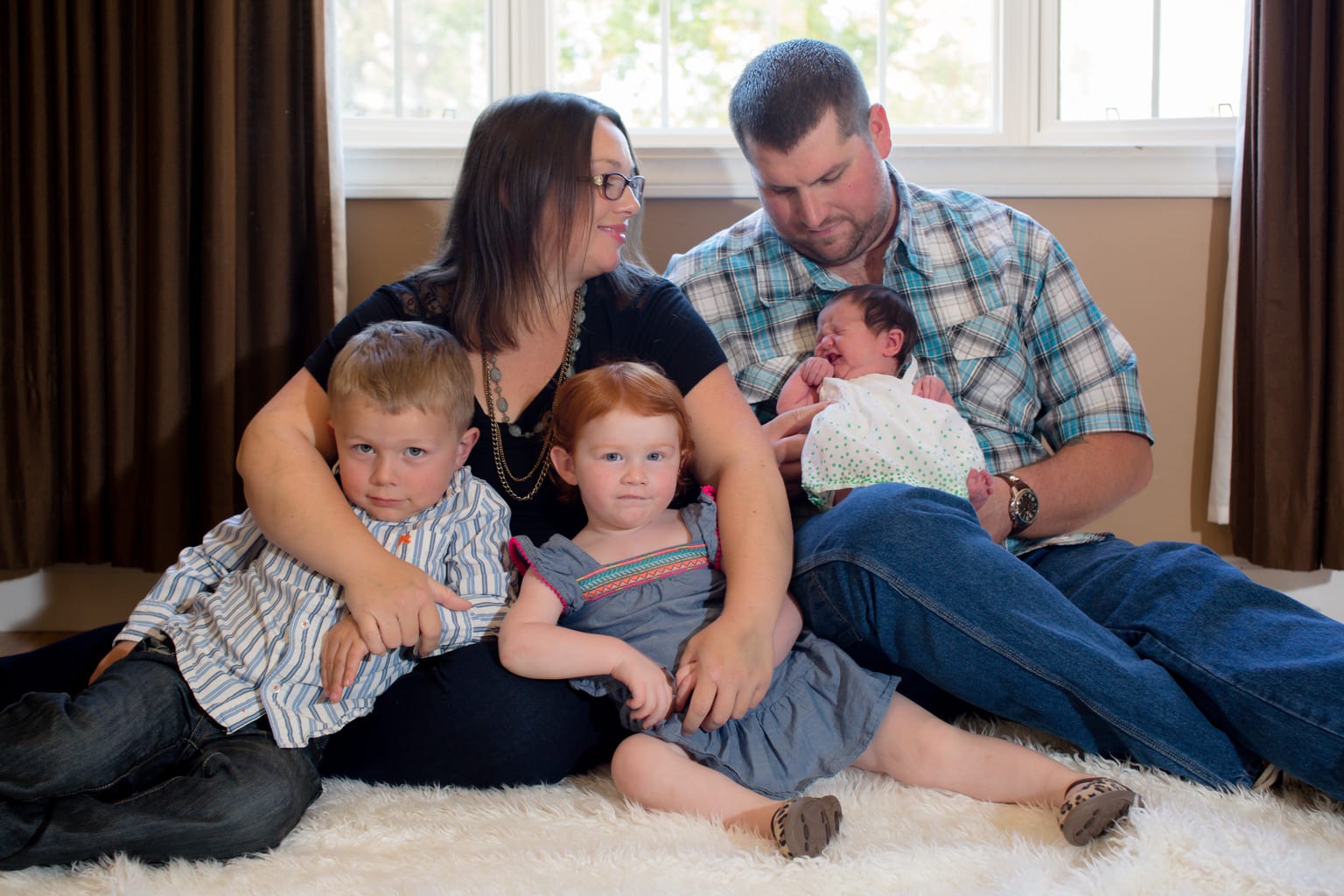 Since making the transition from Technical Recruiter to Stay at Home Mom to Work at Home Mom, preparing food for my family has been my main creative outlet. I have tried hundreds of recipes found on food blogs across the net and have felt a sisterhood with other bloggers, wanting to share my story, too.
That's where this blog comes in. My goal is to share easy and delicious recipes and family-friendly activities.
Please feel free to contact me. I love meeting my readers and personally respond to every email.
Social Media:
Popular Posts:
Slow Cooker Cajun Sausage and Potatoes
Getting More Done With Small Children

Photo Credit: Spectrum Photography