Hi there! I'm Aileen Clark.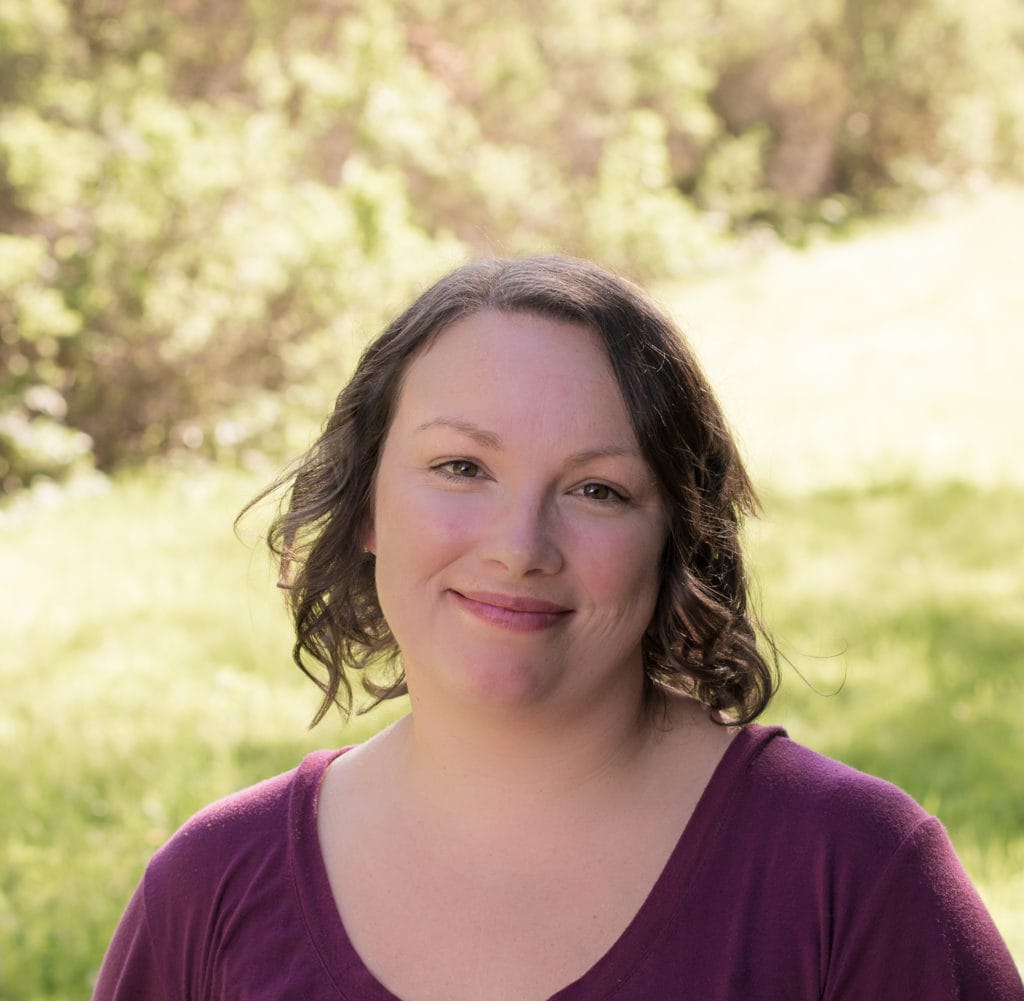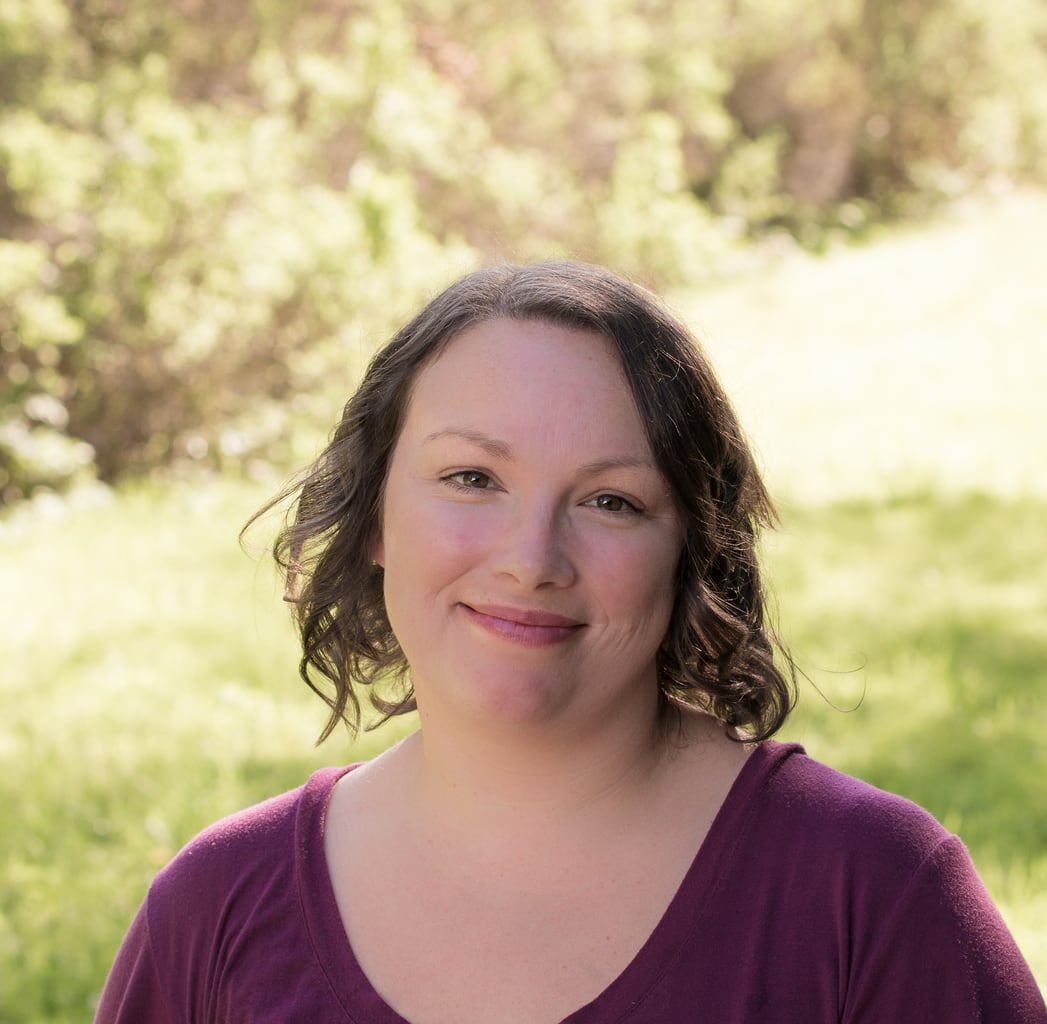 I am the founder of Aileen Cooks and creator behind all of the recipes and projects on this website. My mission is to connect with other moms through delicious recipes, projects, and family-friendly travel. I also have a cookbook coming out in November 2019. Learn more about my cookbook here.
I started this blog after struggling to find myself as a stay-at-home-mom of two young children. I wanted to share delicious recipes, helpful homemaking tips, and fun projects with others while also having something that was for me.
I am amazed by how far this blog has come and am grateful for each and every reader who takes the time to read my posts, try my recipes, and share on social media.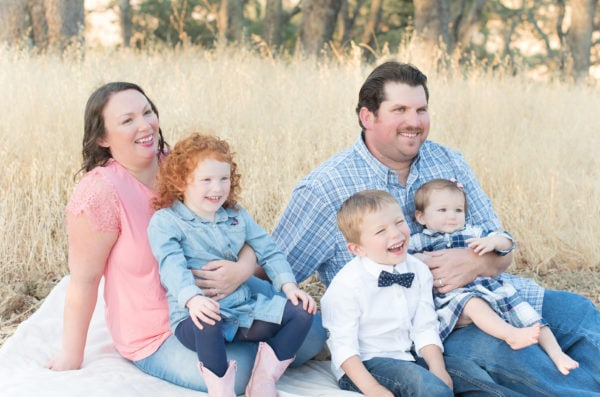 This is my family. My husband, Sean, works hard every day to provide for our family. He is an amazing father. Watching him connect with our children makes me love him even more than the day I said: "I do". Our kids are William (6), Katelyn (4), and Allison (2). We live in Northern California.
In addition to sharing new posts here 2-3 times per week, I love pinning new ideas on Pinterest, connecting with others on my Facebook Page, and sharing the personal side of Aileen Cooks on Instagram. Make sure you sign up for our newsletter, too! You can always reach me via email here: [email protected]
Here are some of my popular posts, to get you started: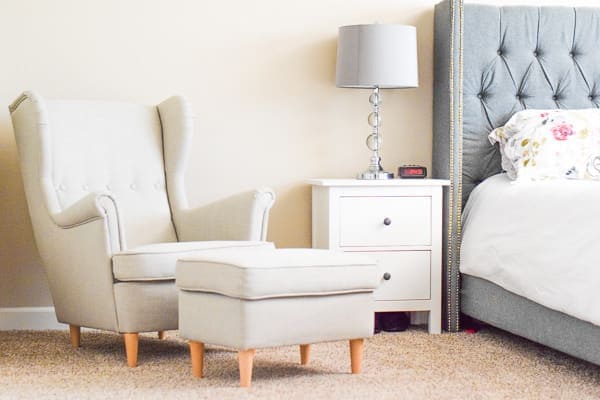 Instant Pot Salsa Chicken Tacos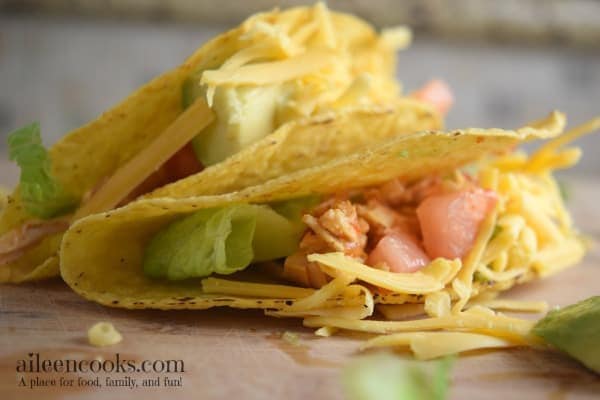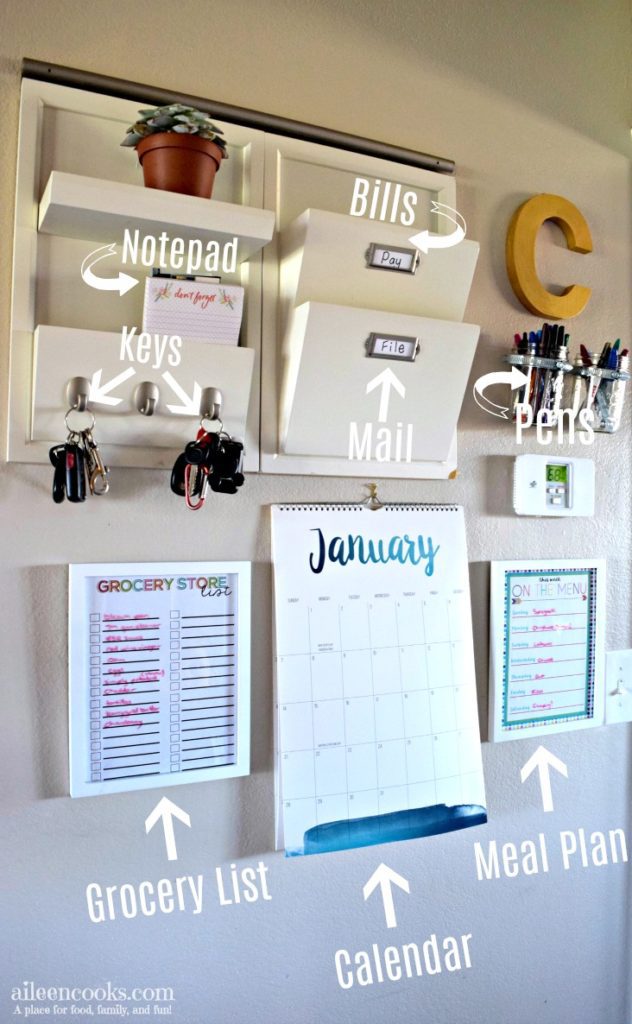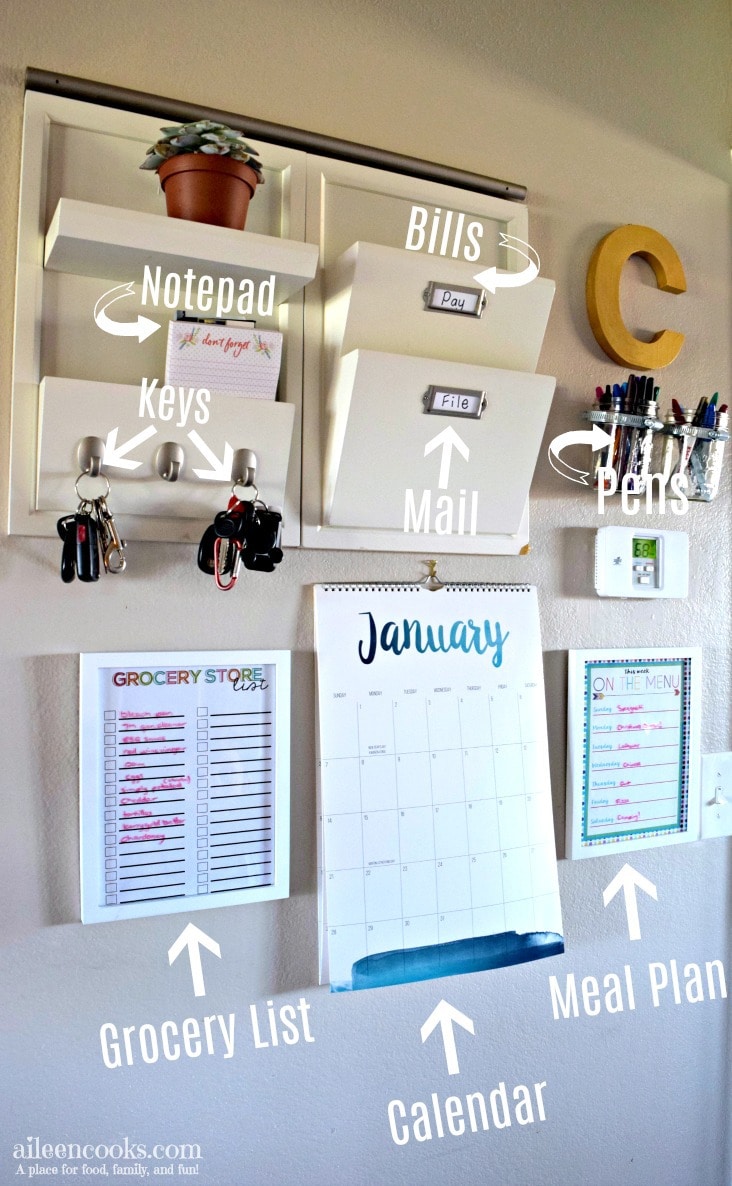 A Weekend Away at Clearwater Beach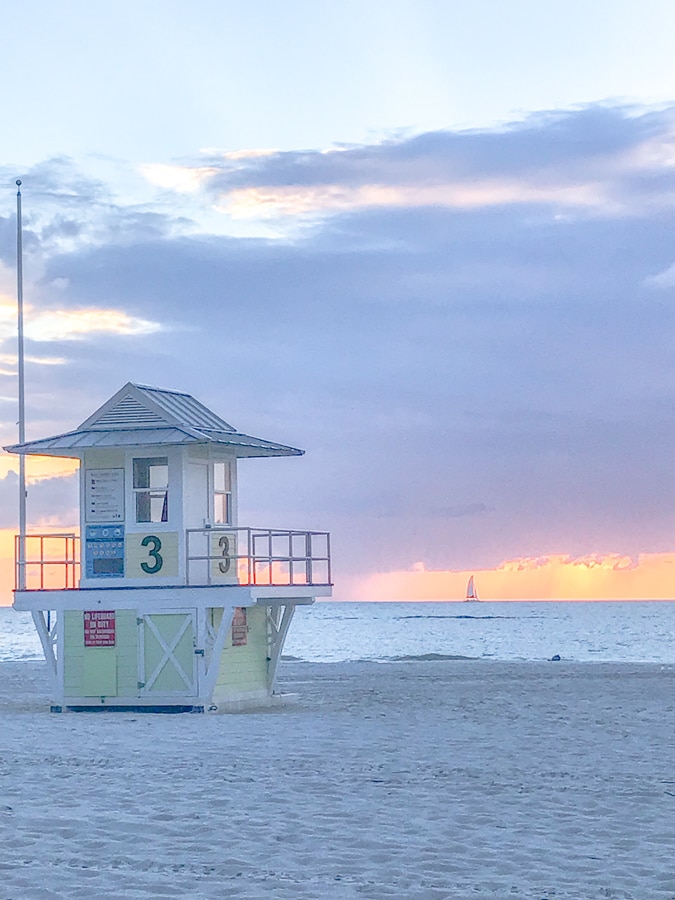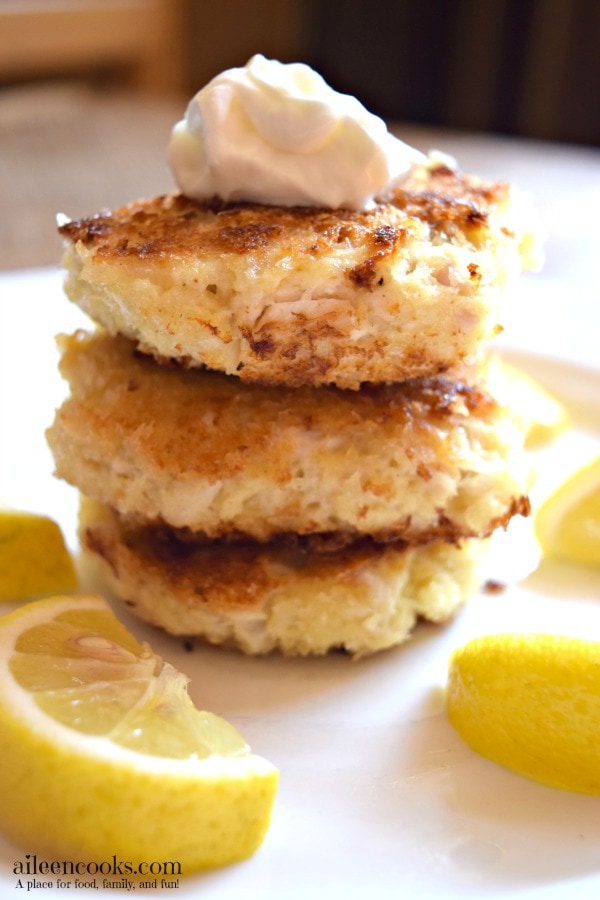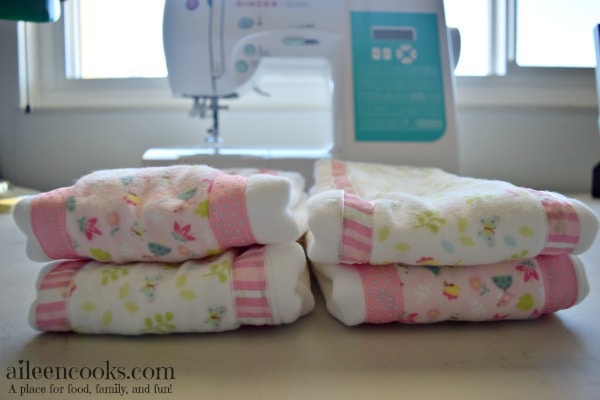 Thank you so much for stopping by my corner of the internet. I hope you can find something to encourage you here.
Photo Credit: Ashlee Lauren Photography