The "I Love My Air Fryer" Comfort Food Recipe Book
Preorder my newest cookbook! This recipe book includes 175 comfort food recipes for your air fryer! Learn how to make everything from BBQ Potato Chips to Crab Cakes and Ribeye Steak to homemade beignets!
Preorder is available anywhere you buy books. Preordering not only guarantees you will get your copy as soon as it is released, but also helps my cookbook be sold in-store at retailers like Target, Walmart, and maybe even Costco (one can dream).
Thank you in advance for preordering my book and leaving a review once you receive it. Both help me so much!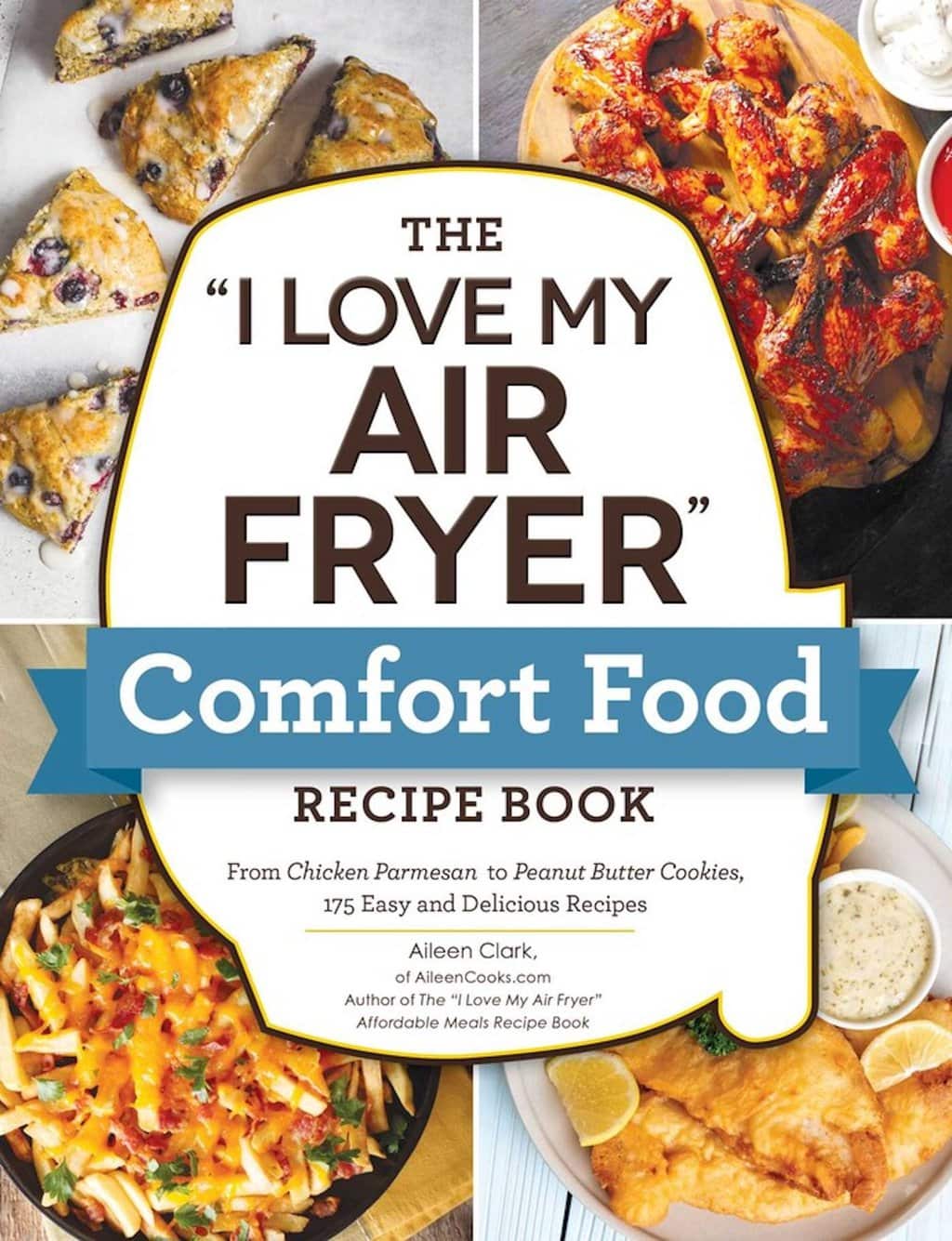 PREORDER YOUR COPY TODAY!
The "I Love My Instant Pot" Affordable Meals Recipe Book
This book is a collection of 175 recipes written for our favorite kitchen appliance – the Instant Pot! Since discovering the Instant Pot a few years ago, it has been a lifesaver in the kitchen. I no longer have to worry about defrosting chicken or not having a set plan.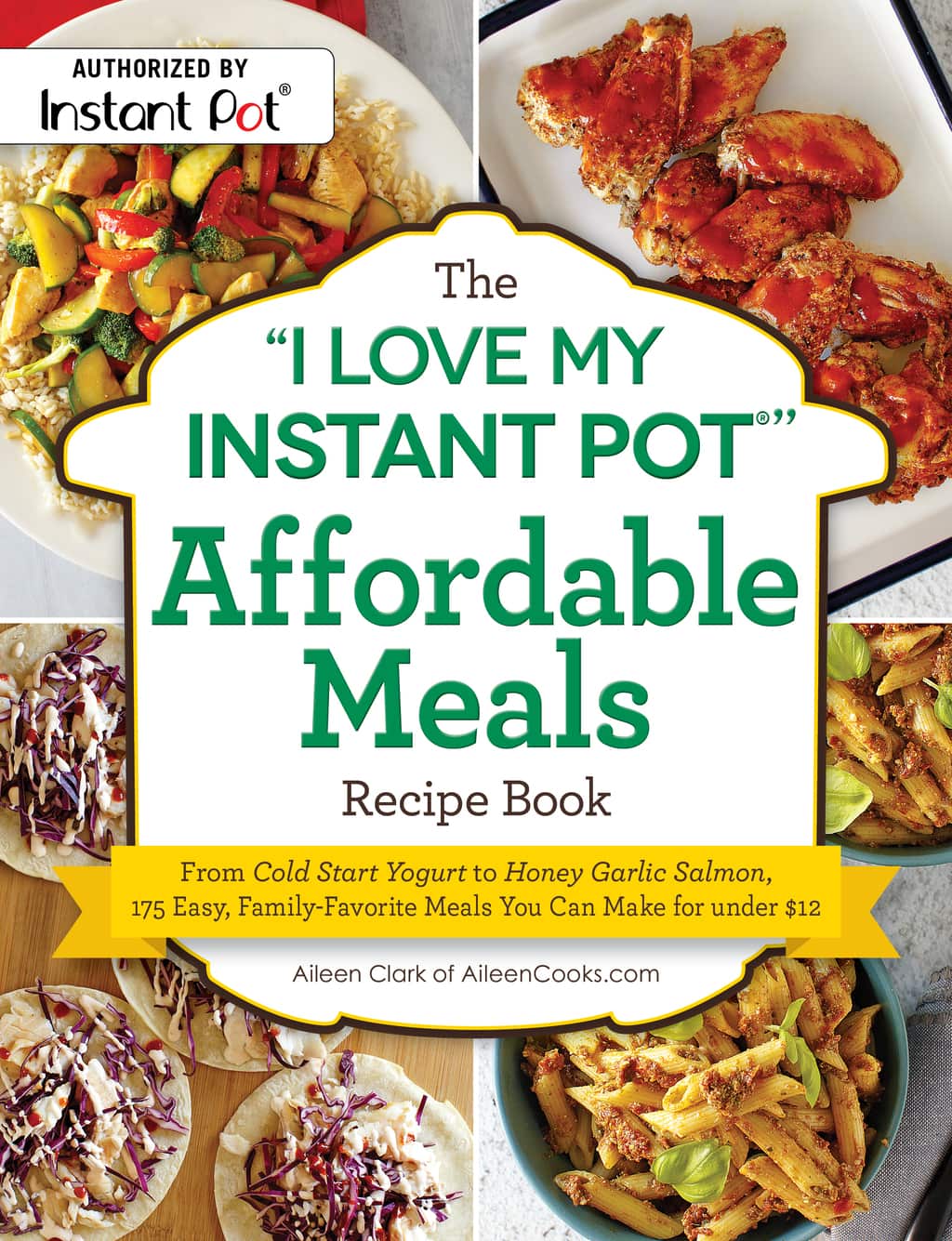 ORDER YOUR COPY TODAY!
The "I Love My Air Fryer" Affordable Meals Recipe Book
This cookbook is all about cooking with an air fryer! As with my last book, it will feature 175 recipes that cost $12 or less to make.
Many of the recipes can be cut in half or doubled to fit your specific needs. I include tips on cooking with an air fryer all through the book along with a chapter dedicated to choosing the right air fryer for you, saving money on groceries, and more tips on air fryer cooking.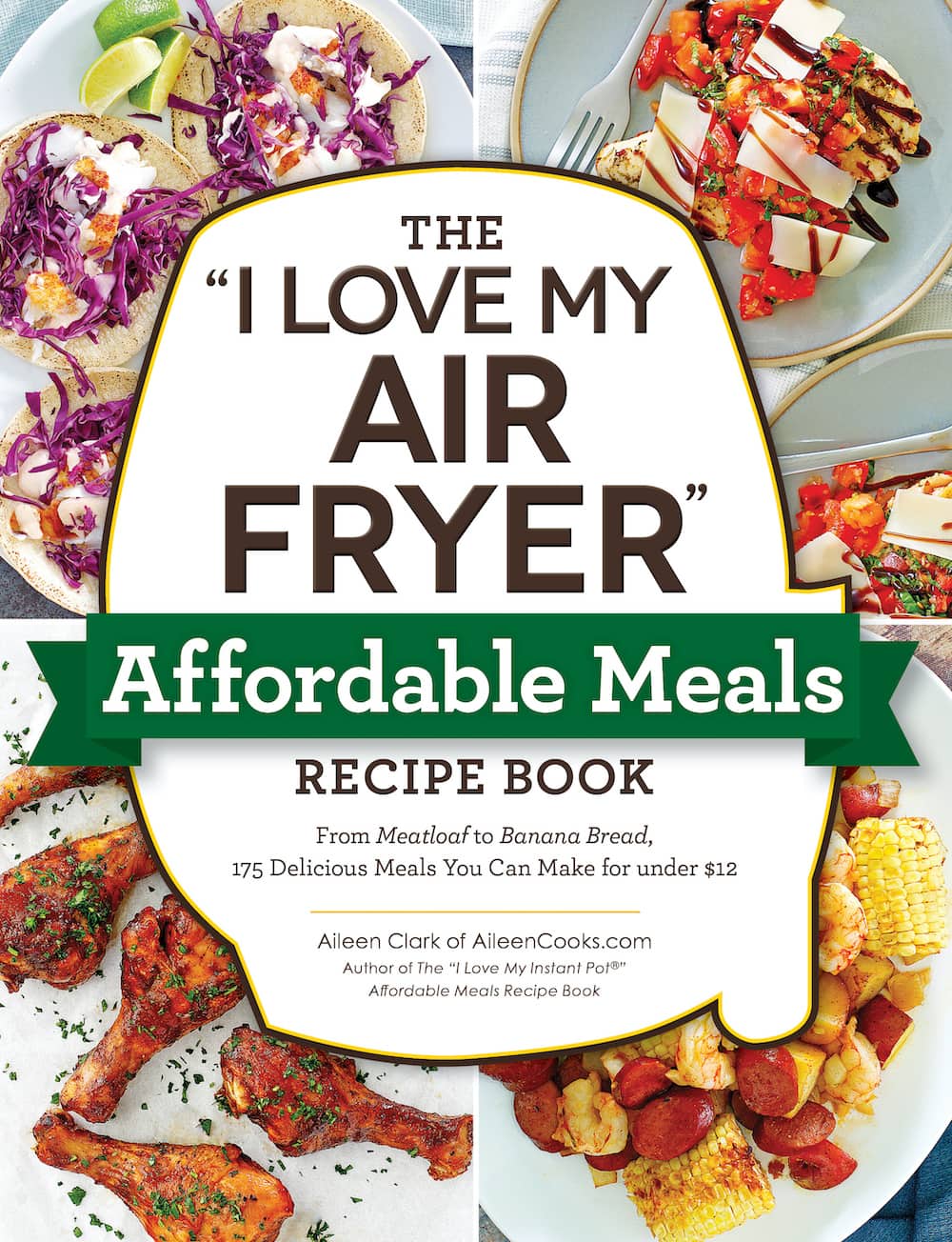 Order Your Copy Today!