I am so excited to tell you more about this cookbook! It is a collection of 175 recipes written for our favorite kitchen appliance – the Instant Pot! Since discovering the Instant Pot a few years ago, it has been a lifesaver in the kitchen. I no longer have to worry about defrosting chicken or not having a set plan.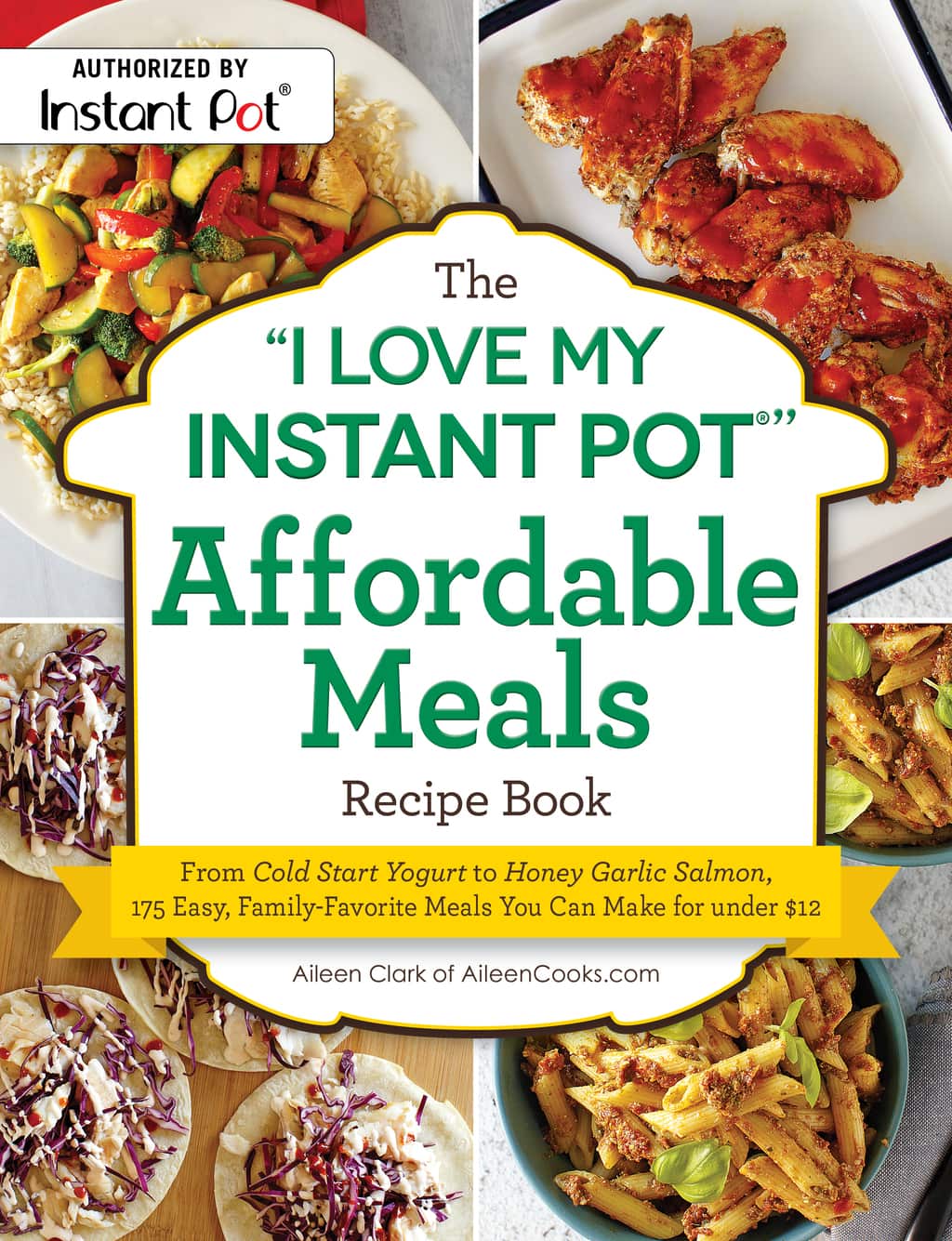 As a mom of three young kids, my days are busy. The Instant Pot has saved my sanity so many times and I have shared the recipes "winners" with you on my blog over the years. Now I have a cookbook to make your life even easier. In The "I love my Instant Pot" Affordable Meals Recipe Book, you will find 175 delicious recipes covering breakfasts, appetizers, soups, dinners, and desserts.
In the first chapter, I will teach you all about cooking with the Instant Pot along with lots of tips and tricks for saving money on groceries.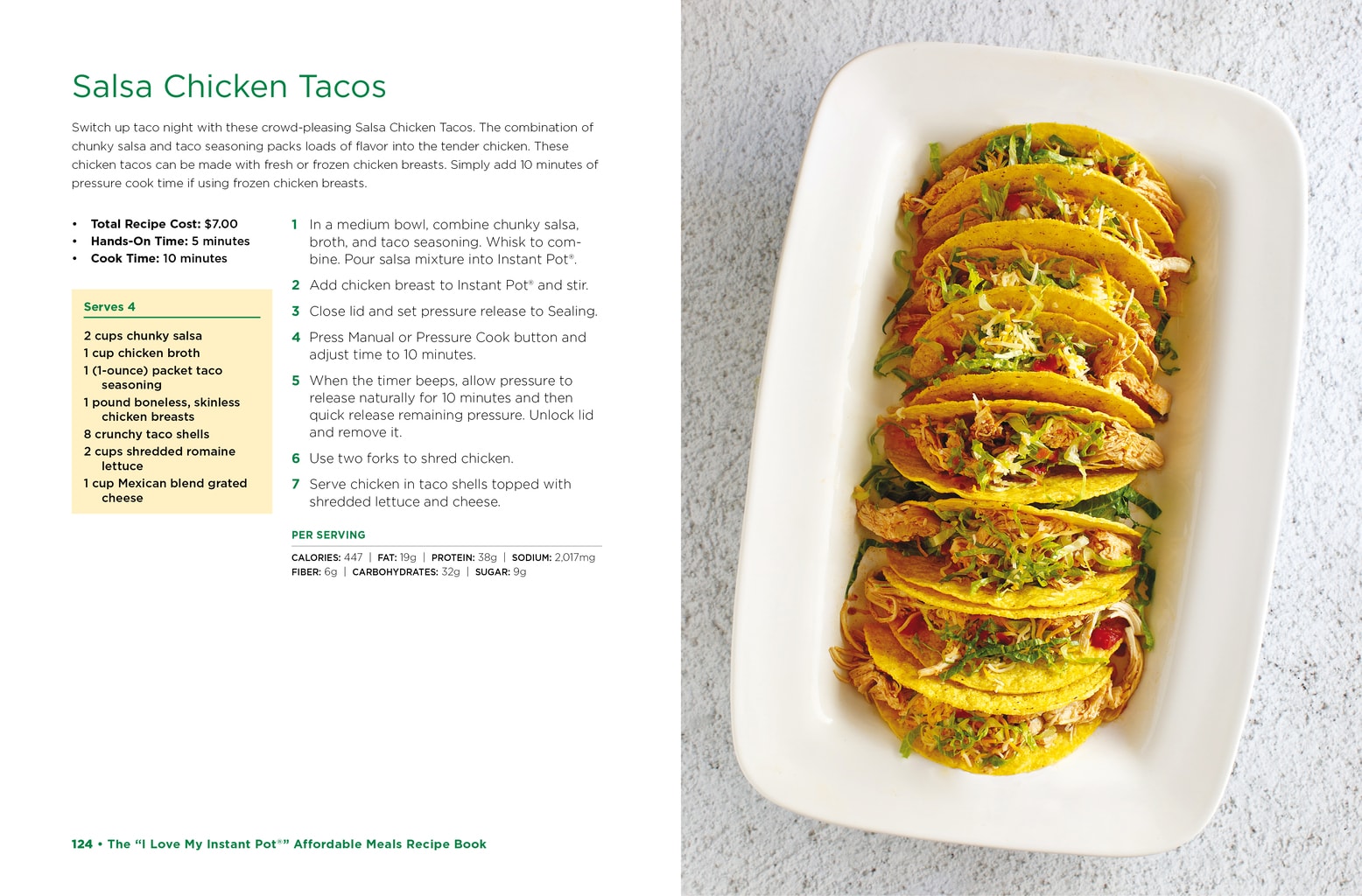 Then comes the fun part – the 175 delicious recipes! Every recipe costs $12 or less to make – while not sacrificing on flavor. All of these recipes have been tested out in my own kitchen and taste-tested by my own family. Not only are they affordable meals – they are family-friendly meals.
This cookbook is also authorized by Instant Pot themselves!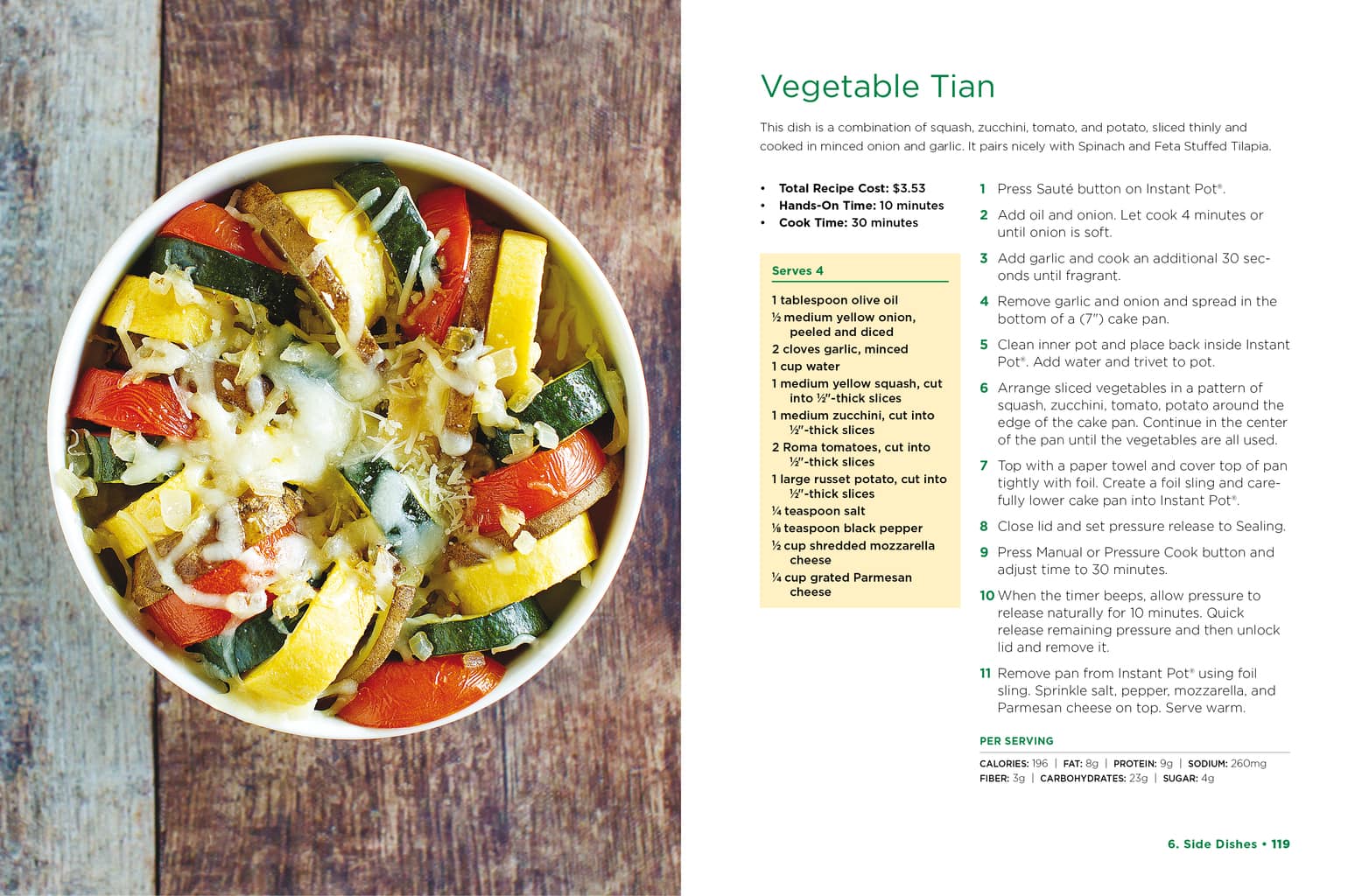 PREORDER YOUR COPY TODAY!
Eating well doesn't need to cost a fortune. And with the Instant Pot, it no longer requires a lot of time or effort. Now create budget-friendly meals that are fast and delicious using your favorite cooking gadget.
Preorder through these fine retailers…