I am a huge fan of freezer cooking. There are so many options when it comes to stocking your freezer. One of the first thing people learn to freeze is casseroles because they are so simple and almost foolproof.
Today, I'm sharing 5 casserole freezer meals that I have personally frozen, defrosted, and enjoyed with my family. These freezer meals are great for busy nights, or a busy season, like a new baby. I stocked my freezer before both kids were born and it was a huge help!
**scroll down for your free printable shopping list and recipes**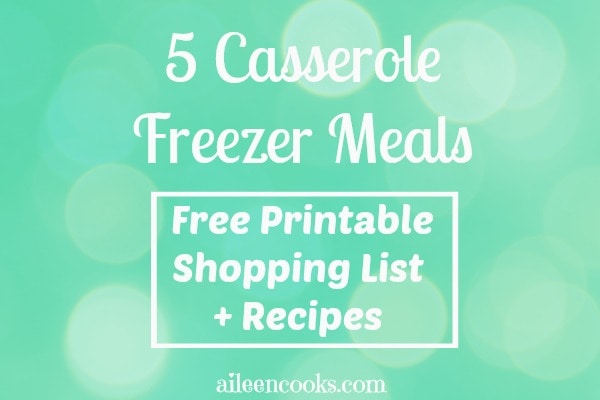 The casseroles in this freezer meal plan: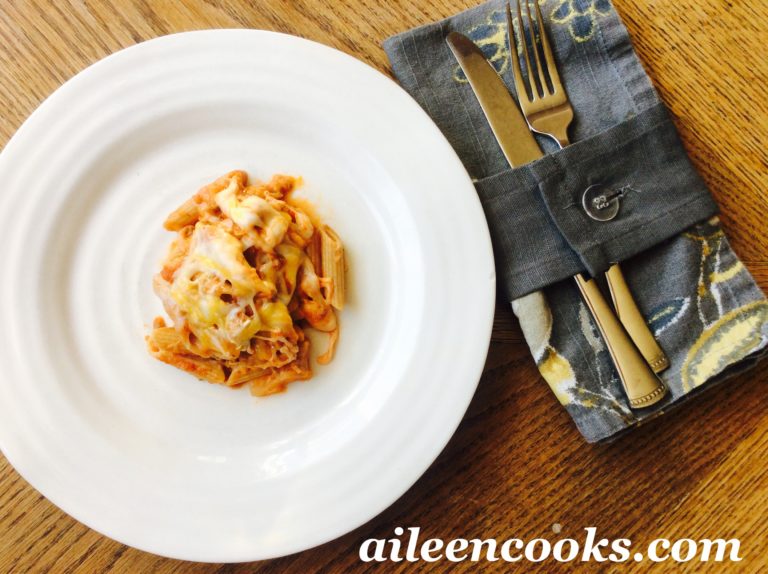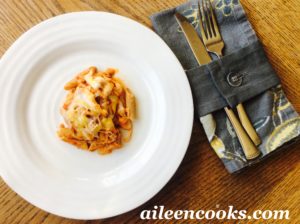 Chicken and Black Bean Casserole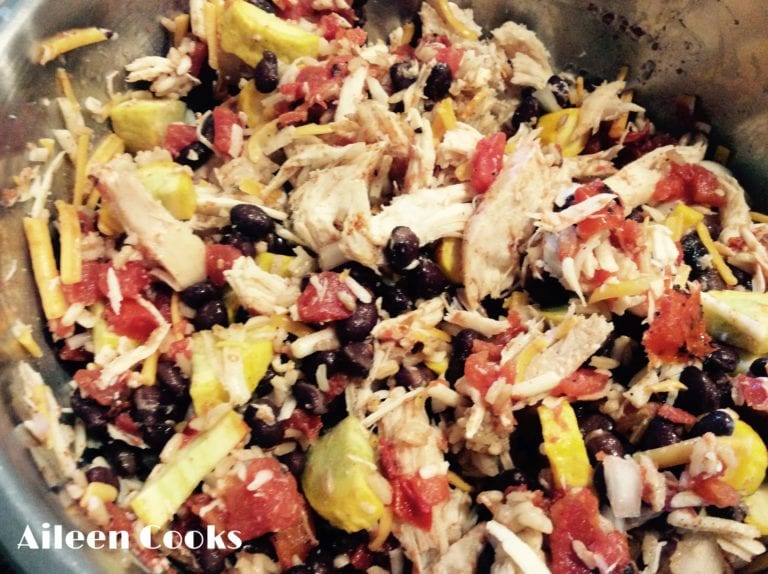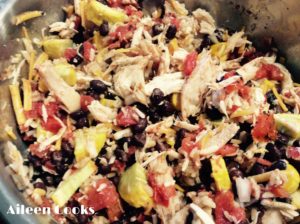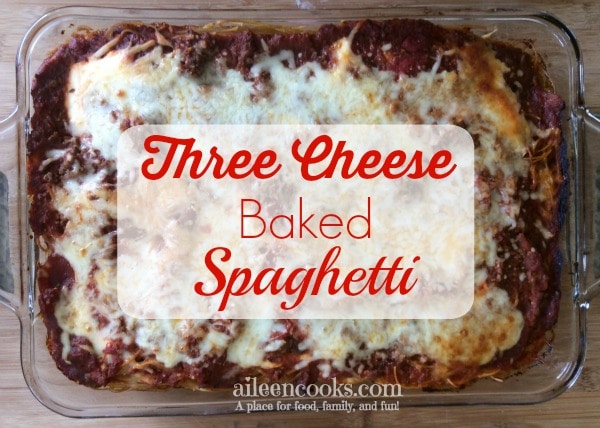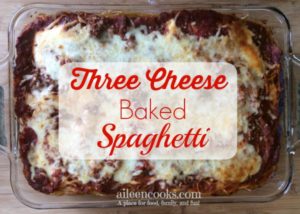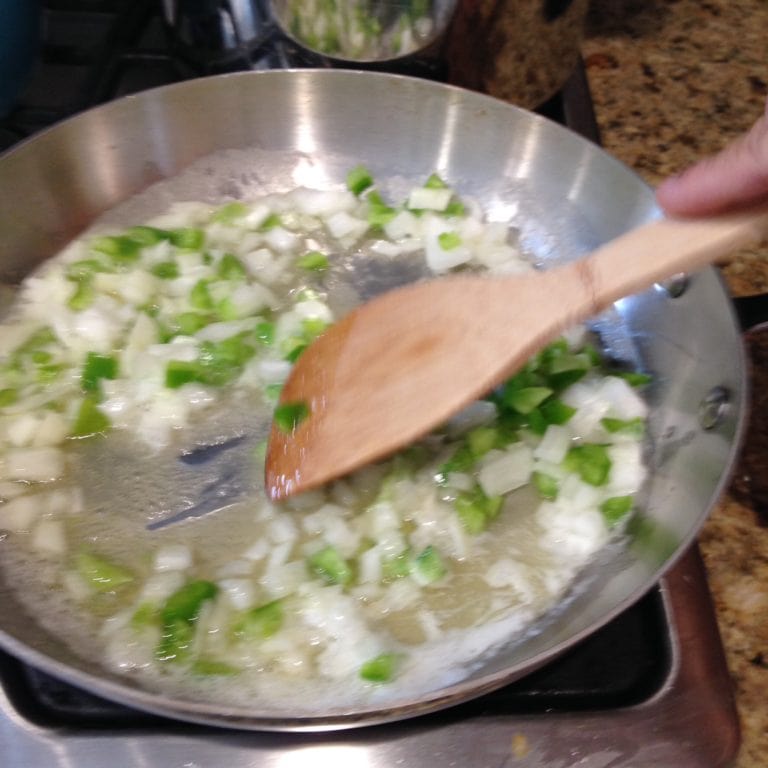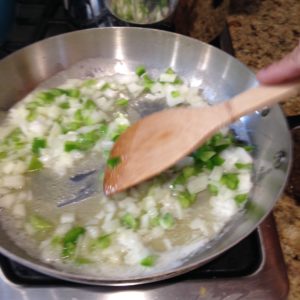 Italian Sausage Stuffed Shells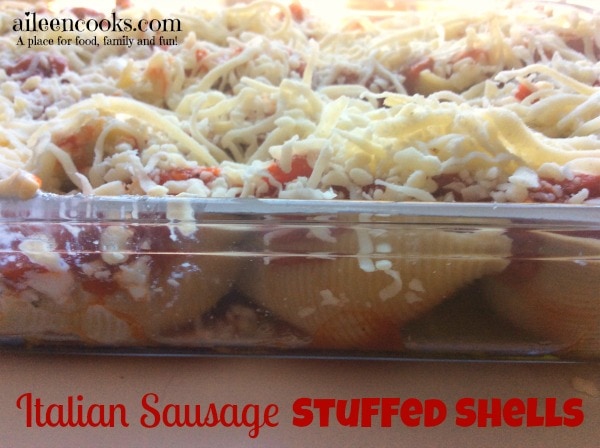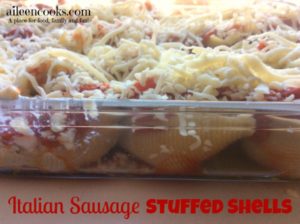 To Freeze:
With all of these casseroles, you will want to prepare them to the point of baking, cover them with 2-3 layers of foil, and freeze. They will stay fresh in your freezer for up to 6 months – longer if you have a deep freezer.
Make sure you check out our tutorial on how to freeze casseroles.
To Defrost and Bake:
When you're ready to bake the casserole, allow it to defrost overnight or up to two days in your fridge and bake normally. If you don't defrost it ahead of time, bake it at the same temperature as detailed on the recipe, increasing the time by 50-75%, or until hot and bubbly.
More casserole recipes to try: