You can find all of our instant pot appetizers in one place! We have everything from instant pot artichoke dip to instant pull-apart pizza bread in this post!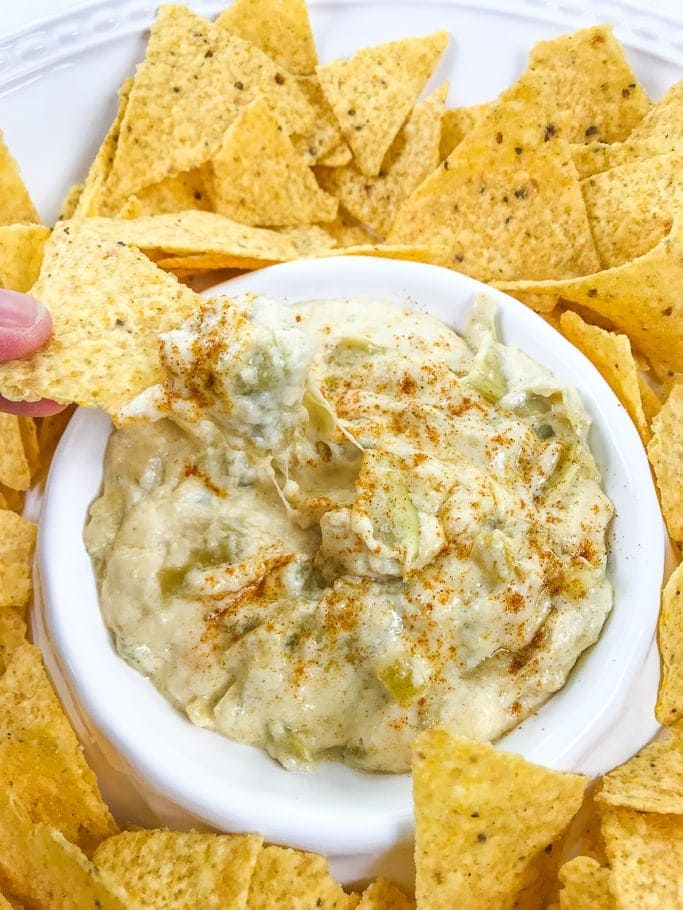 Delicious appetizers made in the instant pot
Whether you are wanting appetizers for the big game or a holiday party, we have you covered with this list of instant pot appetizer recipes. We love cooking with your instant pot so much and it really excels at making tasty appetizers to share with friends and family.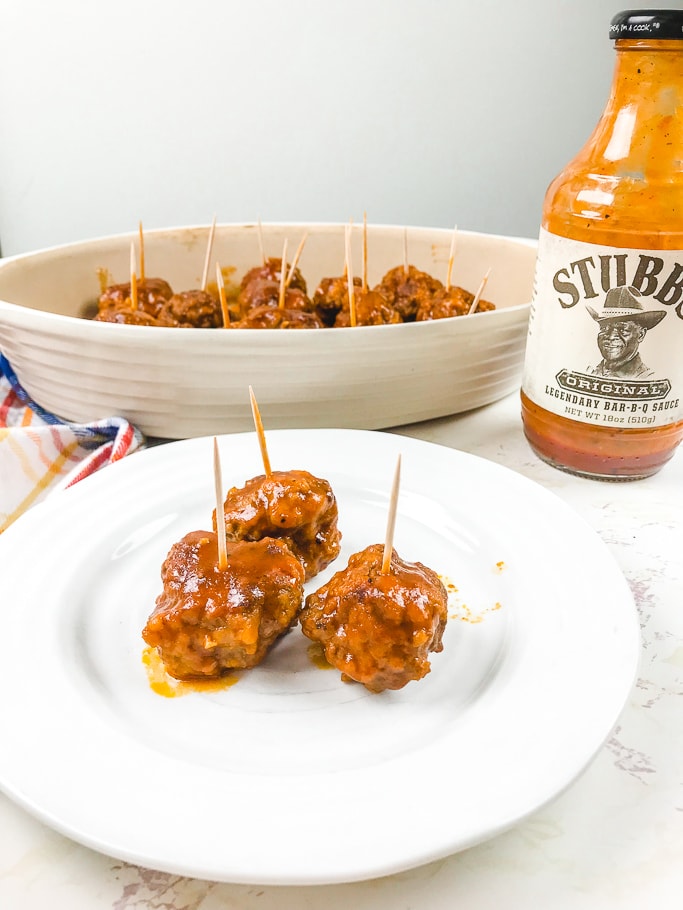 All of our Instant pot recipes
If you love cooking with your instant pot as much as I do, you may want to browse our full list of instant pot recipes and Ultimate Guide to the Instant Pot.
You can see our instant pot recipes broken down by category here:
We also have an instant pot recipe sharing group on Facebook and an entire chapter dedicated to instant pot appetizers in our cookbook.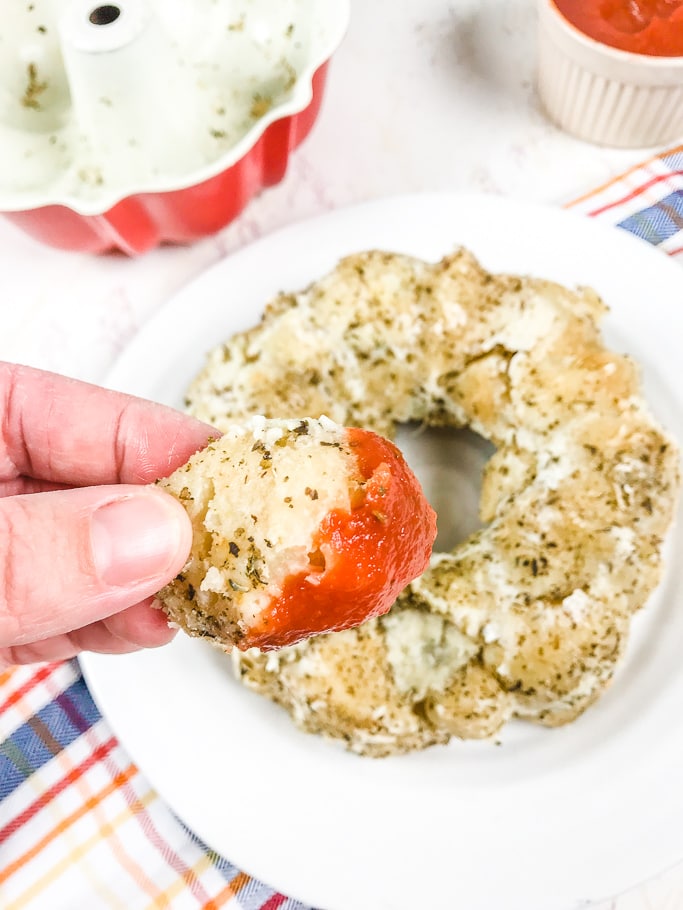 Which Instant Pot should I purchase?
We have three of the Instant Pot Duo line. It has all of the features we like and works great! We recommend the 8 quart for a family of 5 or more (or if you like to make large cuts of meat and entertain often). The 6 quart is great for a smaller family or couple. I don't recommend purchasing the mini as your primary pressure cooker, but it is great as a second pot for side dishes and desserts!
[mv_create title="Instant Pot Appetizers" type="list" layout="grid" thumbnail="https://aileencooks.com/wp-content/uploads/2019/07/instant-pot-meatballs-4.jpg" key="322″]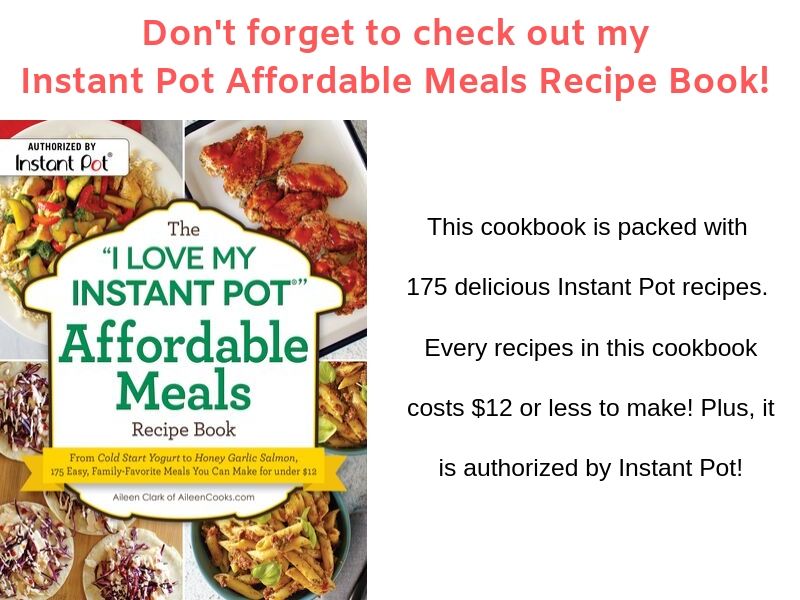 Did you try one of the instant pot appetizers? Let us know which ones you tried. You can also tag us in your recipe creations on social media using @aileencooks.