Save this post as your go-to for all the best instant pot chicken recipes! We have everything from instant pot chicken and vegetables to instant pot salsa chicken tacos!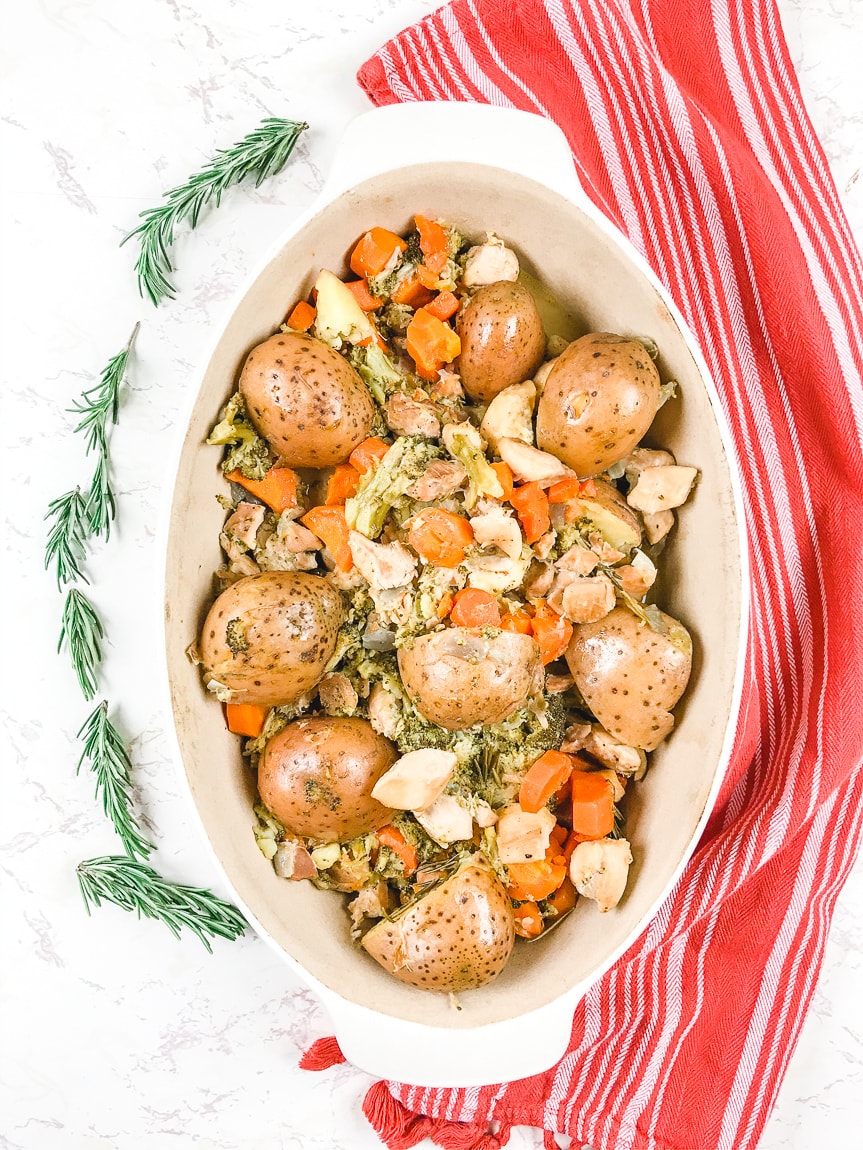 Chicken Recipes in the Instant Pot
Chicken is my go-to for healthy dinners. Cooking chicken in the instant pot has been a total game-change for me because I can use frozen chicken and don't have to think about defrosting it. My mornings are busy enough without having to deal with defrosting chicken.
How to cook frozen chicken in the instant pot?
If you are using frozen chicken in the instant pot instead of fresh, increase the cook time by 50%. Nothing else should need to be changed in the recipe. Here is a great list of instant pot frozen chicken recipes.
All of our Instant Pot Recipes
If you love cooking with your instant pot as much as I do, you may want to browse our full list of instant pot recipes and Ultimate Guide to the Instant Pot.
You can see our instant pot recipes broken down by category here:
We also have an entire chapter dedicated to instant pot chicken recipes in our cookbook.

Do you quick release chicken in instant pot?
No. It is best to do a natural release for chicken recipes. Generally, 10 minutes is enough time for natural release on chicken recipes and then quick release the remaining pressure. However, you should follow the directions in the recipe.
Which Instant Pot should I purchase?
We have three of the Instant Pot Duo line. It has all of the features we like and works great! We recommend the 8 quart for a family of 5 or more (or if you like to make large cuts of meat and entertain often). The 6 quart is great for a smaller family or couple. I don't recommend purchasing the mini as your primary pressure cooker, but it is great as a second pot for side dishes and desserts!
[mv_create title="Instant Pot Chicken Recipes" type="list" layout="grid" thumbnail="https://aileencooks.com/wp-content/uploads/2019/12/instant-pot-chicken-and-vegetables-4.jpg" key="346″]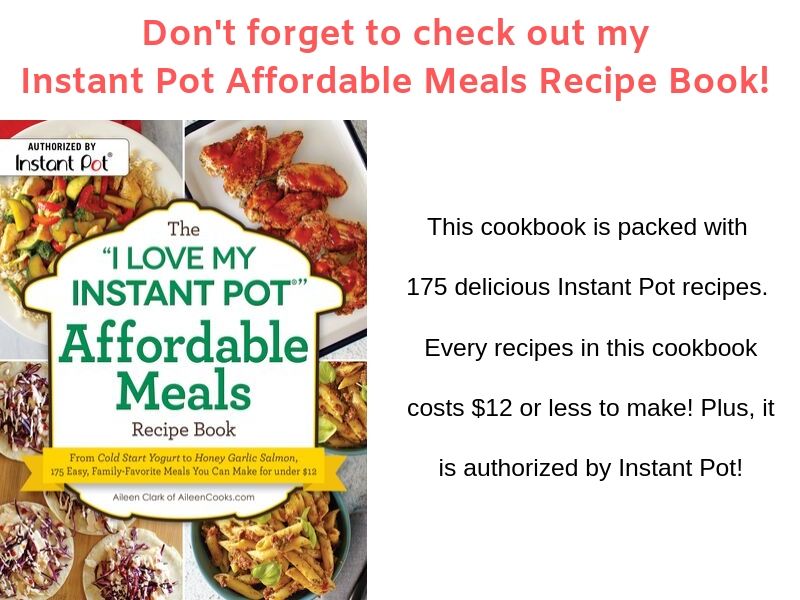 Did you try any of these instant pot chicken recipes? Tag us in your recipe creations on social media using @aileencooks.