Are you looking for Christmas breakfast inspiration? You have come to the right place for the best tried and true recipes for Christmas breakfast or brunch!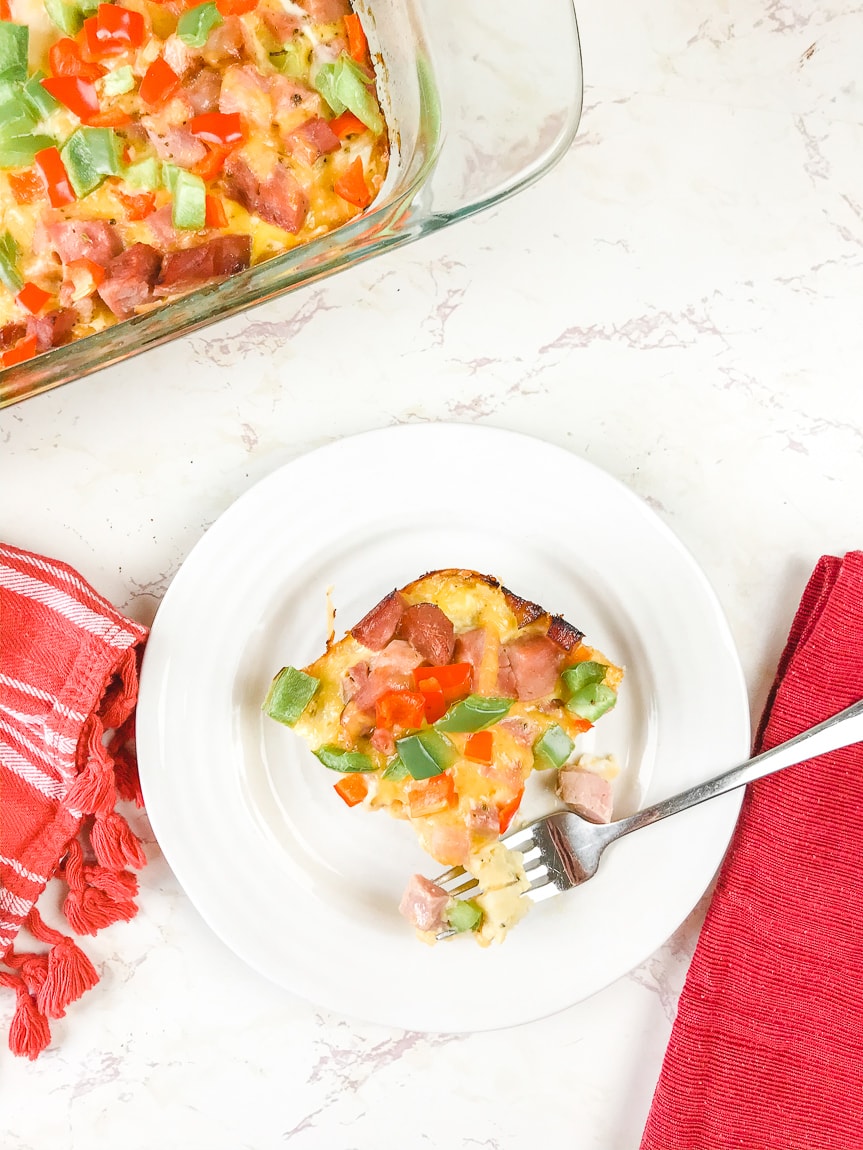 I love Christmas morning. I always have. As a child, it was magical. As a young adult, it was Christmas brunch at my mom's house with lots of friends and family.
Now, it is just as loud and chaotic at home with my own family. I love watching the magic unfold for my children each and every year.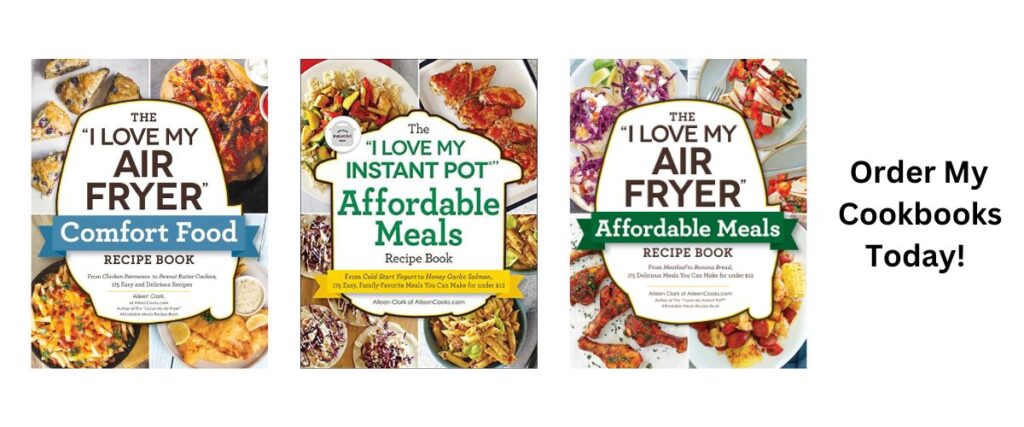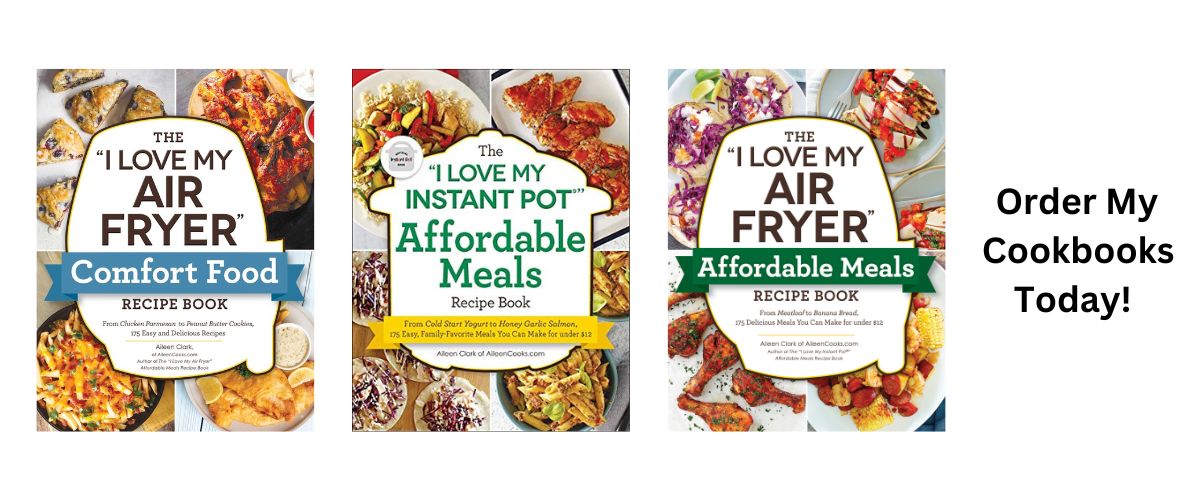 I also love making a special breakfast for Christmas morning. Some years, it is cinnamon rolls and others it is a make-ahead breakfast casserole.
Often times, we will head to the grandparents house for brunch afterward and need to bring something along. French toast casserole is usually my go-to, but I have some more ideas on this list, too.
What can I bring to a breakfast potluck?
Cinnamon roll casserole
Champagne
Sparkeling Cider
Breakfast Casserole
Fruit Salad
The most important thing to keep in mind if you are going to bring a dish to a breakfast potluck or brunch, is portability. I love anything that I can store in a crockpot or instant pot because I can plug it in when I arrive and keep it warm.
Brunch items in casserole dishes are also nice. I bake them up at home, wrap them in foil, and bring them along. If there is room in the oven, you can always stick it in to stay warm or put it near a warm oven with foil in-tact to hopefully keep it warm enough until it's time to eat.
Christmas Breakfast Ideas
Take a look at these wonderful Christmas Breakfast Ideas so that you have something ready (and delicious!) for Christmas morning.
Which one of these breakfasts will you be trying on the morning of the 25th? There are just so many delicious options to choose from! Let me know in the comments below!