We love a good cauliflower dish! Today, we are sharing our favorite easy cauliflower recipes all in one place!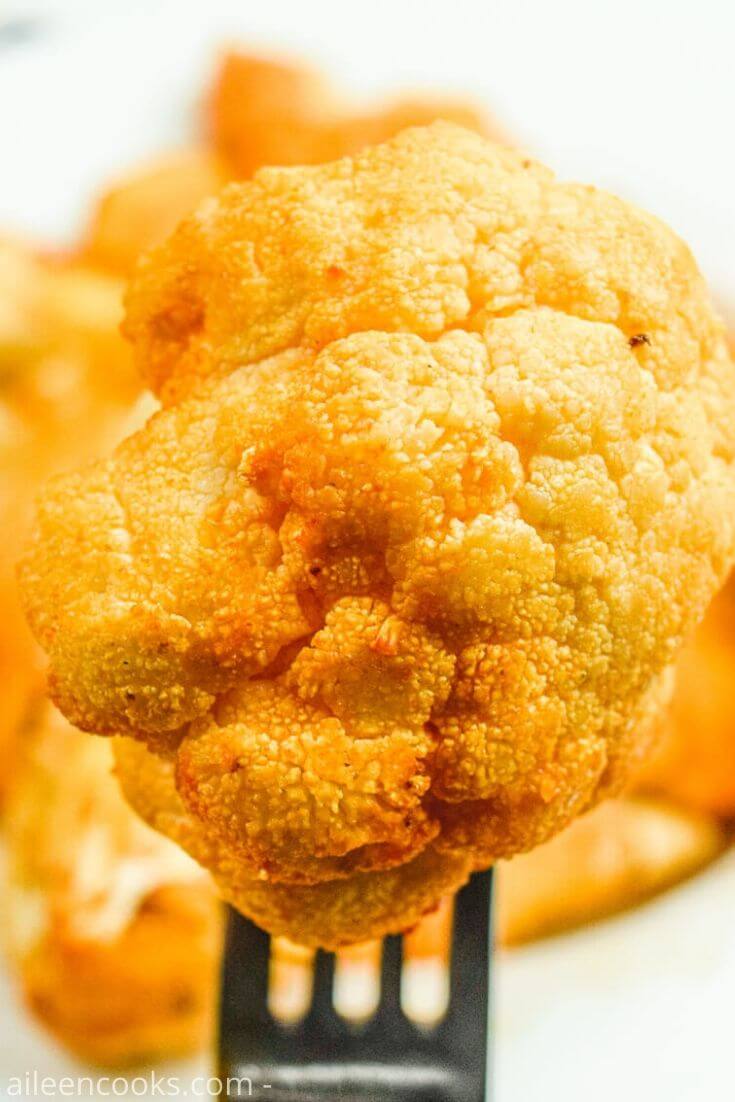 If you are looking for healthy cauliflower recipes, than you are in the right place! This page is filled with all of our recipes made with cauliflower, including cauliflower rice, roasted cauliflower, cauliflower mashed potatoes, and air fryer cauliflower. Make sure to bookmark this page because we update it often!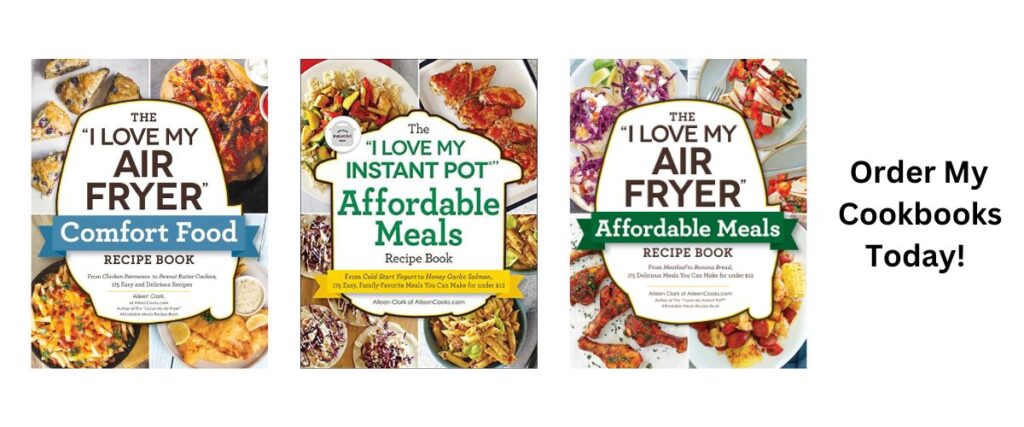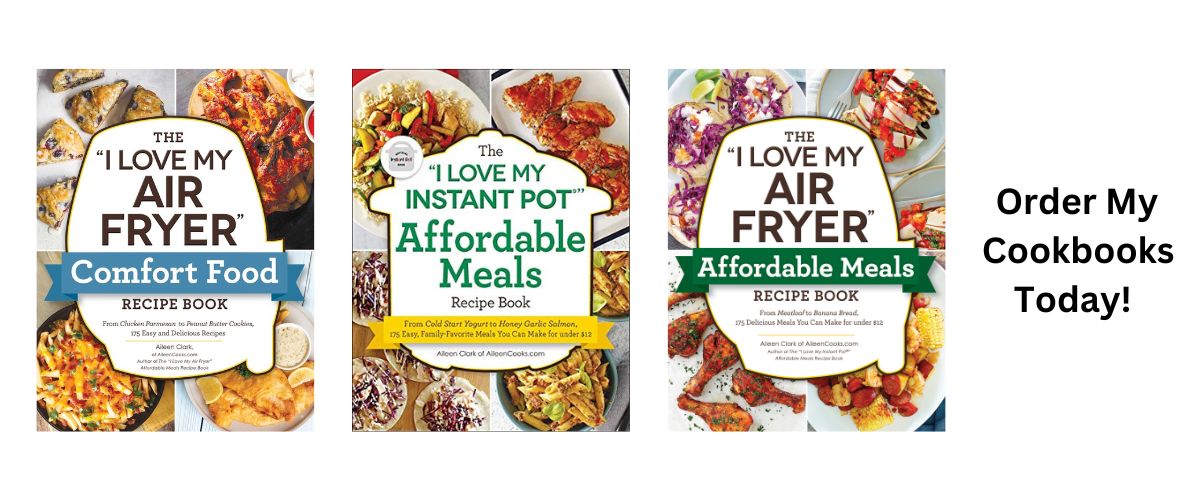 The Very Best Easy Cauliflower Recipes
Air Fryer Buffalo Cauliflower
Whip up a batch of these easy, crispy, and perfectly flavored air fryer buffalo cauliflower tonight! This tasty recipe uses just a couple of ingredients to make perfectly spiced buffalo cauliflower bites in your air fryer!
Check out this recipe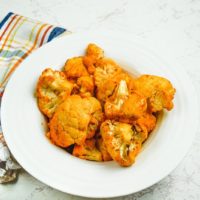 Instant Pot Cauliflower Rice Recipe
Enjoy all of the flavors and textures of rice without all of those extra carbs! This instant pot cauliflower rice recipe is a simple cauliflower rice recipe with cilantro, black beans, and lime.
Check out this recipe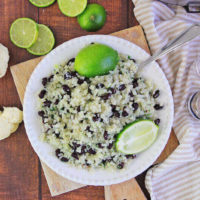 Crispy Air Fryer Cauliflower Parmesan
Tasty air fryer cauliflower ready in just 20 minutes! We love this easy air frier roasted cauliflower recipe topped with grated parmesan cheese. Yum!
Check out this recipe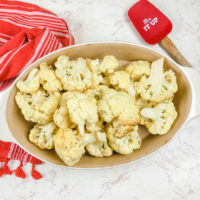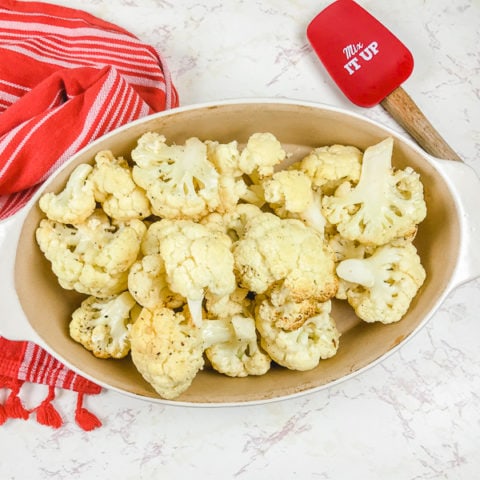 Keto Cauliflower Mashed Potatoes
Whip up a batch of these Keto cauliflower mashed potatoes tonight! They are just as creamy as regular mashed potatoes with way less carbs!
Check out this recipe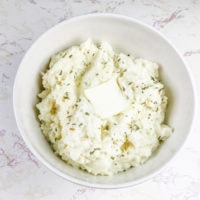 How to Rice Cauliflower
Make cauliflower rice at home with this easy to follow recipe and tutorial on how to rice cauliflower and how to cook cauliflower rice.
Check out this recipe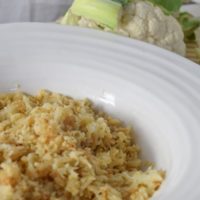 Kid-Friendly Roasted Cauliflower
This recipe for kid-friendly cauliflower is an easy dish that makes eating vegetables fun! Roasting cauliflower deepens and sweetens the flavor.
Check out this recipe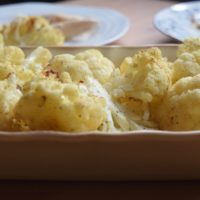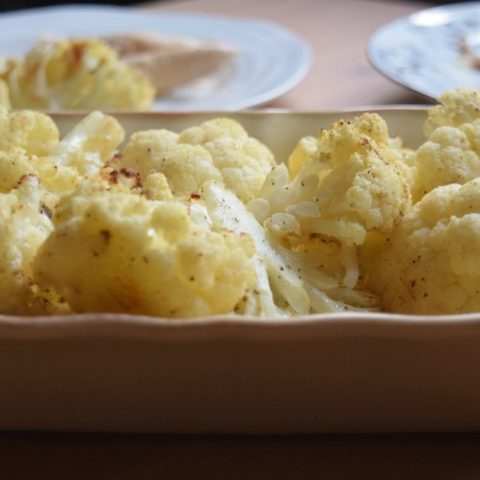 Snowman Veggie Tray
This Snowman Veggie Tray is great to serve during the holidays and the winter season. Plus, we love the fact that it focuses on cauliflower as its main veggie!
Check out this recipe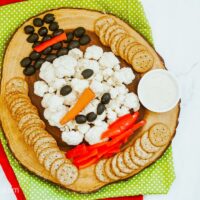 Did you try any of these easy cauliflower recipes? Tag us in your recipe creations on social media using @aileencooks and #aileencooks.