Weekly Freezer Session 7/21/15
In an effort to restock my freezer (and make life a little easier), I am committing to a weekly freezer session. During this session, I will make at least one thing to add to my freezer stash.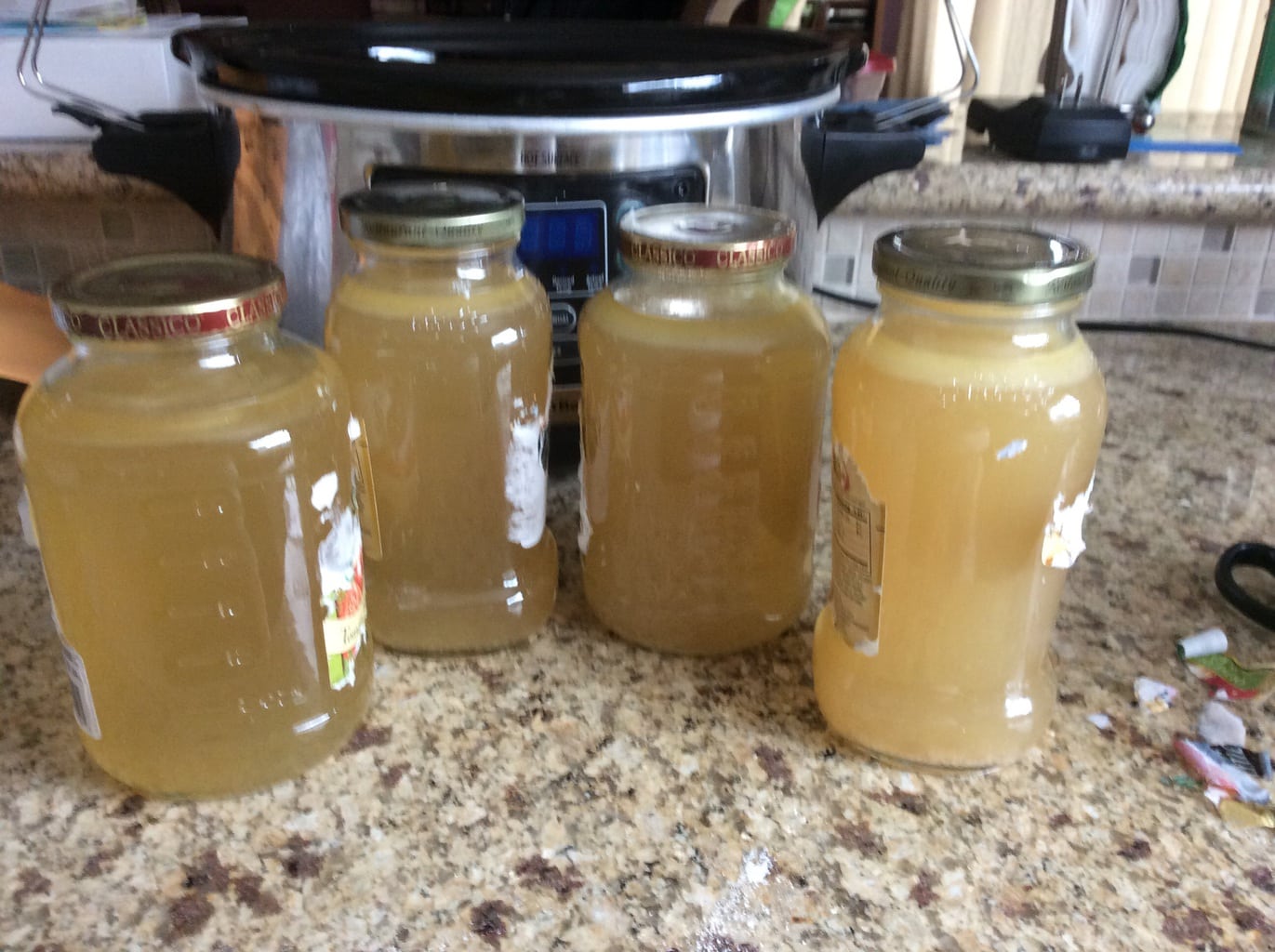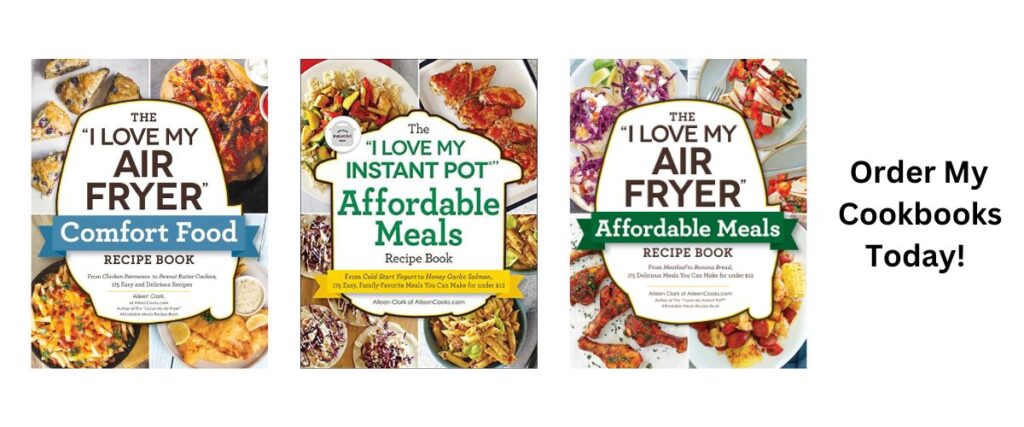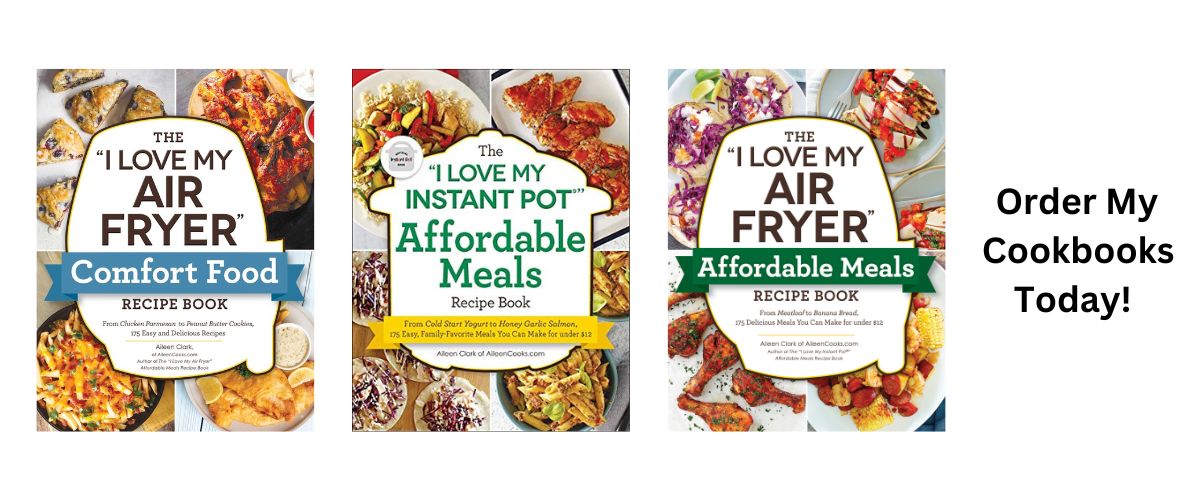 Having made a trip to Costco, I decided on chicken stock. I just love buying Costco's rotisserie chickens. You can't beat that price of $5! I made Ceaser Salad Wraps with most of the meat. The recipe came from Mel's Kitchen Cafe. They were perfect on a hot day. We ate them too fast to photograph, just head over to Mel's recipe if you are curious. I used the leftover meat and bones to make overnight stock in my trusty crock pot. When I came downstairs in the morning, my whole kitchen smelled like chicken noodle soup – in a good way. I strained the stock and ladled it into jars. I used leftover marinara jars. Don't mind the mess – I started to peel off the labels and then decided it didn't matter.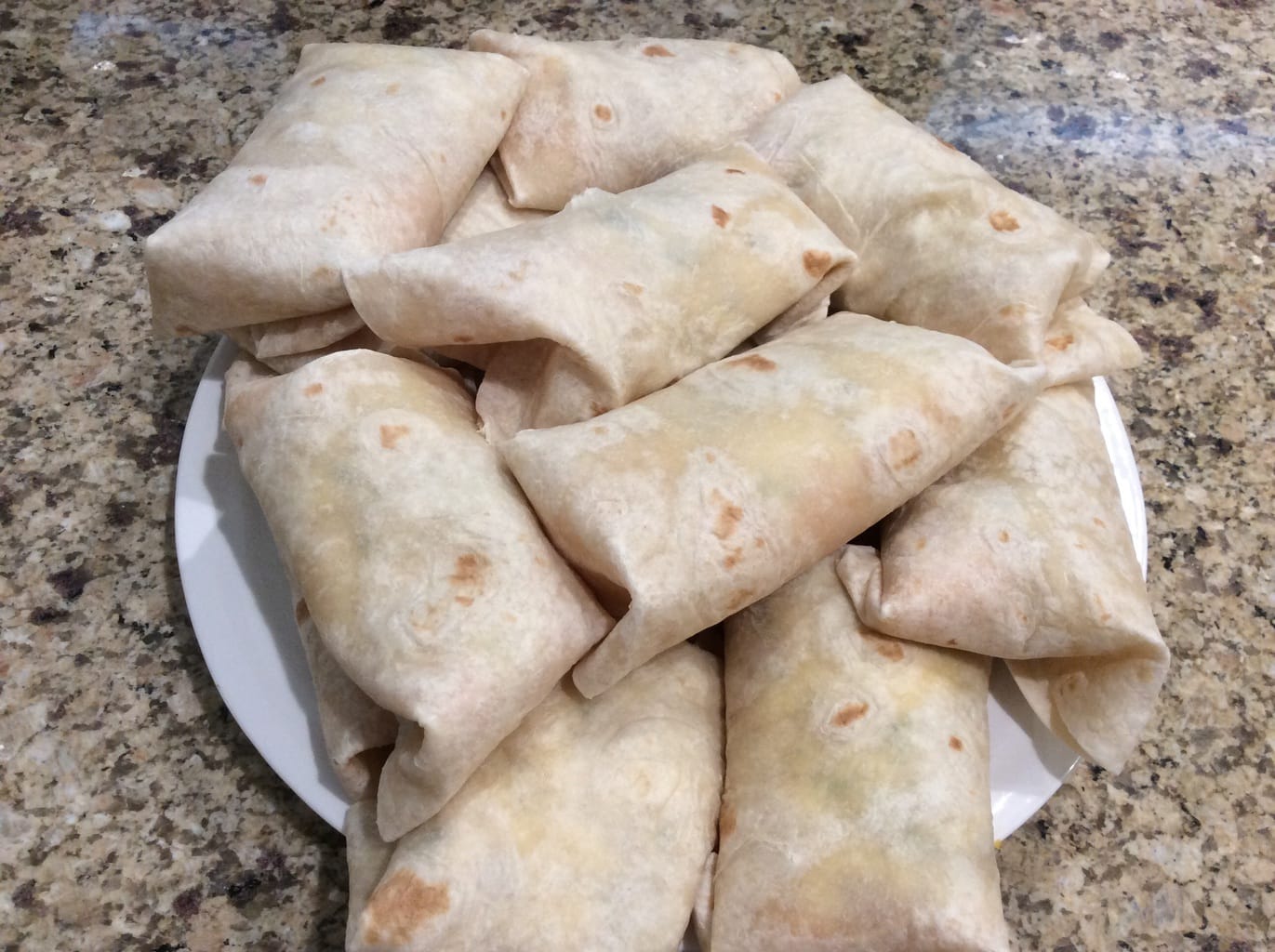 I also made a batch of breakfast burritos for my freezer. These burritos had eggs, ham, cheese, potatoes, and a little bit of spinach. I made about a dozen small burritos. My husband will take two at a time with him to work. They are a perfect way for him to have a hot breakfast instead of cereal.
What did you stock in your freezer this week?
Aileen