This is a sponsored post written by me on behalf of BUBBA burger. All opinions are 100% mine.
Enjoy a delicious meal of burgers and fries with this yummy recipe for beef chuck burgers and zesty fries.
I love when my husband and I work together to cook a meal for our family. Not only does it cut my work literally in half, but it feels good to work together on something as simple (yet oh so important) as a family meal.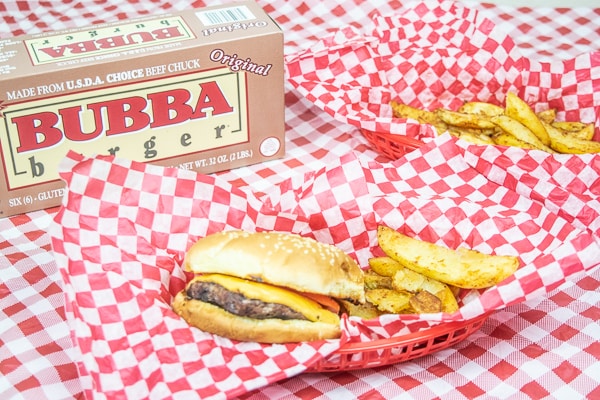 Sean manned the grill and made us a batch of BUBBA burgers.
If you haven't tried BUBBA burger before, they are high quality 100% choice chuck beef. They have no additives: no added sodium, seasoning, or fillers. BUBBA burgers are just great tasting beef. I love that they are pre-formed patties that are stored in the freezer. You can just pull them out and grill them fully frozen. Learn more
As a busy mom of three, I am always looking for ways to save time in the kitchen. BUBBA burgers allow us to save time without sacrificing taste or quality. Check out this site for where to buy BUBBA Burger. You can also find them on Facebook.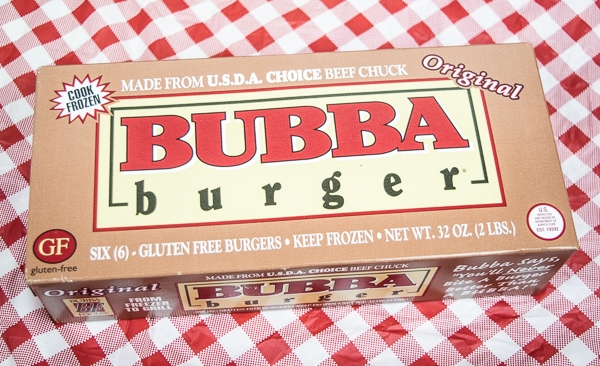 Sean also grilled up some hamburger buns for us and made our son a grilled cheese out of a hamburger bun and a couple of slices of American cheese.
Now, our son is not a vegetarian, he just loves grilled cheese. He often opts for it over a hamburger and it is one of the only times we allow separate meals. Really, it's the only time. Normally, we are super strict and insist our kids eat whatever we are eating.
For whatever reason, our son loves grilled cheese made out of a hamburger bun, so we allow it. 🙂
Anyway, back to our burgers and fries.
How to make Zesty Fries
While Sean was grilling our burgers and buns, I was inside making zesty fries. Zesty fries are oven baked fries tossed in a variety of spices to make them flavorful and just a little bit spicy. They are inspired by the zesty potatoes I shared a few years ago. We also love a good baked potato alongside a juicy burger.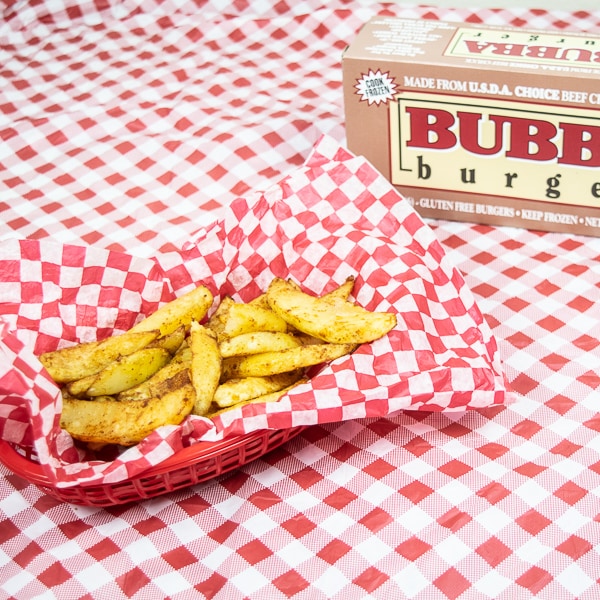 I start by peeling about 3 pounds of potatoes. I cut them into wedges and toss them in olive oil. Next, I toss them in chili powder, paprika, garlic powder, onion powder, cayenne, and salt. They bake in the oven for 20 minutes and then finish under the broiler.
These zesty fries come out tender and flavorful. Paired with a BUBBA Burger and it is a hearty and satisfying meal. It kept my family around the table longer than usual. With lots of giggles and smiles from the kids. It's not every day that we make burgers and fries at home. Everyone was happy and went to bed with full bellies.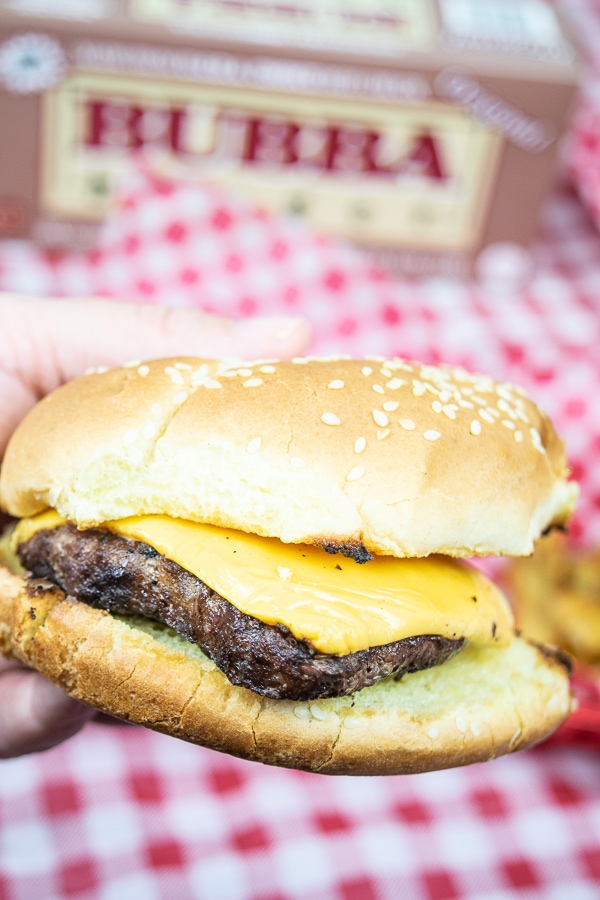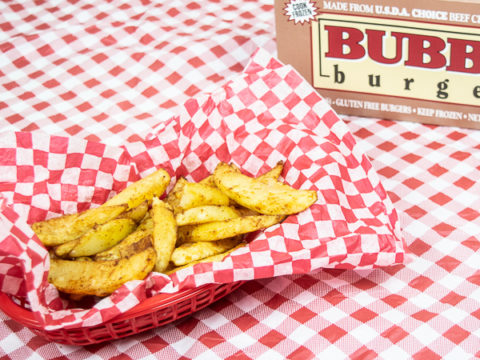 Yield: 4
Zesty Fries
Prep Time: 10 minutes

Cook Time: 22 minutes

Total Time: 32 minutes

An oven baked recipe for zesty fries tossed in spices and olive oil and finished under the broiler for a crispier texture. 
Ingredients
3 pounds russet potatoes, peeled
4 tbsp olive oil
1 tsp chili powder
1 tsp paprika
1 tsp onion powder
1 tsp garlic powder
1 tsp salt
1/4 tsp cayenne
Instructions
Preheat oven to 400 degrees.
Line a cookie sheet with foil and spray with non-stick cooking spray.
Cut potatoes into wedges and place in a large bowl.
Toss potatoes with olive oil and spices.
Arrange potatoes in a single layer on the prepared cookie sheet.
Bake for 20 minutes, stirring the potatoes halfway through.
Switch oven to broiling and broil the zesty fries for 2-3 minutes.
Serve hot.
Nutrition Information

Amount Per Serving Calories 388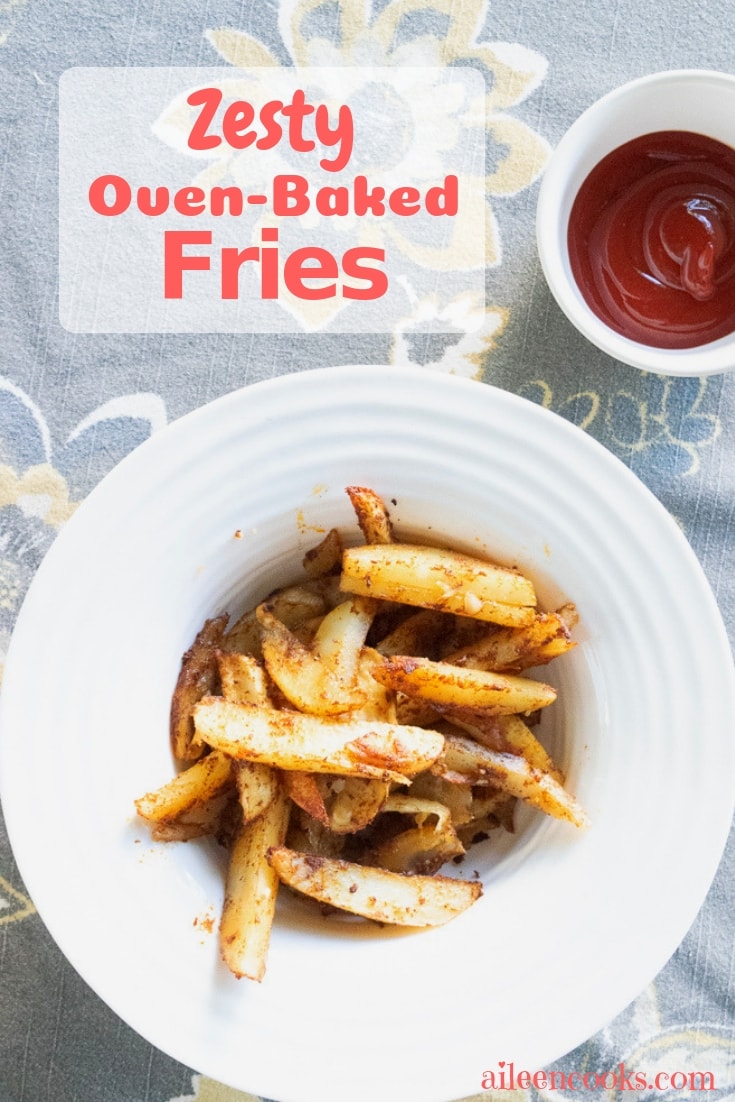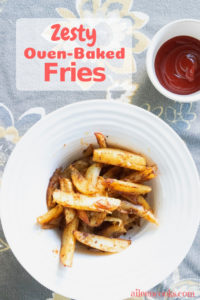 We love a great dinner of burgers and fries. This recipe for BUBBA Burgers and Zesty Fries allows us to enjoy burger night at home and control the ingredients.