I know most people are either falling face-first into pumpkin everything or holding on to the last bits of summer. But for me, September is all about apples.
I love apples year round in a variety of dishes, but they are the best in September – the beginning of fall. They are even better when (at least here in California) you can visit a farm and pick them fresh from the tree. They are just so sweet and juicy and fresh in September. I'm planning on visiting Apple Hill this season to pick apples with my two little ones. Of course, I also plan on taste testing every apple donut I can get my hands on. I've never been to Apple Hill, but I hear there are a lot of donuts to try and I don't plan on missing out on taste testing donuts! I am definitely looking forward to it. Then, we will come home with at least two (maybe three) buckets of apples.
But what you do when you get home with buckets of apples? You make apple everything!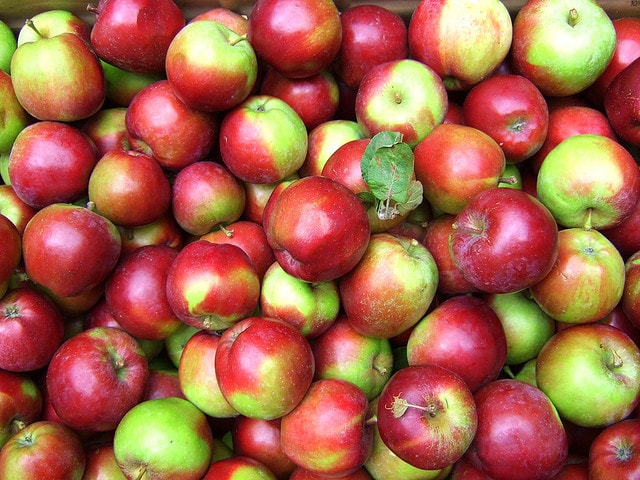 Now, whether you went apple picking or picked up your apples at your local supermarket, you should try at least one of these apple recipes I have collected for you.
Apple Spice Pork Chops from Budget Bytes
Apple Pie Bites from The Blonde Cook
Caramel Apple Pie Cookies from Cincy Shopper
Apple Crisp Stuffed Baked Apples from Crème de la Crumb
Bread Machine Apple Cinnamon Rolls with Cream Cheese Frosting from Aileen Cooks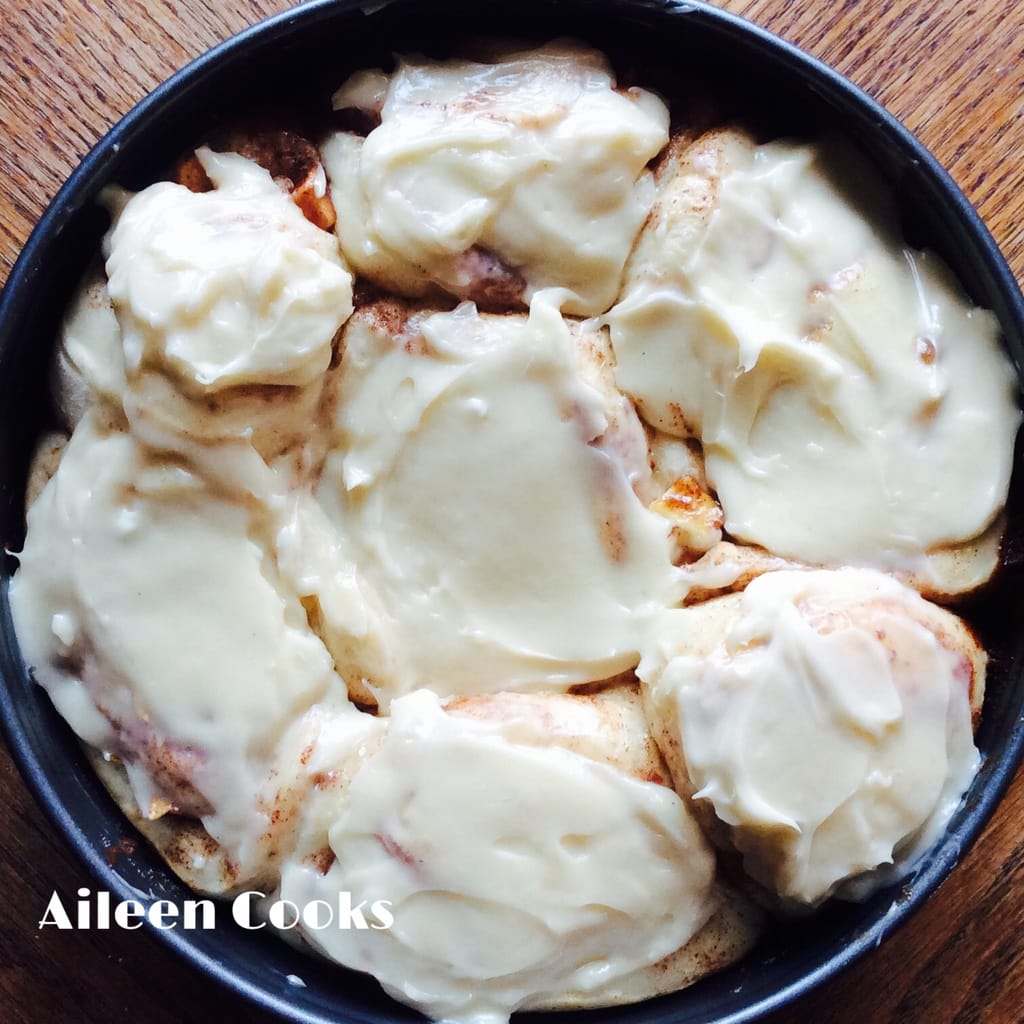 Healthy Chewy Apple Cinnamon Granola Bars from Lovely Little Kitchen
Salted Caramel Apple Hand Pies from Just a Taste
Spiral Apple Bread with Caramel Apple Glaze from Inspired by Charm
Caramel Apple Pie Dip with Cinnamon Sugar Pie Chips from Living Better Together
Amish Style Apple and Cinnamon Baked Oatmeal from Mel's Kitchen Café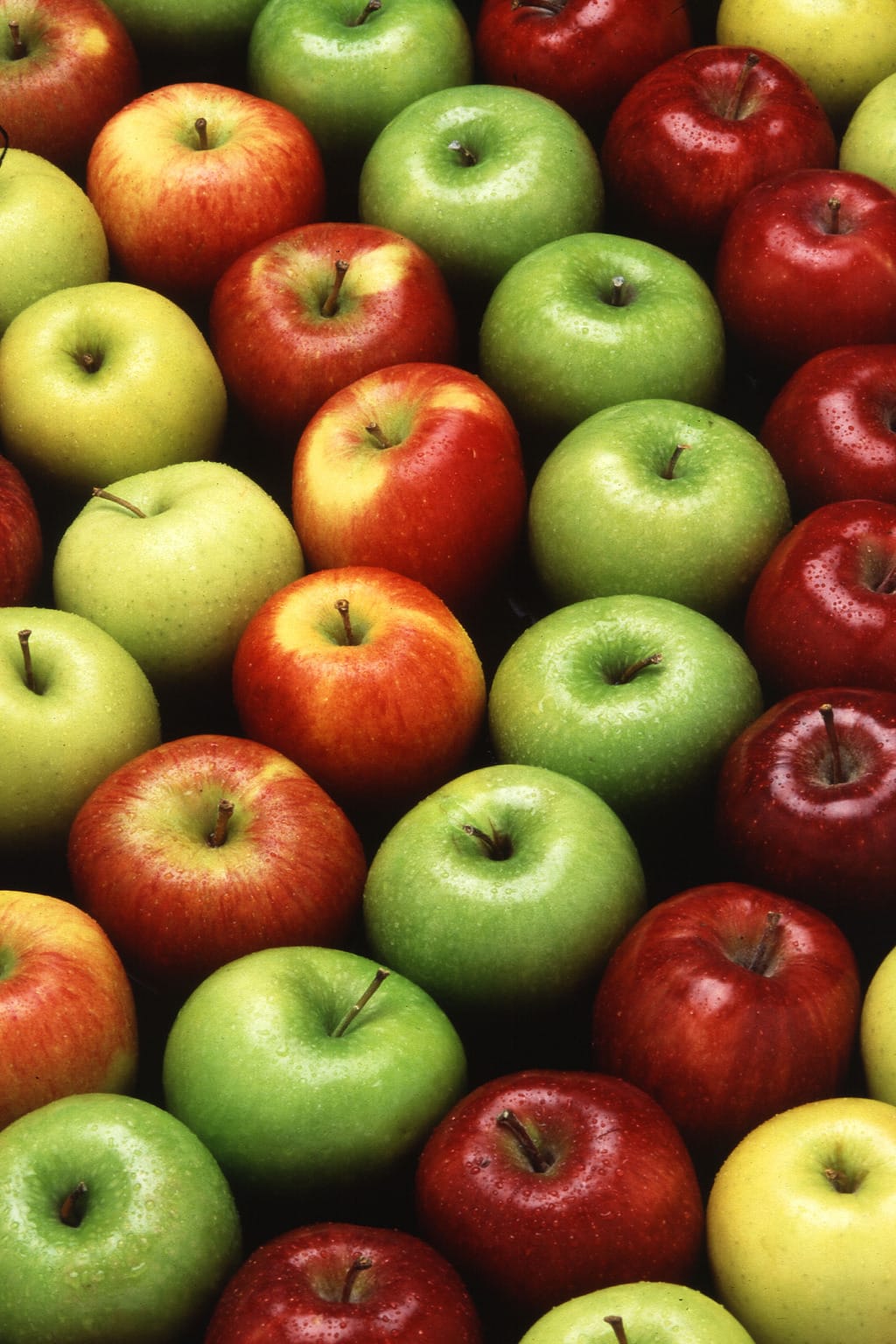 There you have it, 10 yummy apple recipes. Obviously, there are more apple recipes to be had, but these are the ones I have my eye on this season. Do you have a favorite apple recipe? Please, share in the comments. I would love to hear from you!
Aileen