Over 50 Healthy Crockpot Recipes
The ultimate list of healthy crockpot recipes all in one place! We have everything from crockpot buffalo chicken to crockpot beef chili.
We love using our crockpot to make healthy meals that please our whole family. I am a total morning person, so throwing everything together in my crockpot while my coffee brews is one of my favorite things. I love that I don't have to stress about dinner in the afternoon and instead will have a wholesome meal ready for my family with minimal work. Check out our full list of crockpot recipes here and our instant pot recipes here.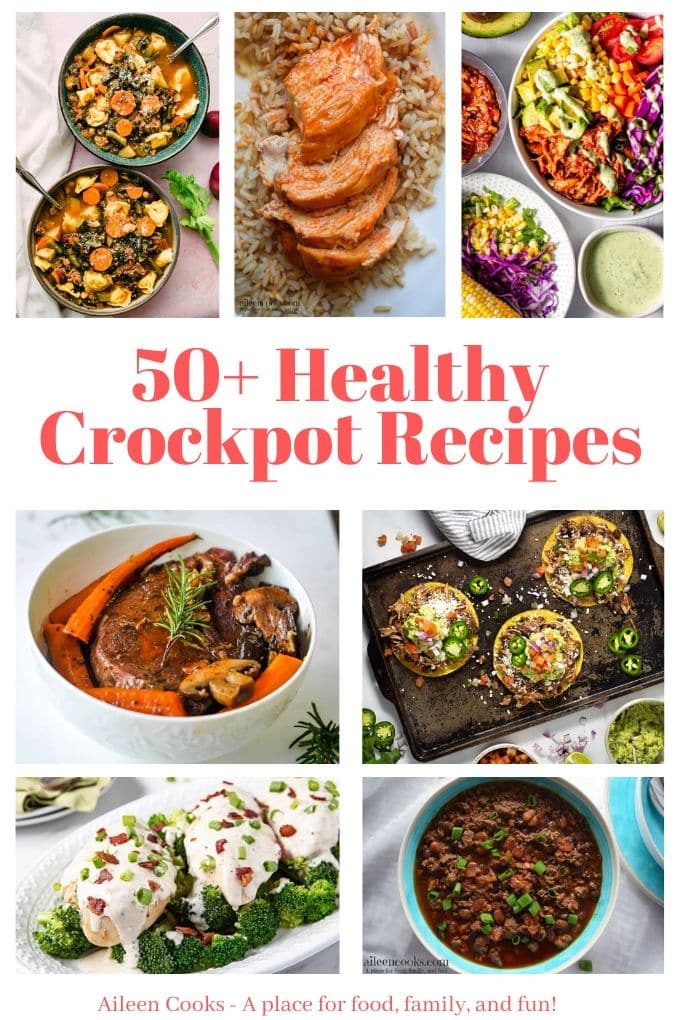 Healthy slow cooker recipes
This list is all about healthy recipes in the slow cooker. Healthy means different things for everyone, so we put together a list of recipes with mostly real food ingredients, veggies, and protein. You won't find any desserts on this list or highly processed foods. Just simple dinners that can be made in a crockpot.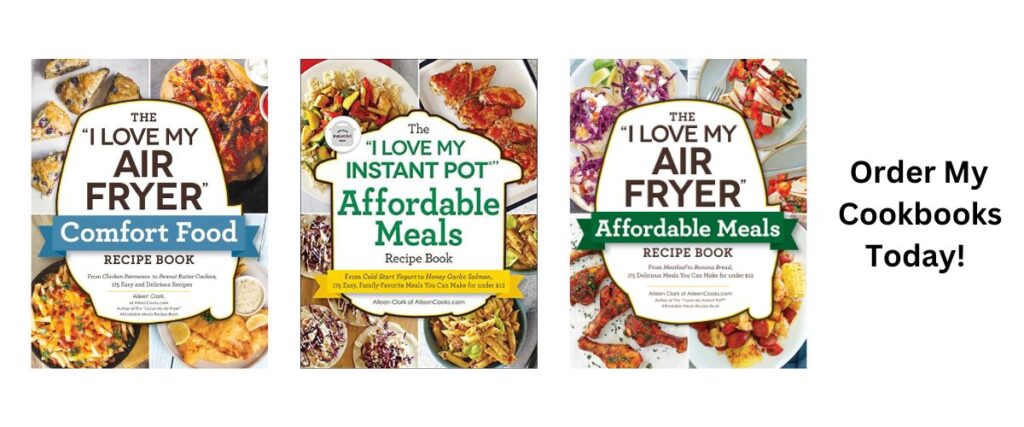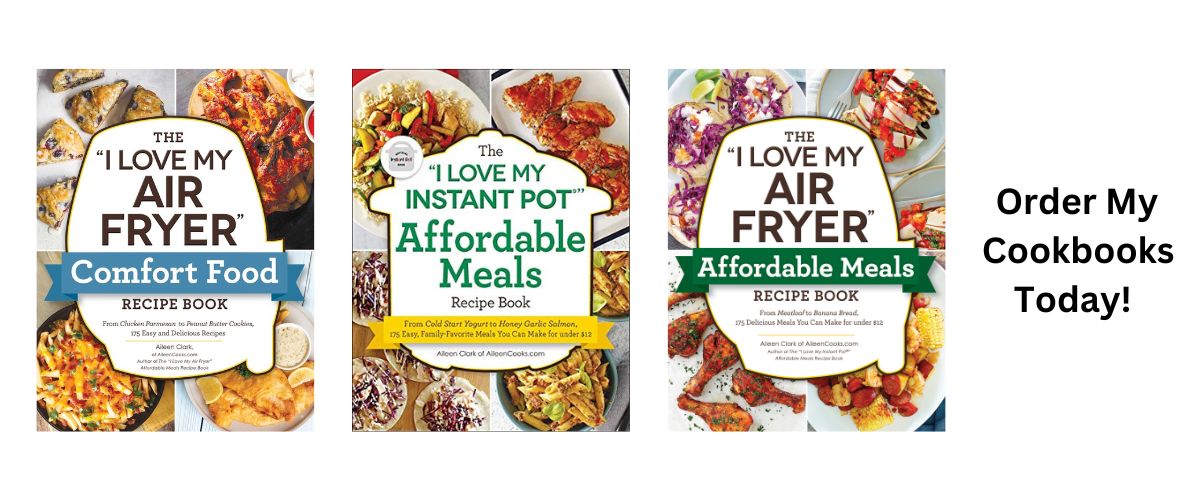 If you are following a special diet, there are recipes on here that are vegan, paleo, gluten free, keto, Whole 30, and THM. They say as much in the description if they fit into any of those diets. As always, please do your own independent research on nutrition facts as many recipe cards automatically calculate nutrition and it is an estimate.
[mv_create title="Healthy Crockpot Recipes" thumbnail="https://aileencooks.com/wp-content/uploads/2016/11/Crockpot-Buffalo-Chicken-2.jpg" type="list" layout="grid" key="386″]Did you try any of these healthy crockpot recipes from this list? Let us know what you thought below with a comment!