Thinking about trying a box from Kiwi Co for your child? Read our Koala Crate Review, first!
I have had my eye on all of those fun monthly subscription boxes since my son was a baby. I loved the idea of getting a surprise in the mail every month – like a magazine subscription, but better. (This post contains affiliate links) When I saw that Kiwi Crate was having a sale – I knew it was our time to try one of these fun boxes and give you a Koala Crate Review!
They offer several different boxes: Koala Crate, Kiwi Crate, Doodle Crate, and Tinker Crate. I chose Koala Crate as it is specifically geared toward 3-5-year-olds and my son is 3.5. Kiwi Crate is for kids aged 5-8, Doodle and Tinker Crates are for kids aged 9-16+. They are also getting ready to release an all-new crate: Cricket Crate, for 0-2-year-olds.
Make sure you also check out our We Craft Box Review, Little Passports Review, and Green Kid Crafts Box Review.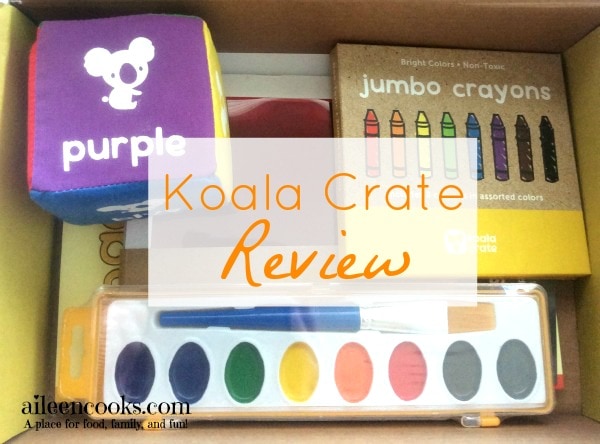 I ordered the Koala Crate, and it arrived on our doorstep within just a few days. For some reason, I thought it was going to take weeks, so this was a really nice surprise. It had my son's name on it, which was fun for him. What kid doesn't like to get mail?
My first reaction upon opening the box was that there was a lot more in it than I expected (based on the size of the box). The theme was Colors. Here is what was inside:
Watercolor Paints + Brush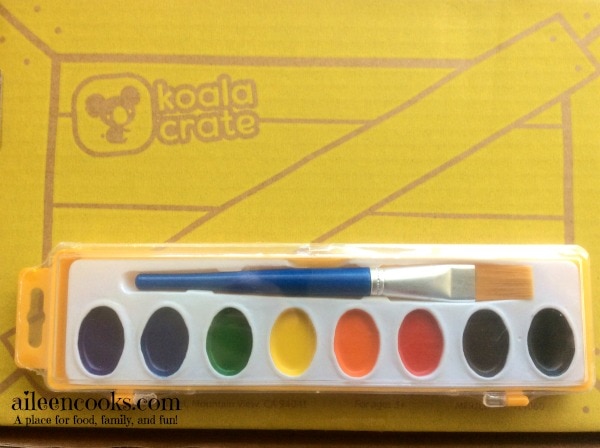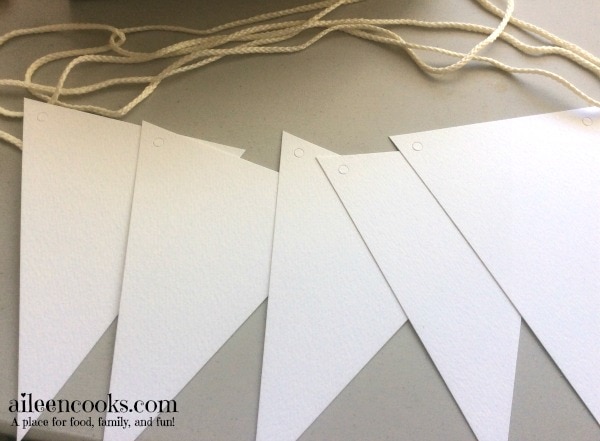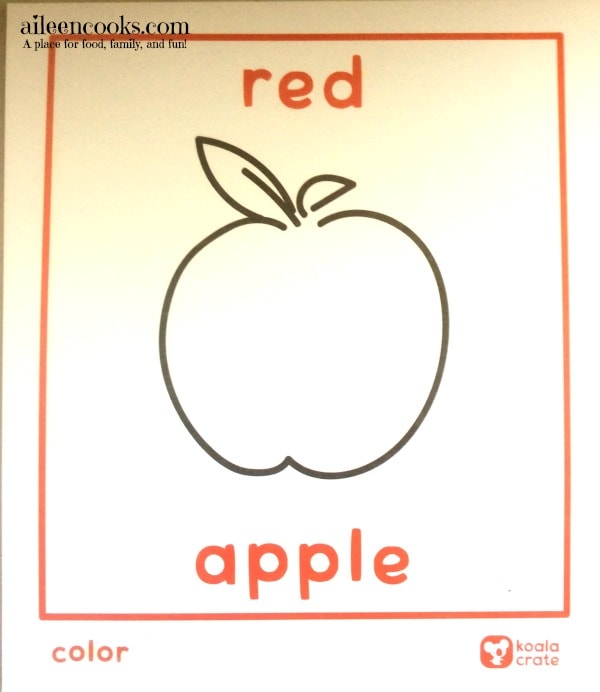 Activity Book (made by Highlights!)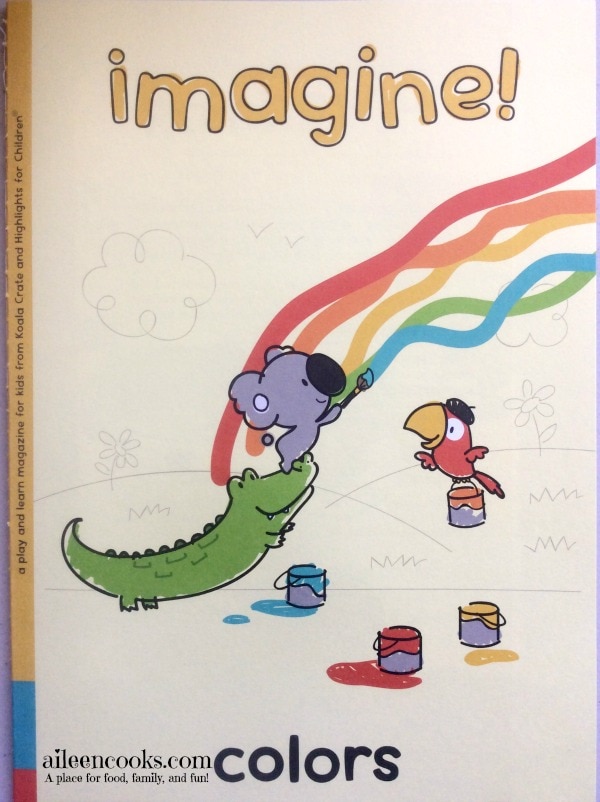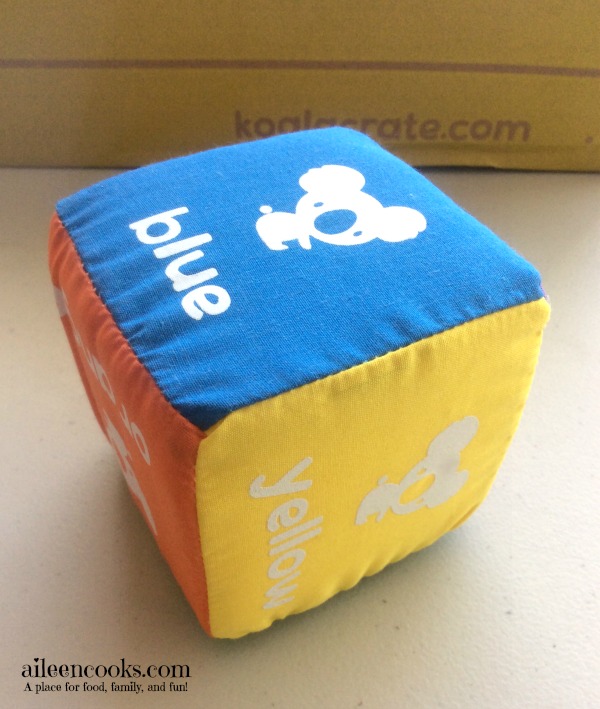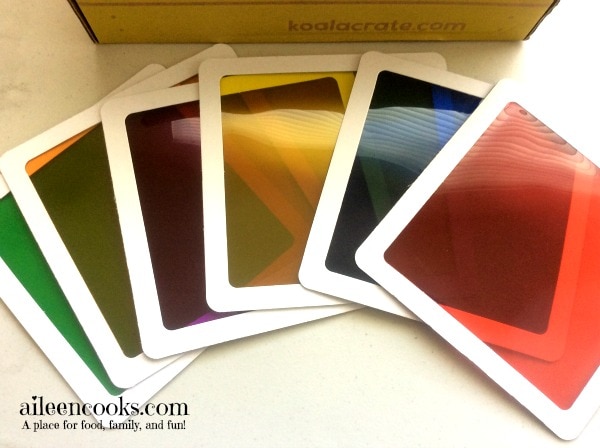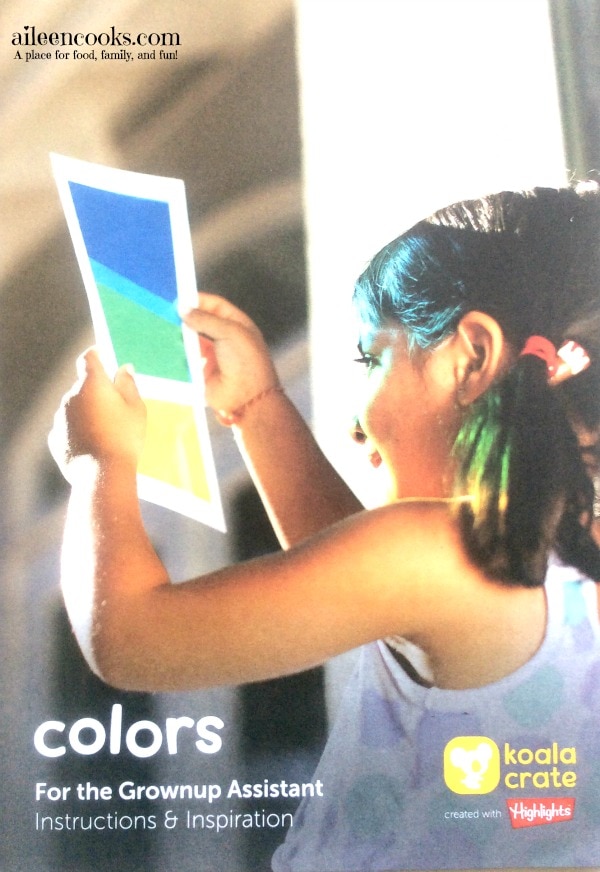 The first thing we did was decorate the banner. We started by coloring the banner with the jumbo crayons. Then, we dug into the watercolors. This was William's first experience with water colors and he really enjoyed it! It was also really fun to hang it in his room.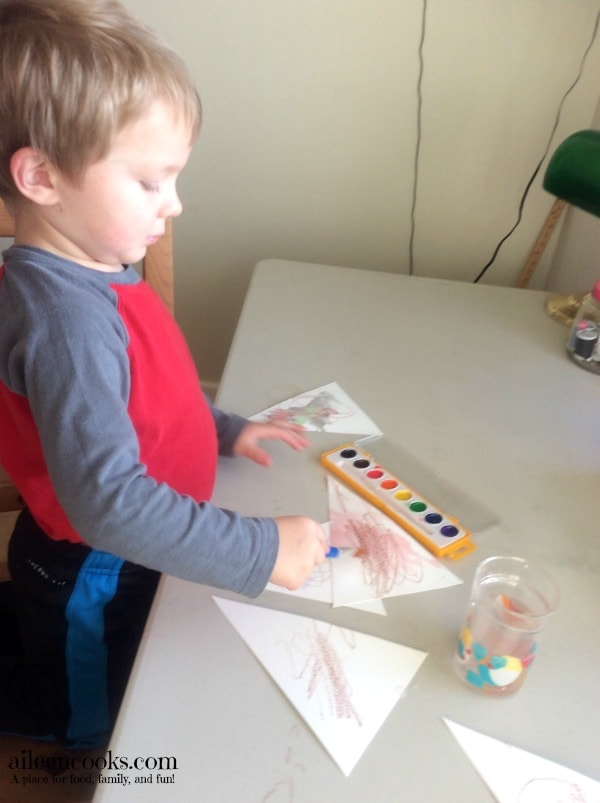 Next, we moved on to the color cube and color sheets. As suggested in the color guide, we had a scavenger hunt. We laid out all of the color sheets on the floor. William rolled the color cube (it has a bell inside!) and set out to find an object that matched the top of the color cube and placed it on top of the corresponding color sheets.
We had so much fun with this game! We spent about 10 minutes playing it the first time, and I found William playing it by himself later the same day and a few times later that week. He even divided his cars up by color and arranged them on each color cube.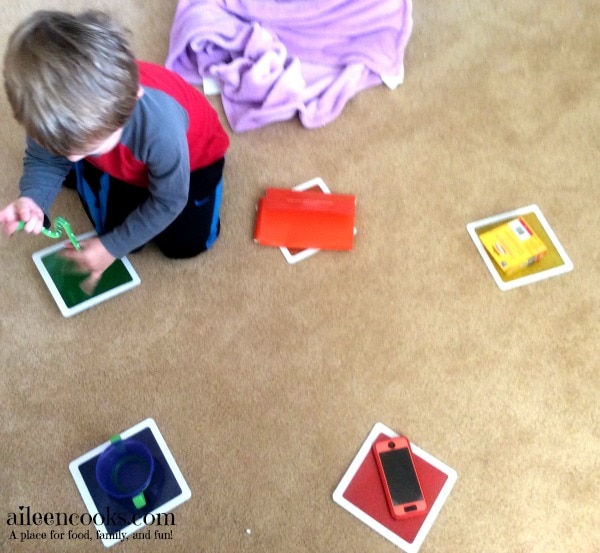 A few days later, we moved on to the coloring pad. My 1.5 year old, Katie wanted in on the action. Both kids were really into the jumbo crayons. It was nice for them to have an independent activity that I didn't have to closely monitor.
I set them up with the crayons and coloring sheets and they went back to it over the course of about three days. I was surprised by how much they loved this one since it's so simple. They really liked coloring together and the simple pictures on each sheet.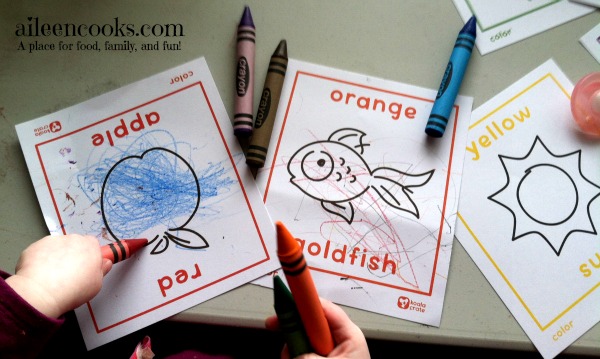 We're still working through the activity book. There are so many fun activities in there that it really lasts longer than a few days, which is really nice.
I was really happy with our Koala Crate. It pushed me to do fun activities with my kids and I loved that everything was put together and delivered straight to our door. It made it so easy!
If you want to do more creative projects with your kids, but don't know where to start, or feel overwhelmed by all of the crazy perfect Pinterest projects out there – then Koala Crate is for you. What's great about this box is that it involved physical activities – a must for preschool-aged children. They need to move and the makers of Koala Crate get it.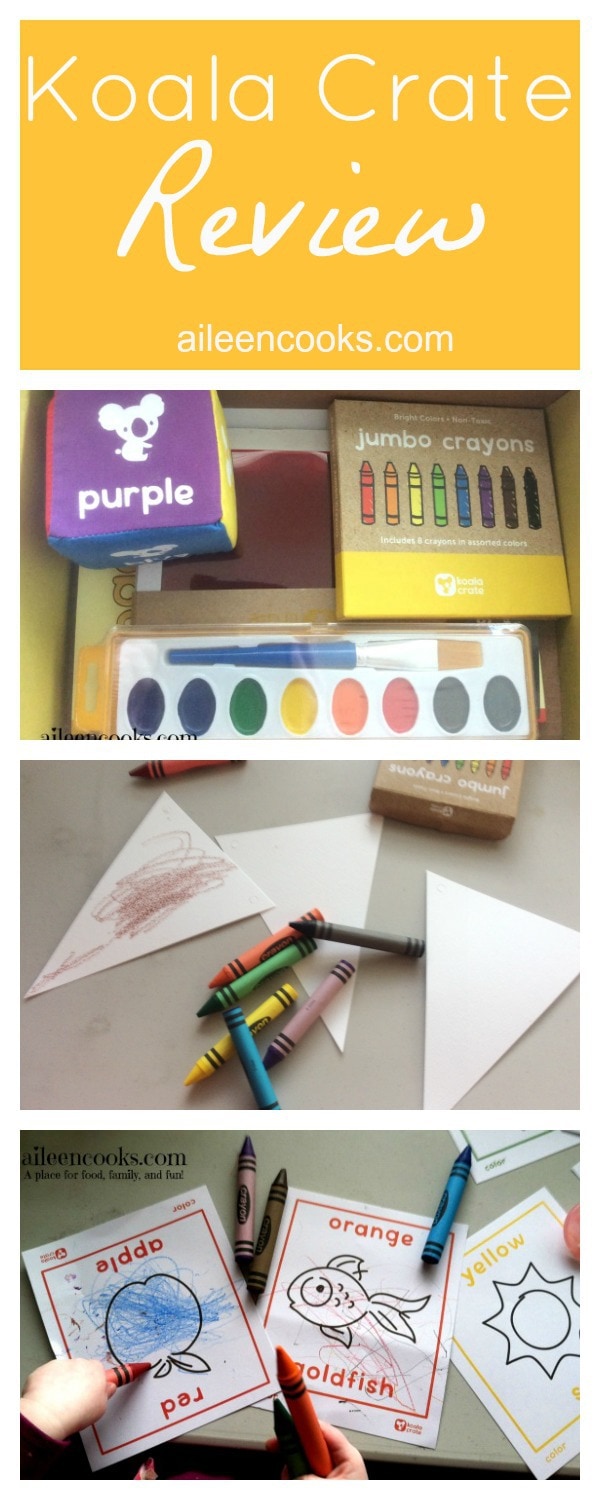 What did you think of my Koala Crate Review? Have you tried Koala Crate?