No one can resist banana bread! Now, you have access to all of our banana bread recipes in one place!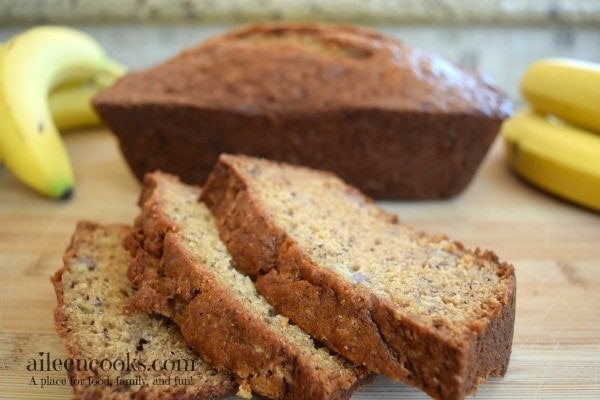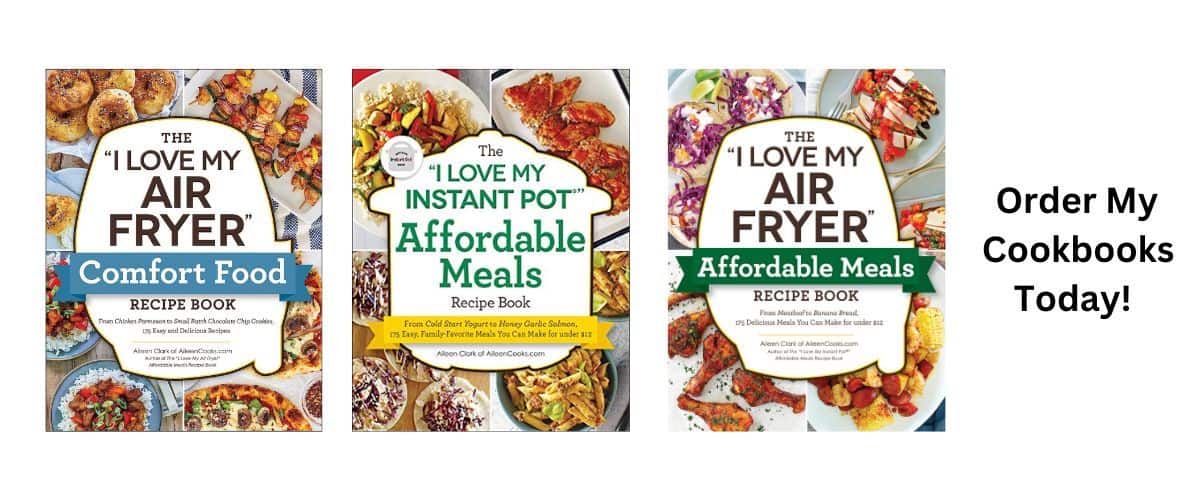 Tips for making banana bread
Make sure to also read our post on how to freeze bananas, so you always have bananas on hand to make this tasty banana quick bread.
We also have an awesome hack for quickly ripening bananas. It will help you when the craving hits and you only have green bananas!
Recipes for banana bread
We share everything from classic banana bread to strawberry banana muffins and instant pot banana bread to air fryer banana bread. There is sure to be a recipe for banana bread you will love!
Small Batch Air Fryer Banana Bread
We love air fryer banana bread because it makes delicious small batch loaves quick and easy! Make perfectly moist banana bread in your air fryer with the perfect crispy crust with this recipe!
Check out this recipe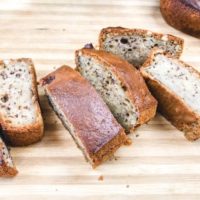 Instant Pot Banana Bread in Jars
Instant Pot banana bread in Jars are incredibly easy to make and cook much faster than regular instant pot banana bread. We love how cute this instant pot mason jar recipe comes out! Pressure cooker banana bread in a jar makes a perfect gift or easy breakfast on the go.
Check out this recipe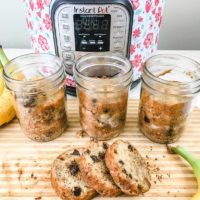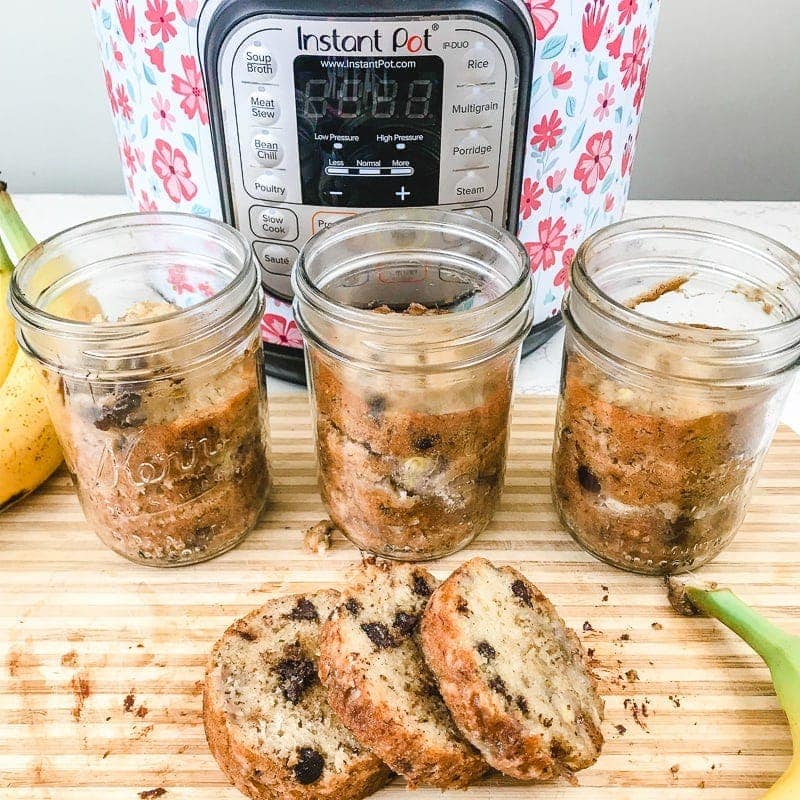 Instant Pot Banana Bread (+ tips for converting your favorite banana bread recipe)
Say goodbye to dry banana bread forever! This instant pot banana bread comes out sweet, dense, and moist every time. We even include tips for converting your favorite banana bread recipe to a pressure cooker banana bread recipe. Look no further for the best instant pot banana bread recipe!
Check out this recipe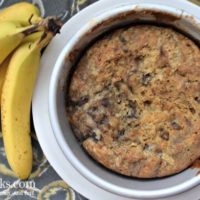 Moist Banana Bread Recipe
This simple and delicious moist banana bread recipe comes out of the oven with a crisp and chewy crust and moist crumb. The mix of white and brown sugars adds a depth of flavor not found in traditional banana bread recipes.
Check out this recipe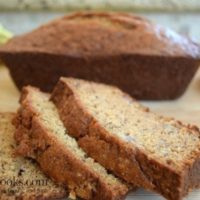 Whole Wheat Double Chocolate Banana Bread
This bread is moist and chocolaty. It is sure to satisfy even the strongest sweet tooth and the use of whole wheat flour makes me feel (a little) less guilty about eating it for breakfast or as an afternoon treat with a cold glass of milk. The use of both cocoa and chocolate chips makes this bread decadent.
Check out this recipe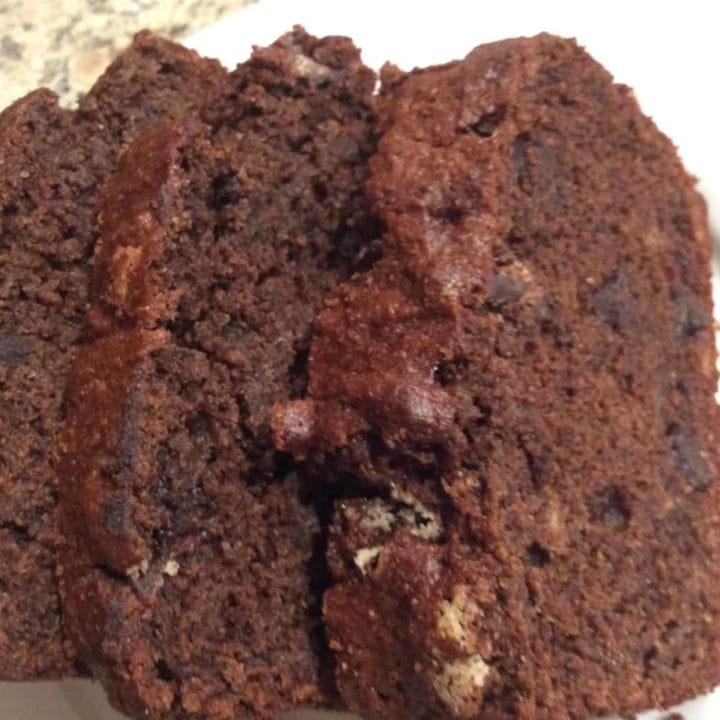 Banana Blueberry Muffins with Vanilla Muffin Glaze
The muffin glaze on these banana blueberry muffins is everything! This is such a simple and tasty recipe that the whole family will enjoy.
Check out this recipe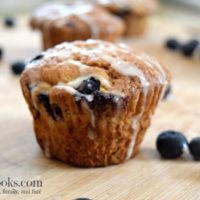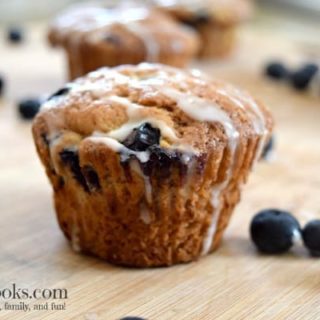 Strawberry Banana Muffins
I have been making these muffins for quite some time – adding different variations as I see fit. Using strawberries is my favorite way to make these banana muffins. They add a nice sweetness and texture that you don't get with traditional banana muffins.
Check out this recipe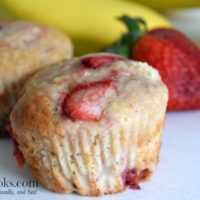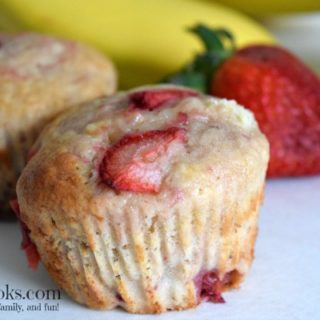 Which of these banana bread recipes make you reach for your drool bib? There are just so many to choose from! Comment below and let us know which one you're thinking of trying first!