How to Ripen Bananas in the Oven
Have you ever had a craving for banana bread but didn't have ripe bananas? I've been there and I know it can be a big disappointment to have to wait several days for your bananas to ripen. That was until a friend told me how to ripe bananas in the oven. I was a little skeptical at first, but this trick really works! This tutorial will show you how to ripen your bananas in a matter of minutes – not days.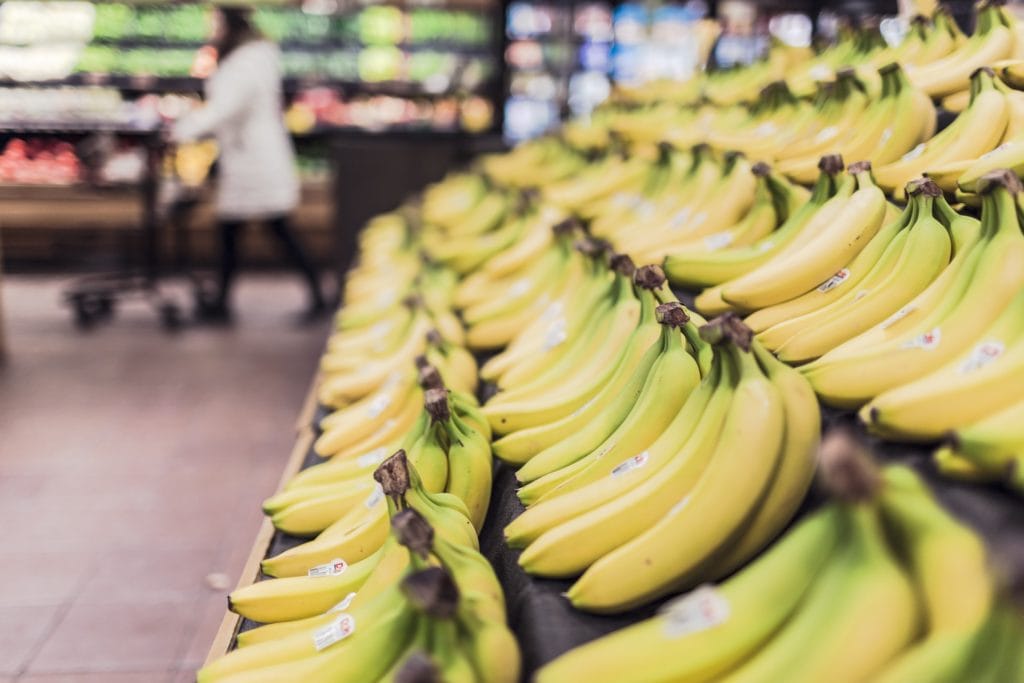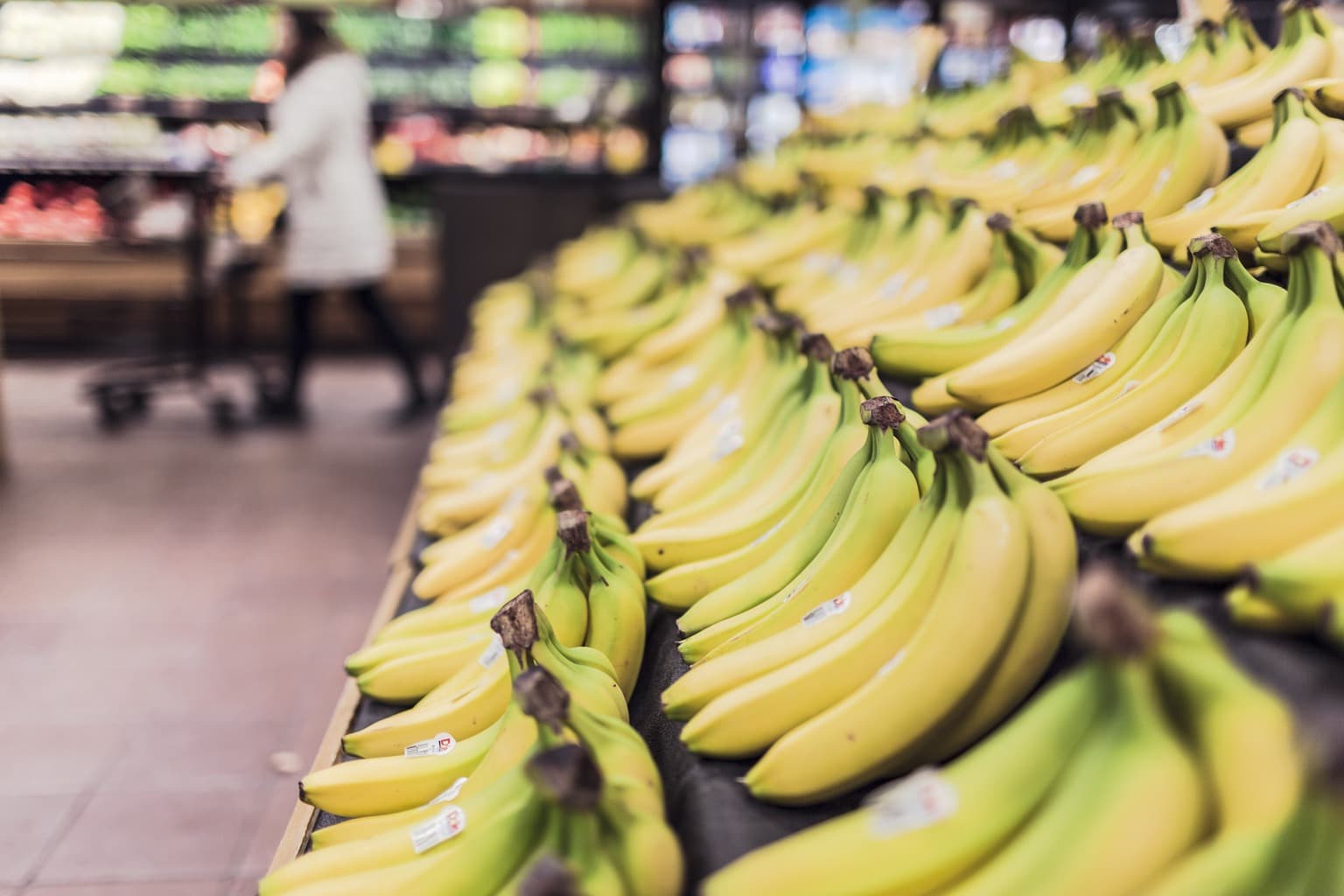 Start by preheating your oven to 400 degrees. Arrange your bananas on a cookie sheet lined with foil.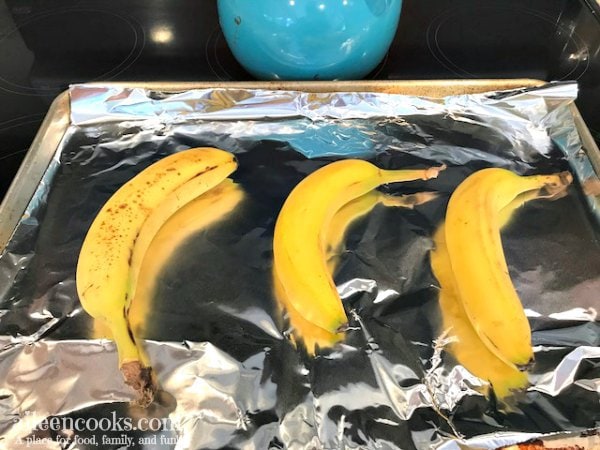 Once preheated, place them in the oven and bake for 20 minutes (flipping once).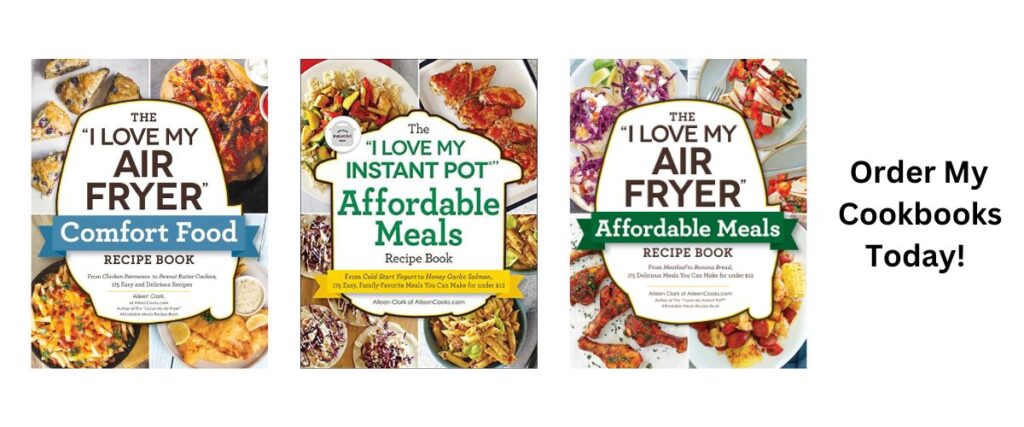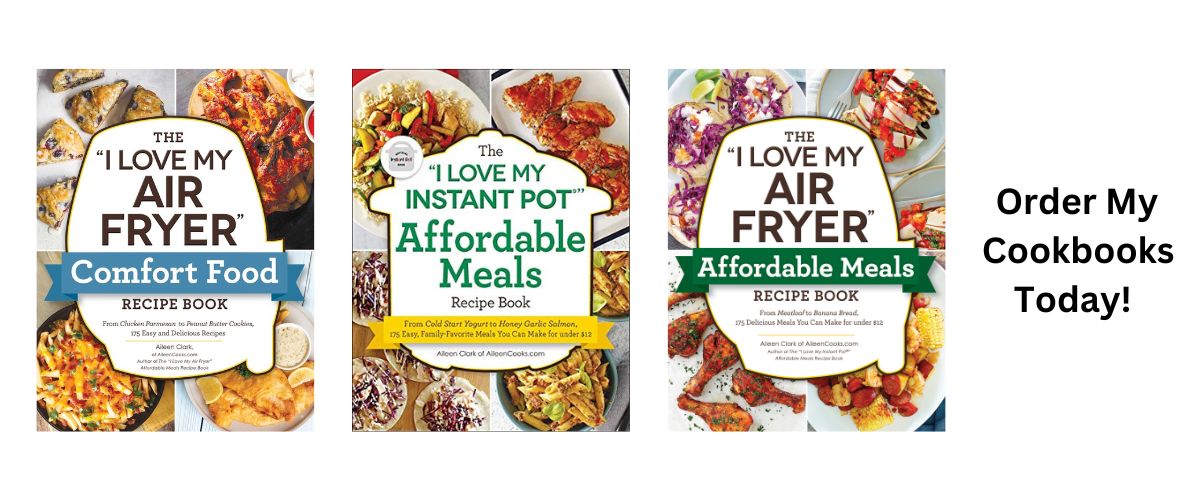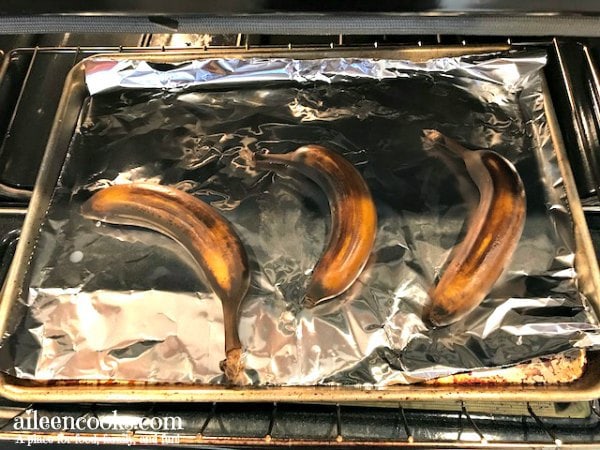 They should be super soft and black after 20 minutes. If not, give them a few more minutes. Many tutorials on how to ripen bananas in the oven say to bake them for 35-40 minutes. I found that to be way too long.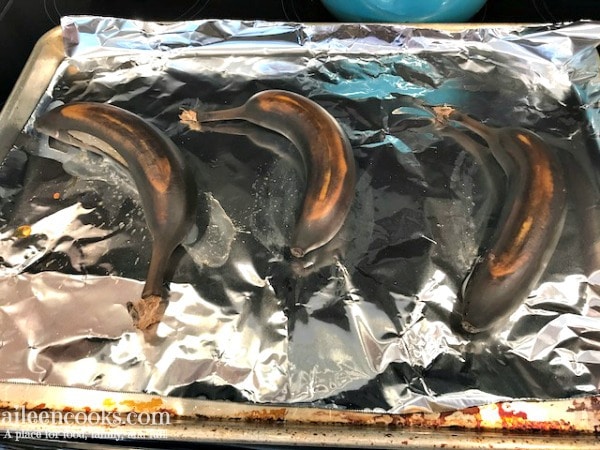 Once your bananas are oven ripened, let them cool for a few minutes and bake with them normally.
Here are a few ripe banana recipes to inspire you: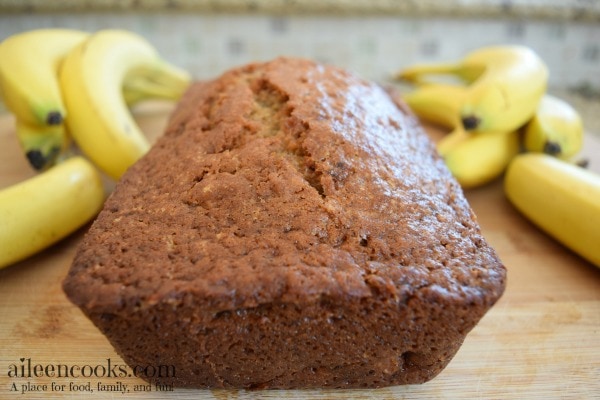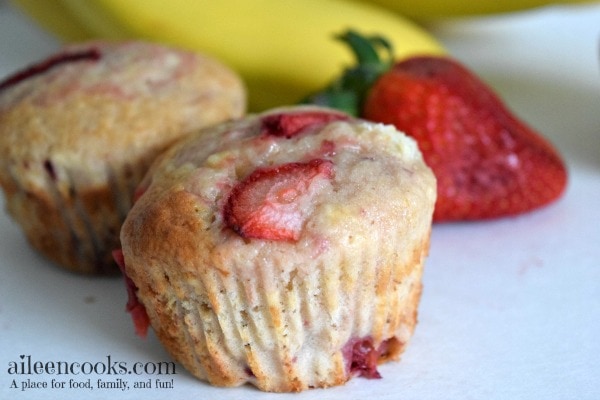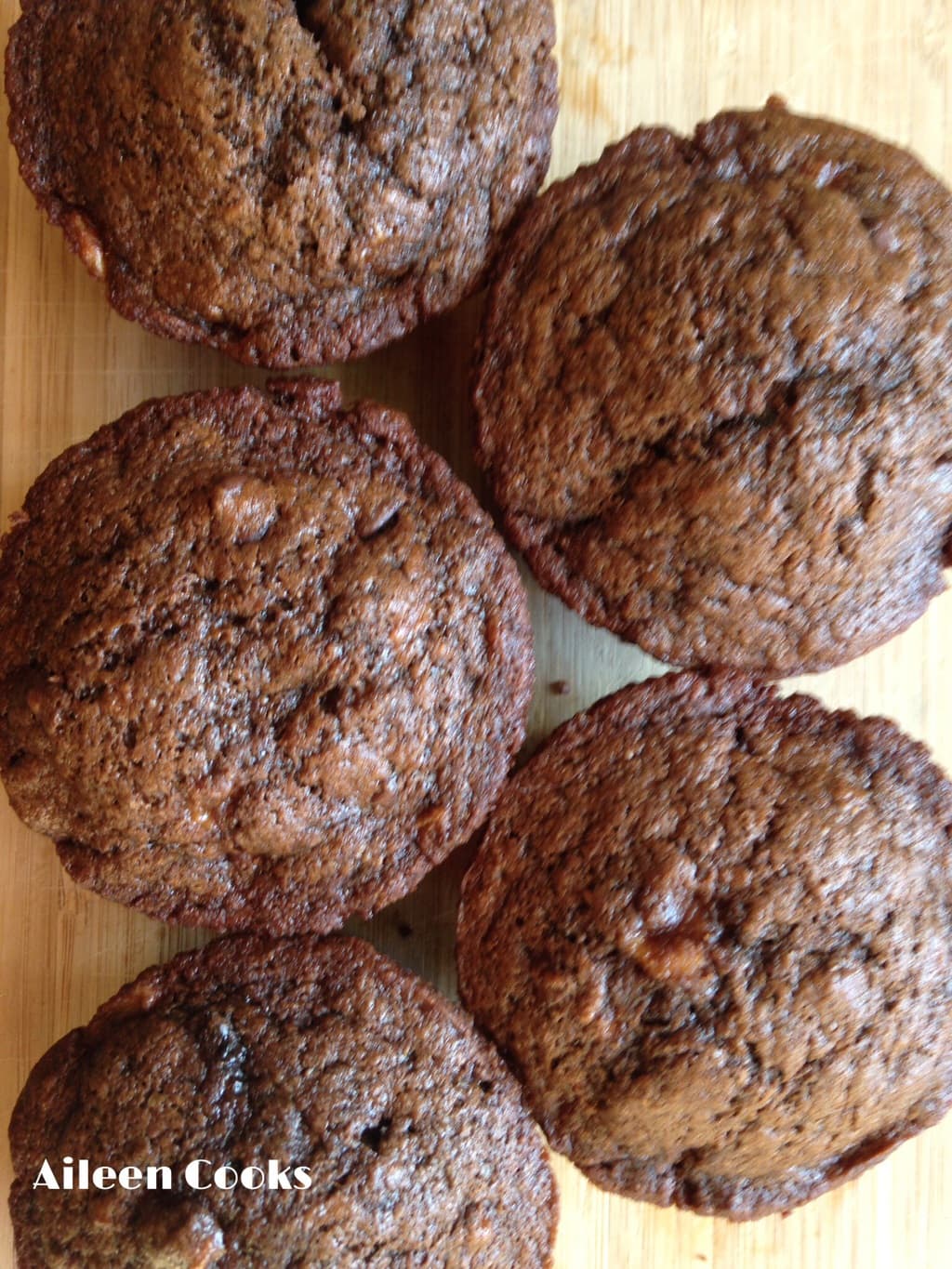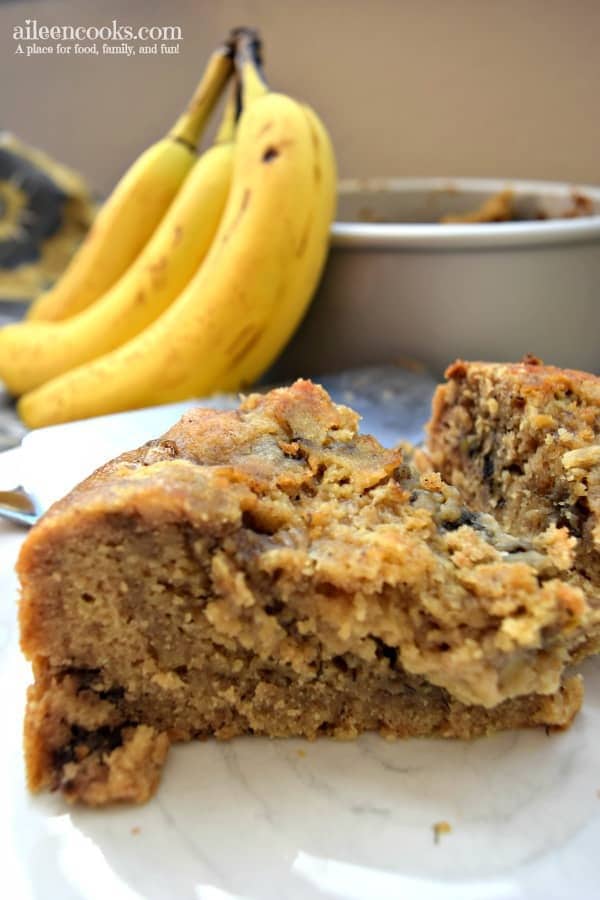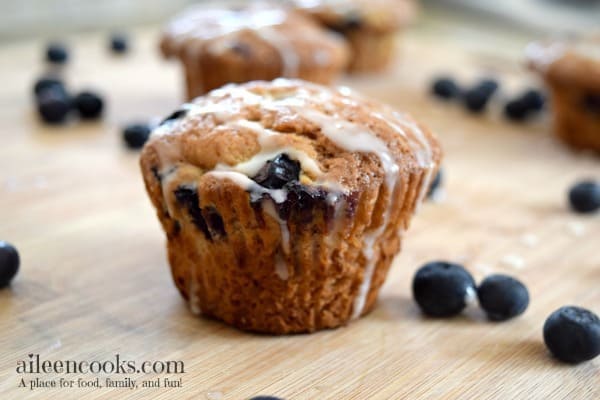 Did you try this trick?