Cooking With Kids – Where To Start?
Cooking With Kids – Where to Start?
Cooking with your kids can be daunting if it isn't something you have done before or have had bad experiences with in the past. I'm here to tell you it does not have to be an ordeal. You can invite your kids into the kitchen and spend quality time with them. You can teach them how to cook. To read more, head over to My Urban Family where I am sharing the Whys, Whens, and Hows of cooking with your kids.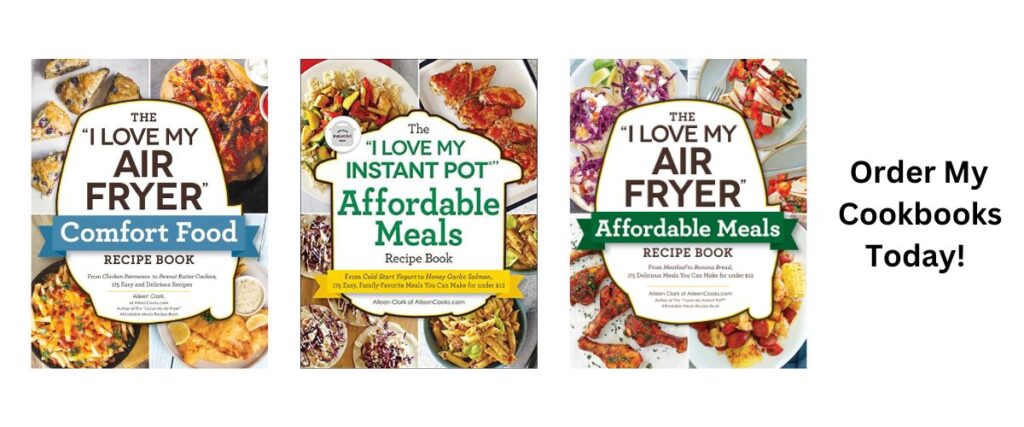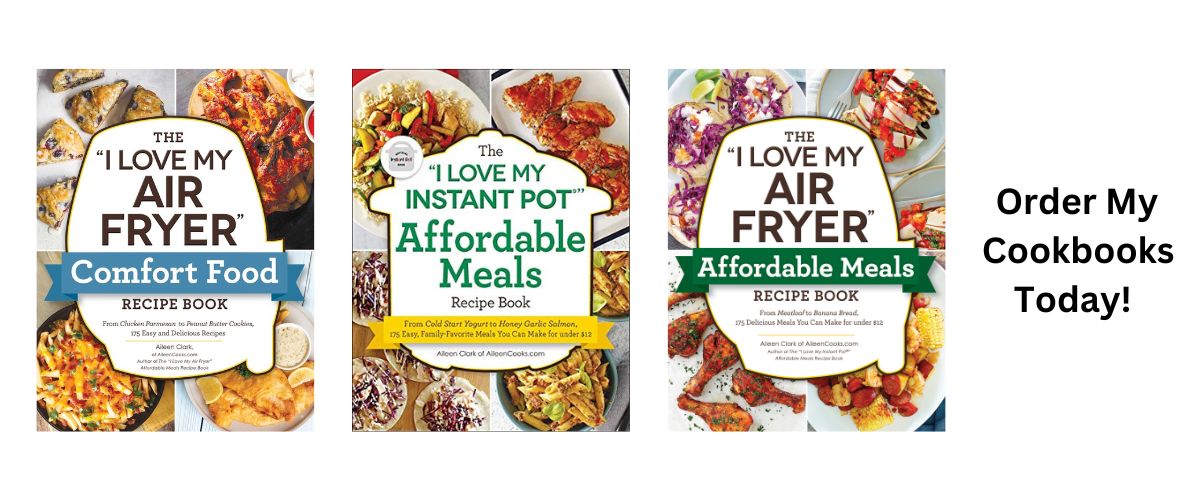 If you are visiting from My Urban Family, welcome!
Here are a few posts that may interest you:
Cooking With Kids: White Chocolate Bark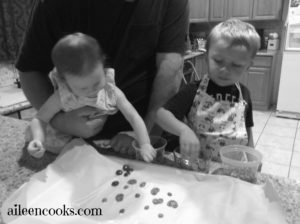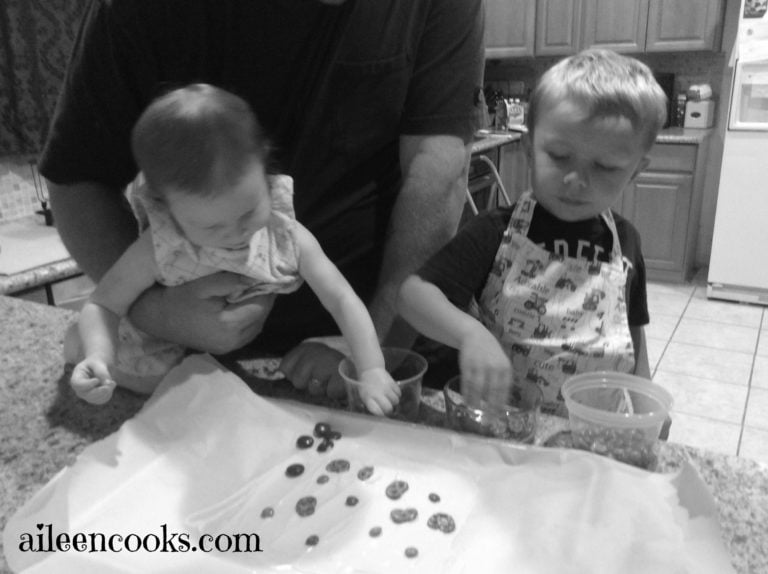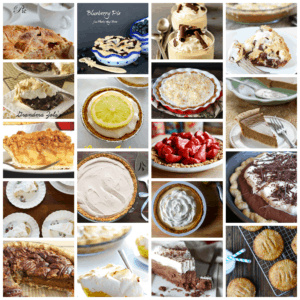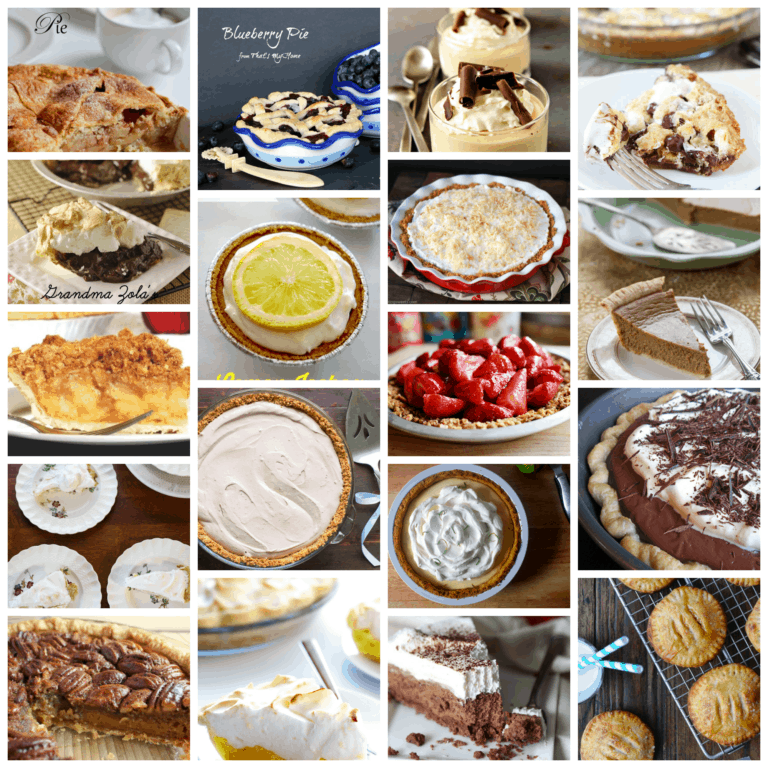 Cooking with Kids: Mini Cheese Pizzas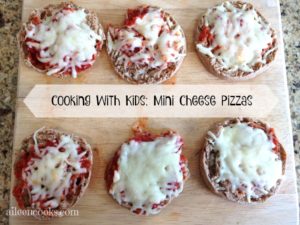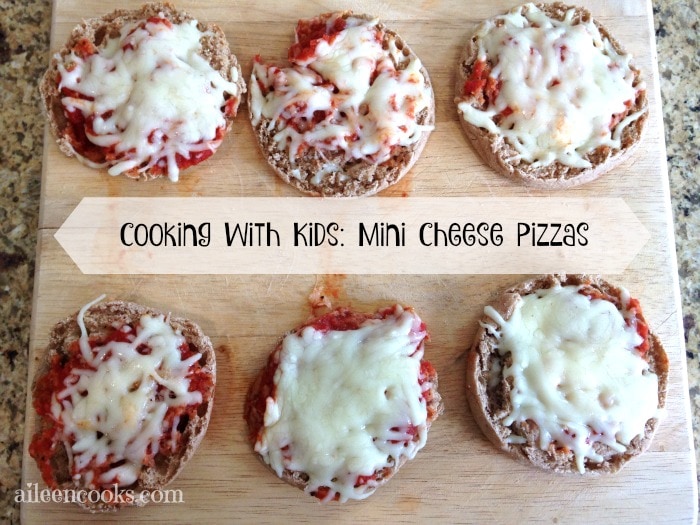 My Favorite Christmas Movies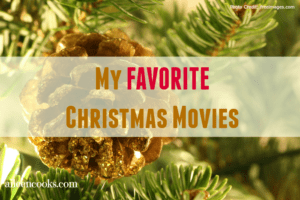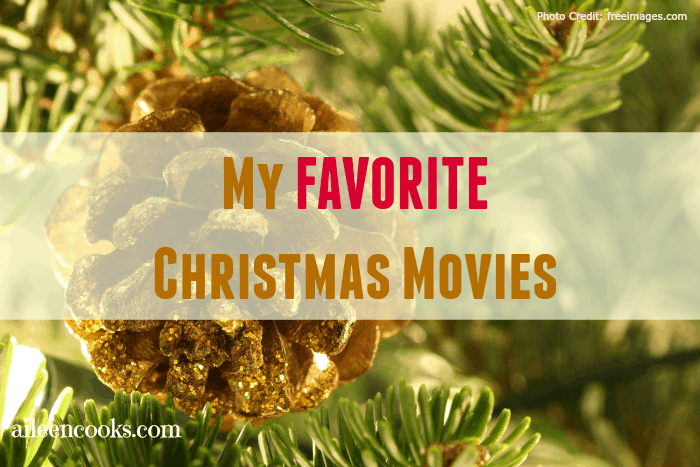 If you have any questions for me, please free to comment on this post. You can also sign up for my mailing list. Thanks for stopping by!