How to Freeze Cookie Dough
As an Amazon Associate I earn from qualifying purchases.
Learn how to freeze cookie dough and stop feeling stressed by your last-minute need for fresh baked cookies! This also a great way to only bake one or two cookies at a time!
Learning to freeze cookie dough was a game changer for me. I'm still deciding if it's a good thing or bad thing. With cookie dough in the freezer, I can have a freshly baked cookie any time I want (good), which means I will eat a freshly baked cookie any time I want (bad).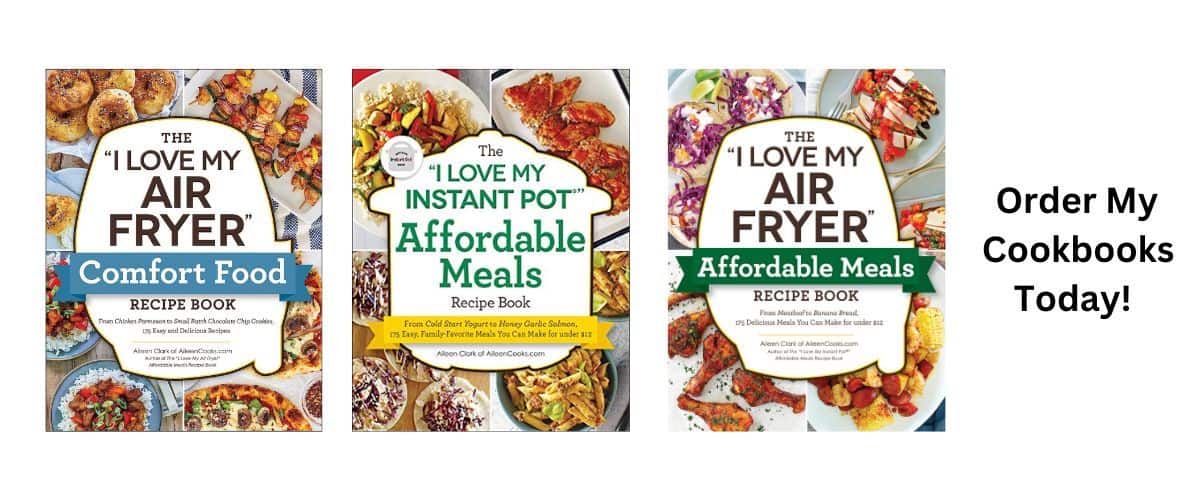 You will have to decide for yourself if you want the temptation of cookie dough waiting for you in the freezer. If you decide to take the plunge, you can have a warm and gooey cookie fresh from the oven in less than 30 minutes. It's your call, but I'm here today to show you how to do it.
We freeze all kinds of things around here including bananas, casseroles, soups, and bread.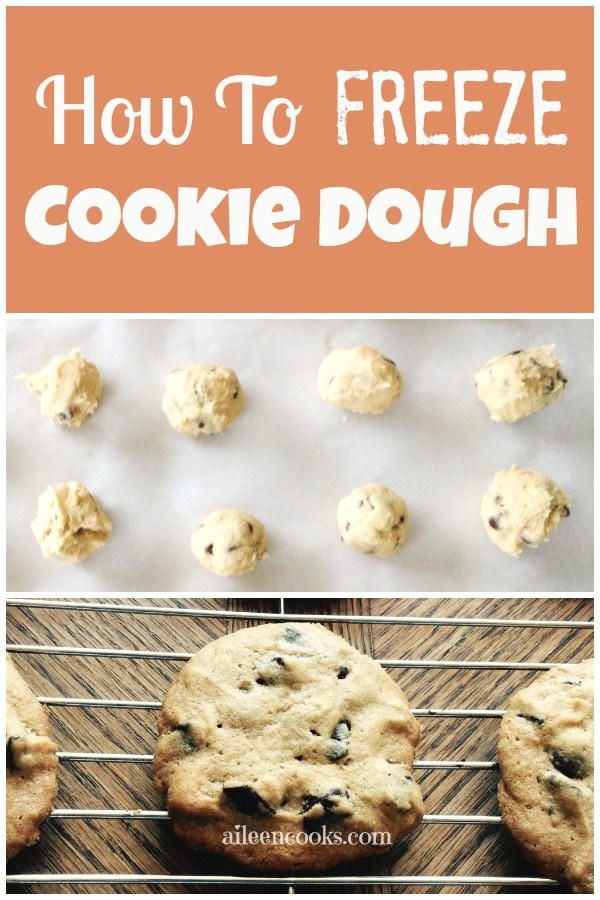 How to freeze cookie dough?
To freeze cookie dough, prepare the dough up to the point of baking and mold them into the shape they need to bake. For drop cookies (such as chocolate chip), roll them into balls, cutout cookies should be cut into their cookie cutter shapes. You won't be able to do it once the dough is frozen, so this step is key.
Once your dough is in the desired shape, lay them out on a parchment-lined baking sheet. They can be crowded together, but not touching. Place the entire cookie sheet in the freezer for 2-4 hours, until the dough is fully frozen. This method is called flash freezing.
Once you flash freeze your dough, take it off the cookie sheet and place the cookie dough into a gallon sized freezer bag. Label the bag and stick it back in the freezer (preferably with baking instructions). Now you have cookie dough ready to go anytime the mood strikes.
Can you make cookie dough in advance?
Yes. You can follow the tutorial above to freeze cookie dough. You can also prepare it ahead of time and store in the refrigerator for 3-5 days.
How long does homemade cookie dough last in the freezer?
Frozen cookie dough lasts 9-12 months in the freezer.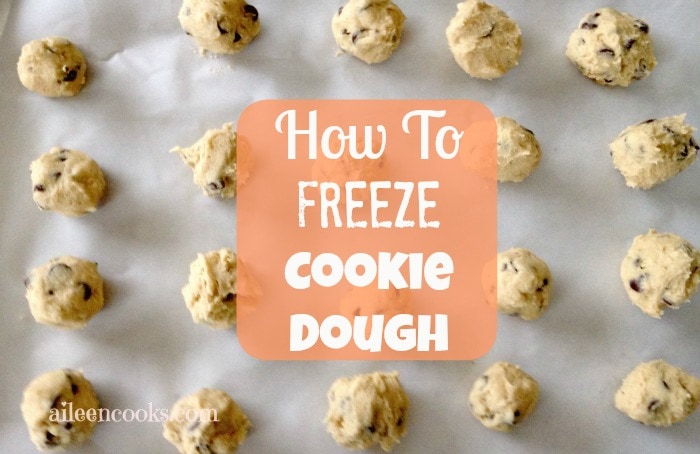 Can you bake frozen cookie dough without thawing?
Yes, you can bake frozen cookie dough with thawing. When it's time to bake the cookies, all you need to do is add 1-2 minutes to the overall baking time. There is no need to defrost the dough – just place your frozen cookie dough on a cookie sheet (spaced out this time) and bake as you would regular cookie dough.
What is the best way to freeze cookies?
Freezing cookies is very similar to freezing cookie dough. Simply lay them in an even layer on a parchment-lined cookie sheet. Space them close together without letting them touch. Freeze for 2-3 hours and then pour into a zip-top freezer bag or freezer-friendly storage container.
How to defrost frozen cookies?
Remove the desired amount of cookies from the freezer. Let defrost on the counter, about 30 minutes. Alternately, you may defrost them in the microwave at 50% power for 15-20 seconds.
What cookies freeze well?
We hope you learned something today from our tutorial on how to freeze cookie dough. Make sure to come back soon for more kitchen tips and tricks and new recipes!