See our family curriculum choices for the 2021-2022 school year. These studies were picked for our 4th, 2nd, and TK students.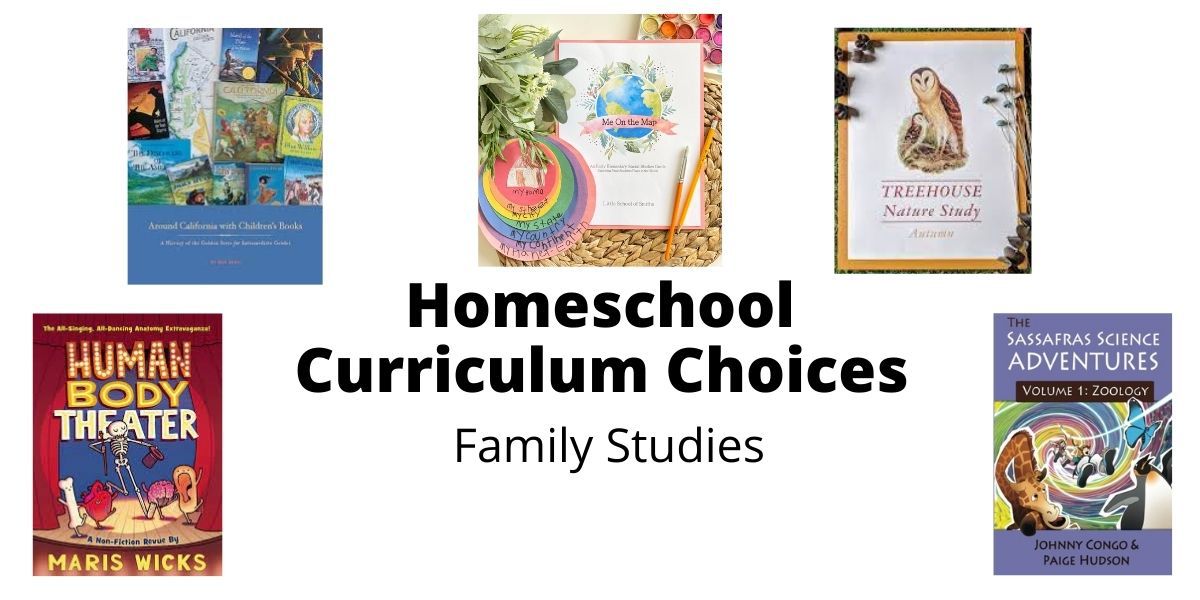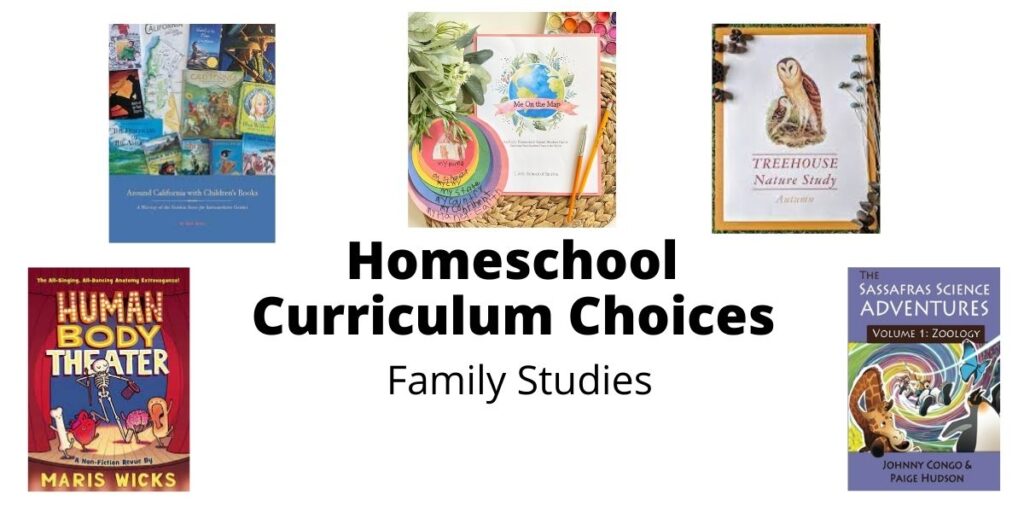 As I continue to share the curriculum we have been using this year, I am moving onto our family curriculum. This is my favorite part of homeschooling and goes hand-in-hand with our morning time!
Please note that when I made these selections, my 4th grader was also homeschooling with us. He went back to in-person school in February, but we will still continue the family curriculum choices for the remainder of the year.
Me on the Map from Little School of Smiths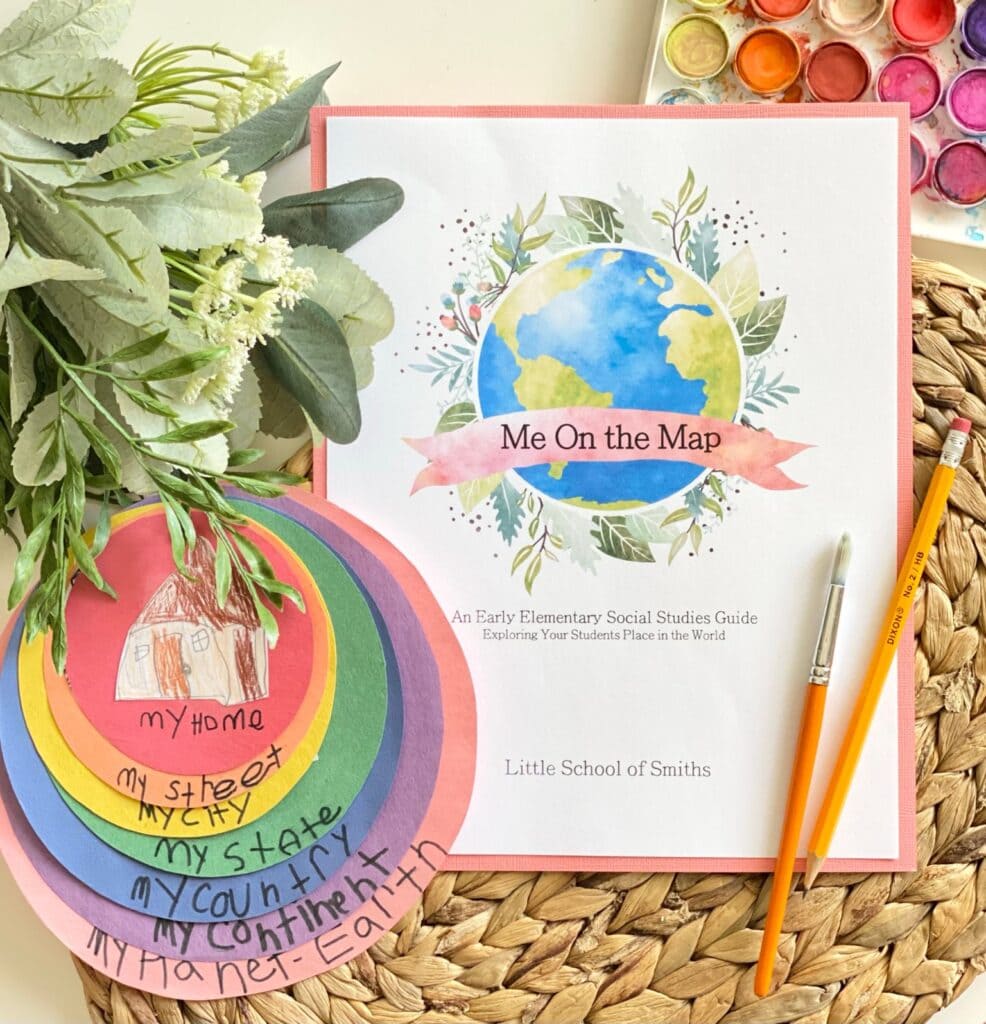 Me on the Map is a social studies curriculum written for early elemntary aged children. The curriculum is based on the picture book Me on the Map. It teaches a child's place in the world by working their way up from their room and house to their continent and planet. The curriculum ends with an. All About Me project – which was SO fun!
I highly recommend you purchase the Children Just Like Me book to go along with Me on the Map as it is a really great way to introduce different cultures and geography along the way.
Around California with Children's Books from Beautiful Feet Books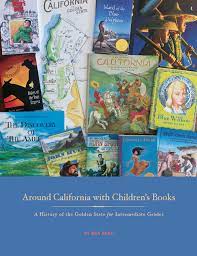 This is our second study with Beautiful Feet Books. We did Around the World with Pictures Book Part 1 last year and it was wonderful. I have loved studying California History with my kids this year.
Although we chose it because my oldest was in 4th grade (and he ended up going back to school), it's still been a pleasure to study with my daughters. We picked and chose which books to read and have not read all of them. Our favorite book so far was Patty Reed's Doll. We finished it with a field trip to Sutter's Fort. You can read about that here.
Sassafras Science Zoology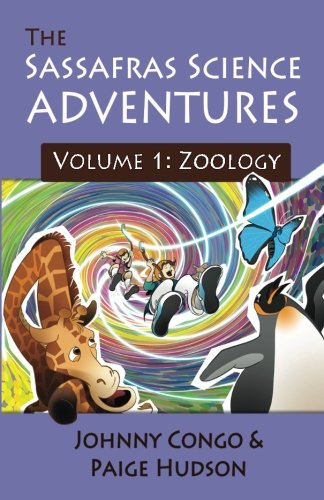 We spent the first half of our year studying Zoology with Sassafras Science. I'll admit, I did not love this curriculum. The story was not interesting and I ended up giving up on it because we only have so many hours in the day and I wanted that time to read other books with my kids. However, the teachers manual was good. It had lots of picture book recommendations (which we did continue to use), along with lots of hands-on projects and experiments.
Human Body Study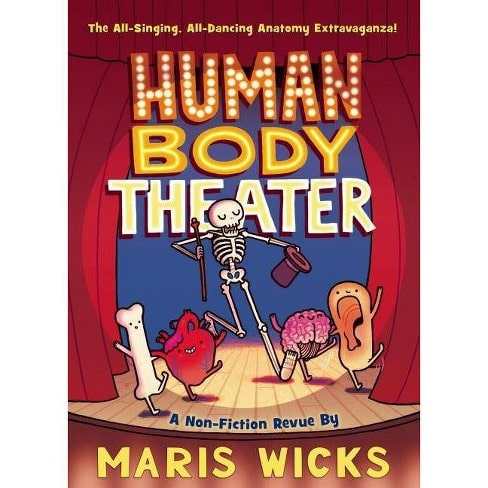 The second half of this year, we are studying anatomy. This has been an eclectic study. We are reading Human Body Theater, which I highly recommend. It's funny, informative, and even captures my 5-year-old's attention, while also teaching quality concepts about the human body. With the book, we are using a study from Stephanie Trapp on Teachers Pay Teachers and filling in the gaps with The Waldock Way's new Human Body Study.
Treehouse Schoolhouse Nature Study
I saved the BEST for last. The Nature Study from Treehouse Schoolhouse has been my, hands-down, favorite addition to our homeschool! It combines nature study with poetry, picture study, hand rhymes, and folk songs. She also includes a project or science experiment each week. I also want to note that I am not a nature person. I like being inside, but this study has been so fun and has really captured my kids' attentions. There is something for everyone.
There you have it, our line-up of family studies for this year. Have you tried anything on our list? Let me know what you're using in the comments below.