Thanksgiving Gratitude Game – Free Printable Game
As an Amazon Associate I earn from qualifying purchases.
Have you played the Thanksgiving Gratitude Game? This is a fun and easy way to practice gratitude, while making it fun for kids. Did I mention skittles were involved?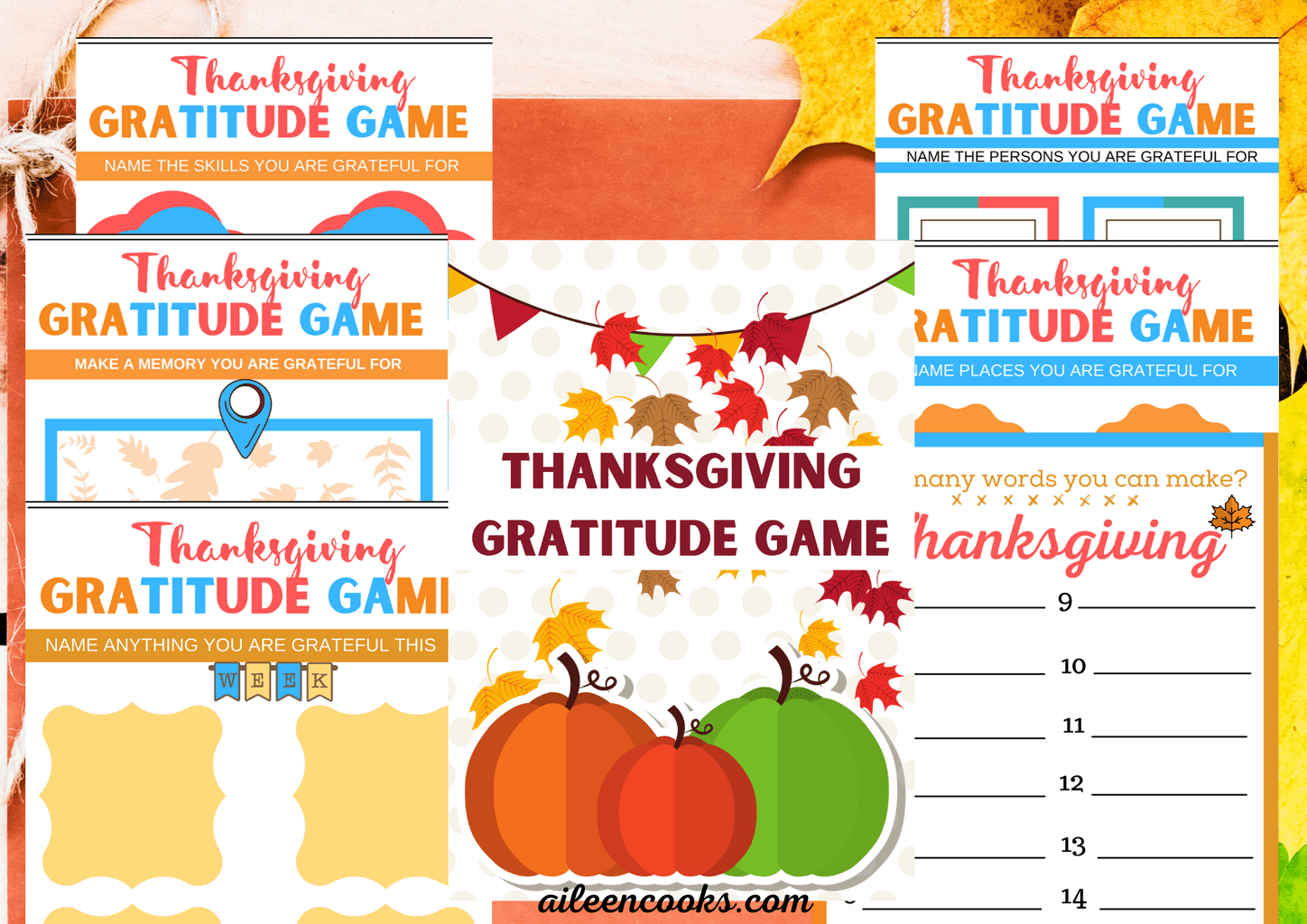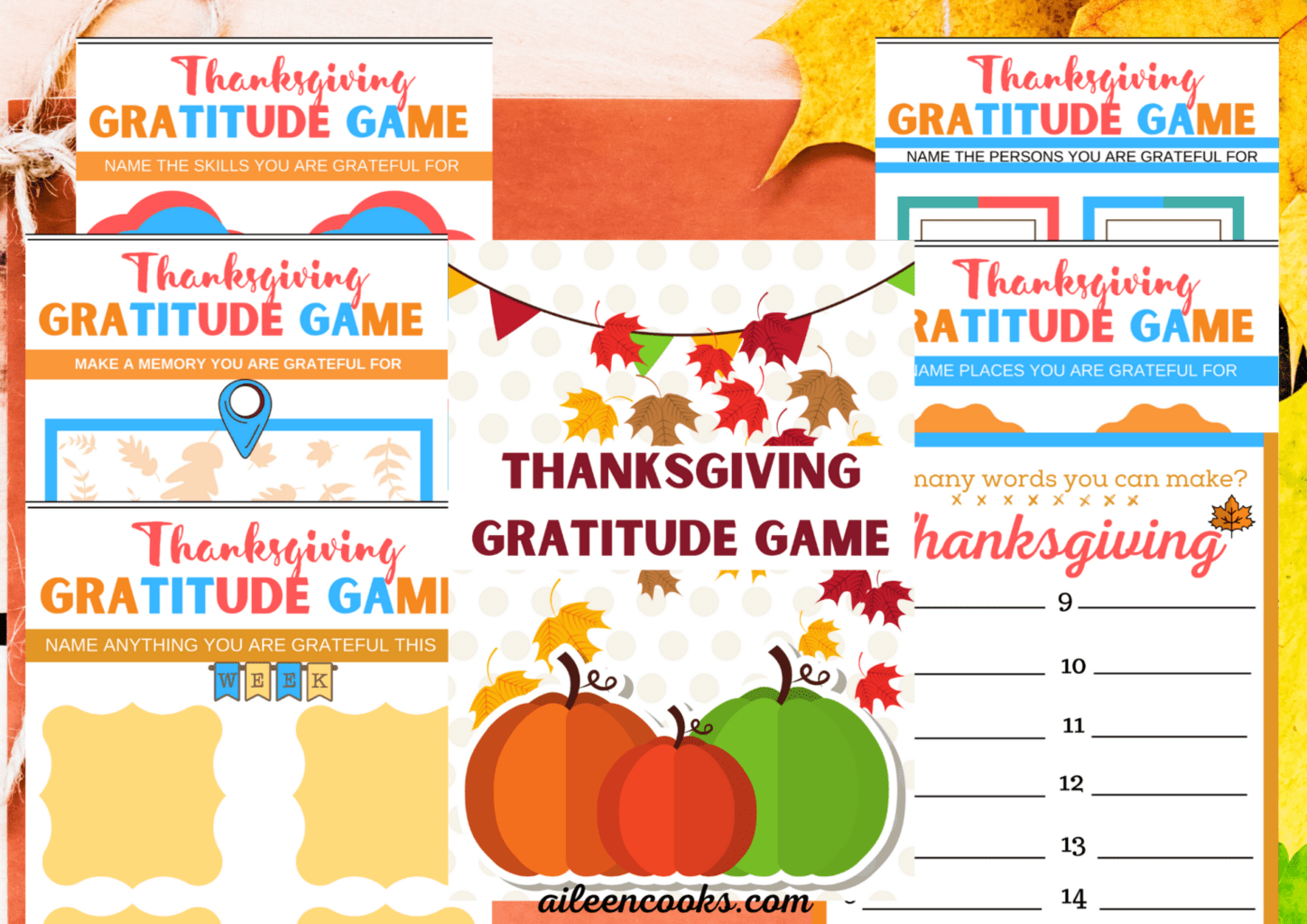 How to play the Thanksgiving Gratitude Game?
Yes, I said skittles! Start by printing out the thanksgiving worksheets (at the bottom of this post). Give everyone their own individual thankful cards and pens, along with a fun size pack of skittles.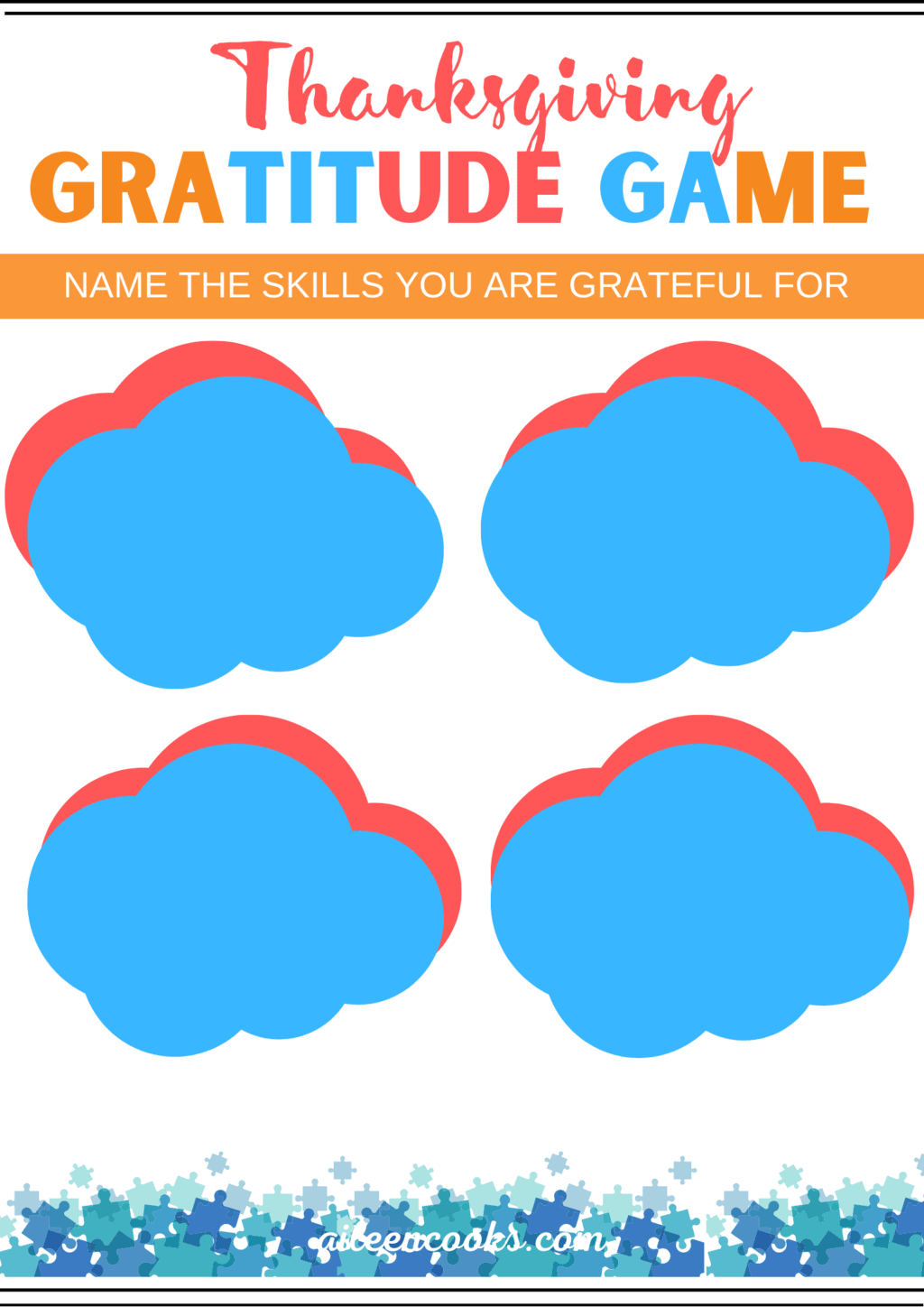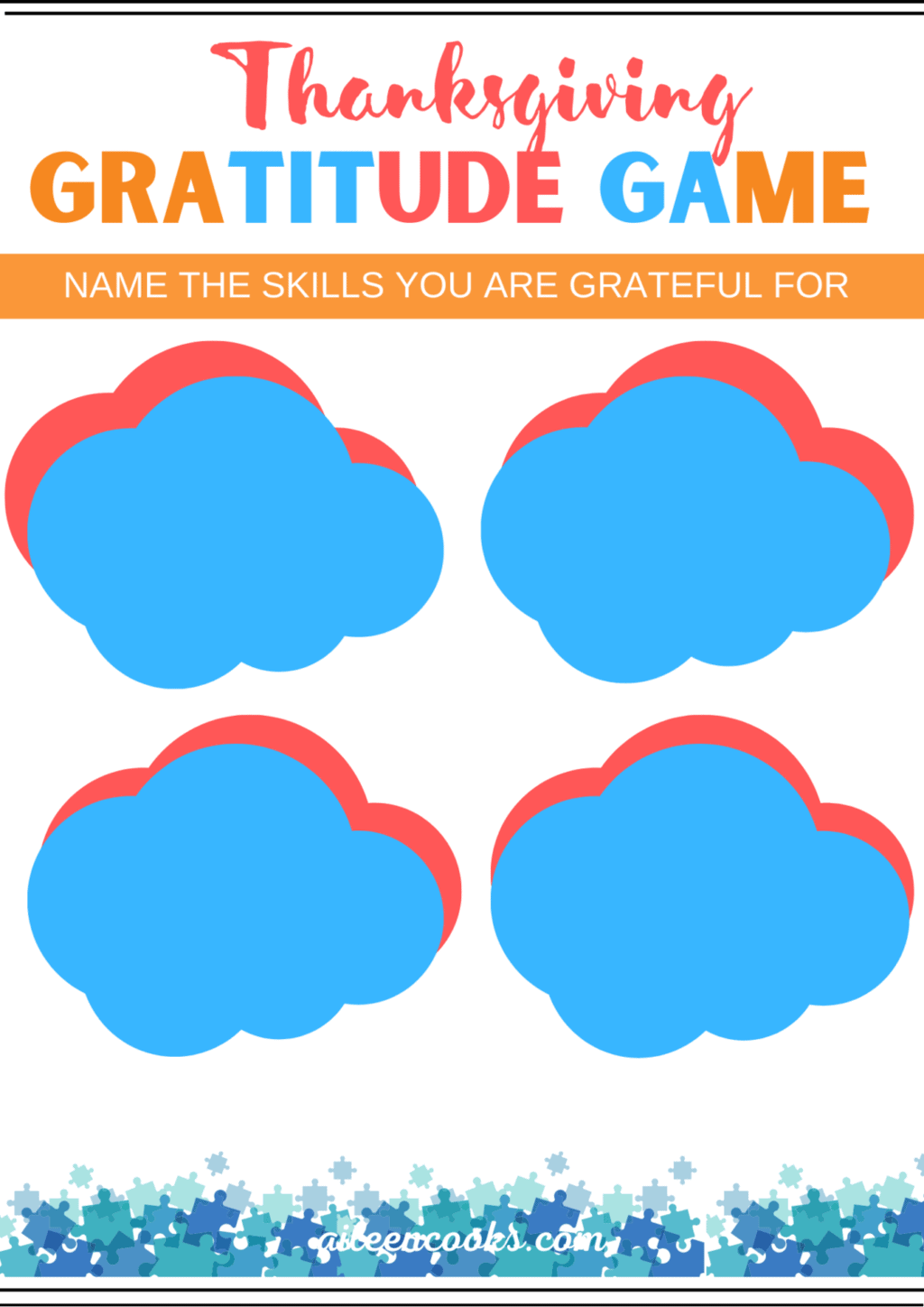 Each person picks a color skittle and the page that matches the color. They fill it out and then everyone takes turns sharing what they are grateful for. Afterward, you get to enjoy the skittles! It's a great way to incentive kids to participate while teaching about gratitude.
The printable pack also includes an option for a preschool-aged child to draw a picture of something they are grateful for. This is great if you are homeschooling multiple grades like I am (4th, 2nd, and PreK).
For more fun, serve some snacks to go with it! We suggest Turkey Oreos and a Turkey Veggie Tray.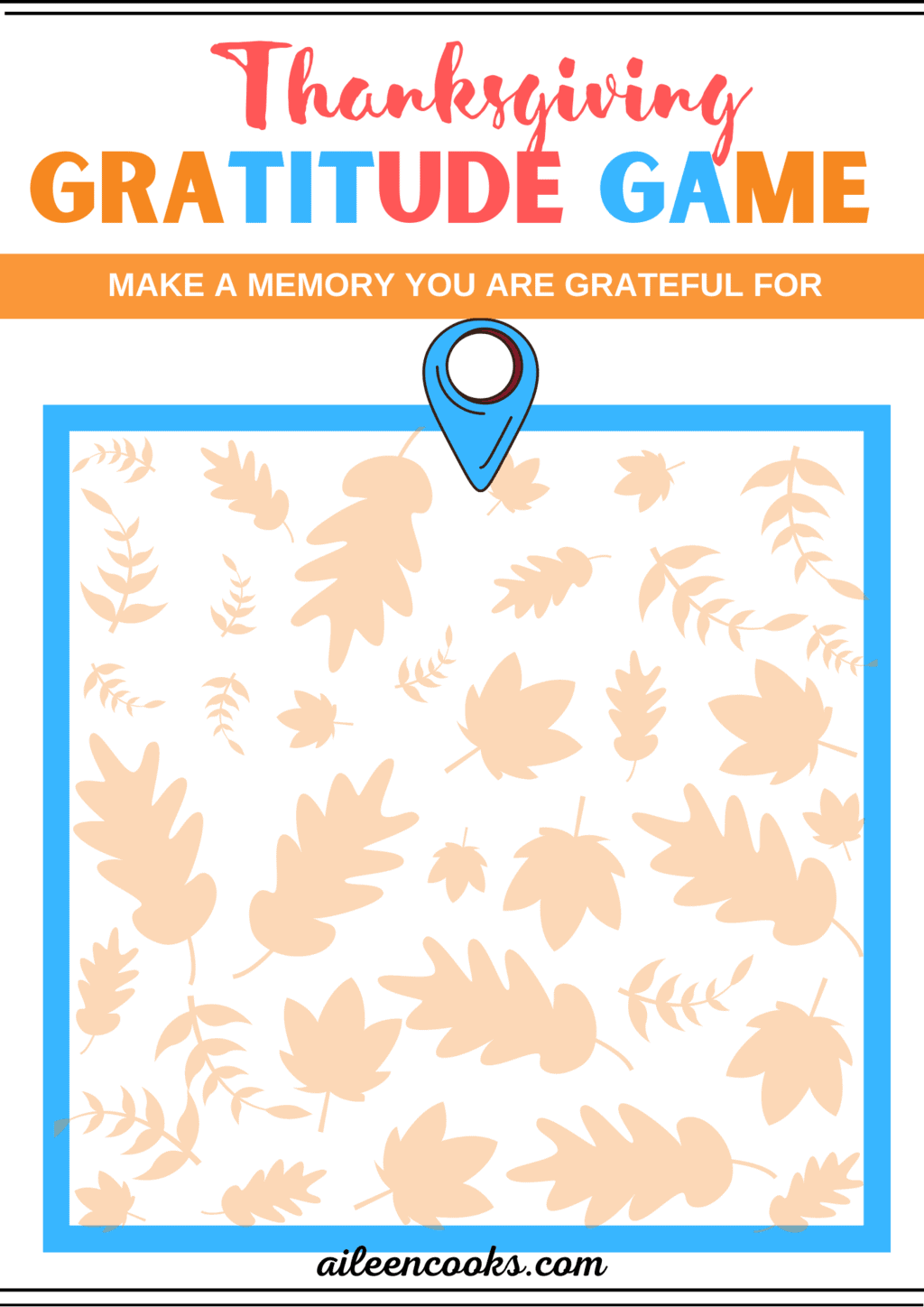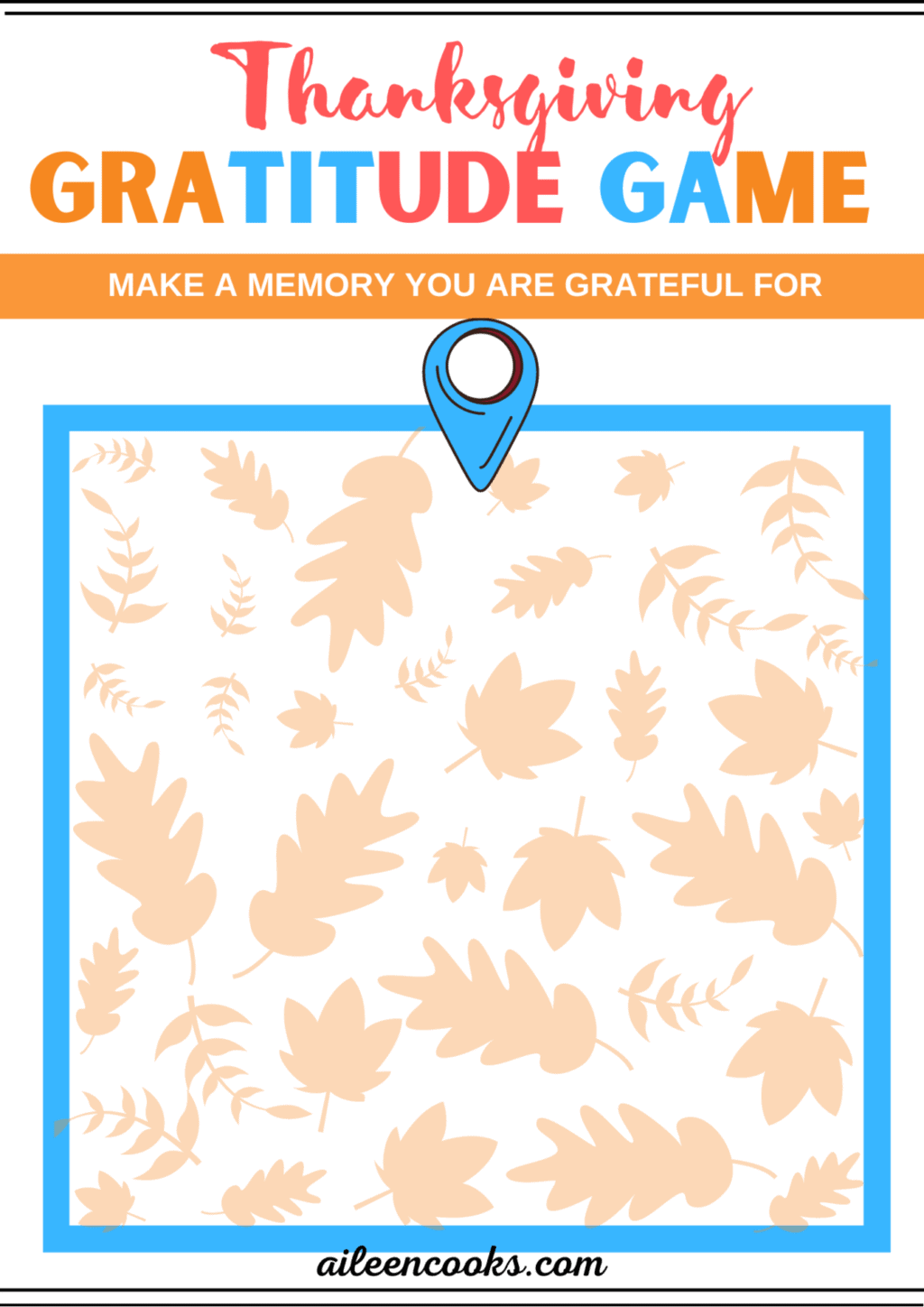 Free Printable Thanksgiving Worksheets
Included in this free Thanksgiving Printable Pack is also a cover page for a gratitude journal. You can use it to have your kids/students fill out every day leading up to Thanksgiving.
More free printables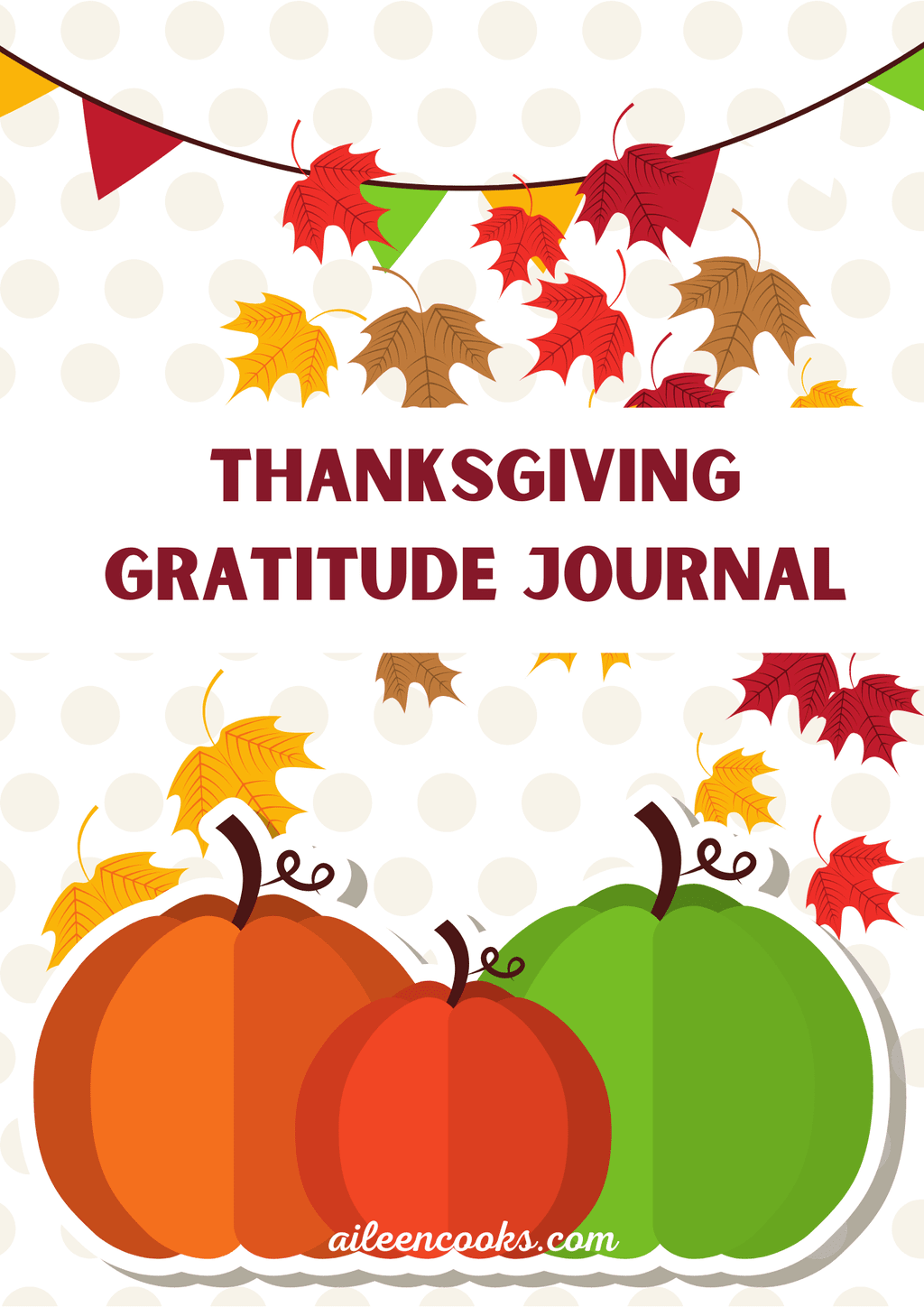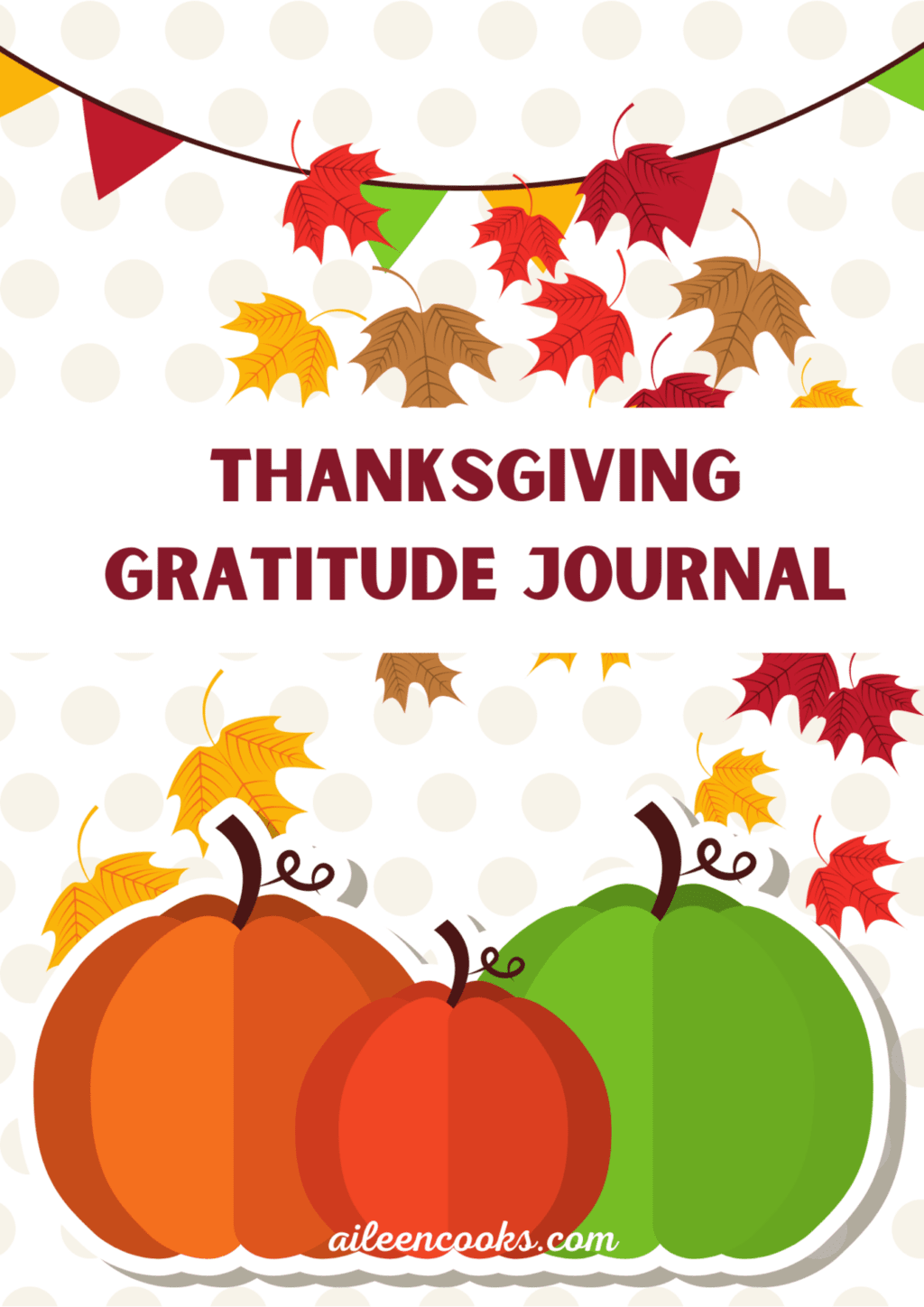 Grab these free Thanksgiving worksheets for your elementary aged kids. They are perfect for teaching gratitude to kids in an easy and fun way.
Did you like this free Thanksgiving Gratitude Game printable? Share it with your friends!