TK Homeschool Curriculum Picks
Join me as I share our curriculum picks for my daughter in TK (Transitional Kindergarten), during the 2021-2022 school year. I am sharing my choices for Math, English, Handwriting, and Phonics.
Yes, this is late, but I'm still sharing! If you don't know what TK is, it stands for Transitional Kindergarten. It's essentially a second year of kindergarten that was started in California a few years ago.
You may also like: 2nd Grade Curriculum Picks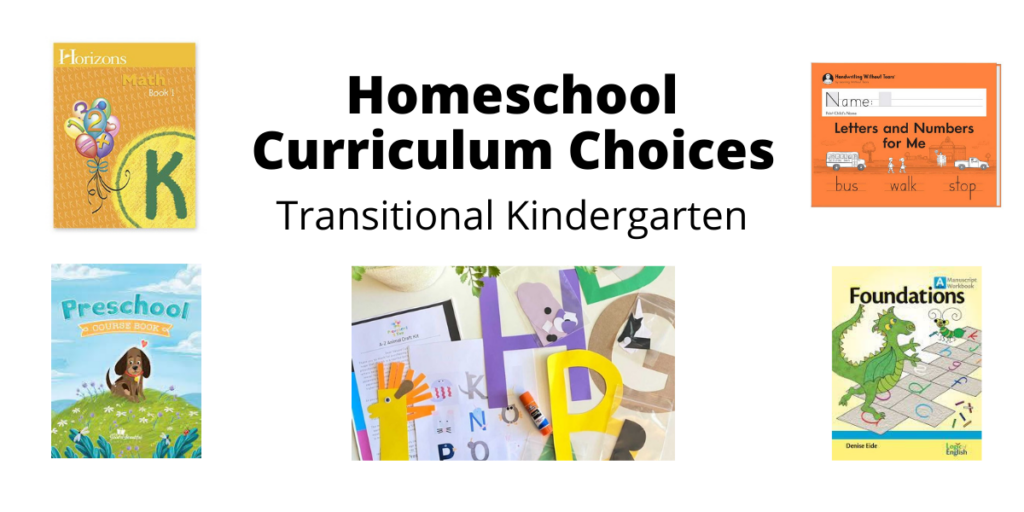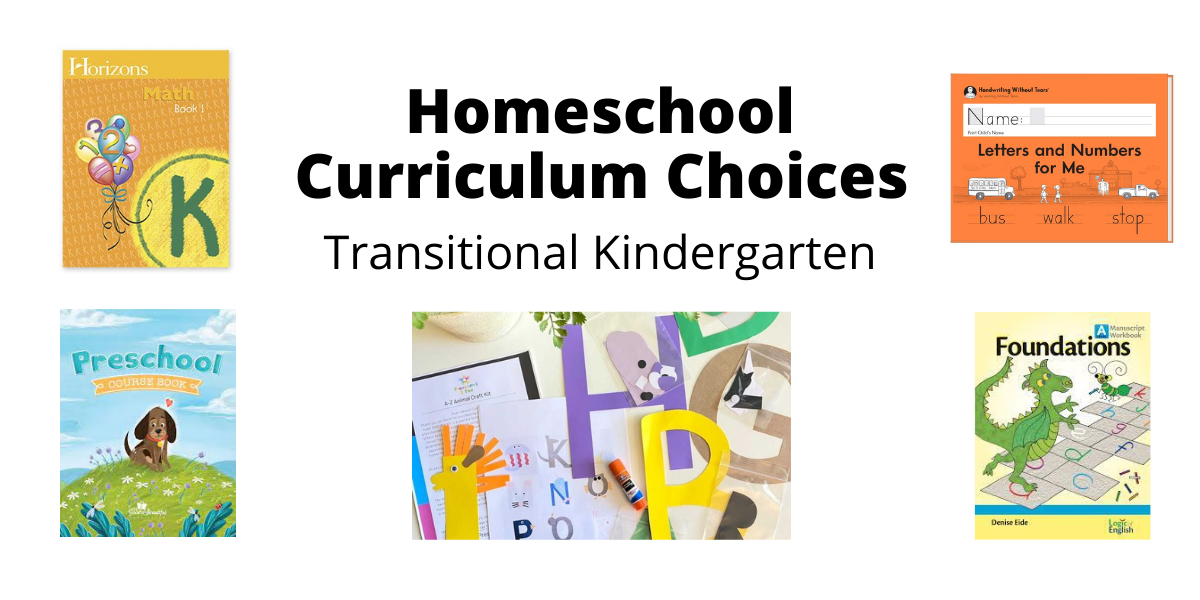 We homeschool through public charter school, that follows the grade guidelines set by the state. My daughter missed the kindergarten cut-off by 17 days. She was ready to start some formal schooling, so we signed her up with the charter and are doing TK with her this year.
Every kid is different. It's okay if your kid is at different levels than mine. Here is what we are using.
Transitional Kindergarten Curriculum Choices
Horizons Math K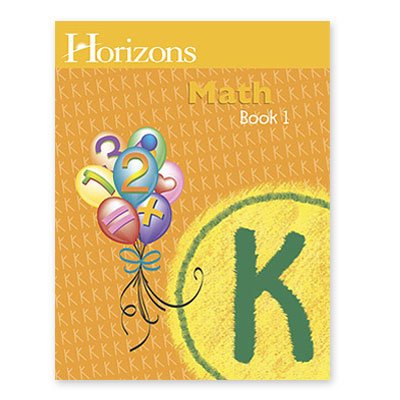 As mentioned in my 2nd grade curriculum picks post, we switched to Horizons this year. I kept all the kids the same for this curriculum and started my TK student in Horizons K. I really like this curriculum. It's colorful and not too busy (unlike level 2, which is quite busy). It's great for developing number sense and teaches basic addition and subtraction, counting, money, and telling time. My daughter really enjoys it, too!
My plan is to stretch this out over 2 years as she will be in Kindergarten next year. However, it is likely that she will start Horizons Math 1 part-way through her Kindergarten year.
The Good and The Beautiful Preschool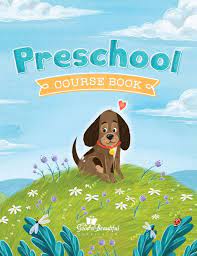 This is a wonderful preschool curriculum! It's technically for English and math, but I skip the math part because it is very basic counting to 10, and she is beyond that.
However, it is a great introduction to phonics, handwriting, poetry, and picture study. She actually just completed this workbook (March 2022) and will be skipping the next level (K Primer) and going onto Level K. This is because of the progress she has made in Logic of English this year.
Logic of English Foundations A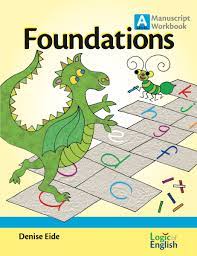 Which brings me to, Logic of English. This is our phonics pick for the year. We didn't start it until the second semester. We are taking it very slow and doing 2 or so lessons per week. In addition to this, she is starting read early readers with me like the first set of BOB books and The Good and The Beautiful Readers Set A.
Letter of the Week from Preschool2You
My daughter is all about crafting, so I also added in a Letter of the Week craft for her. We ordered the pre-cut crafts from Preschool2You. It was a little pricey, but completely worth it because it saved me so much time and ensure she would actually get to do it every week.
Handwriting Without Tears Kickstart Kindergarten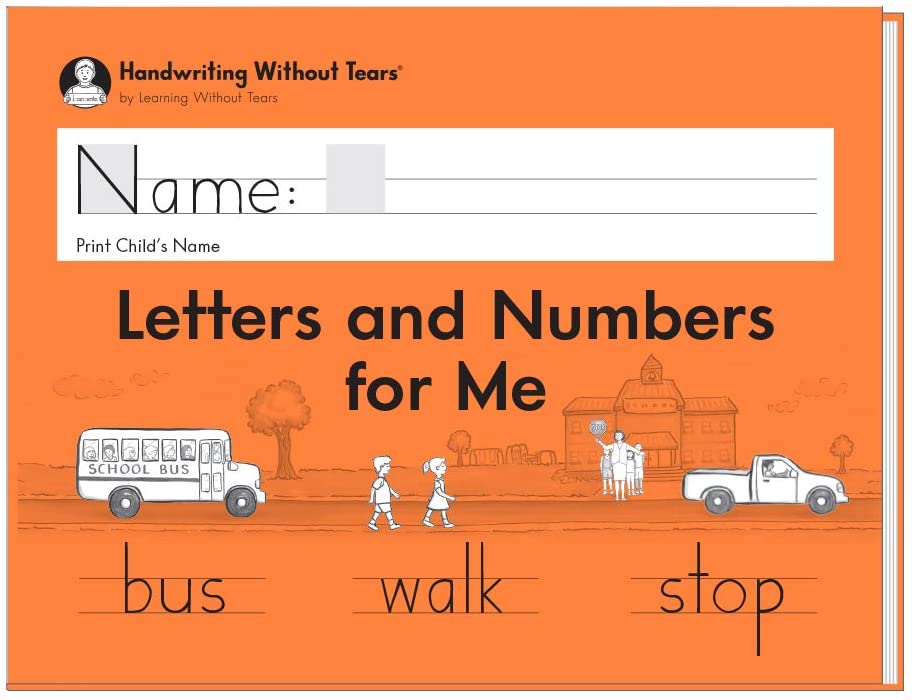 I'm a big fan of Learning Without Tears Handwriting books. They are simple, easy to use, and are an opportunity for my little one to work independently. We chose the Kickstart Kindergarten workbook and she does 1-2 pages per day, 3-4 times per week.
Science, History, and Geography…
My daughter is also doing some science and social studies work with her sister, but it is very light. Stay tuned for a post on our family subjects to learn more about what we are using.
Our science, history, geography, and nature study are taught as a family study. Stay tuned for another post outlining what we have been using! You can also follow along on our field trips here and on our YouTube Channel.
Have you tried any of the curriculums I mentioned? Let me know in the comments below!