2nd Grade Curriculum Picks
As an Amazon Associate I earn from qualifying purchases.
Join me as I share our curriculum picks for my 2nd grader. I am sharing my choices for English, Phonics, Math, and Handwriting.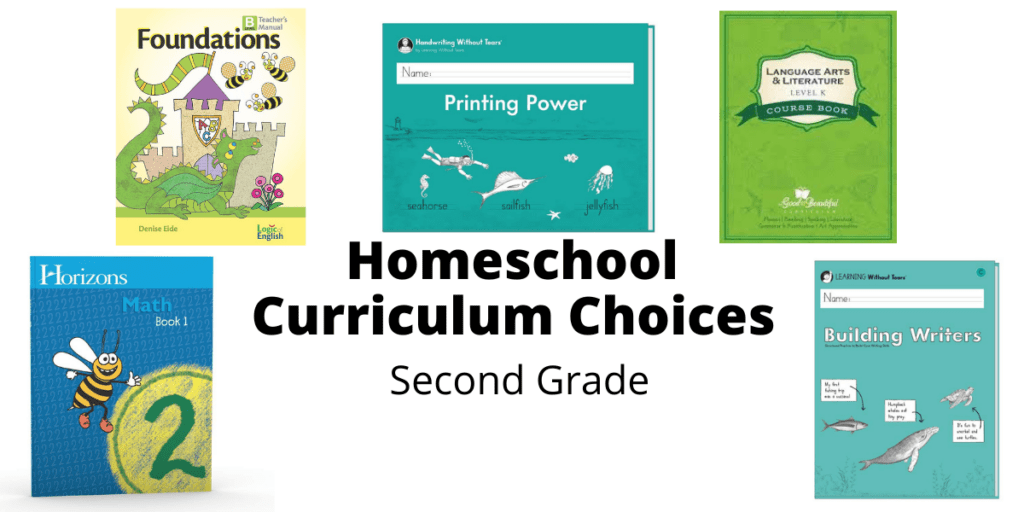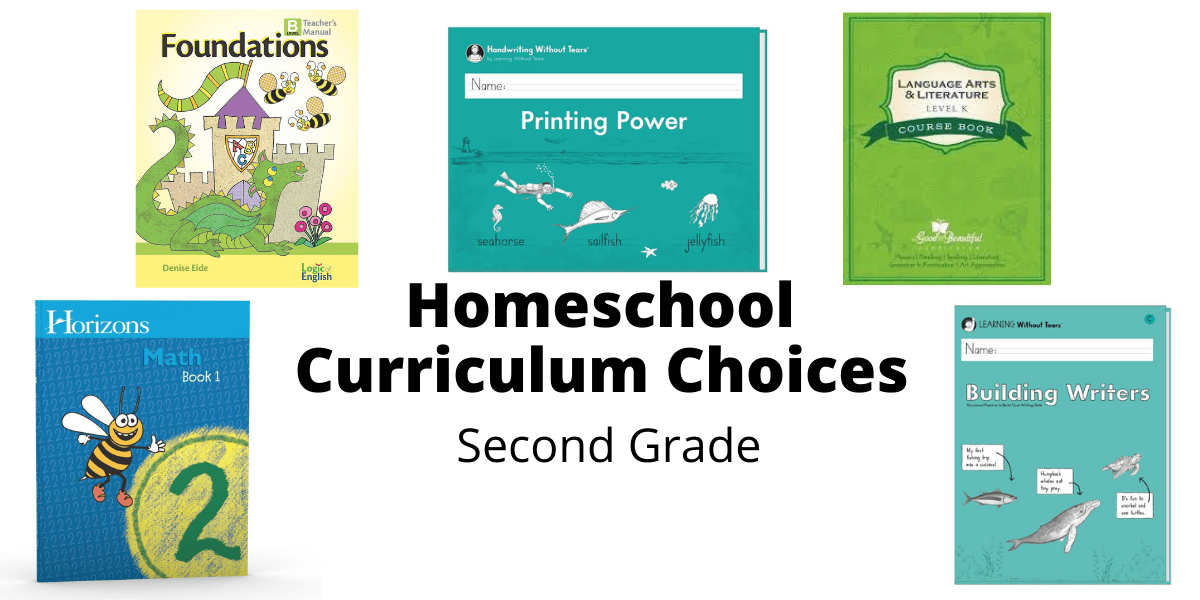 We have been homeschooling for the last 2 years and I have been wanting to share our journey on my blog for some time now. If you are not interested in homeschool posts, don't worry! I will still be sharing recipes and travel content as well.
This post is a bit late, but I still wanted to document our curriculum picks for 2nd grade. I originally planned on sharing this in August/September of 2021, but life happened!
Either way, I still wanted to share and can use the opportunity to give an update, as well!
These 2nd grade curriculum picks are tailored to my 2nd grader who is stronger in some areas than others, and may not match our 2nd grader. That's okay!
You may also like: The Search for Patty Reed's Doll | California History Through Field Trips
Second Grade Homeschool Curriculum Choices
Horizons Math 2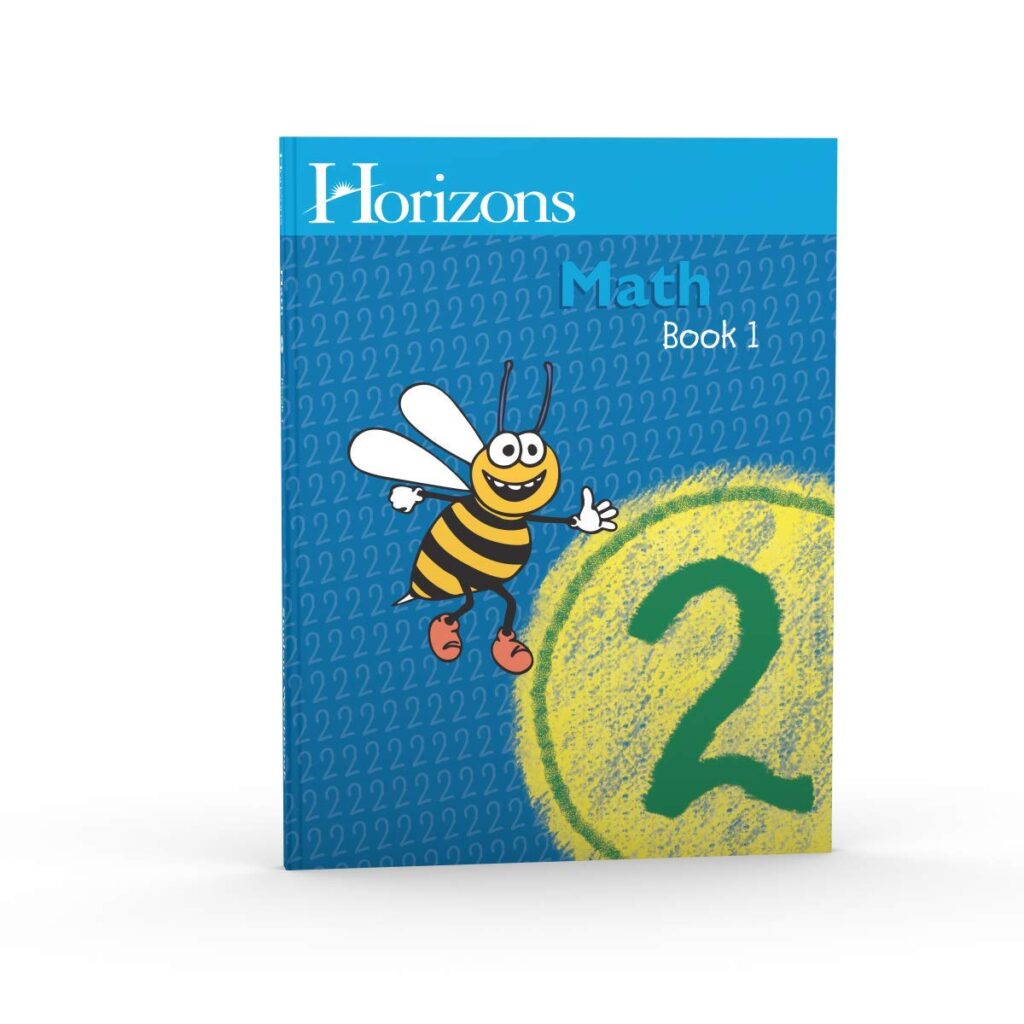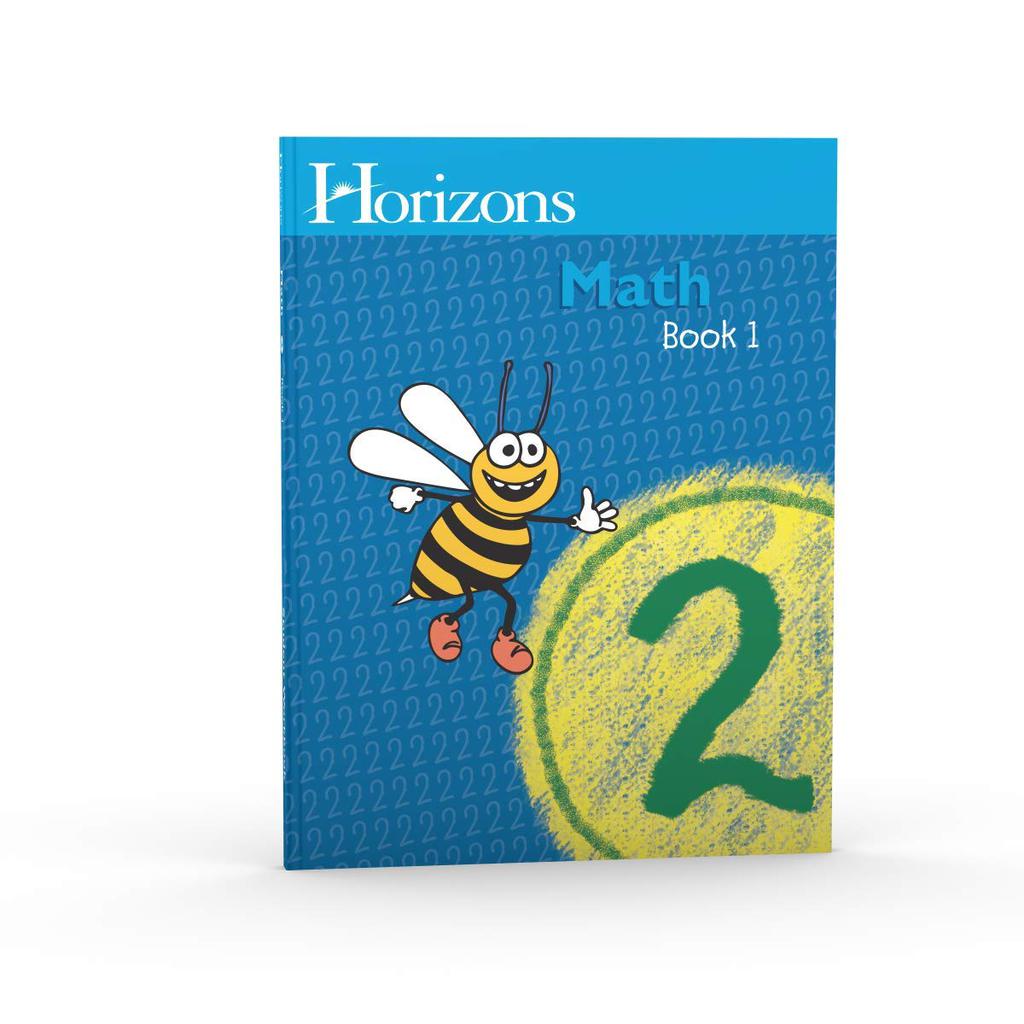 I chose Horizons Math because my 2nd grader wanted a colorful curriculum. Her curriculum last year had pictures but was black and white. After flipping through my friend's Horizon curriculum over the summer, I decided to give it a go this year.
Overall, I like this curriculum. However, it is quite busy and has many math problems on each page. This has proven to be a bit overwhelming for my daughter. We've learned to pick and choose which problems we work on and skip the rest.
It is a spiral math curriculum, so I don't have her work on everything every day. We work on the new concept along with 1-2 problems from each set. I skip the problems all together that she has already mastered in an effort to prevent her from burning out.
Logic of English B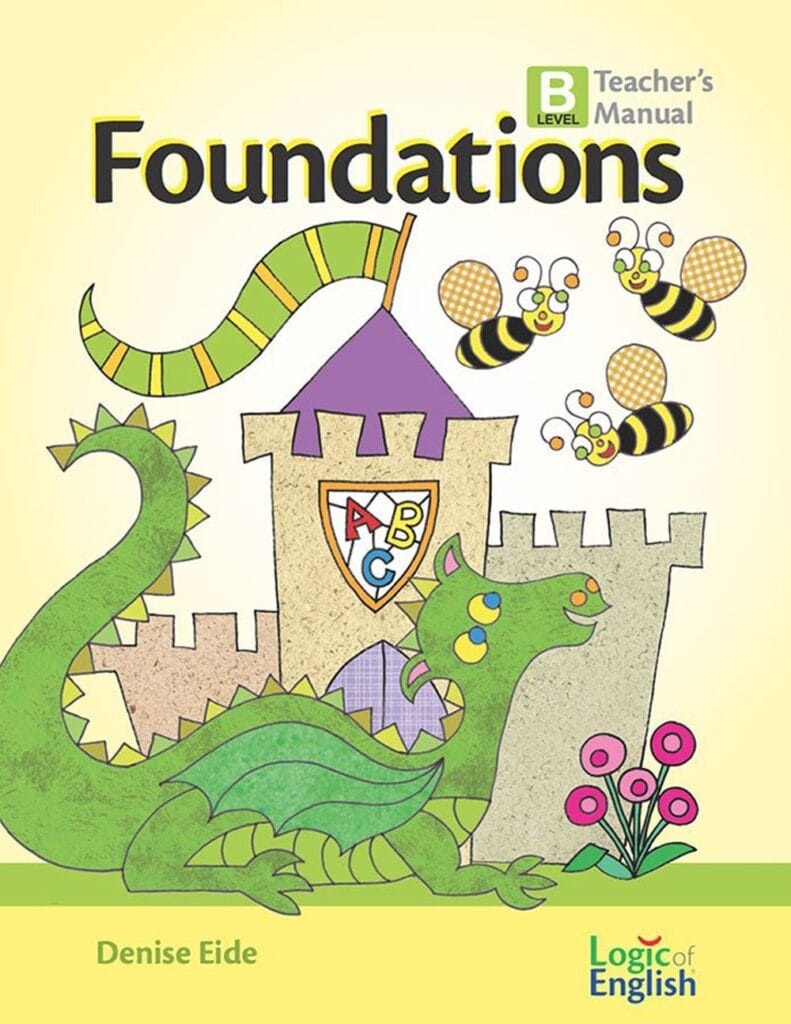 We are slowly working out way through Logic of English Foundations B and it has been going well. My 2nd grader has made great strides in reading this year, and I have Logic of English to thank for it!
After working out way through less systematic reading programs in the last couple of years (without success), we learned that she needed something more phonics focused. Logic of English is wonderful because it is multi-sensory and is really helping my 2nd grader to make growth in her reading!
The Good and The Beautiful K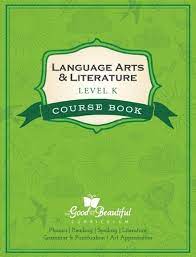 As she is still working on her reading skills, we started with TGATB level K this year. I did the placement test and this is where she was placed. It's a wonderful curriculum full of beautiful pictures. I love that it includes picture study and poetry. along with the curriculum.
I don't do every piece of phonics in the program with her as we are also covering it with Logic of English.
The Good and The Beautiful does offer many of their curriculum for free as a download. Level K is not free, however their Language Arts and Math levels 1-5 are free as a digital download. It's a great option if you are on a tight budget.
Handwriting without Tears 2: Printing Power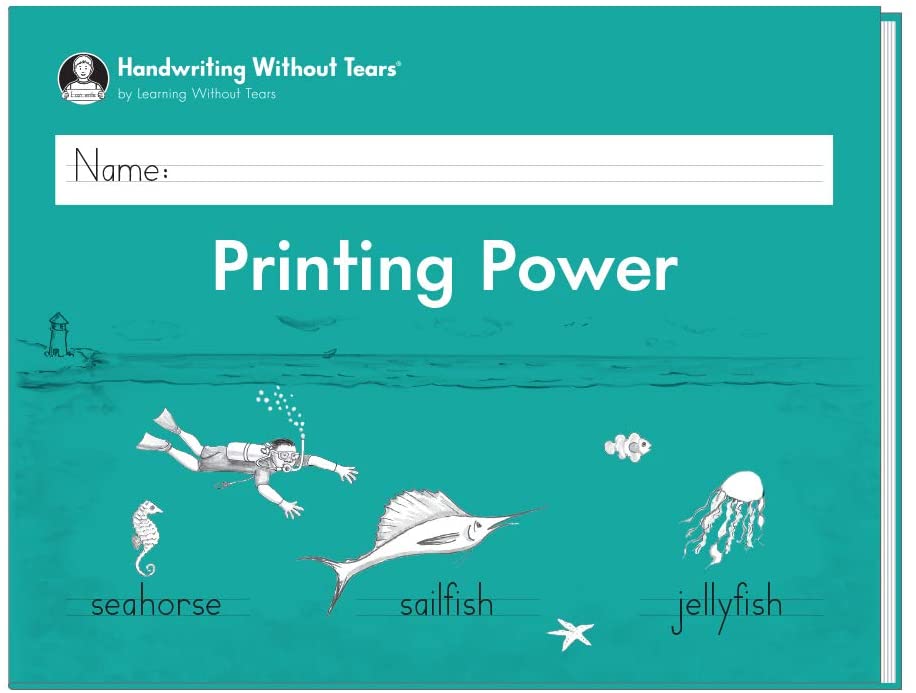 We are using Handwriting Without Tears for 2nd grade handwriting. She has also dabbled in their cursive book, but ultimately decided to go back to Printing Power. This is not done every day as we also use copy work in our homeschool. She is not required to work in her handwriting workbook on days we do copy work.
Building Writers Student Workbook C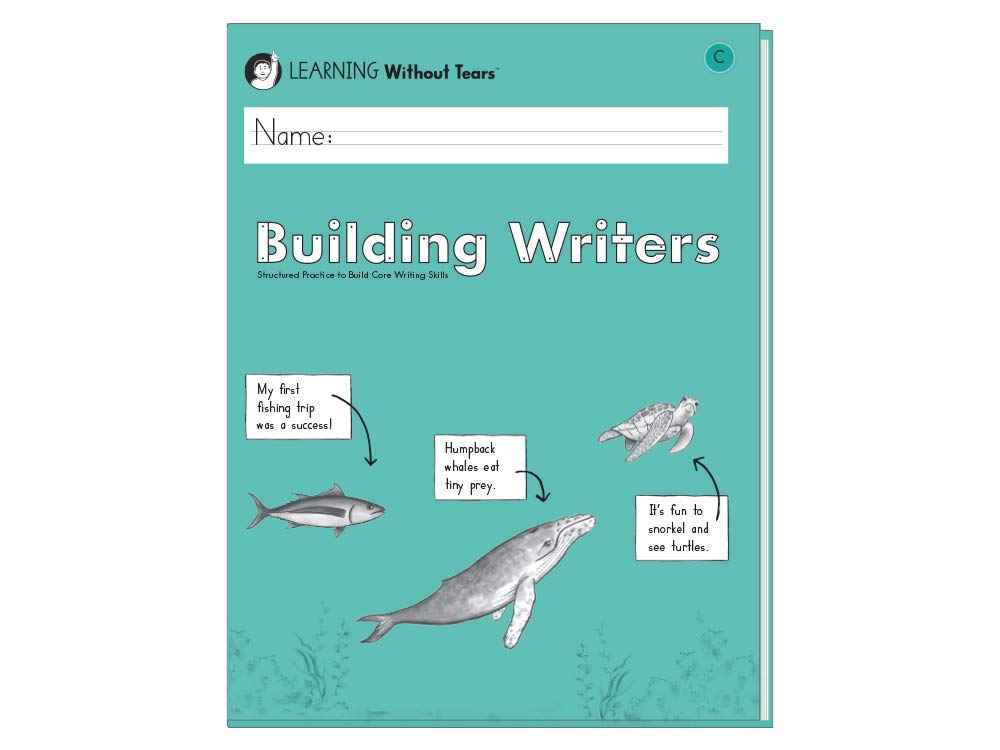 This is another workbook from Learning Without Tears. I like it Building Writers C because it works in very small steps to teach writing concepts. We tend to break it up and do only 1-2 lines per day.
In addition to this workbook, I also assign writing prompts to her in Google Docs.
Enrichment / Extra Subjects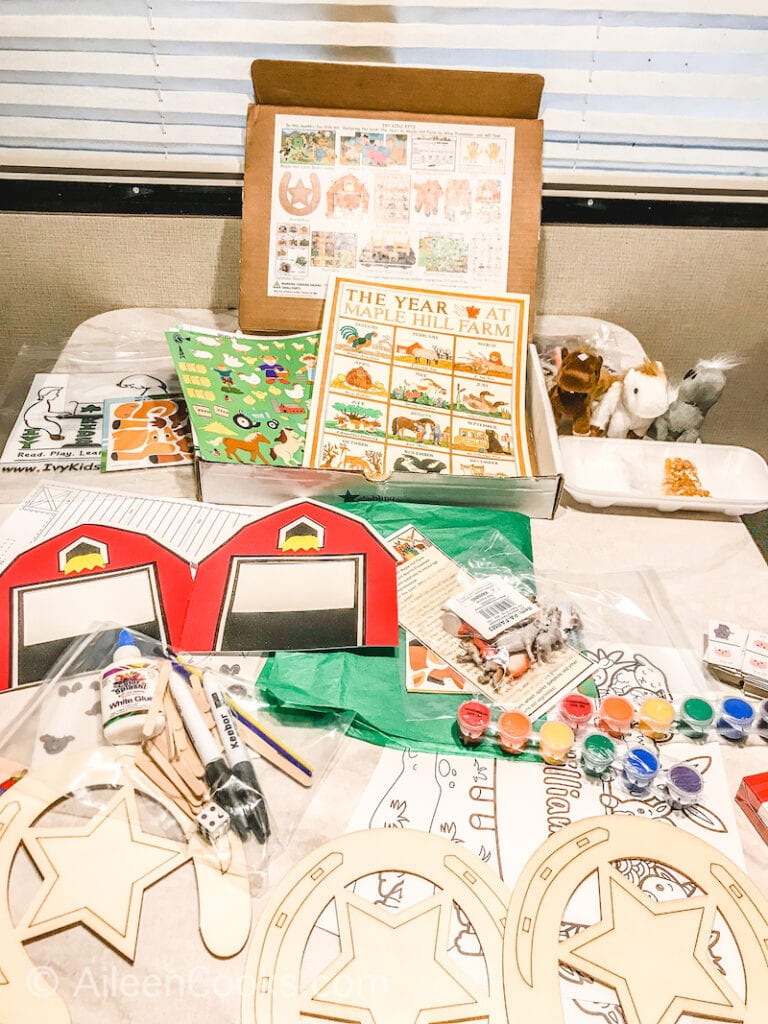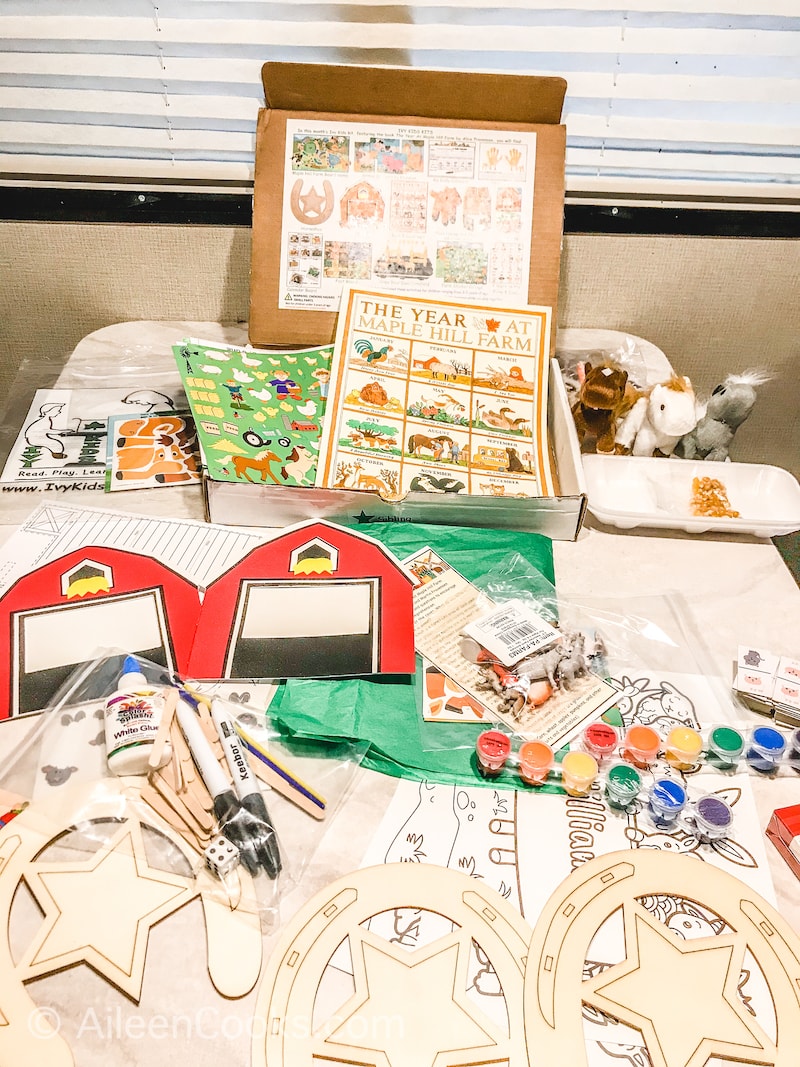 My 2nd grader takes a weekly art class at our local art studio. She did Soccer and Ballet in the fall and is now taking Gymnastics. She also get an IVY Kids Crate in the mail each month that we love! Read my full Ivy Kids Kit review.
What about science and social studies?
Our science, history, geography, and nature study are taught as a family study. Stay tuned for another post outlining what we have been using! You can also follow along on our field trips here and on our YouTube Channel.
More Curriculum Choices:
TK Homeschool Curriculum Picks
Have you tried any of the curriculums I mentioned? Let me know in the comments below!