Here are all of the best instant pot cake recipes in one place! From funfetti cake to pumpkin bundt cake, there is an instant pot dessert recipe for you on this list!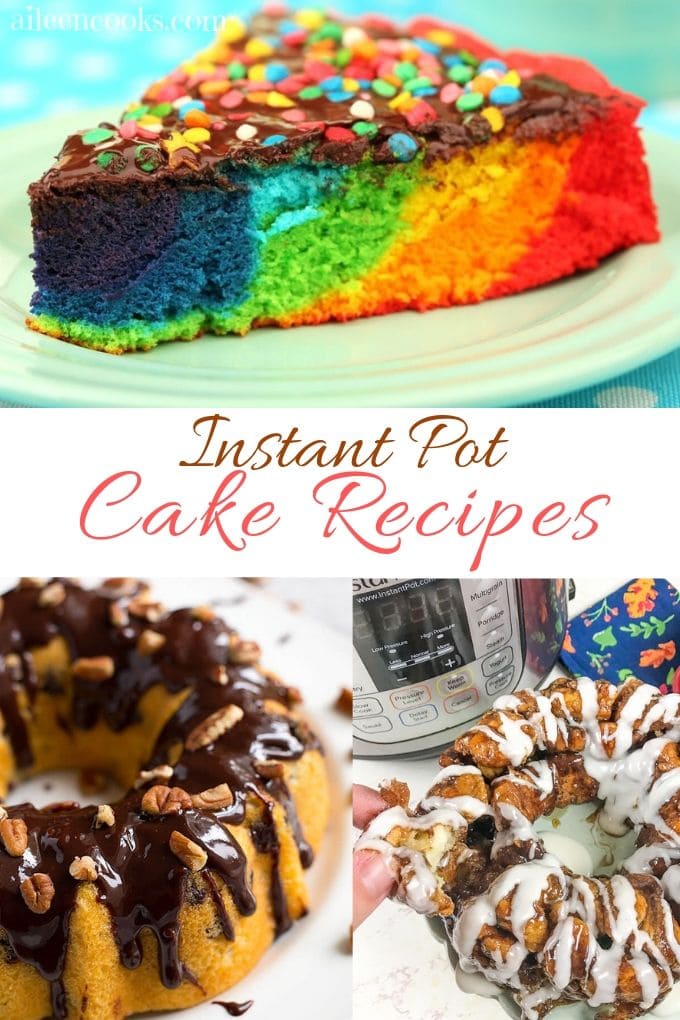 This list of instant pot cake recipes is a combination of recipes from me, Aileen Cooks, and a few of my blogger friends who also work hard to develop instant pot recipes on a regular basis. This post is full of delicious tried-and-true recipes that are written specifically for cooking in a pressure cooker.
Accessories for making cake in the instant pot
Most instant pot cake recipes require either a cake pan or bundt pan. Whenever possible, we like to use a bundt pan because it is prettier. The bundt pan we recommend is from Nordicware.
The aluminum cake pan we like is from Fat Daddio. The 7 inch by 3 inch is the size you want.
We also like the 7-cup glass dishes from Pyrex. They work really well as cake pans in the Instant Pot and come with a lid.
You may also want to order our cookbook for several exclusive instant pot cake recipes.
Can I put Pyrex in an Instant Pot?
Yes. We use our pyrex dishes regularly in the instant pot and they work well for cakes and casseroles.
Can I cook a cake mix in an instant pot?
Yes. See the first recipe in this list for instructions on cooking a boxed cake mix in the instant pot.
How to make instant pot cake without the cake setting?
You can easily make instant pot cake without the cake setting. Simply use the "manual" or "pressure cook" button and set the time as listed in the recipe.
Instant Pot Cake Recipes
Once you find an instant pot cake recipes you want to try, just click on the name of the recipe and it will take you straight to the post with the full recipe. Make sure you save this on Pinterest or as a bookmark for future reference. Also, you may want to check out my new Instant Pot Cookbook, available for pre-order now.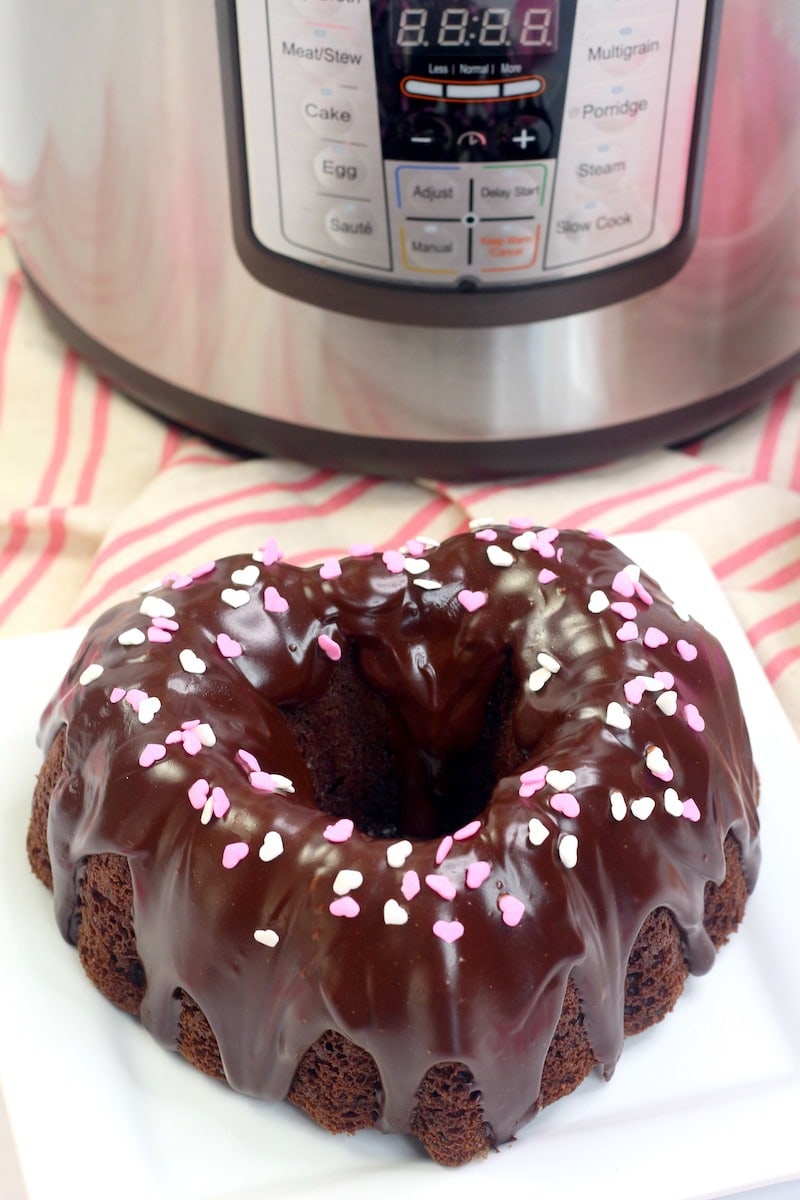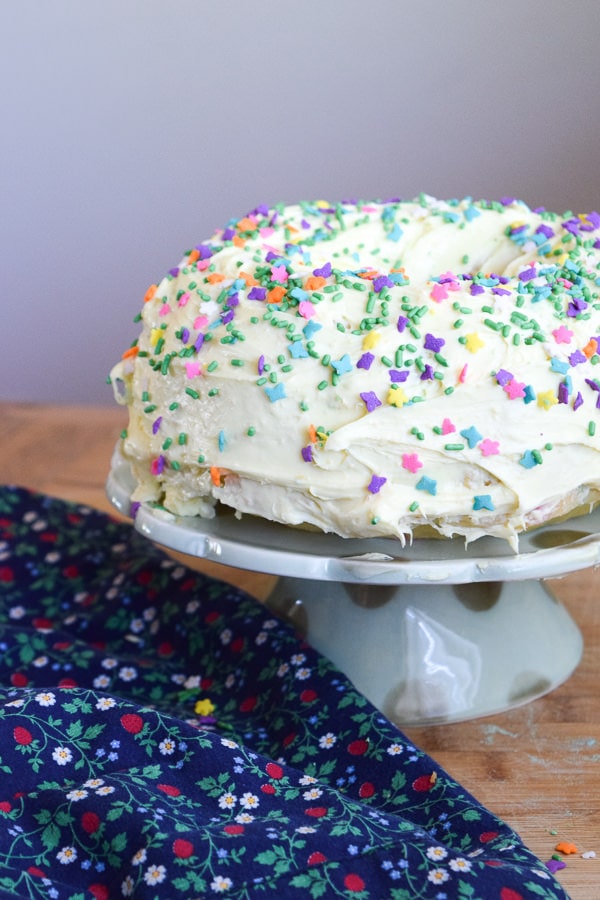 Make a deliciously moist instant pot funfetti cake with just a handful of ingredients in under an hour! This is one of those instant pot dessert recipes you will make again and again.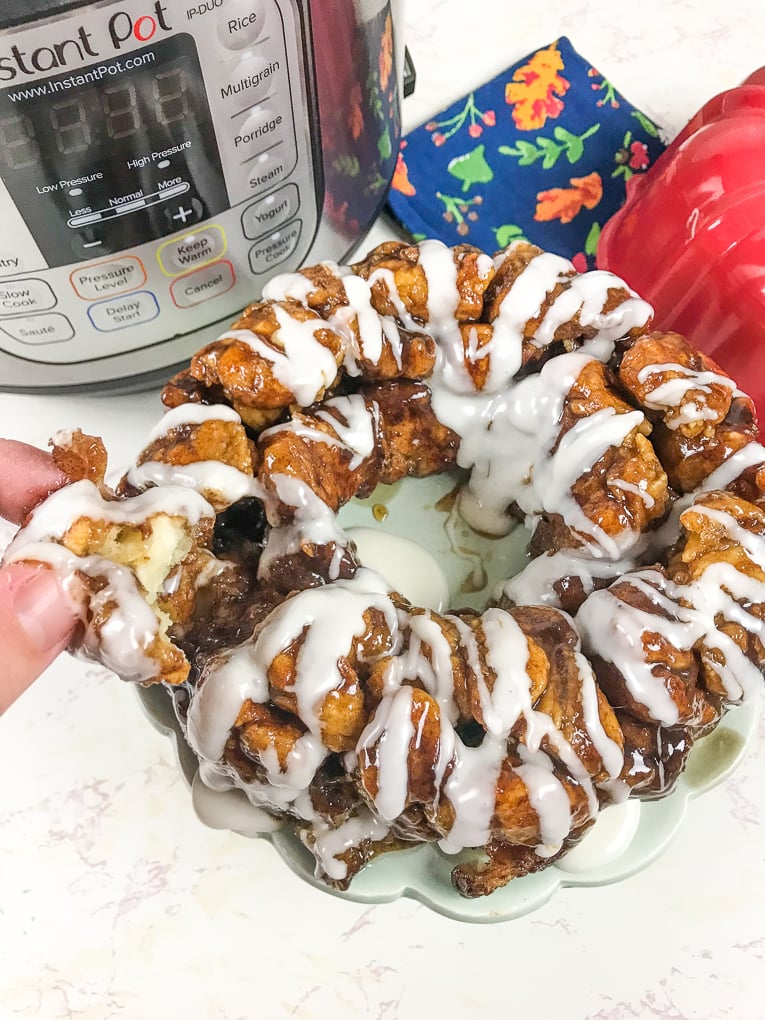 It won't get any tastier than this Instant Pot Monkey Bread recipe. It is ooey and gooey like a cinnamon roll and drizzled with perfectly sweet vanilla icing.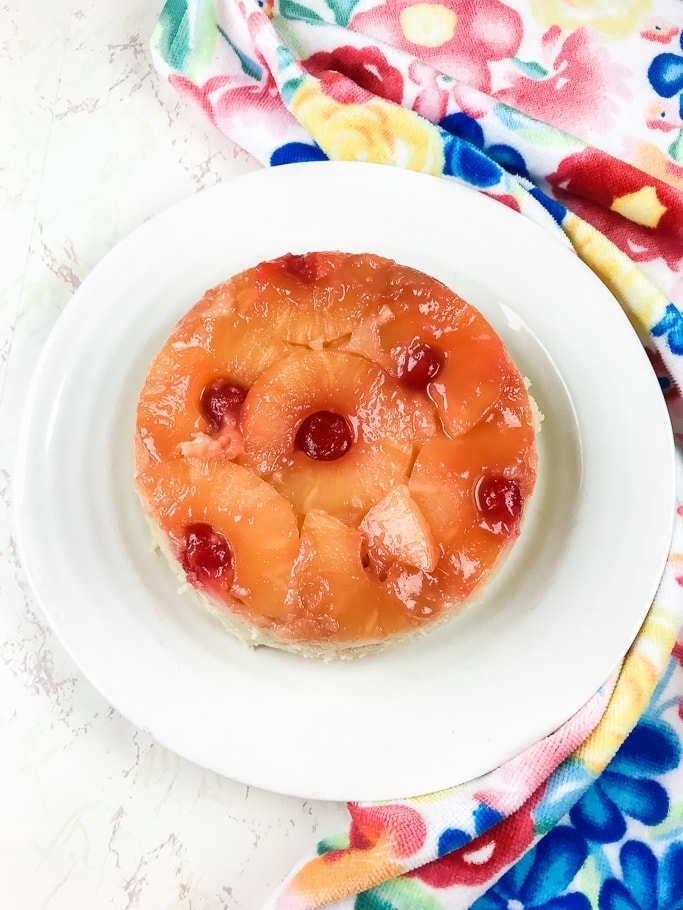 Make this tasty instant pot pineapple upside down cake tonight! It comes out so moist with a carmelized fruit topping. Plus it is so pretty to serve – even if you aren't a talented cake decorator!
With only three ingredients, this recipe couldn't be easier. Just throw everything in and dessert can cook while you eat dinner!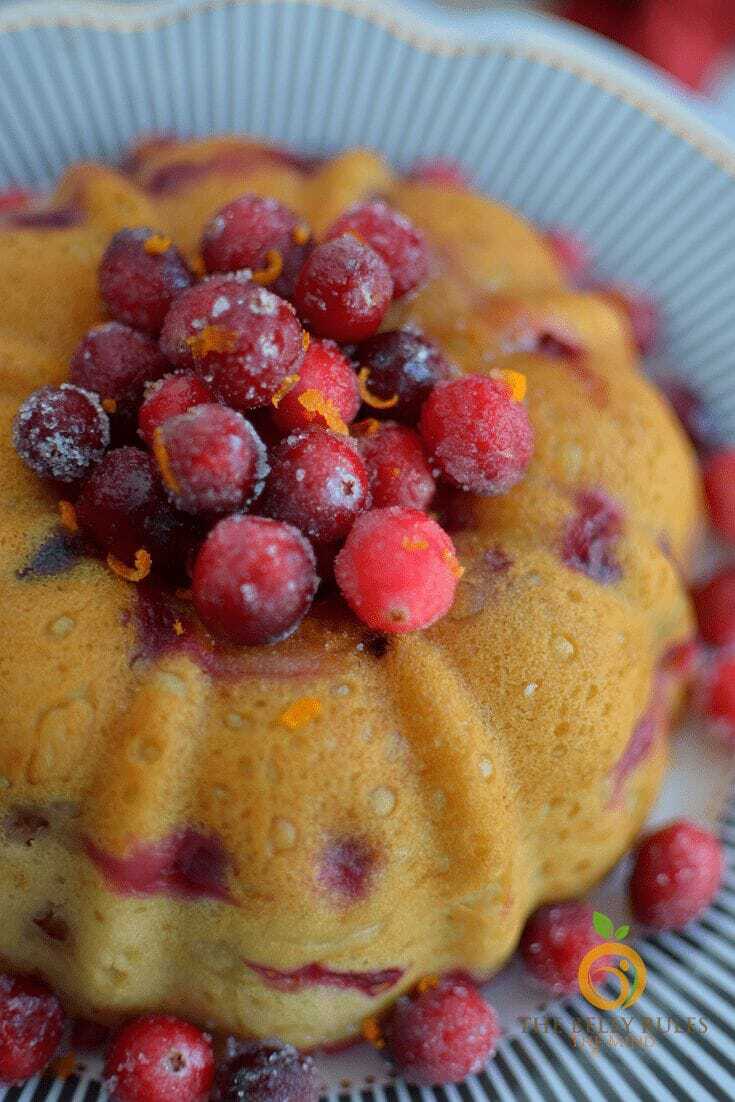 A wonderful combination of fresh tart Cranberries and lightly sweetened Orange creates a moist and delightful cake. We're not kidding when we say that you won't be able to get enough of this Cake. The perfect Cake for breakfast, snacking or dessert. The perfect recipe for all new Instant-pot owners!
Pressure Cooker Cinnamon Chip Cake is a very simple cake that pairs perfectly with many different types of beverages or meals. Preparing this recipe in an electric pressure cooker ensures the moistest cake possible while not heating the house by baking in the oven.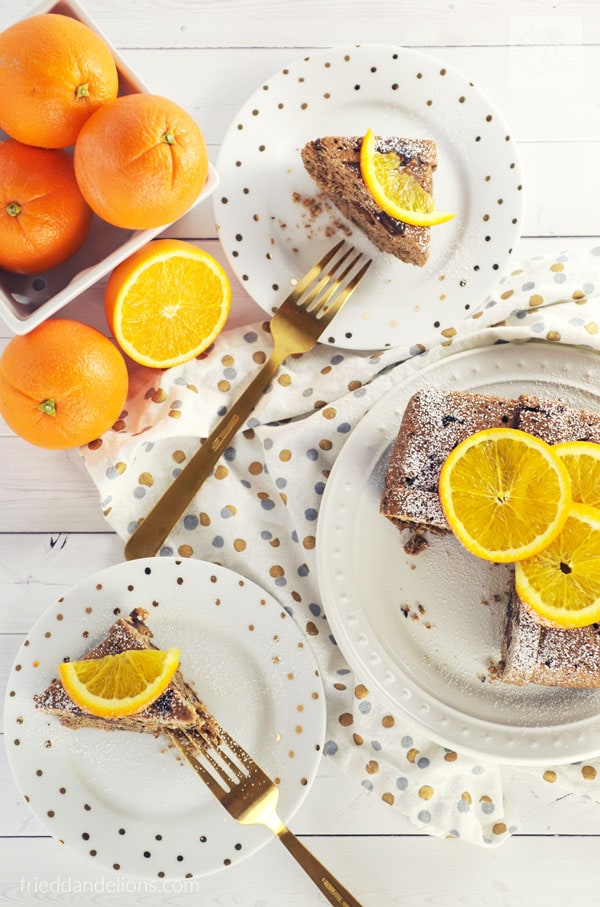 This spice cake with flavors of orange is a perfect holiday instant pot cake recipe.
Instant Pot Pumpkin Bundt Cake with butterscotch is a light, airy, and fluffy recipe. Turn a box cake into a homemade and festive holiday bundt cake using the Instant Pot.
Instant Pot Tie Die Cake from Recipe This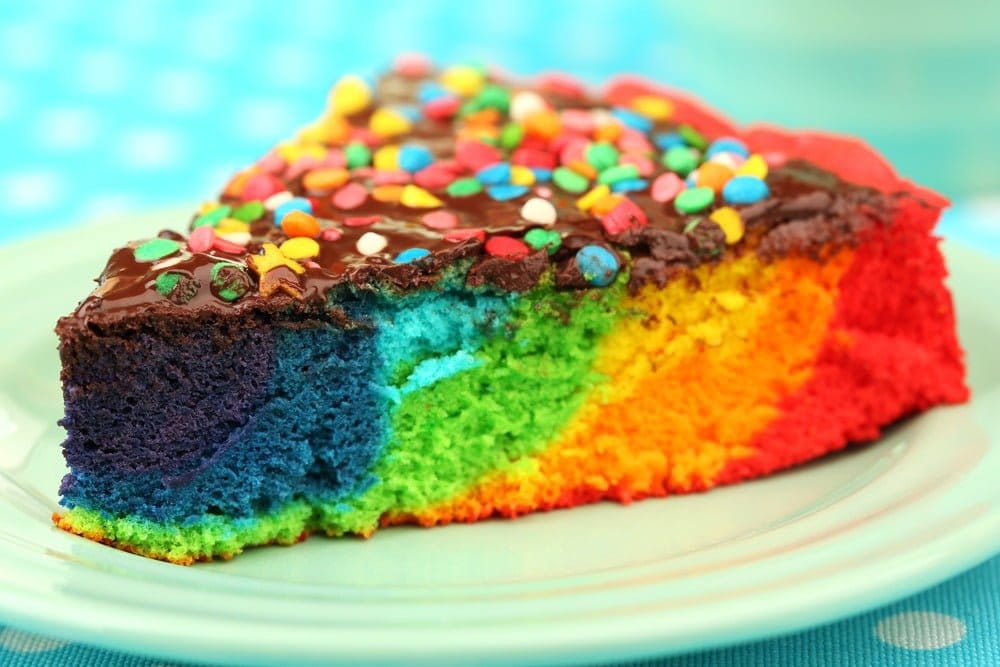 This instant pot tie die cake is such a fun dessert to make for your kids! We love all of the pretty colors and it's actually very easy to make.
If you want to start making cakes in the Instant Pot, this date cake recipe is perfect for you – failproof and easy. You can whip it up in your blender and bake it in your Instant Pot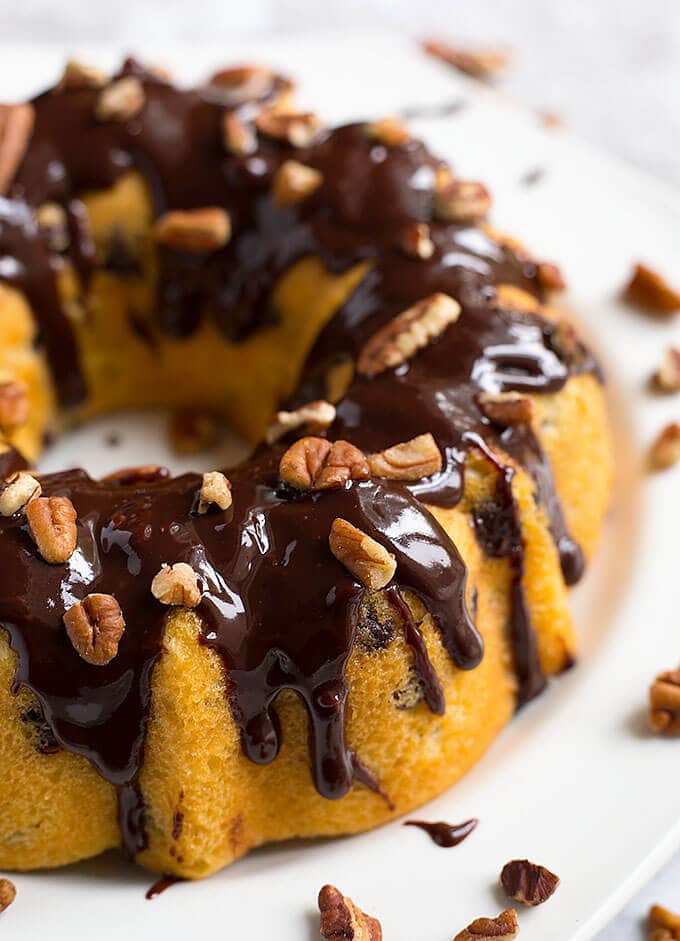 Instant Pot Pecan Chocolate Chip Cake is a doctored up box cake mix that you can cook in the Instant Pot.
We hope you found what you were searching for in this list of instant pot cake recipes. Looking for something different? Leave us a comment with your recipe request and you might just see it as a future recipe on Aileen Cooks!