Best Ever Birds Nest Cookies
Celebrate Spring with these adorable (and tasty) no-bake birds nest cookies! Bird nest cookies are made with three different kinds of chocolate and topped sprinkles and candy eggs.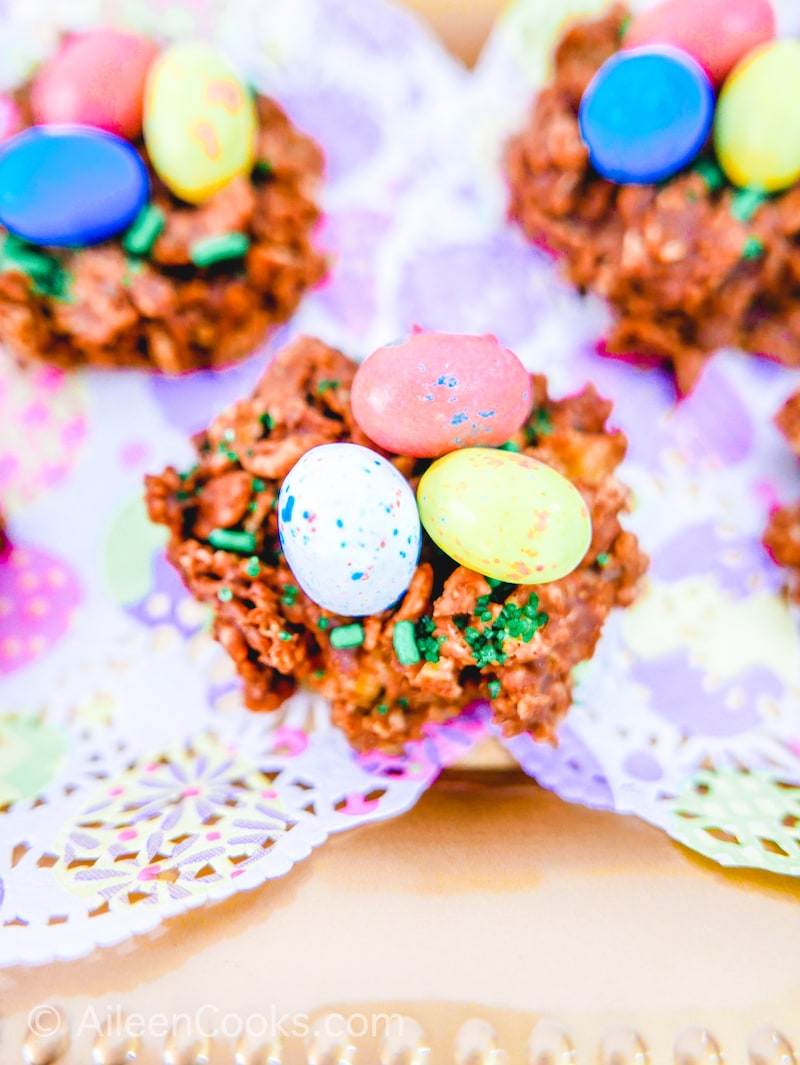 I know Easter has passed for the year (it really snuck up on my this time) but Spring has sprung and I didn't want to wait another whole year to share these adorable birdsnest cookies with you!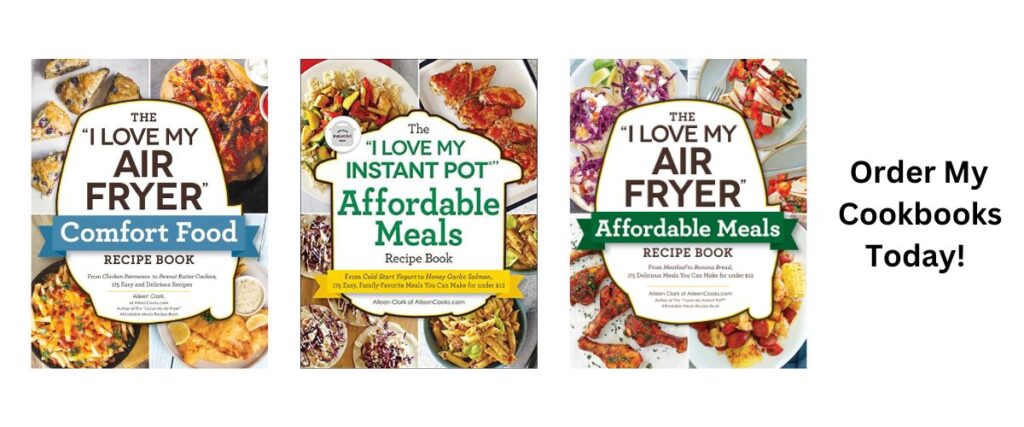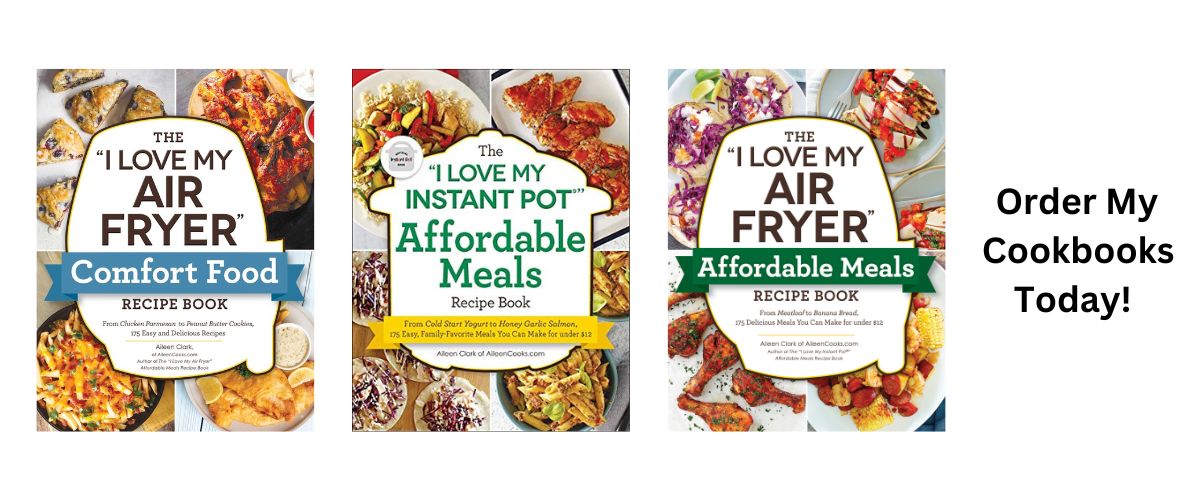 They are such a fun treat to make and eat. They are a great option for making with your kids (or surprising them if cooking together isn't your jam). They would pair wonderfully with a study on birds or after a hike and day of birdwatching.
They also pair nicely with hanging out at home and enjoying each others company. Either way, you and your family are sure to love these no-bake birds nests.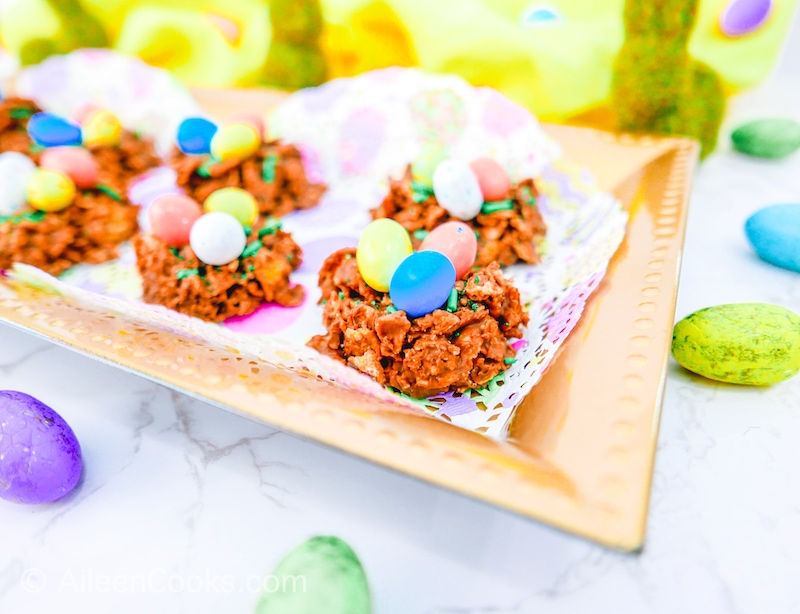 More spring-time recipes:
Chow Mein Noodles vs. Frosted Flakes
Now, there are many recipes out there for bird nest cookies. The big difference between the recipes I have seen and this one is we use frosted flakes as the base of the birds nest, instead of chow mein noodles. I think Frosted Flakes just have a better flavor.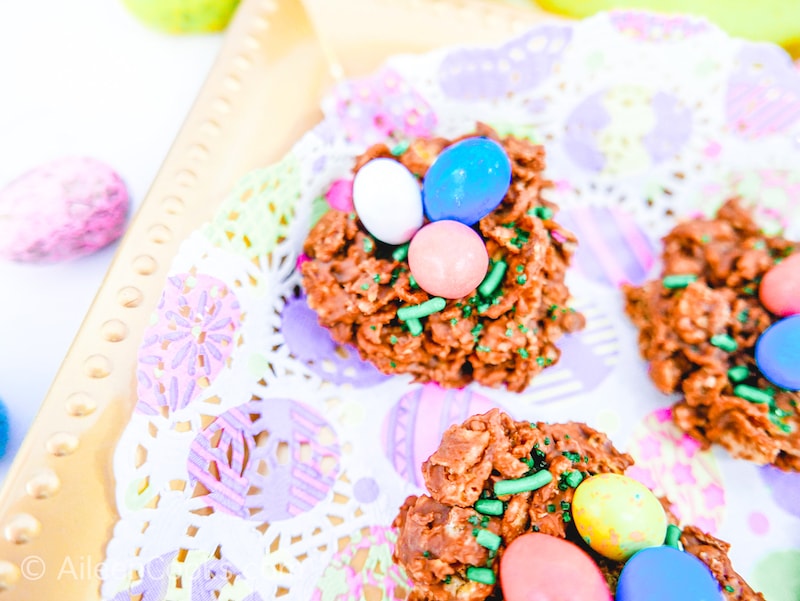 Types of chocolate used
We also switched up the types of baking chips used. This recipe uses milk chocolate chips, semi-sweet chocolate chips, and peanut butter chips. It is such a delicious combination!
How to melt chocolate in the microwave
If you've never melted chocolate in the microwave before, there are a couple of things to keep in mind.
Make sure you are using a microwave safe bowl. I prefer using a glass bowl.
Mix the chocolate every 30 seconds. This helps it blend well and allows you to keep an eye on it without letting it burn. You DO NOT want burnt chocolate.
The chocolate is ready when it is smooth and shiny.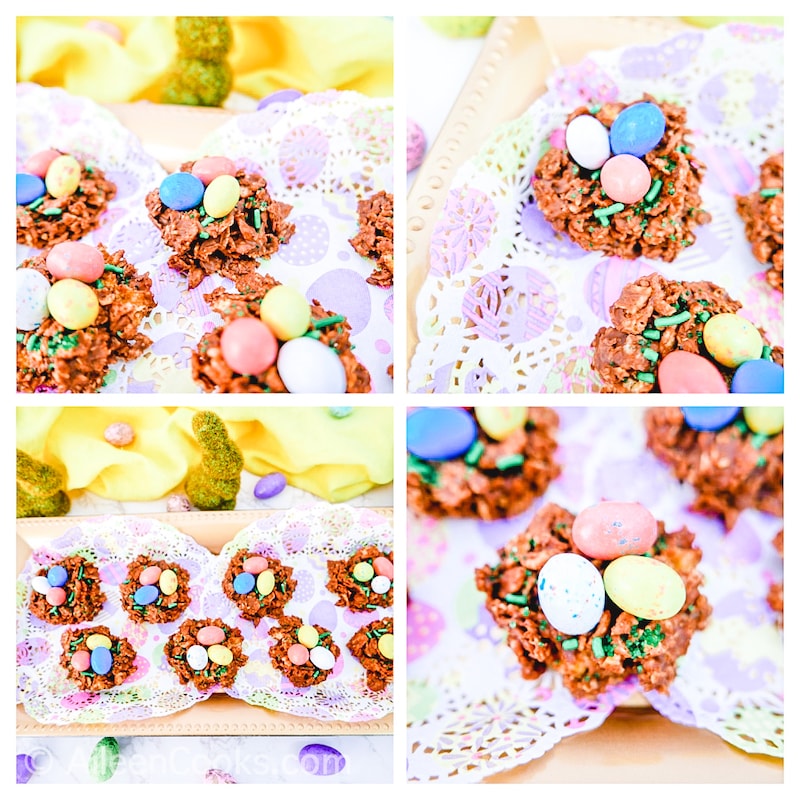 Decorating bird nest cookies
We decorated these bird nest cookies with green Jimmie-style sprinkles and green sugar sprinkles. The green is supposed to resemble grass. The eggs on top are Whoppers Mini Robin Eggs. You can find them online on Amazon.
More no-bake treats: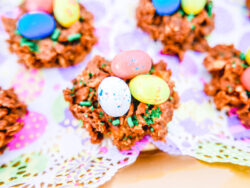 Birds Nest Cookies Recipe
Celebrate Spring with these adorable (and tasty) no-bake Birds Nest Cookies! They are made with three different kinds of chocolate and topped sprinkles and candy eggs.
Additional Time
30
minutes
Ingredients
1/2

cup

milk chocolate chips

1/2

cup

peanut butter chips

1/3

semi-sweet chocolate chips

1

tablespoon

green sprinkles

1

tablespoon

green sugar sprinkles

3

cups

Frosted Flakes

1

4-ounce box

Whoppers Mini Robin Eggs
Instructions
ohCombine the milk chocolate, peanut butter, and semi-sweet chocolate chips in a microwave safe bowl.c

Heat in the microwave in 30 second intervals, until fully melted, and creamy.

Pour the melted chocolate over the frosted flakes and stir until evenly coated.

Line a baking sheet with parchment paper, and using the cookie scoop, drop the cornflake mixture onto the baking sheet.

After each scoop, use the back of the cookie scoop to slightly flatten, and then immediately add a pinch of both green sugar and green sprinkles.

Top with three Whoppers Mini Robin Eggs.

Place the baking sheet in the refrigerator to set for 30 minutes.

Remove from the refrigerator. Serve and enjoy!
Recipe Notes
Store in an airtight container in the refrigerator for up to three weeks. These can also be frozen for up to two months. Thaw overnight in the refrigerator before enjoying.
Nutrition Facts
Birds Nest Cookies Recipe
Amount Per Serving (1 cookie)
Calories 127
Calories from Fat 54
% Daily Value*
Fat 6g9%
Cholesterol 16mg5%
Sodium 102mg4%
Carbohydrates 16g5%
Protein 4g8%
* Percent Daily Values are based on a 2000 calorie diet.
Did you try this recipe for birds nest cookies? Let us know what you thought with a rating and comment.