Cooking With Kids: Colorful Pita Pizzas
As an Amazon Associate I earn from qualifying purchases.
Get your kids in the kitchen with this fun and flavorful colorful pita pizzas cooking recipes for kids. This is a great recipe for cooking with kids while trying new vegetables!
We originally made this recipe in a cooking class through our local chapter of First 5. My kids had so much fun making these colorful pita pizzas, I knew we had to recreate them at home and share the recipe with you.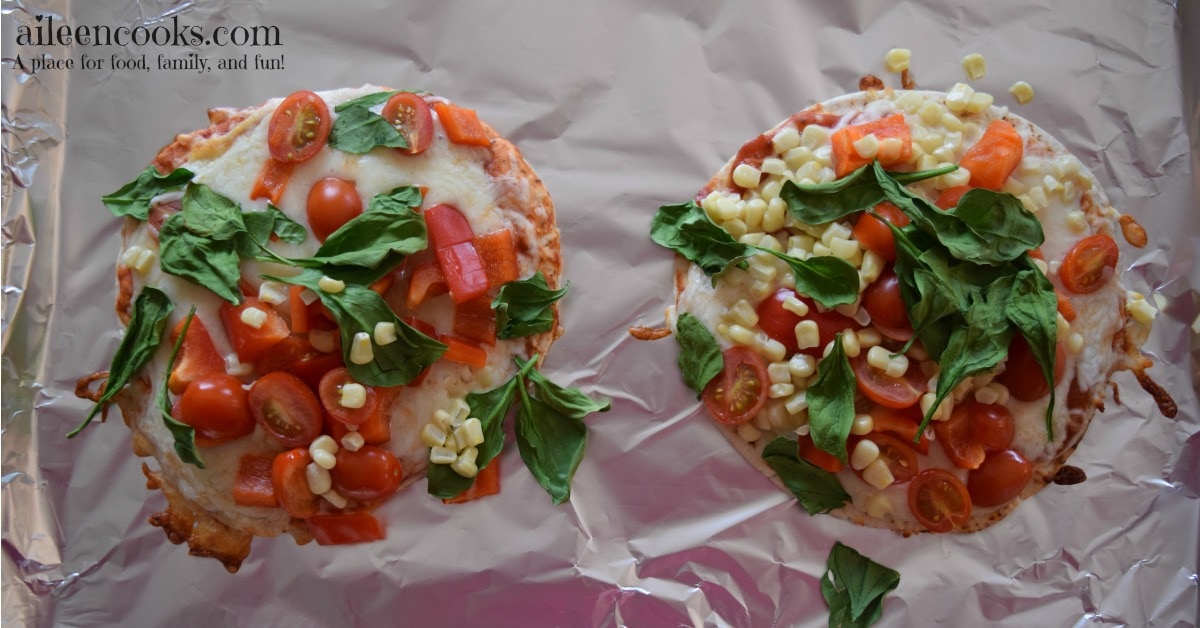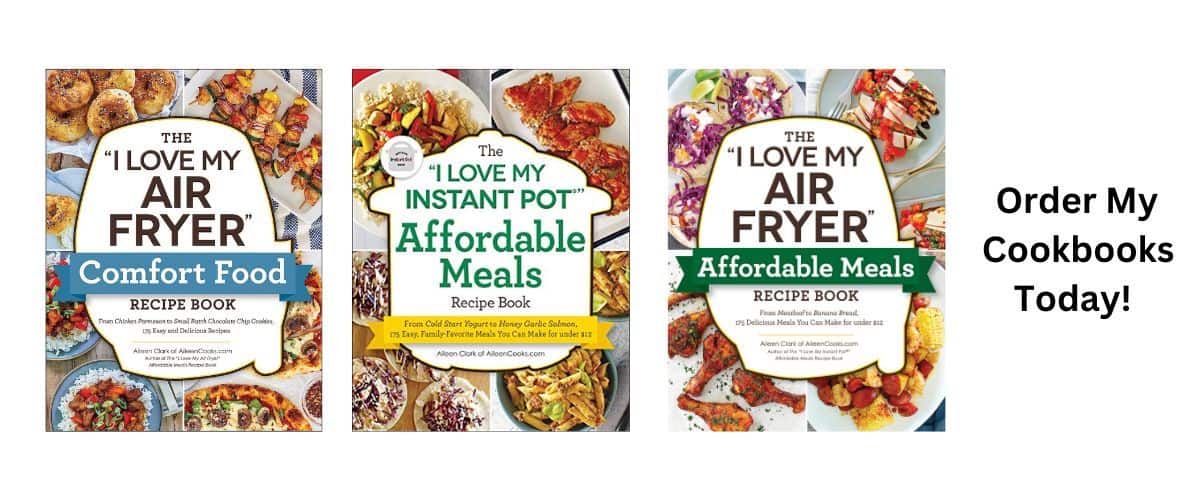 Start by getting all of your ingredients together. You will need pita bread, pizza sauce, cheese, and your choice of vegetables. You can invite your kids to help cut up the vegetables for their pizzas (like we did with our colorful chicken noodle soup recipe). We didn't do it this time because I forgot. 🙂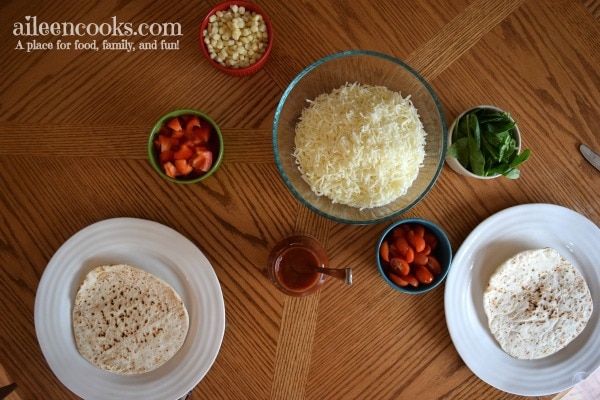 Ask your kids what comes first on the pizza and let them go to town. I love making pizza with kids because it works for all ages. Most kids like pizza and it's easy enough for the little ones. My daughter (below) is 2 and my son showed us how to make English muffin pizzas last year at age 3.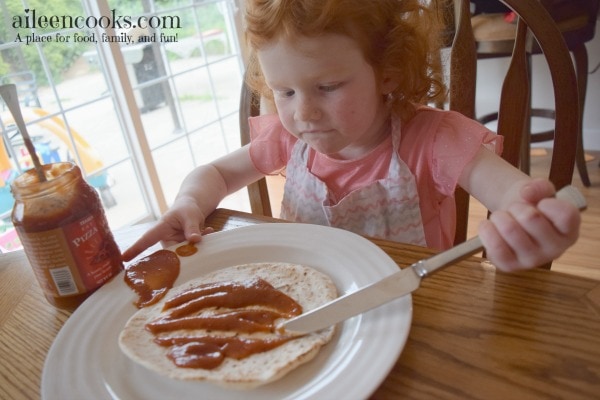 Now for the cheese.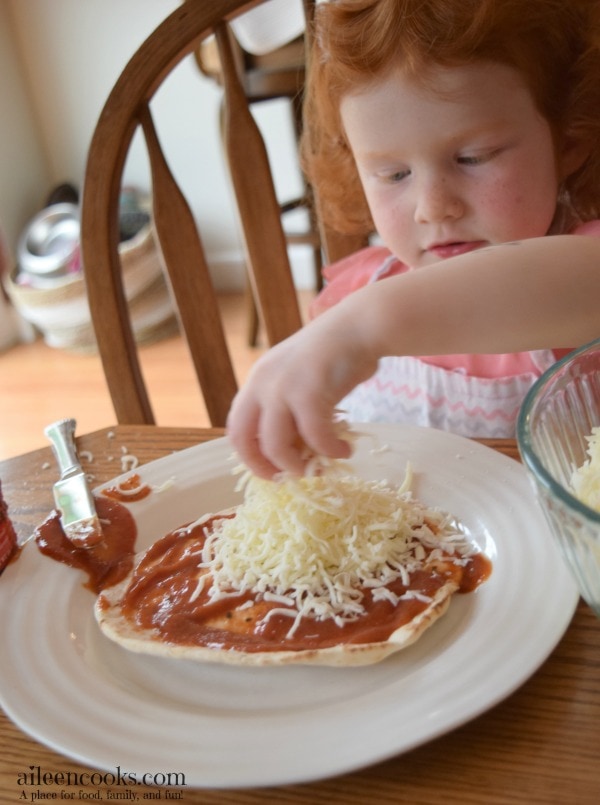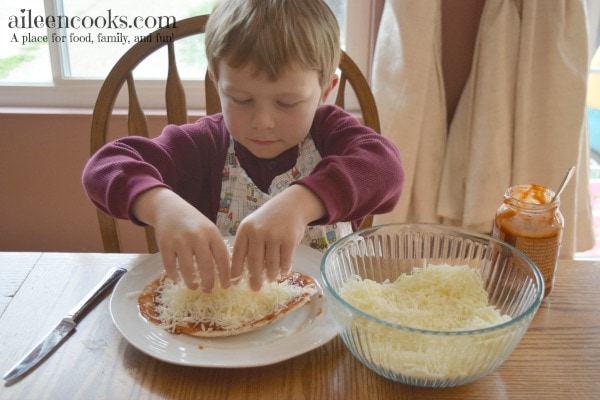 Offer as many vegetables as possible to your kids – even if they have refused to eat them in the past. You never know what they will choose since it is such an artistic experience. Both of my kids ended up putting all of the different vegetables on the pizza. William even announced that he now likes bell pepper. I don't know if it will last, but I'm taking that as a mommy win!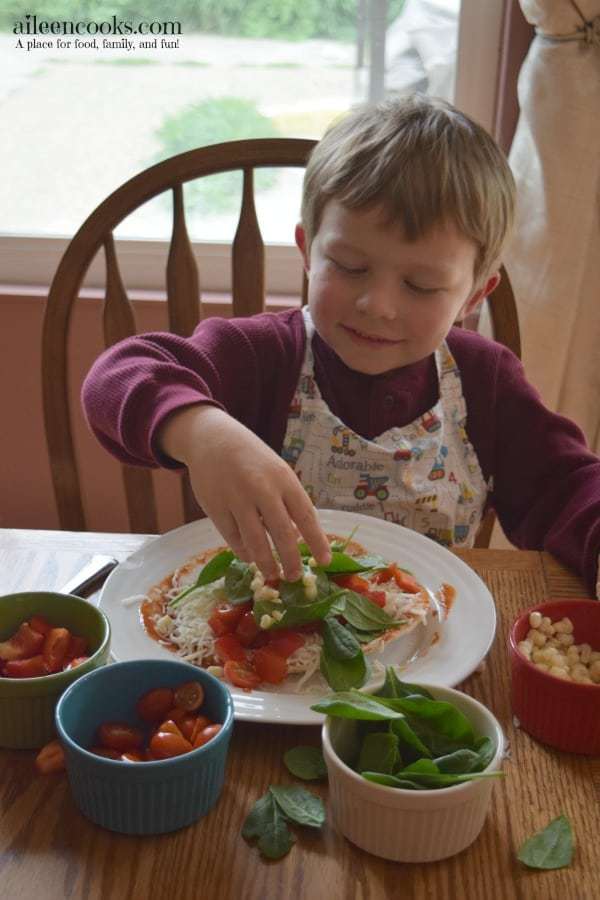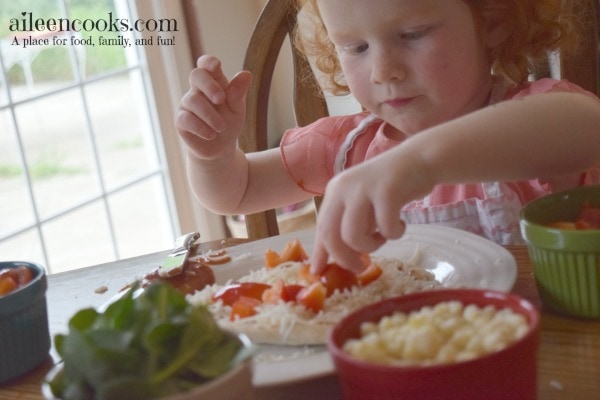 Once your colorful pita pizzas are put together, place them on a foil lined cookie sheet and bake 8-10 minutes in a 425 degree oven.
Now it's time to eat. Enjoy!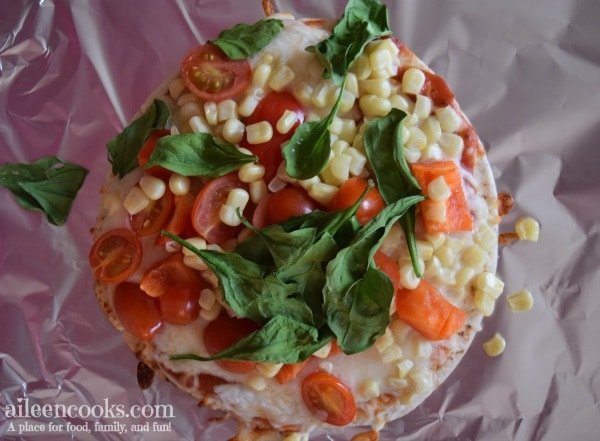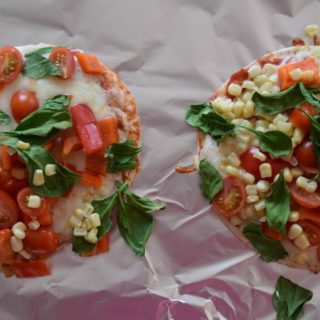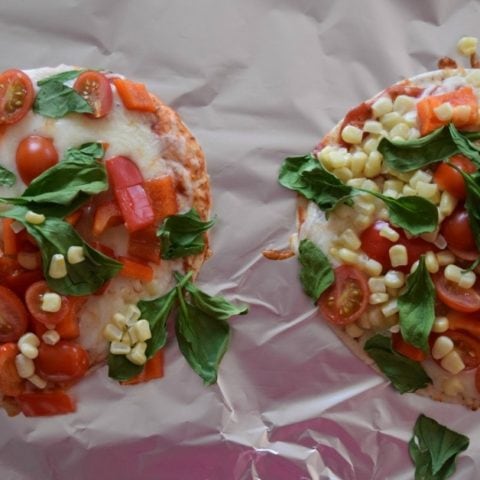 Colorful Pita Pizzas
A great pita pizza recipe to cook with your kids!
Ingredients
4

pita pockets

1/2

cup

pizza sauce

2

cups

cheese

1/2

cup

sliced grape tomatoes

1/2

cup

frozen corn

thawed

1/2

cup

chopped bell pepper

1/2

cup

baby spinach
Instructions
Preheat oven to 425 degrees. Line a baking sheet with foil and set aside.

Layer the pita bread with pizza sauce, cheese, and toppings.

Bake until cheese is melted, about 8 minutes.
Nutrition
Related posts: