Are you looking for simple cooking recipes for kids? Do you want to start teaching your kids this important life-skill in a fun way? You are in the right place!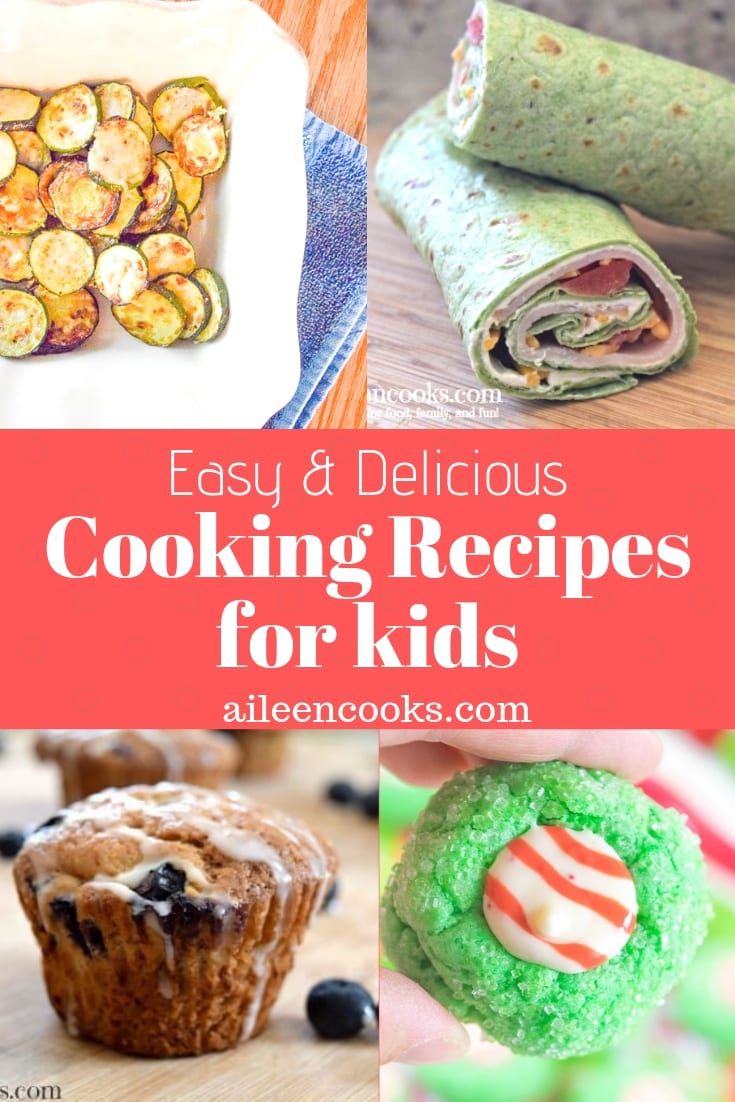 We will show you how to get started cooking with your kids and include many fun cooking recipes for kids. We have everything from no-bake desserts to pizza to breakfast recipes.
As a mom of three kids who love to help in the kitchen, I have become accustomed to accommodating little hands in the kitchen. I have also gotten better (always improving) at managing more than one child "helping" at a time.
And I have good news for you. You can cook with your kids and teach them how to prepare meals on their own without losing your sanity.
Are you ready to get started?
Read this before you cook with your kids
This post, How to Cook With Your Kids (and enjoy it), is an oldie but a goodie. I wrote it shortly after starting my blog in 2015 but all of the tips still ring true. I have updated it a bit and will continue to do so as I continue my journey of cooking with kids.
You may also want to read this post on cooking with two little kids. I had two kids, 3 and under, and I was pregnant. If I could do it then, you can do it now!
Cooking Recipes for Kids
Okay, on to the good stuff. I tested many of these recipes with my kids when they were toddlers.
But the beauty of it is you can start teaching them to cook when they are little or you can be more hands-off if they are older. These recipes are perfect for kids of all ages!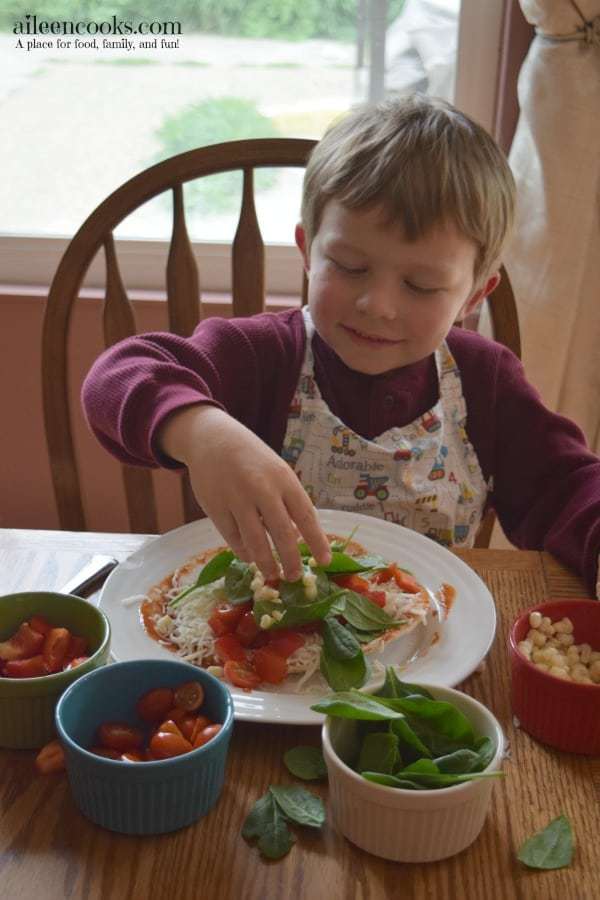 Lunch & Dinner Recipes for Kids
Make these colorful pita pizzas with your kids. You can teach them how to make their own personal pizza while encouraging them to load up on those vegetables.
We love making this kid-friendly colorful chicken noodle soup. It tastes great and is a great way to introduce knife skills. You will see in this post how we started with butter knives. Older kids can use real sharper knives, once they are comfortable.
If you're looking for a cold lunch recipe for kids, try these easy turkey cream cheese roll-ups. They are always a hit!
Another fun and easy pizza recipe is this Pull-Apart Pizza Bread.
If you want to teach your kids how to make a hearty meal try our recipe for Sloppy Joes or this recipe for Nacho Cheese Taco Casserole.
Kids will also enjoy making these black bean and corn quesadillas.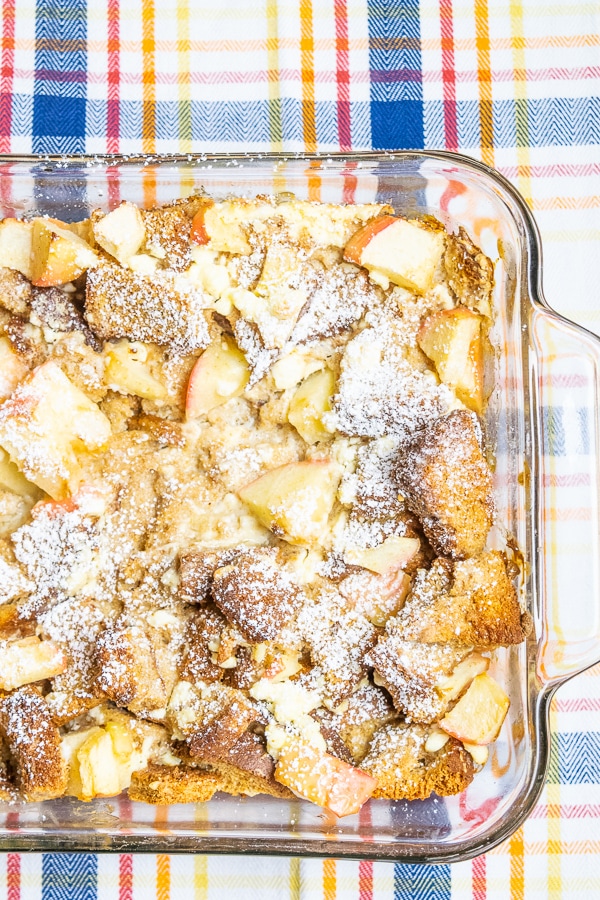 Breakfast Recipes for Kids
Teach your kids how to make a healthier version of their favorite breakfast with this whole grain pancake recipe.
Eggs in a Basket is a favorite starter recipe for many kids because they can quickly learn how to make it themselves.
Another great breakfast recipe is this Apple Cinnamon French Toast Bake, it can be made ahead, too!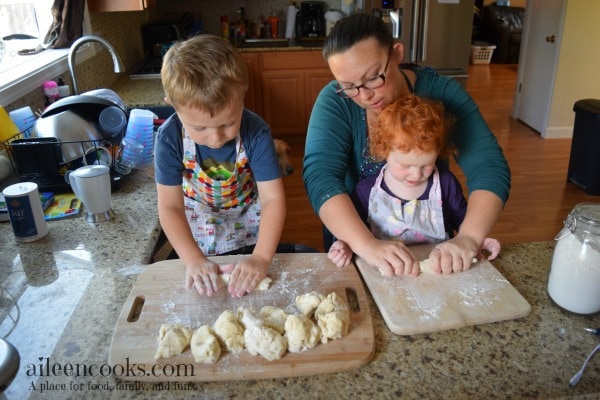 Snack Recipes for Kids
Teach your kids how easy it is to make homemade popcorn with this recipe for stove-top popcorn.
Or let them make their own snack with these fruit kabobs and strawberry dip. It's a great no-bake recipe.
Another great kid-friendly snack recipe is this creamy fruit salad. You can customize it with the fruit their favorite fruit.
You might also like this recipe for homemade soft pretzels. Kids can learn about yeasted doughs and shape their pretzels into fun shapes or letters.
If you are looking for a fun and healthy muffin recipe to cook with your kids, try these kid-friendly spinach muffins.
Another favorite muffin for kids to make is the Banana Blueberry Muffins with Vanilla Glaze.
Learn how to make these adorable snowman snacks made out of hard boiled eggs! You are not going to believe just how easy it is to decorate your own healthy snowman eggs!
Christmas puppy chow, also known as muddy buddies, reindeer chow, or muddy munch is a peanut butter chocolate treat that's perfect as a festive snack for a holiday party. This easy no-bake Christmas treat is made extra cheery with the addition of peppermint flavor and red and green peanut butter M&Ms.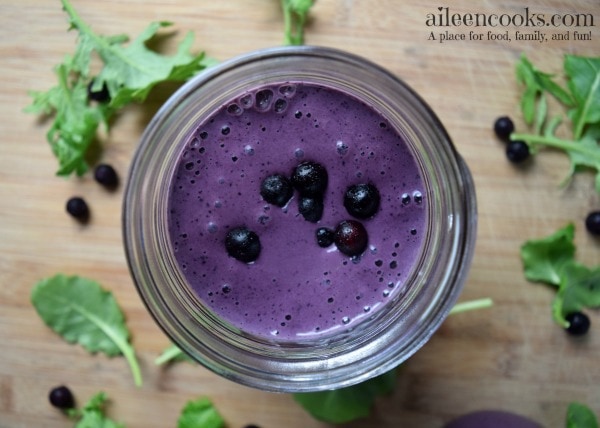 Smoothie Recipes for Kids
Our kids love this Tropical Green Smoothie because they can add in freshly peeled mandarin oranges!
Another fun (and healthy) kids smoothie recipe is the Protein Packed Blueberry Kale Smoothie. It comes out purple despite the kale!
If your kids are not so keen on the greens, try this Peach Paradise Smoothie.
Vegetable Recipes for Kids
Whip up a batch of this kid-friendly roasted cauliflower with your little helper.
This recipe for Honey Roasted Carrots is always a big hit!
Another tasty and kid-friendly vegetable recipe is parmesan zucchini rounds. It's easy for them to make and the cheese adds a great flavor.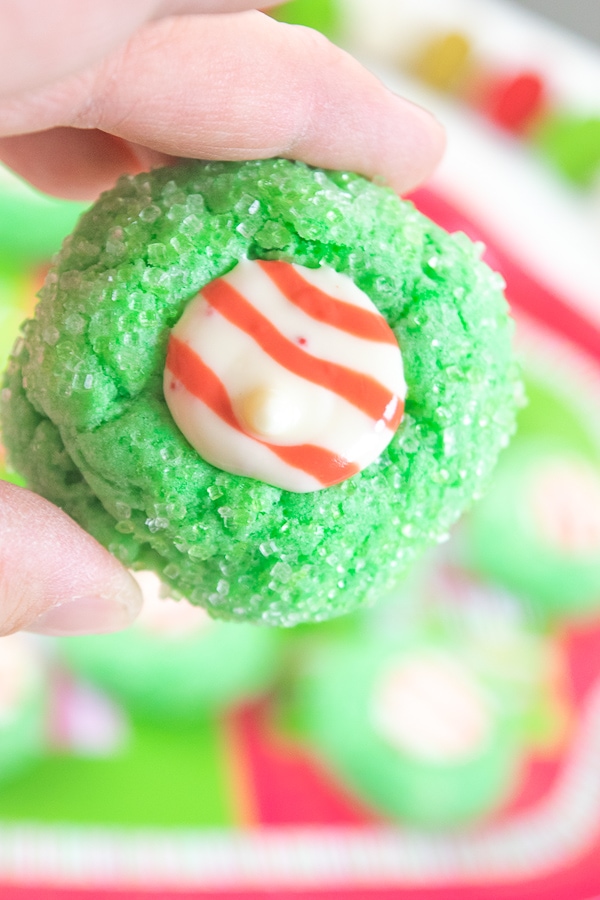 Dessert Recipes for Kids
These Rice Krispie Treat Snowmen are such a fun way to celebrate winter. Kids love personalizing their snowmen with candy and taste-testing, too.
Another fun kid-friendly dessert is these Grinch Cookies. They are perfect for a movie night watching The Grinch Who Stole Christmas or for celebrating Dr. Suess' Birthday.
If you are looking for a healthier dessert recipe for kids, try this recipe for cinnamon glazed bananas. It's made with simple, real-food ingredients.
If you find yourself with leftover ripened bananas, try this banana chocolate chip cake recipe with your kids.