30+ Halloween Treats for Kids (Sweet & Savory)
As an Amazon Associate I earn from qualifying purchases.
It's Halloween time again! It's time to celebrate and we have you covered with this list of Halloween treats for kids! We have so many great sweet and savory treats on this list that are sure to make your Halloween extra spooky and fun.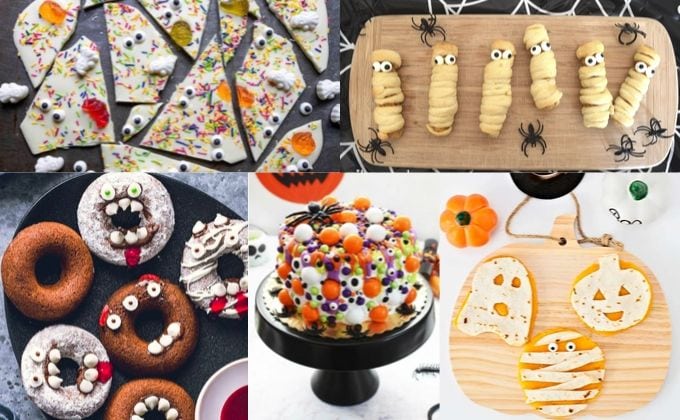 I love so many things about this time of year, they cool (ish) weather, the excitement for the holiday, the costumes, the decorating, and of course, the food!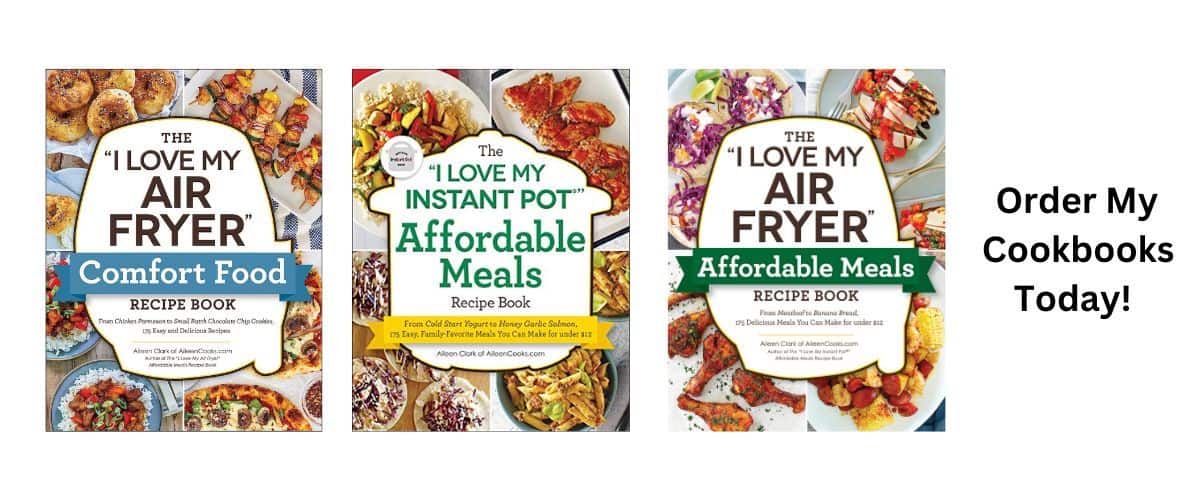 So much excitement for Halloween Treats!
I already surprised my kids on October 1st with a double batch of Halloween cookies after school. We also already bought their costumes (thank you, Costco). I am going to have a SWAT, Bo-Peep, and Spider-Man this year! I'm most excited about my non-girly girl having her heart set on being Spider-Man. She was SO excited when we found the costume and is going to be adorable!
Okay, on to the easy Halloween treats for kids! I have put together a list of both sweet and savory Halloween treats for you today. Included are treats from my blog (aileencooks.com) along with a few items from some of my favorite bloggers.
[mv_create key="277″ layout="hero" thumbnail="https://aileencooks.com/wp-content/uploads/2019/10/sprinkle-halloween-cookie-recipe-5.jpg" title="Halloween Treats for Kids" type="list"]PIN THIS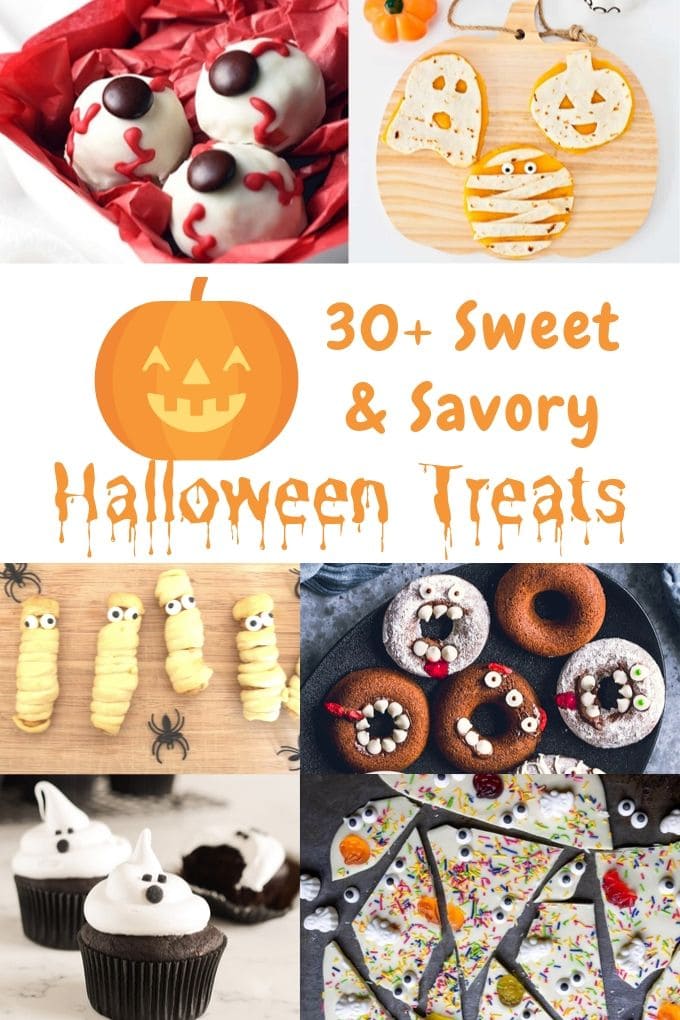 Did you try one of these Halloween Treats for Kids? Let us know which one you tried and how you liked it! You can also tag us in your recipe creations using @aileencooks.