Birthday Cake Twinkie Pops
As an Amazon Associate I earn from qualifying purchases.
This Birthday Cake Twinkie Pops Recipe is sponsored by Hostess. All opinions are my own.
My daughter Katie loves any treat with pink frosting and sprinkles. Not that I can blame her, sprinkles are delicious. So are twinkies, by the way. Which is why I jumped on the opportunity to make something extra special for the kids before they head back to school, or in Katie's case, to her first year of school (sniff).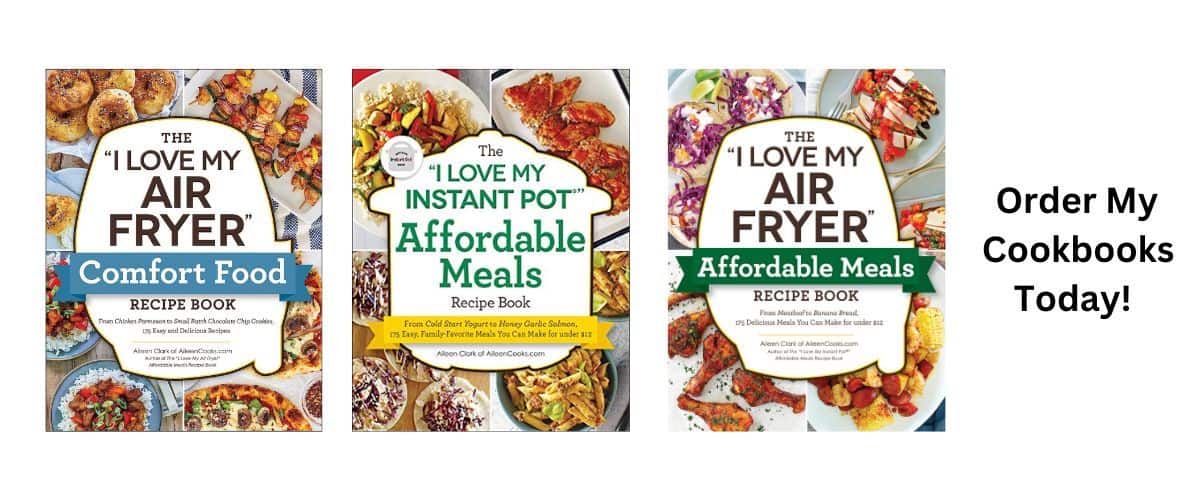 I give you: Birthday Cake Twinkie Pops! Now, it's not actually anyone's birthday, but I feel like any day in summer is a great day to celebrate. These would also make a fun lunch box treat for the first week of school.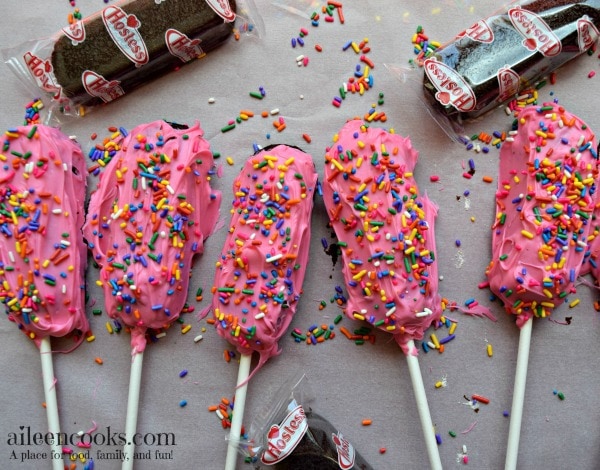 They make look fancy, but this project took me less than 30 minutes from start to finish (including drying time). With just a few simple ingredients, you can make your own Birthday Cake Twinkies Pops. And if you're into cooking with your kids, these are easy enough to get your kids involved – even if you just let them add the sprinkles. Another fun recipe to make with kids is Christmas Puppy Chow and White Chocolate Hot Cocoa Bombs.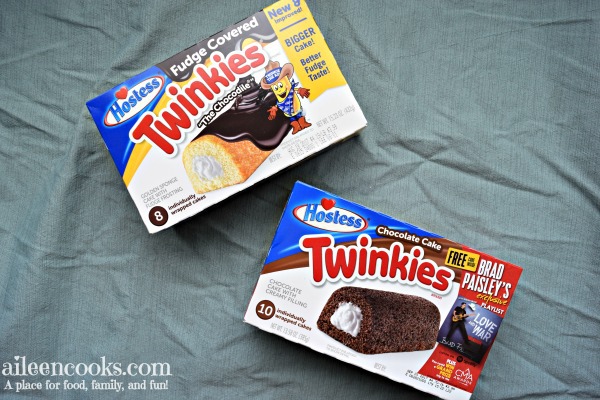 Here is what you'll need to make these fun Birthday Cake Twinkie Pops:
6 Cake Pop Sticks
Parchment Paper
1 bag pink candy melts
Rainbow Sprinkles
Start by unwrapping your Chocolate Cake Twinkies and carefully inserting your cake pop sticks 3/4 of the way through the length of the Twinkie. Lay out your parchment paper on a cookie sheet and place the Twinkies on a stick on top of the paper.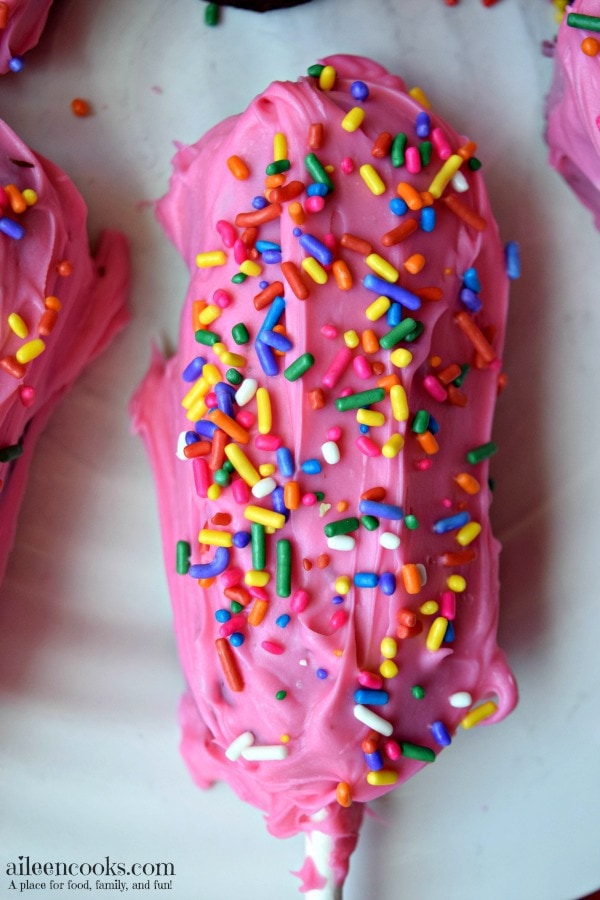 Pour the candy melts into a microwave safe bowl and cook on 50% power until melted (about 2 minutes). Be sure to check the candy melts every 30 seconds and stir. You DO NOT want to overcook them. Once your candy melts are smooth and melty, frost the Twinkies using a butter knife.
Pour the rainbow sprinkles over the frosted Twinkies while the frosting is still wet. Let dry (about 20 minutes) and enjoy your fun and delicious birthday cake Twinkie pops.
Be sure to visit Hostess on Facebook for more Twinkie fun!
Related Posts:
More Dessert Recipes