Cheesy Garlic Bread Recipe
As an Amazon Associate I earn from qualifying purchases.
You guys, this cheesy garlic bread is SO good! I had been experimenting with making my own garlic bread since I started making homemade french bread and have had some serious failures. This one is a winner!
I start with softened cream cheese mixed with softened butter. I whip it up a little bit with a fork until it's smooth and a little bit fluffy. Then, I mix in minced garlic (of course!). I spread the cream cheese-butter-garlic mix onto a loaf of french bread and top it with grated mozzarella cheese and dried parsley. I sprinkle a bit of salt on top of all of the cheesy goodness and bake it in the oven for 15 minutes – until the cheese is melted and the edges of the bread are golden.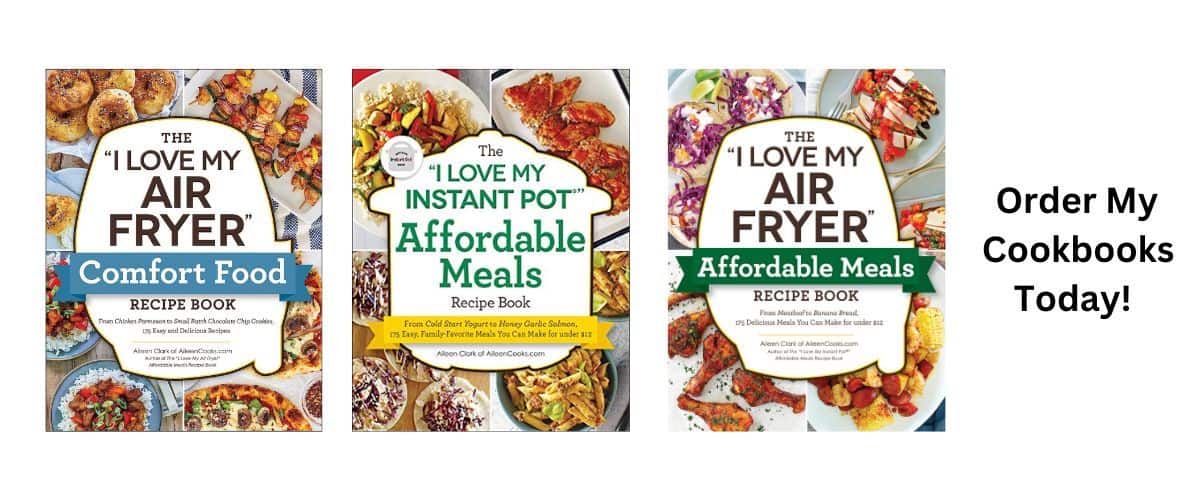 That's it. Super simple, delicious, cheesy garlic bread. Make it tonight and serve it with a big bowl of chicken noodle soup or spinach lasagna roll-ups.
Stay tuned for recipes made from french bread in the coming weeks. Sign up for my mailing list so you don't miss out on any of the fun.