Crockpot Chicken and Egg Noodles
You don't want to miss this recipe for crockpot chicken and egg noodles! It is packed with so much flavor and just the right amount of heat. Plus, we love the flavors and textures that egg noodles add to this tasty dish!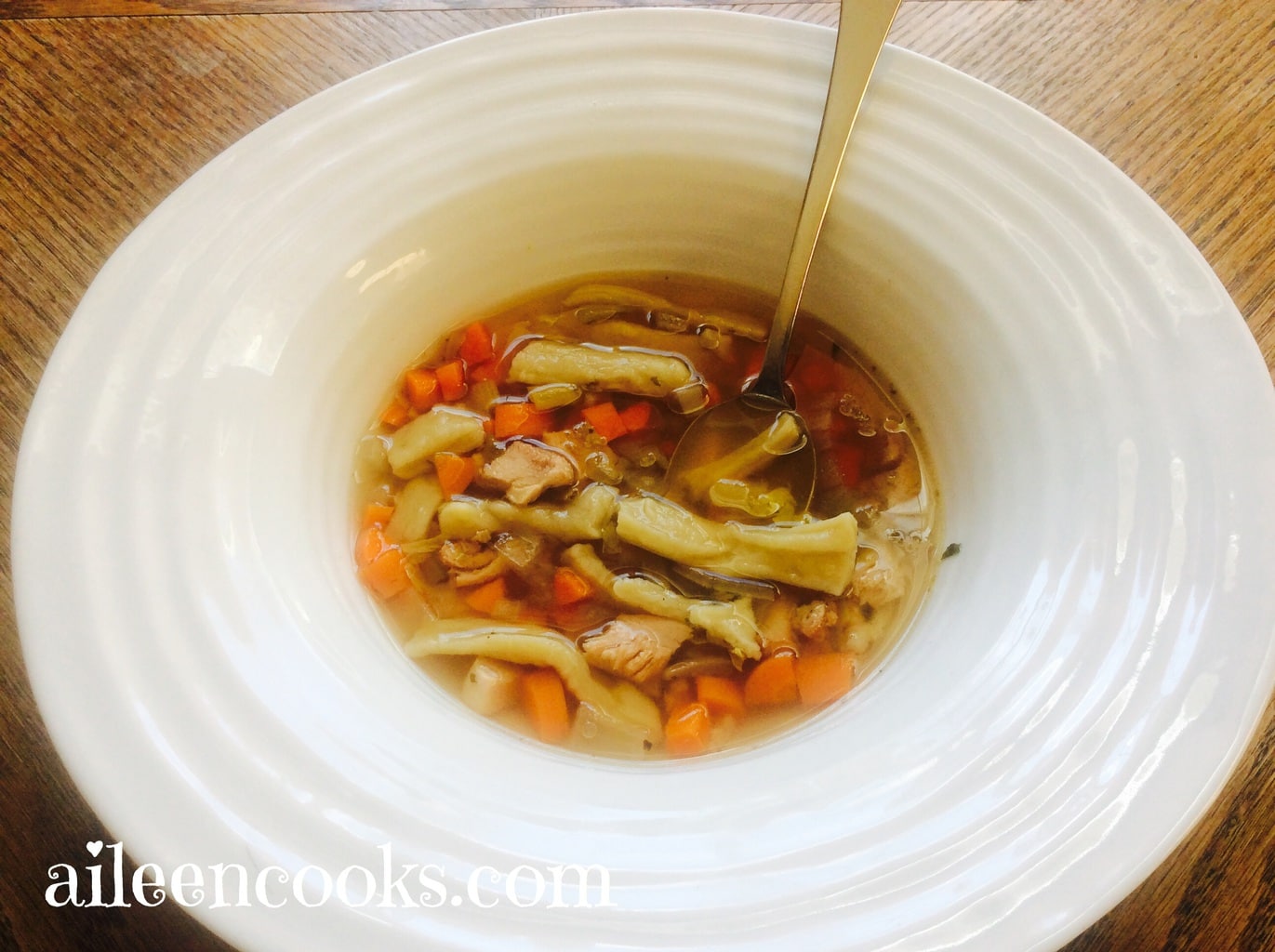 I love a good bowl of chicken and noodles and this one does not disappoint. Crockpot chicken and egg noodles is perfect when you're feeling under the weather or just want something to warm you up on a cool day.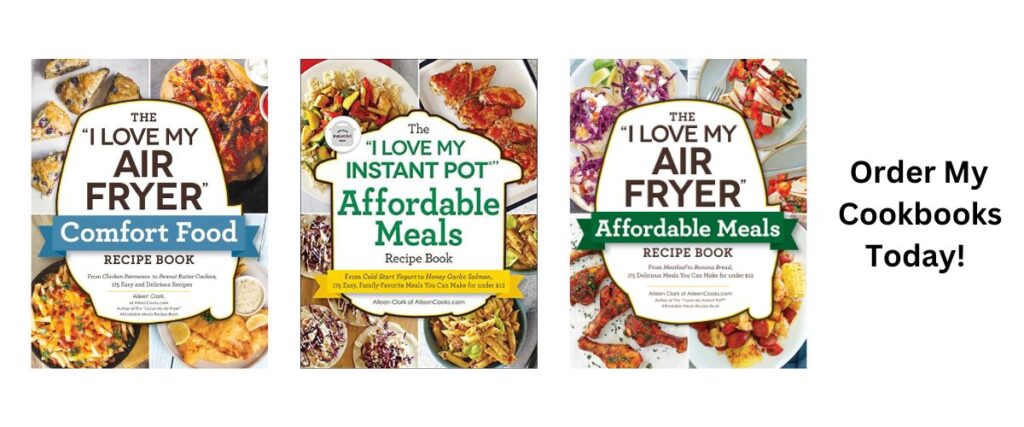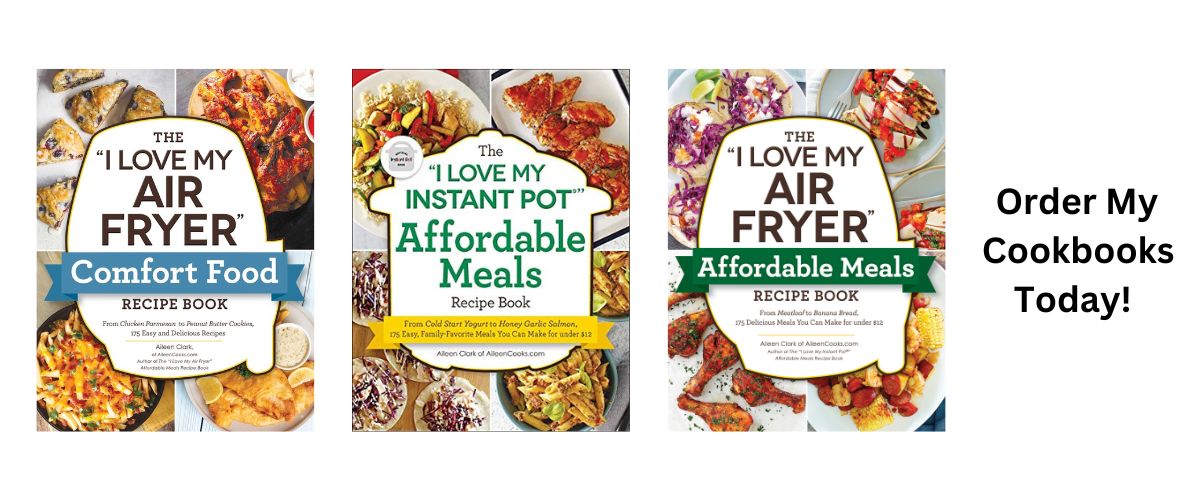 Making chicken and noodles in the slow cooker is such a time saver. It really intensifies the flavors and is incredibly convenient. This recipe does have a bit of a kick – perfect for those sick days when you need to clear your sinuses. If you're not a huge fan of spicy dishes, just cut back on the black pepper a bit.
Other favorite crockpot recipes include Crockpot Buffalo Chicken, Crockpot Hawaiian Chicken, Crockpot Cajun Sausage and Potatoes, and Crockpot Beef Tacos.
How to make crockpot chicken and egg noodles
1.Start with the chicken stock and veggies.
2.Next, add the spices. So many spices. So good!
3.Don't forget the chicken. You can use raw chicken diced up or leftover chicken from a whole chicken roasted in the crockpot.
4.Set it on low and let it simmer all day (or overnight if you want soup for lunches).
5.Add the noodles at the end. Egg noodles cook quite quickly, so I have found throwing them in and serving the soup a few minutes later is plenty of time for the noodles to cook.
Notes on making crockpot chicken and noodles:
What to serve with crockpot chicken and egg noodles?
Chicken and noodles are perfect when served with a big hunk of whole wheat french bread or cheesy garlic bread.
Can you freeze chicken and noodles?
Yes, you can freeze chicken and egg noodles. You can freeze it in mason jars (with about 1 inch of headspace). If you are looking to save space, we recommend freezing it in freezer bags. Lie them flat to freeze and then you can stand them up, stack them, etc.
Tips for freezing slow cooker chicken and noodles:
Make sure your soup is fully cooled before freezing.
If freezing in bags, squeeze as much air out of the bag as possible. Using a straw to suck the air out helps.
Keep in mind that freezing and then reheating chicken and noodles will cause the noodles to change the texture a bit. They will be softer but should still stay in-tact. If you are making this as a freezer meal, then you may want to omit the noodles and add them when reheating. Egg noodles cook so quickly that it won't add much (if any) time to reheat.
For more tips, read our post on how to freeze soup.
Pin this to Pinterest to save for later!

Did you try this recipe for crockpot chicken and noodles? Let us know what you thought with a rating or comment! You can also tag us in your recipe creations on social media using @aileencooks.