Instant Pot Cinnamon Rolls from Scratch
Make these gooey and sweet instant pot cinnamon rolls in under an hour with your electric pressure cooker. This is one of our most popular instant pot dessert recipes. We hope you enjoy it!
We love our cinnamon rolls around here! We have also shared instant pot Pillsbury cinnamon rolls, instant pot monkey bread, and bread machine apple cinnamon rolls.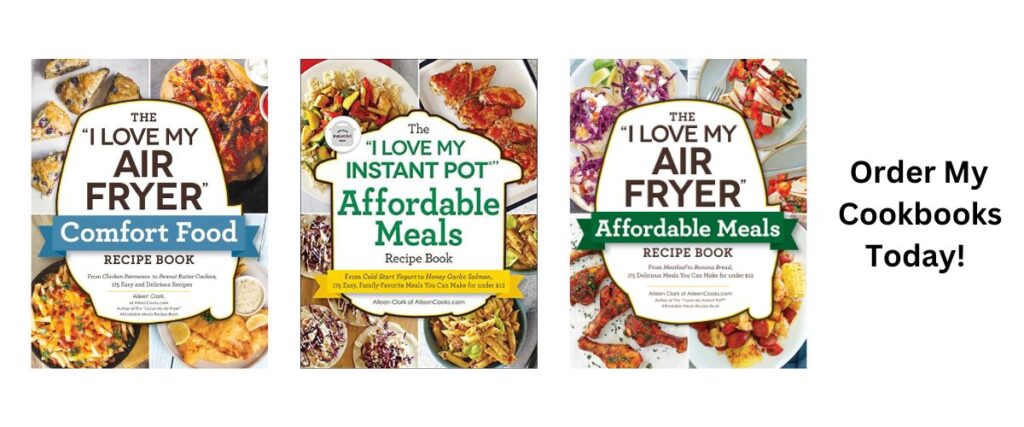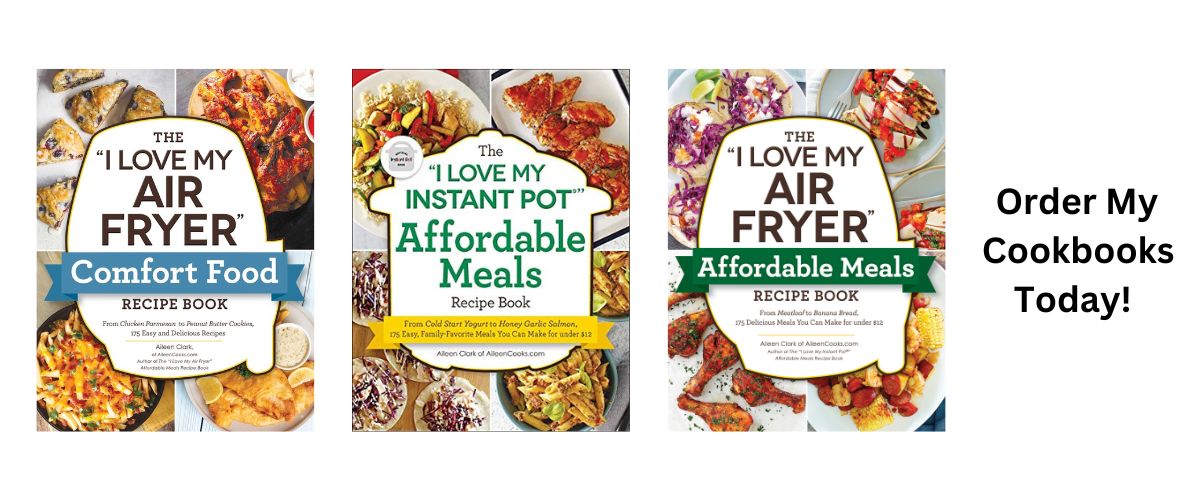 This recipe requires no rise time thanks to two amazing kitchen helpers: baking soda and baking powder. This recipe does not require yeast. Don't get me wrong, I love my yeasted bread but it felt wrong to have to 1-2 hours rise time for an Instant Pot recipe.
Unless I am making yogurt, I do not want to wait longer than an hour for a recipe to be ready. I want my cinnamon rolls ready quickly!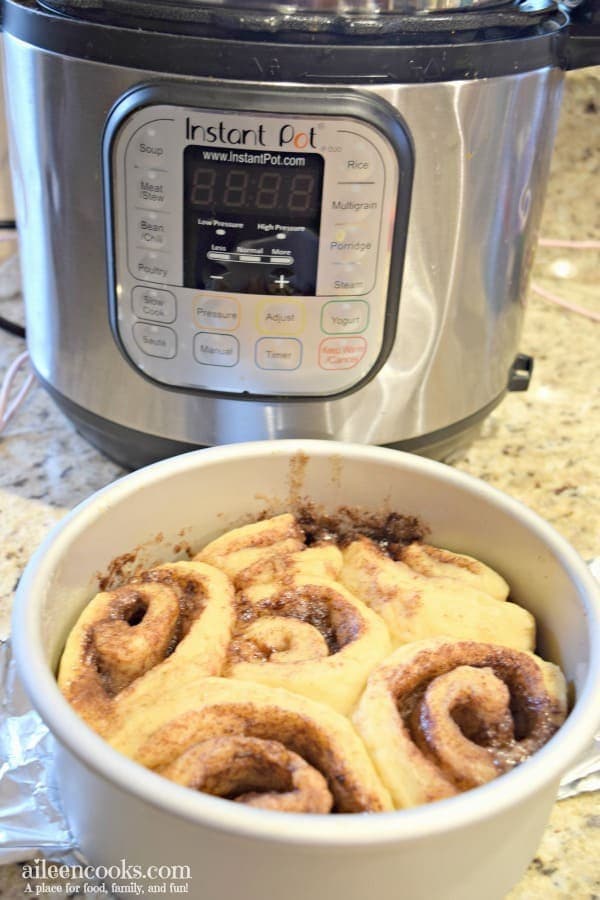 New to the instant pot? Check out our instant pot guide here.
Let me tell you. We were not disappointed! We ate a little bit on the day I made them and the rest for our Sunday breakfast. I have to say, I think they might have even been better the second day! Just make sure you warm them – cold cinnamon rolls just aren't the same. 🙂
I knew I wanted to try cinnamon rolls in my instant pot ever since I heard about someone making Pillsbury cinnamon rolls in their electric pressure cooker. I just knew I needed to try making them from scratch.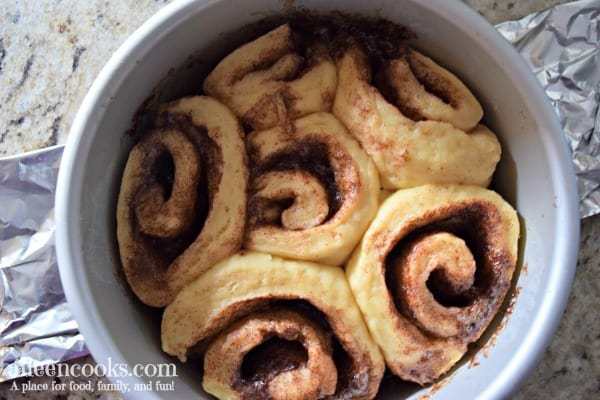 There are quite a few ingredients listed below. Don't be alarmed! These are the ingredients for the cinnamon roll dough, the filling, and the cream cheese icing.
There are a lot of components that go into making cinnamon rolls. Luckily, you get to skip the rise time, dough punching, and second rise time all while still having from scratch cinnamon rolls hot, fresh, and ready to eat!
Why use a paper towel and foil to make instant pot cinnamon rolls?
Covering your instant pot cinnamon rolls with a paper towel and then sealing with foil is very important. Since you are cooking the cinnamon rolls in a pressure cooker with water, the paper towel and foil keeps most (if not all) of the moisture away from the cinnamon rolls.
What if my cinnamon rolls come out undercooked?
Some people's cinnamon rolls are coming out undercooked. If this happens to you, put them back into the instant pot and cook on high pressure (the manual or pressure cook button, depending on model) and cook for an additional 10 minutes.
What if my dough is too sticky?
The amount of flour your add depends on a lot of factors. Sometimes when there is more moisture in the air, than you may need to add a bit more flour. I reccomend slowly adding more flour (about 1/4 cup at a time) until the dough is dry enough to work with. It should still be a little sticky – but not sticking all over your hands.
Traditional icing for cinnamon rolls
Would rather make traditional icing instead of the cream cheese frosting for your instant pot cinnamon rolls? I recommend you use the recipe in this post for Banana Blueberry Muffins with Vanilla Glaze.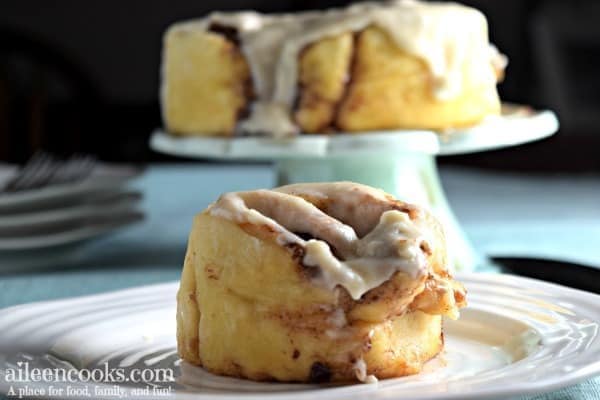 Helpful Tools for Making Cinnamon Rolls in the Instant Pot
Do You Want More Great Instant Pot Recipes?
For more instant pot recipes and tips, join our group on facebook and subscribe to our newsletter.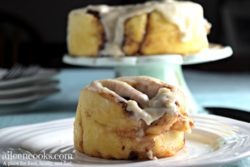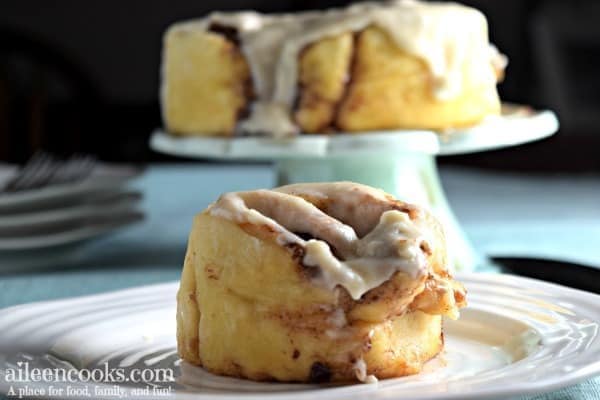 Instant Pot Cinnamon Rolls from Scratch
Make these sweet and gooey cinnamon rolls in your instant pot. This recipe is 100% from scratch and requires no rise time!
Additional Time
20
minutes
Total Time
1
hour
3
minutes
Ingredients
Instructions
In a small bowl, whisk together the light brown sugar, 4 tablespoons granulated sugar, cinnamon, cloves, and salt.

Whisk in the 1 tablespoon melted butter until it resembles wet sand. Set aside.

Combine the 1 1/4 cup milk and vinegar in a cup. Let sit 5 minutes. (This will make sour milk, buttermilk may be used in place of this)

Brush 1 tablespoon melted butter on the bottom and sides of a 7-inch push pan. Set aside.

In a large bowl, whisk together the flour, remaining 2 tablespoons granulated sugar, baking powder, baking soda, and 1/2 teaspoon salt.

Mix 2 tablespoons melted butter into the soured milk.

Make a well in the center of the dry ingredients and pour in the soured milk + butter.

Mix until a dough is formed.

Pour your dough onto a floured surface and knead until the dough becomes smooth.

Roll the cinnamon roll dough into a 9x12 rectangle.

Brush the dough with 2 tablespoons melted butter and sprinkle the filling on top of the butter - leaving 1/4 inch of space around the edges.

Pat it down so it sticks, leaving 1/4 inch around the edge of the cinnamon roll dough.

Roll the dough lengthwise until it resembles a log. Pinch the seams along the edge and on the ends so they stick.

Cut the log into 6 equal pieces. Place one piece in the center of your push pan and the remaining 5 around the center cinnamon roll.

Brush the tops of the rolls with the remaining 2 tablespoons melted butter.

Pour 2 cups water in the bowl of your Instant Pot electric pressure cooker and place the trivet inside.

Create a foil sling with a long piece of foil, folded lengthwise into thirds. Gently place the foil into your pressure cooker with the ends poking out on both sides.

Place a paper towel on top of your push pan (with cinnamon rolls inside) and cover with a piece of foil. This keeps the water out of your cake pan so your cinnamon rolls don't get soggy.

Gently lower your cinnamon rolls (with the paper towel and foil still on top) into your pressure cooker.

Fold the ends of the foil sling over the top of your push pan so they are accessible after your instant pot cinnamon rolls have cooked.

Close lid and set to "sealing". Cook your the cinnamon rolls on high pressure for 23 minutes. Natural Pressure Release (NPR) for 15 minutes.

To make the icing: Mix together softened cream cheese and 2 tablespoons milk. It will be lumpy. Whisk in the powdered sugar until smooth.

Once the cinnamon rolls are finished cooking, gently remove the pan using your foil sling. Let cool 10 minutes.

Remove the cinnamon rolls by pushing them out from the bottom (this is where the push pan comes in handy).

Spread the icing over the top of your instant pot cinnamon rolls and enjoy immediately.

Refrigerate any uneaten portion and reheat prior to serving.
Nutrition Facts
Instant Pot Cinnamon Rolls from Scratch
Amount Per Serving (1 g)
Calories 615
Calories from Fat 162
% Daily Value*
Fat 18g28%
Cholesterol 50mg17%
Sodium 623mg27%
Carbohydrates 106g35%
Protein 8g16%
* Percent Daily Values are based on a 2000 calorie diet.
Other Delicious Instant Pot Recipes: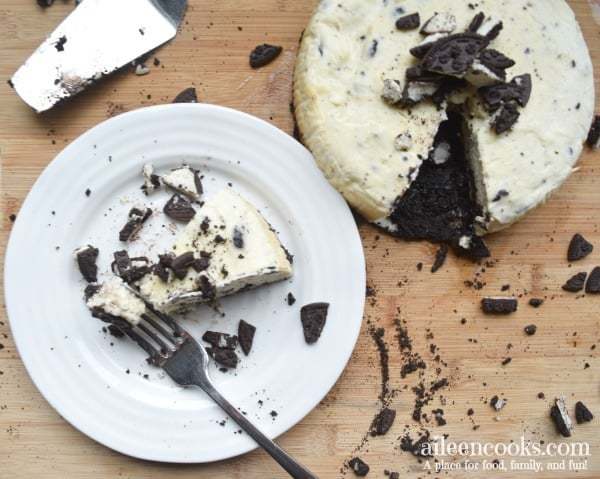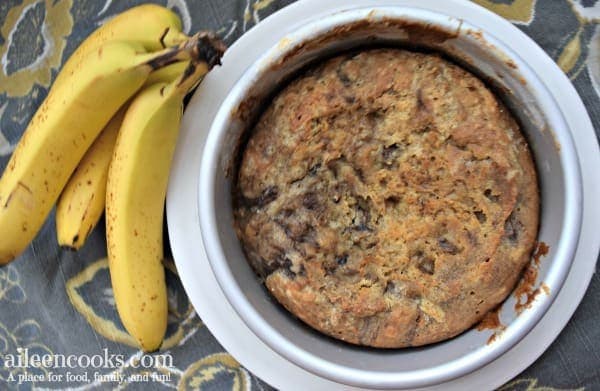 Instant Pot Mushroom and Parmesan Risotto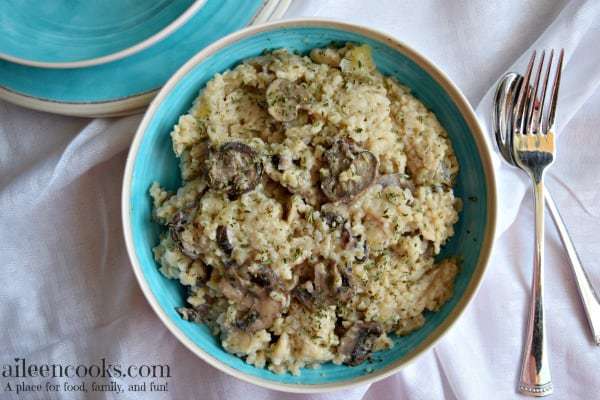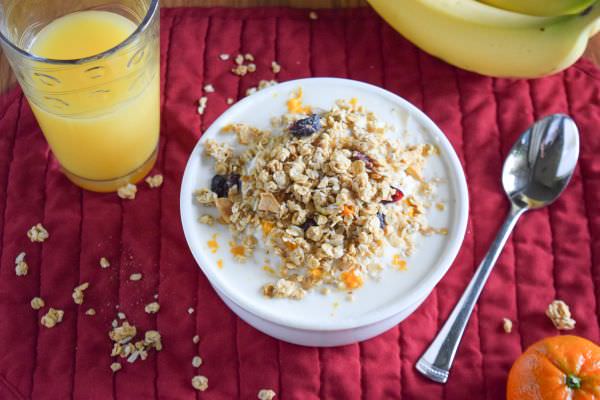 We love a delicious batch of warm and gooey cinnamon rolls, but the rise time can be a bummer. This recipe for instant pot cinnamon rolls saves so much time!