This tutorial for How to Spray Paint Picture Frames contains affiliate links. Read my disclosure policy here. 
Learn how to spray paint picture frames with this easy to follow tutorial. With just a few supplies you can update your old picture frames and make them look refreshed and beautiful.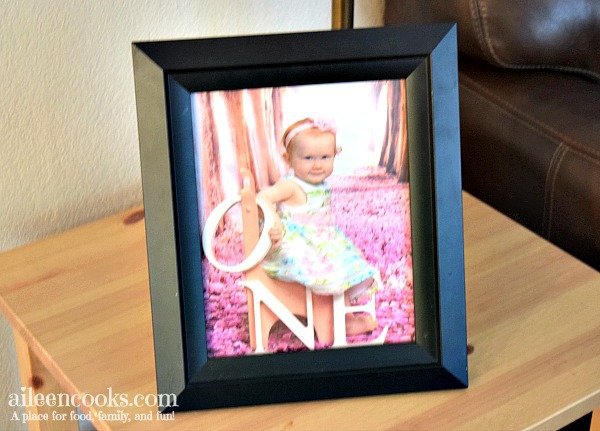 Our old house was covered in black picture frames. I chose black because I thought they looked sleek and modern. Our old house was also full of natural light. Almost blindingly so. Fast-forward to our new house. It's as dark as a dungeon. Our house is covered in shade – which is awesome for our hot California summers. Not so great for natural lighting within our house.
Our dark house made me want to turn everything light and bright. I want white walls, white furniture, and yes – white picture frames. Have you noticed the price of picture frames these days? There was no way I could purchase all new frames when I had perfectly good black picture frames to work with. I hoped on Facebook and asked people if they thought I should try chalk paint or spray paint. I had a few opinions, but most people suggested spray paint! So off to the store I went.
Supplies needed to spray paint picture frames:
Remove the glass from your picture your frames. If the glass can't be removed, cover it with newspaper and hold in place with painters tape.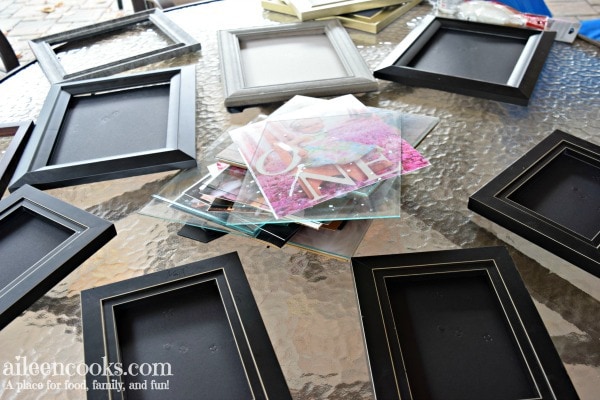 Use the sand paper to sand down your picture frames. You won't need to do a lot of sanding. Just enough to make the surface smooth. This step should take 1 minute or less per picture frame.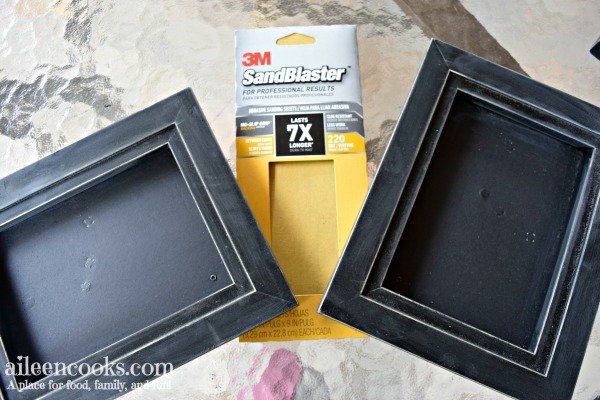 Next, take an old rag and wipe up any residue. (These are the same rags I use for my DIY Swiffers)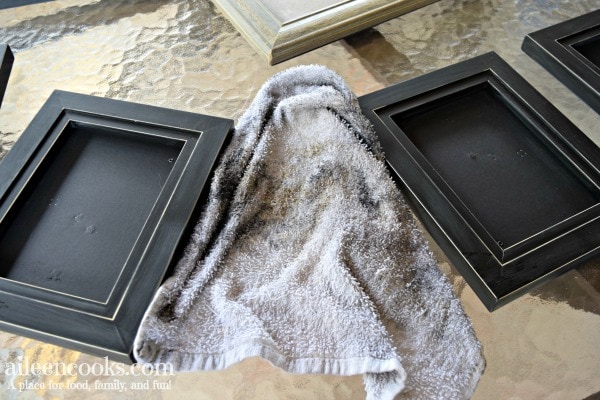 Prepare your sanding surface by taping a disposable tablecloth to a table. Doing this project outside is best, or in a well ventilated area. Shake up your spray paint really well (2-3 minutes). This part is important or your spray paint wont come out smooth.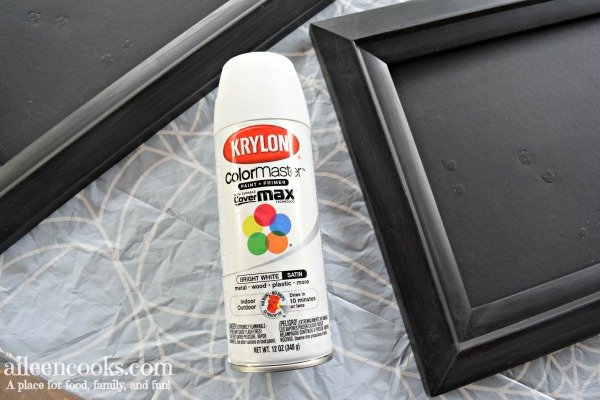 Using a sweeping motion, apply the spray paint. Wait 1-2 minutes and apply again. You will want to apply 2-3 layers. Let your spray painted picture frames dry overnight.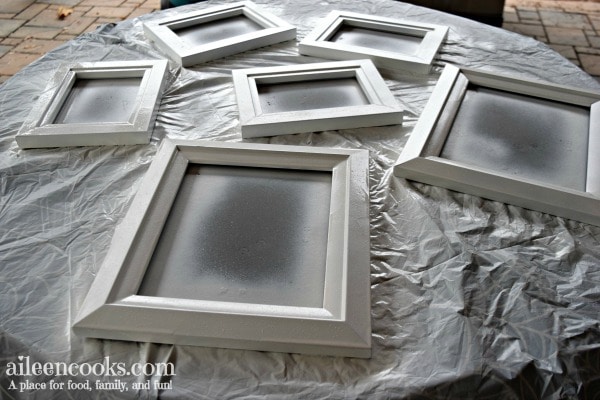 Hang your photos in your new-to-you spray painted picture frames and admire your craftiness.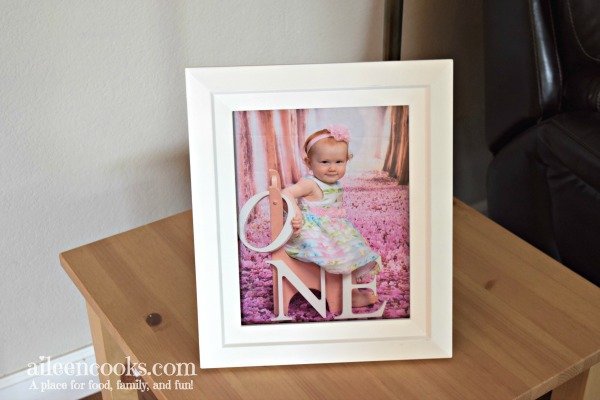 It's just amazing to me looking at the before and after shots of my now white picture frames in my home. (Side note: isn't my little red head the cutest?) I love how they turned out! They also coordinate really well with our canvas prints! Plus, I spent a fraction of the money on supplies to spray paint my black picture frames white than I would have spent on all new frames.
Have you spray painted picture frames? How did it turn out?